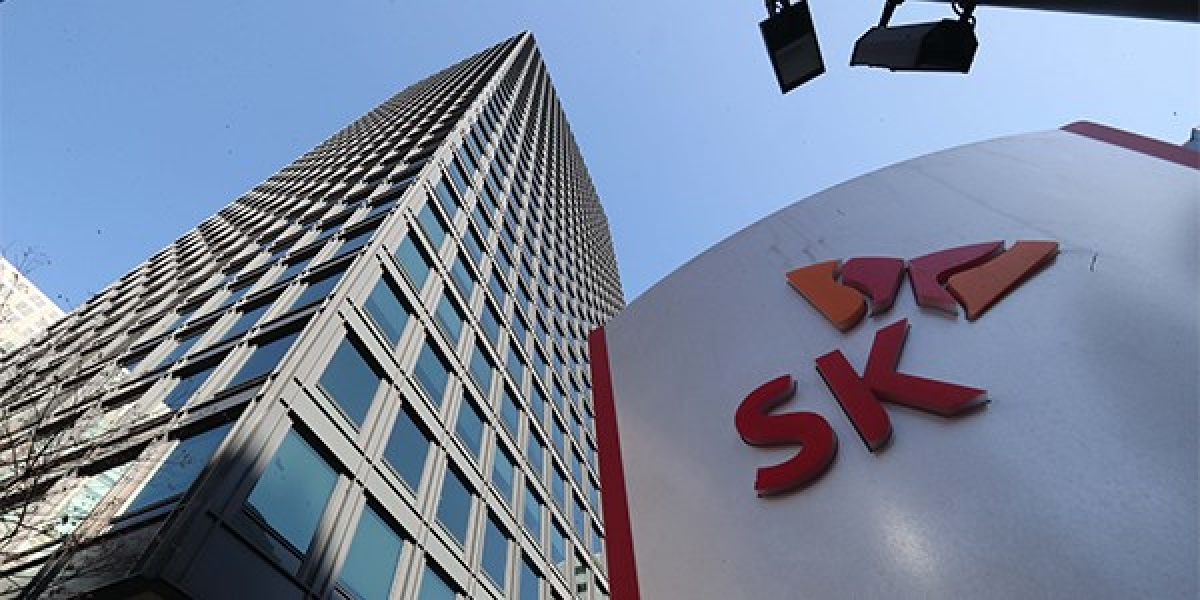 SK Group of the Republic of Korea (RoK) have unveiled plans to make a strategic investment into VinCommerce, the largest retailer in the country, as they strive to fully tap into the fast growing Vietnamese e-commerce market.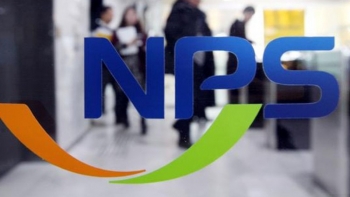 Korea's National Pension Service (NPS) and business juggernaut SK Group have reportedly joined forces to form a 1 trillion won ($860 million) fund to invest in Vietnam companies, through which the South Korean conglomerate could ramp up investment in Vietnam's two biggest companies – Vingroup and Massan Group.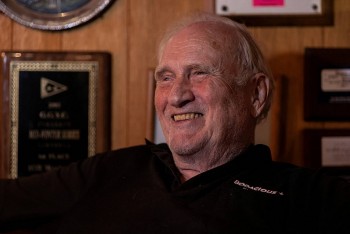 World
Alain Aspect, John F. Clauser, and Anton Zeilinger have won this year's Nobel Prize in physics for their work in quantum mechanics, Sweden's Karolinska Institute announced on Tuesday.