Lao Than - A Splendid Hiking Getaway in Vietnam's Far North
Check out Lao Than mountain peak for an exciting cloud hunting adventure.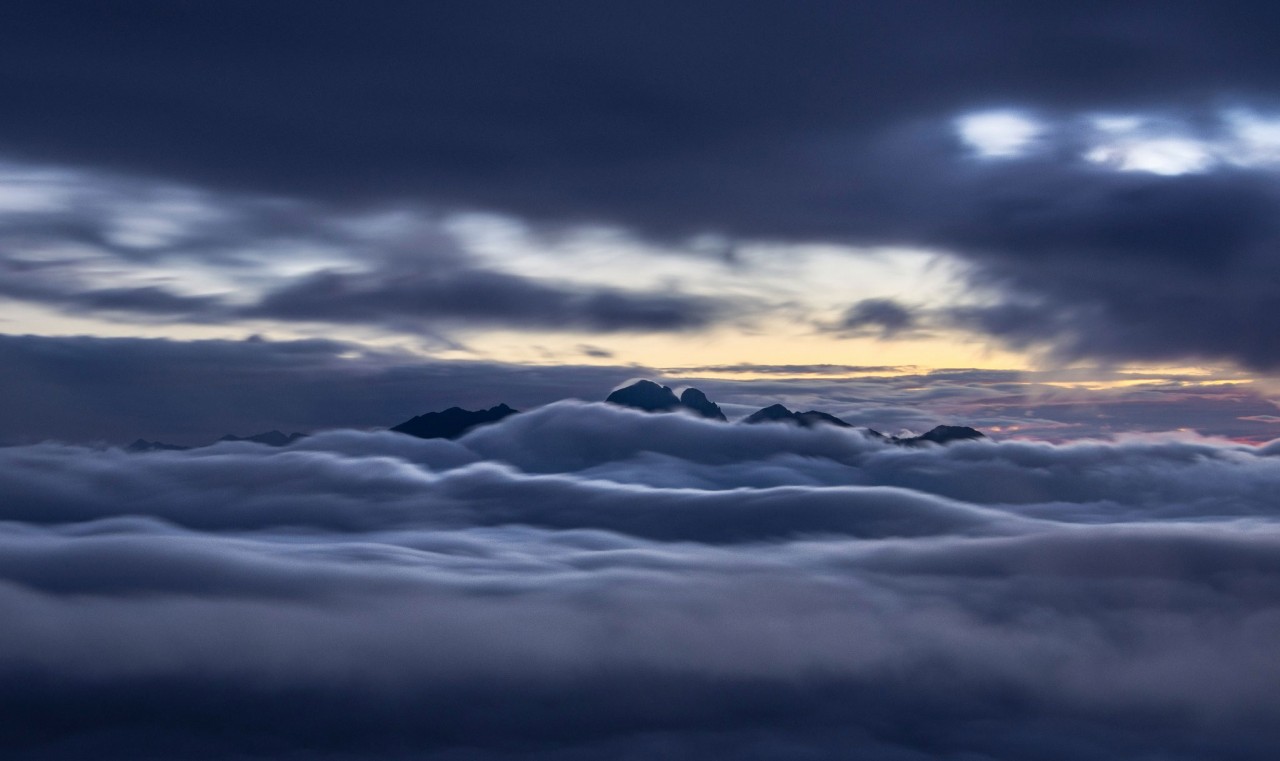 At the top of Lao Than mountain, you are on cloud nine. Photo: Wetrek
If you are looking for a getaway from where you can fully experience the combination of camping, cloud hunting, and stargazing then Lao Than is the best choice for you. It is difficult to describe with words what it is like to be on cloud nine but here's what you need to know about a quick trip to Lao Than, especially for inexperienced hikers.
Top of the world
Lao Than, also known as the roof of Y Ty, is 2,860m above sea level. It located in Phin Ho commune, Bat Xa district, Lao Cai province. The name Lao Than - Y Ty is very popular with locals and hikers.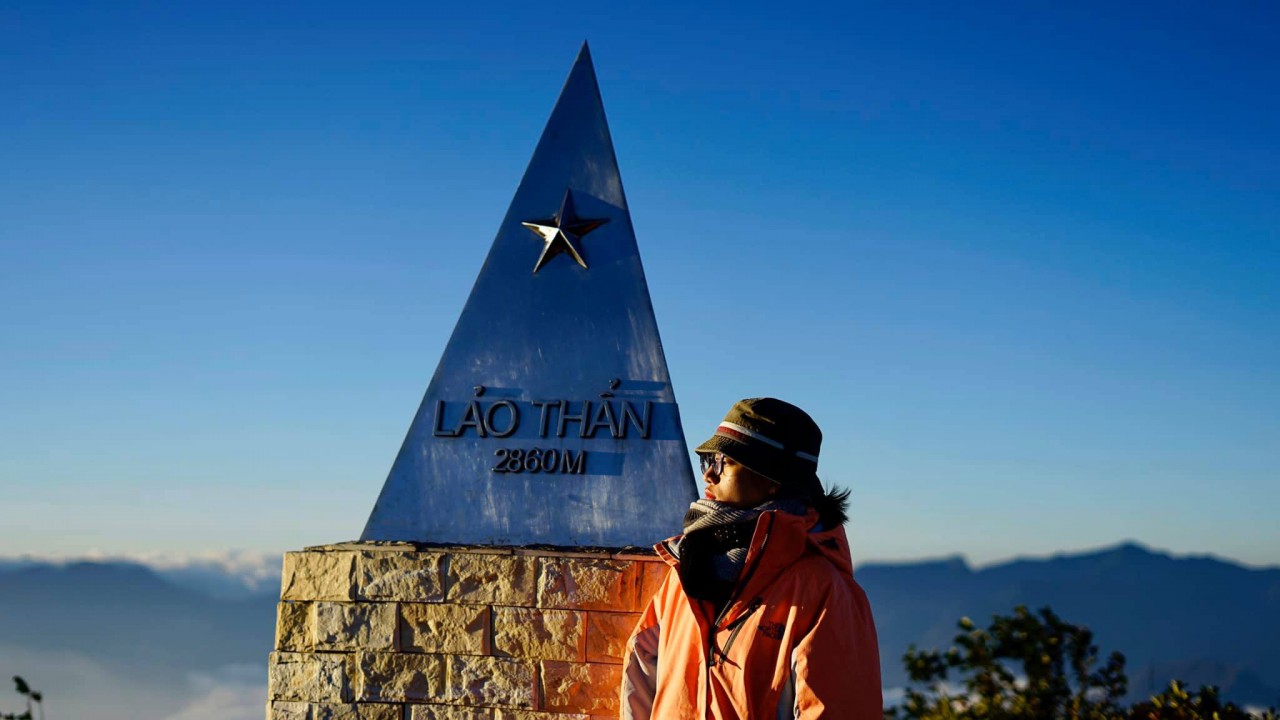 The peak is 2860m high. Photo: Wetrek
The most beautiful time to hunt the cloud is from October to March.
Before your trip, you should see how the weather for the next 10 days in Lao Than will be like.
Look for windy, sometimes cold days, or if the sky looks dense with little to no sunlight shines through at the time you reach the foot of the mountain because the clouds will be more, floating and more visible at the top.
In addition, the humidity of the air must also be high and the wind speed should be less than 5-6 km/h.
The top of Lao Than mountain is a perfect blend of camping and hiking that doesn't require a tons of time and energy. Lao Than is considered a mountain that anyone can climb.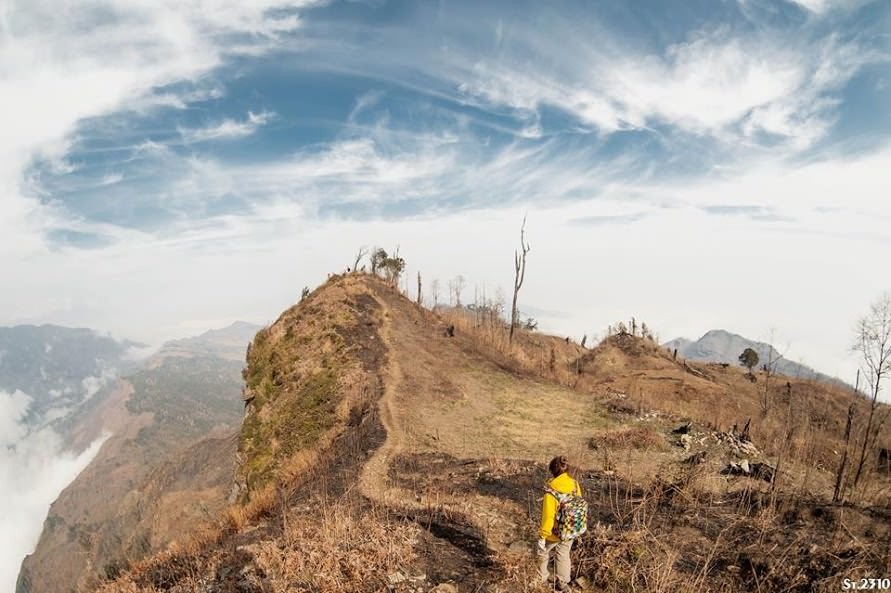 The route is suitable for even beginners. Photo: Wetrek
Basically, it requires you to make a clear route and a group of mountain-enthusiasts, above all, preparation of health and camping equipments.
At such low atmosphere, you will feel the need to gasp for air. You also must endure wind gusts tugged you face as we slowly approached the top. But all will be worth it as you witness a sea of white clouds under your feet.
On your way to the top, you become one with nature. Your eyes long for the greenery and your ears ring the sound of mountain streams. Your mind is as clear as the Lao Than's aerial view of vibrant yellow sunrise over white dense clouds with clear blue sky overhead.
Three times a day
The hike is mostly flat but you need to pick up the speed if you want to reach the peak in time for the sunset or sunrise. The sea of clouds is dyed by pink light and the distant horizon is bright yellow.
The usual sunset time is around 5PM. One spot to watch the sunset, hidden by the campsite, is the maple tree with impressive bend towards the sun. Soon after that, the night falls and you can gaze at the starry night right at the campsite.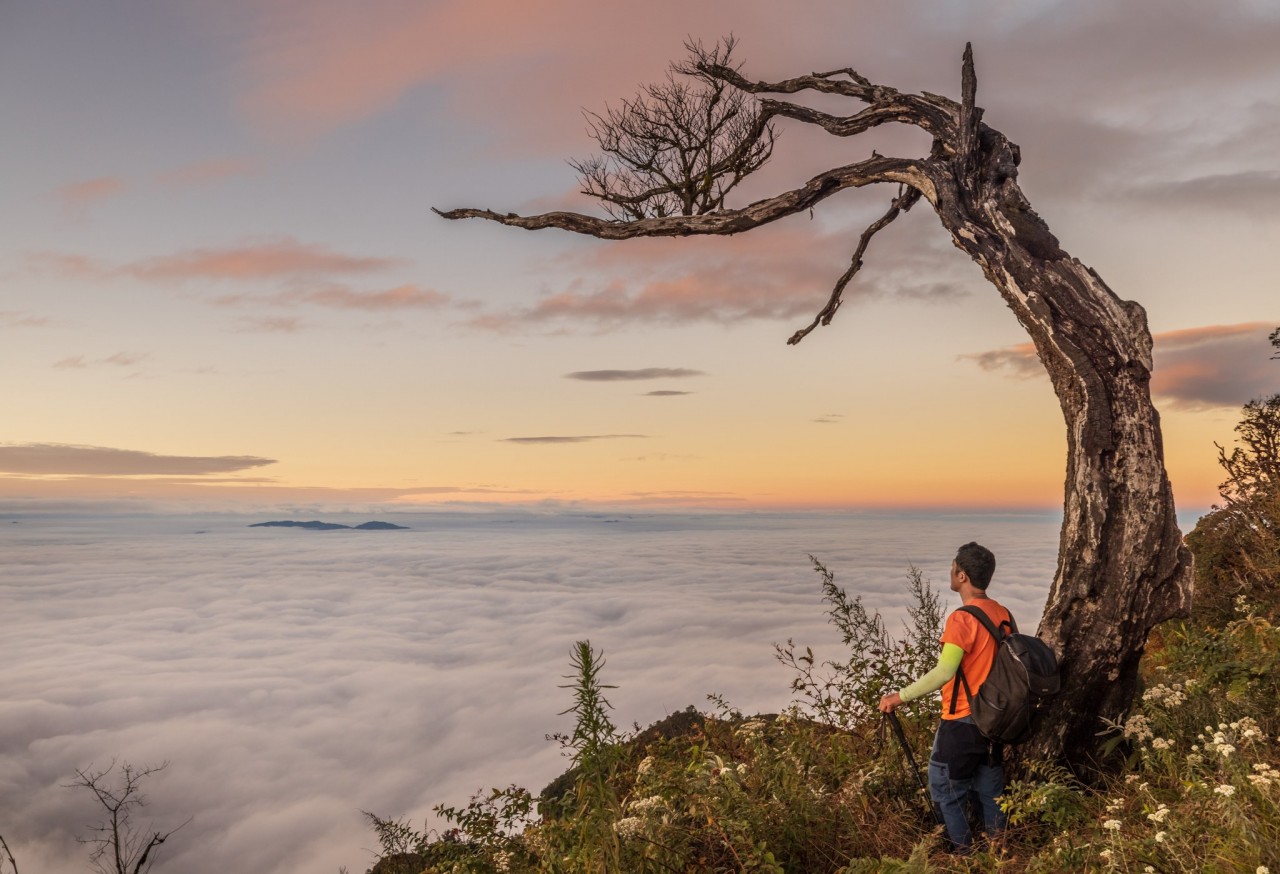 Sunset with a view. Photo: Vnexpress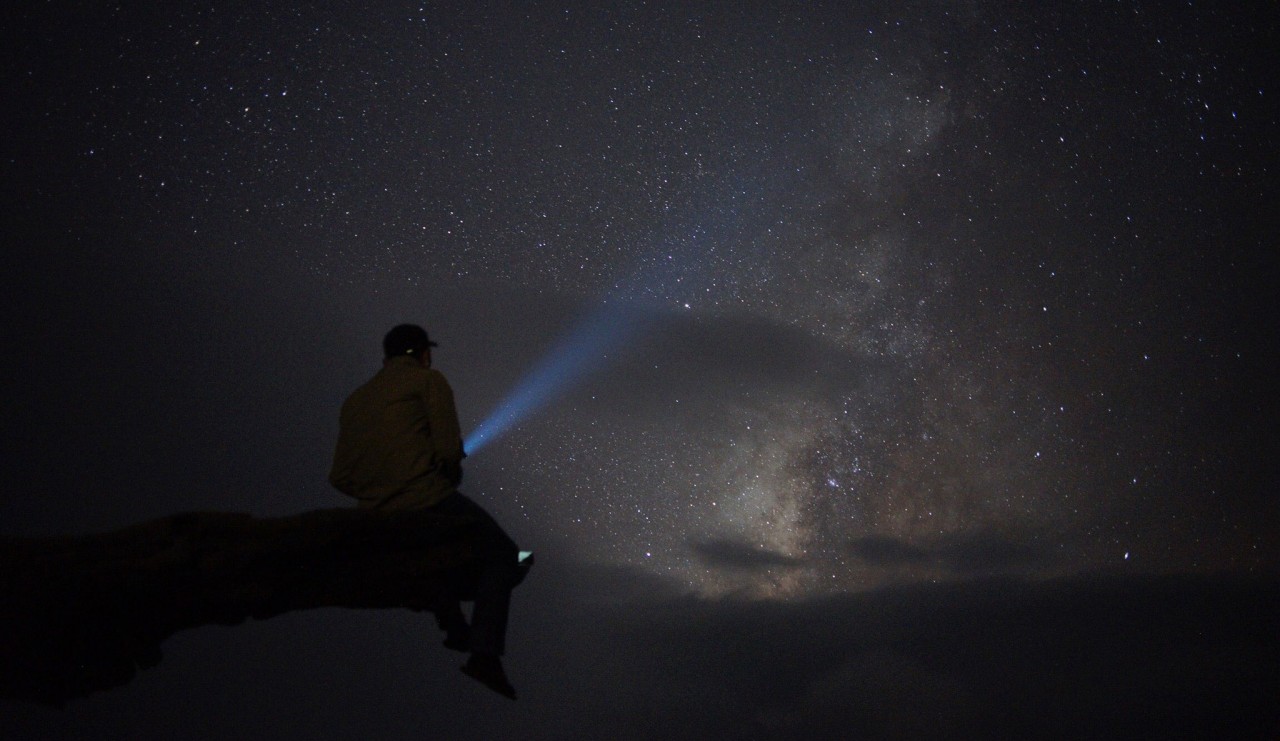 A sky full of stars. Photo: Wetrek
You can also explore a night hike in group, so that you can reach higher and see better view of the stars. This option is recommended for experienced hikers. You can start enjoy the night sky at 10PM.
Lao Than is one of the most popular spots for star gazing in Vietnam.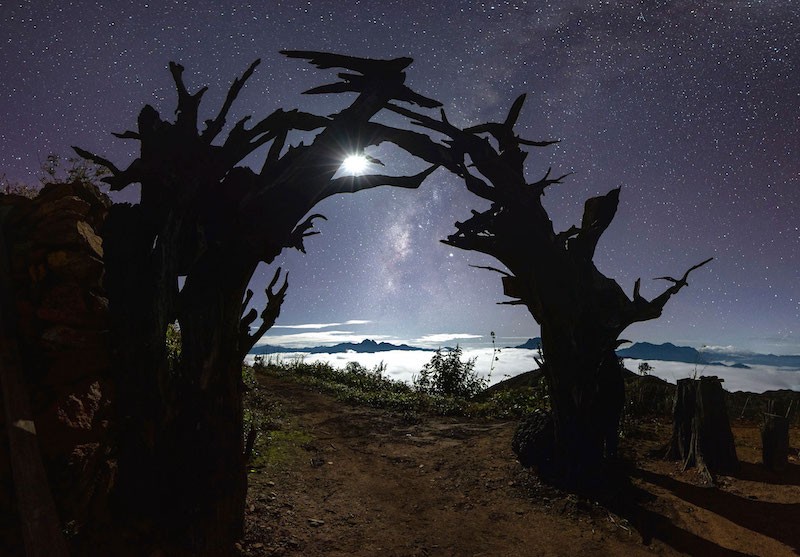 Stargazing - An one-of-a-life-time experience. Photo: Wetrek
The sun rises at around 5-6AM. Prepare to wake up 2 hours early to climb from the campsite. It will be dark and cold so you should have your clothes and your flashlights ready before going to sleep.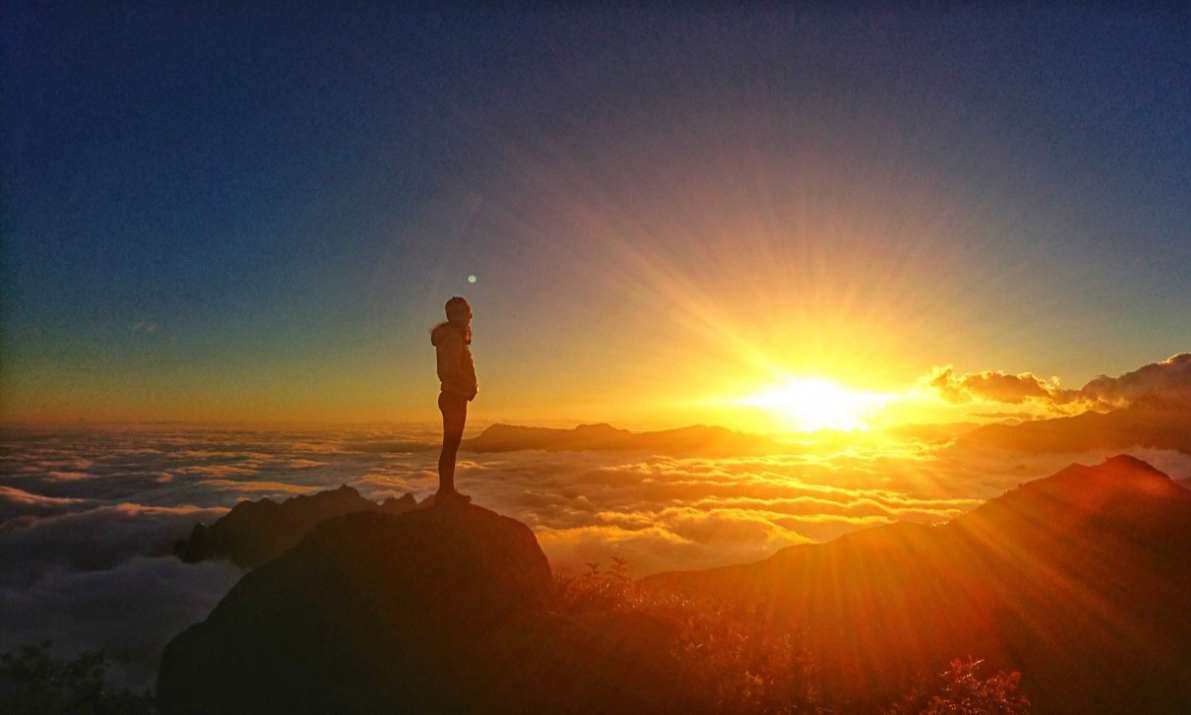 Sunrise at the top. Photo: Wetrek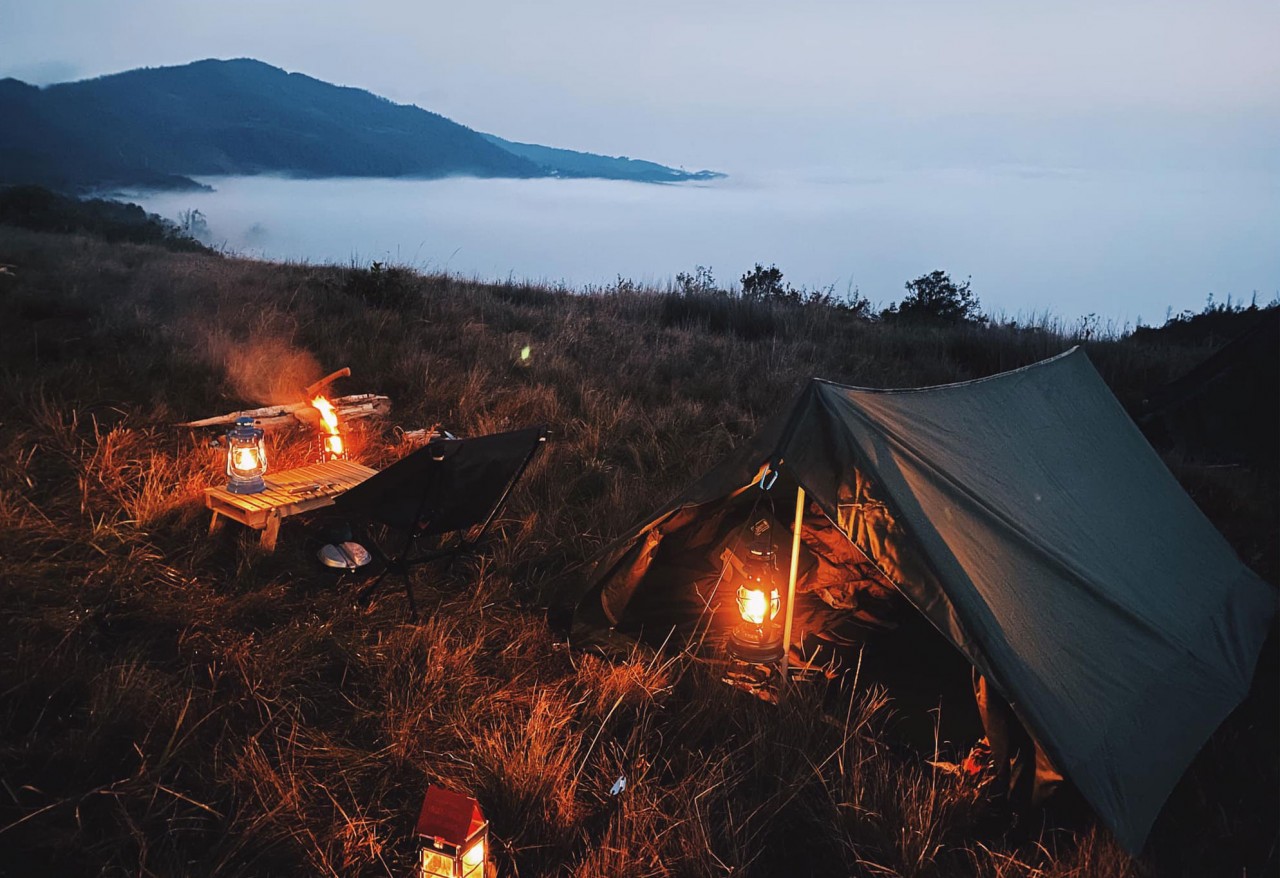 Camping above the cloud. Photo: Wetrek
Your camera angle matters
To make the best of your trip, photographing epic shots is a must. Luckily, Lao Than has plenty of natural spots for you to get creative. The popular posts are fishing the cloud, hanging tree bend and star gazer. Hikers also love to show their personal traits with their own poses.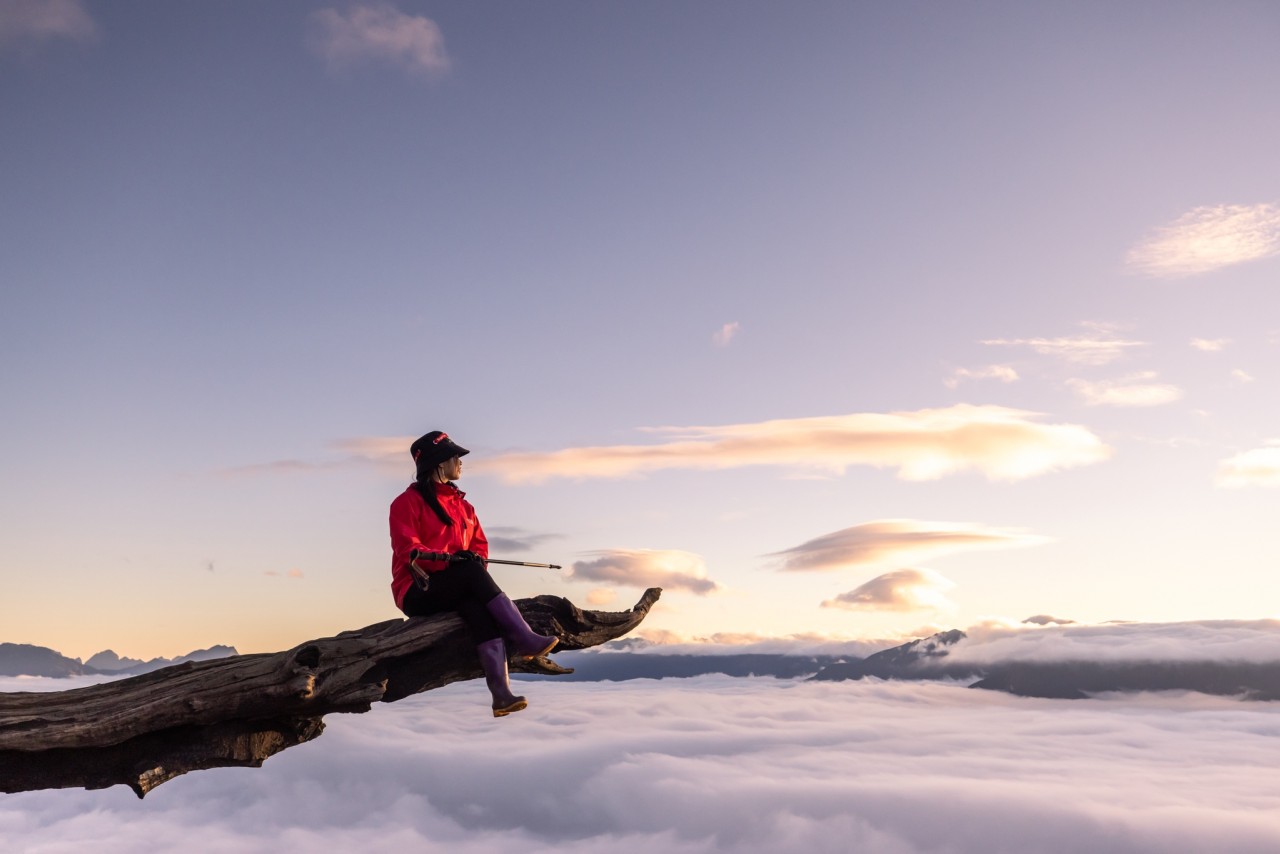 An impressive angle. Photo: Vnexpress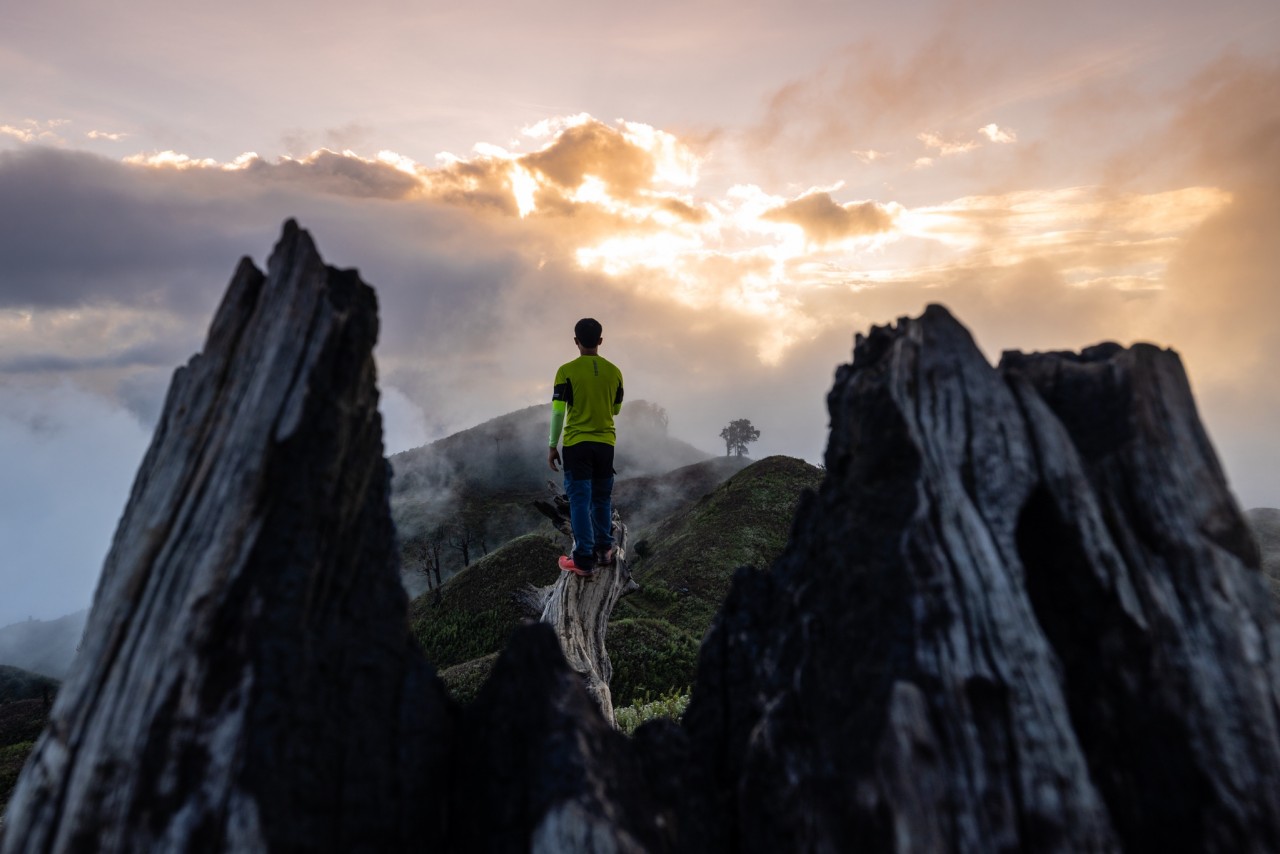 Same spot, different angle. Photo: Vnexpress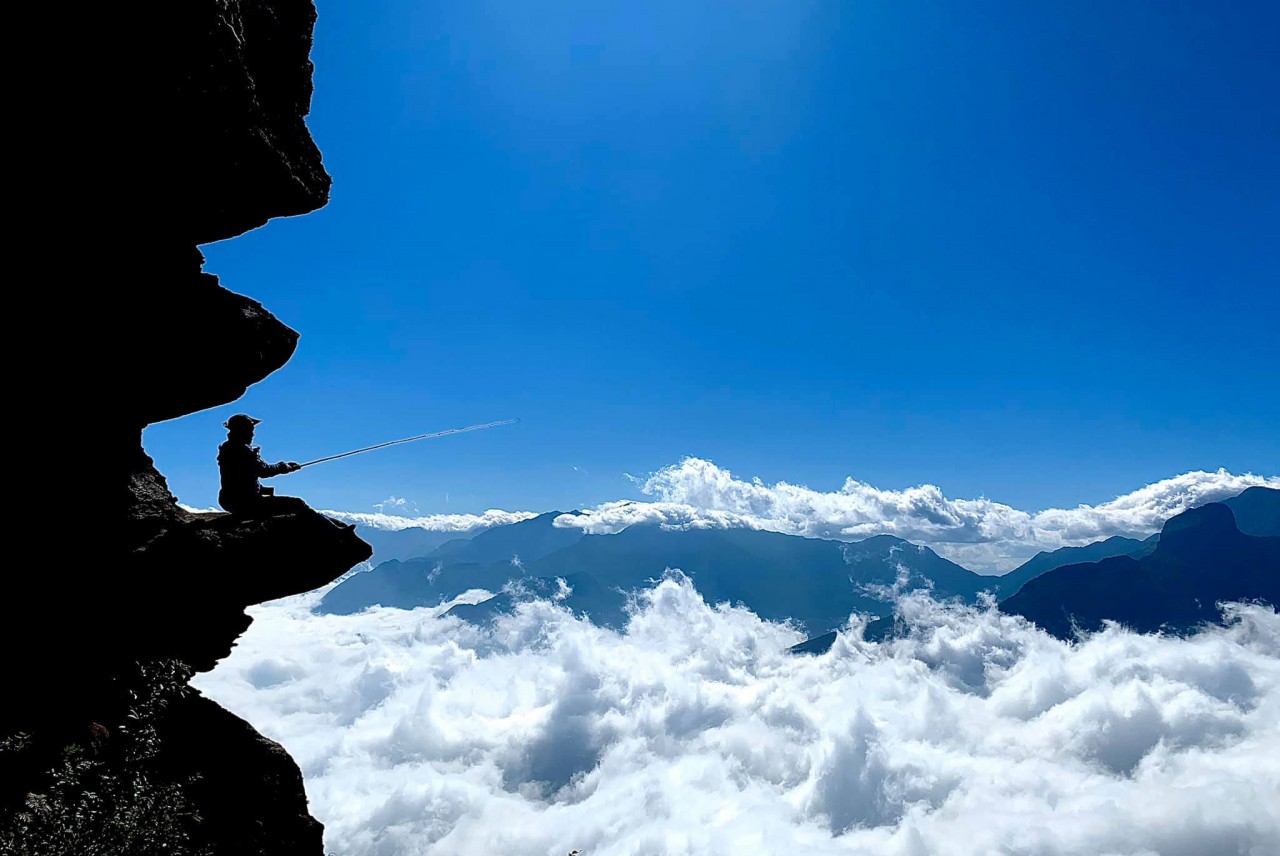 The fishing pose is one of the most popular ones among tourists. Photo: Wetrek
Sometimes backlight shooting is a disaster, but with a little technique, it's completely different. Windy clouds never let you down.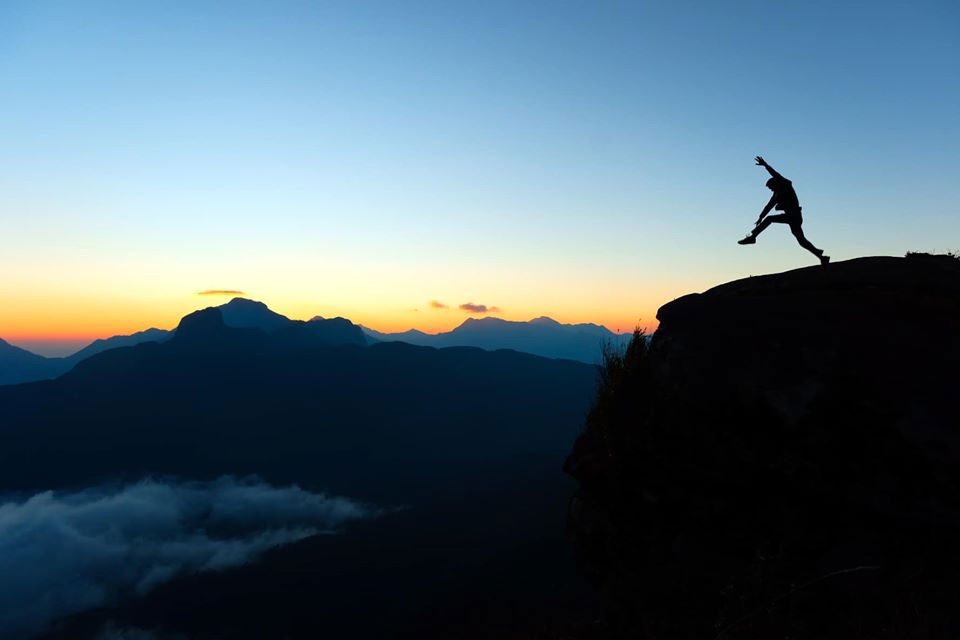 Random capture at the top. Photo: Wetrek
Now is a good time to check out Lao Than mountain. Get together with your hiking friends for an exciting cloud hunting adventure.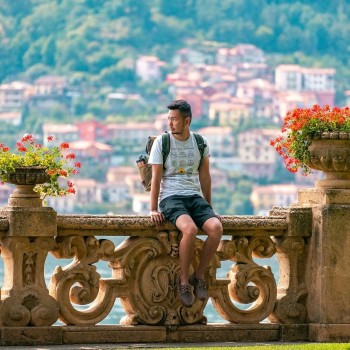 Travel
If you have the opportunity to visit Hoi An at the end of the year, these are some of the best recommendations for fun activities you can do from Peter R – a Thai travel blogger.