Lao Vice President Pany Yathotou to Visit Vietnam Shortly
Vice President of Laos Pany Yathotou will pay an official visit to Vietnam from April 25 – 27, according to a press communique from the Ministry of Foreign Affairs of Vietnam.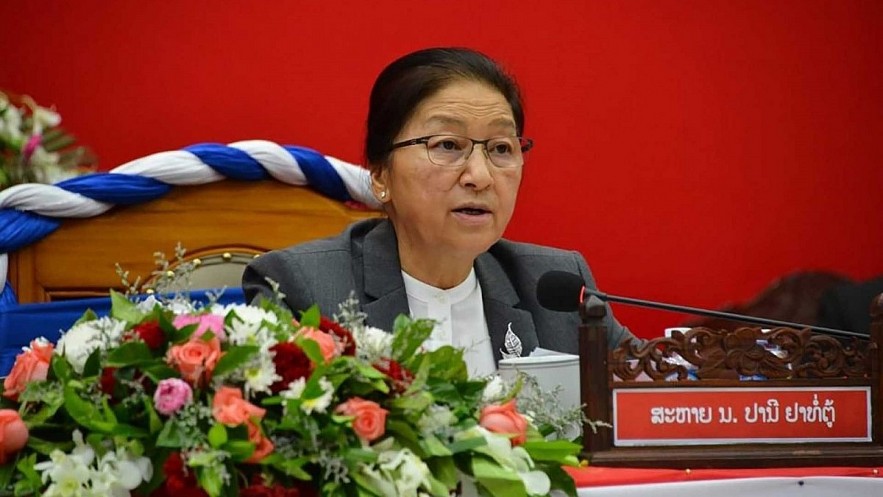 Vice President Pany Yathotou of the Lao People's Democratic Republic.
The visit has been made at the invitation of Vice President of Vietnam Vo Thi Anh Xuan, the Ministry of Foreign Affairs said in its press communique.
Pany Yathotou was born on February 18, 1951, in Xieng Khouang province. Northest Laos.
She held key important positions in the Laos Government and National Assembly before being elected Chairwoman of the legislature and then Vice President of Laos.
Pany Yathotou visited Vietnam in 2017 and 2020 in her capacity as Chairwoman of the Laos National Assembly.
She has completed a BA degree in Business and Banking in Hanoi (Vietnam).
VOV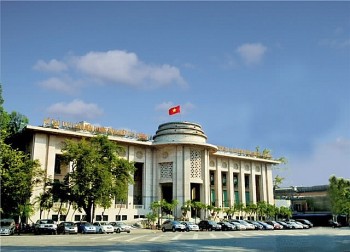 National
The State Bank of Vietnam (SBV) has used the bill issue channel again to net withdraw money out of the banking system for the first time since June 2020.