Local Firms Remains Positive about Economic Recovery in 2022
The pandemic might not end this year and business sectors could not fully recover, however, the situation will be more positive than in 2021 thanks to the adaptation to 'new normal' conditions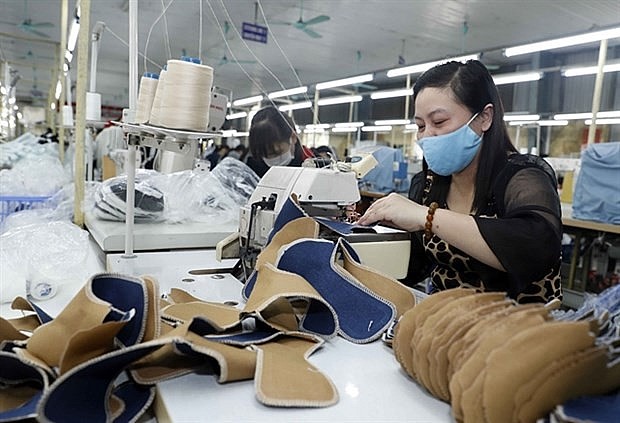 Photo: VNA
2022 is said to continue to be impacted by the Covid-19 pandemic, although a range of policies adopted by the National Assembly (NA) and the Government has created the impetus for local firms to gear up for recovery and put their restructuring plans in place.
As a way of promoting this entrepreneurial spirit, the business community requires specific support from resources to return to the "race track", with the expectation of a breakthrough based on signed orders until the first half of the year. This year will see the global economy gradually recover, as well as the Vietnamese economy, with signs that market demand offers bright spots and growth opportunities for manufacturing enterprises, according to VOV.
The Covid-19 pandemic might not end this year and business sectors could not fully recover, however, the situation will be more positive than 2021 thanks to the adaptation to 'new normal' conditions, said General Director Nguyen Thi Huong of the General Statistics Office (GSO).
Huong said the 2022 growth can be forecast based on such indicators as macroeconomics and major balances of the economy, creating a premise for more flexible and efficient fiscal and monetary policy management. According to her, the post-pandemic economic development and recovery program offering support packages through fiscal and monetary policies will be an opportunity for businesses and people to quickly recover from the pandemic.
Domestic demand will recover and increase gradually, as a proper part of the population has been fully vaccinated. Many industries and fields have turned to the application of information technology, creating new products and business forms that integrate technology to achieve higher productivity, quality, and efficiency, VNA quoted Nguyen Thi Huong.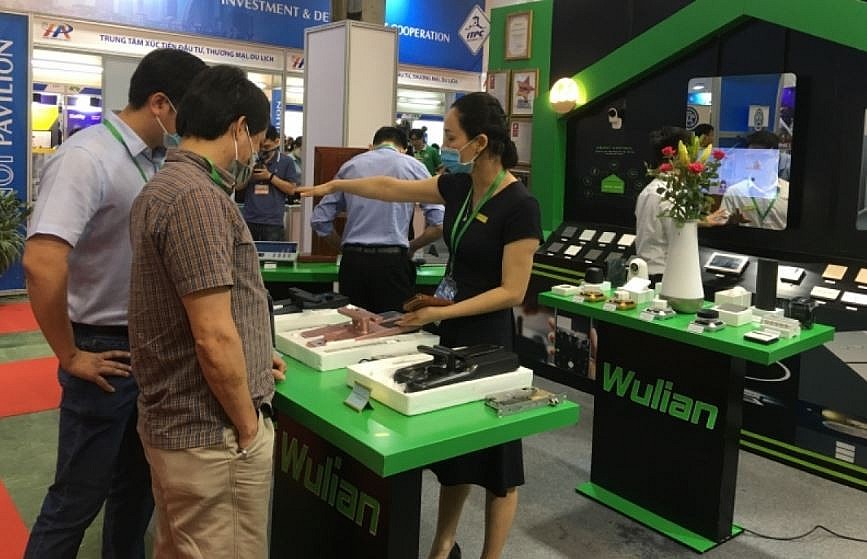 Photo: VOV
Major trade partners of Vietnam are on their way toward recovery, pushing for stronger transactions in the near future. Meanwhile the EU-Vietnam Free Trade Agreement (EVFTA) and the Comprehensive and Progressive Agreement for Trans-Pacific Partnership (CPTPP) are likely to open up market accesses that facilitate larger trade and investment activities.
The flow of direct foreign investment is projected to be sustained or expanded following Vietnam's reopening of its international commercial flights. Huong also noted that the inflation pressure for 2022 is high because when production and consumption demand increases, inflation will be affected by increasing global prices of raw materials.
According to Tran Viet Anh, general director of Nam Thai Son Import-Export Joint Stock Company, 2022 will represent a pivotal year for businesses seeking to build recovery plans and regain what was lost in 2021. Due to this, the primary aim of domestic enterprises will be to grow even more, particularly as the average annual growth of businesses is 10%, with the current figure only standing at 7% to 8% due to the negative effects of the pandemic.
Moving forward, it is crucial for firms to work out their strategies and plans for growth without moving backward because it will affect the evaluations from banks, supply partners, and external investment partners.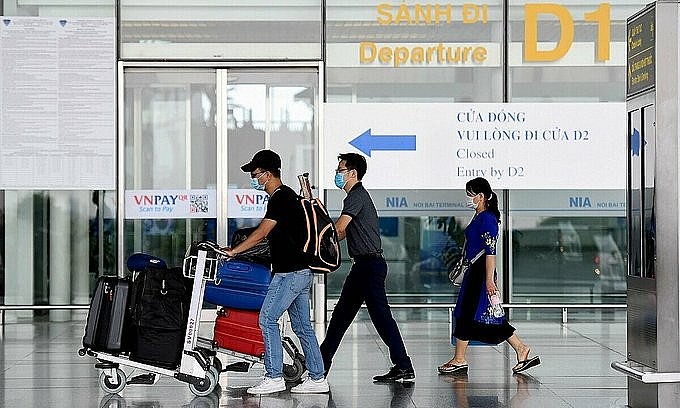 Photo: VNE
Luu Thi Thanh Mau, general director of Phuc Khang Investment and Construction Joint Stock Company, said that the firm has completed the restructuring of the model towards digital transformation. This has occurred in the construction of high-end real estate projects, with a particular focus on social responsibility.
"Ensuring that sustainable development is digital transformation to match the conditions of Covid-19 while taking people's health as the center of development, and maintaining production and business activities for mutual benefit.
Nguyen Van Bien, chairman of the Board of Directors of NBT Holding Company, said that there has been a decision to establish a subsidiary, Bao Tin Travel, with a view of taking advantage of opportunities for tourism recovery in the time ahead. Greater investment in the tourism industry at this time will seek to seize upon the opportunity to bring international tourists and foreign investors back to Vietnam in order to both travel and survey the business market domestically, he added.
Bien shared his wish that for the time being, the most important issue of business concern is how to contain the spread of the pandemic as soon as possible to prevent it from impacting the wider community. He underlined the necessity of leaders and competent agencies adopting proper policies for pandemic control, whilst also working to complete plans to help the tourism industry rebound, thereby contributing to the development of economic sectors moving forward.
Economists predict that 2022 could open up a wealth of opportunities for businesses, providing that they have the flexibility and make a competent response. Many businesses expect the local tourism sector to recover in the year ahead to the equivalent of 50% compared to 2019. However, judging from the current situation, many firms believe that the green economy can only recover at a low rate of 20% to 30% compared to 2019.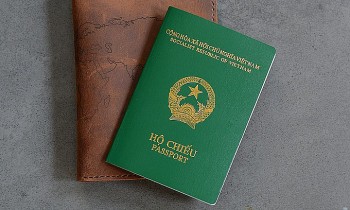 National
Vietnam News Today (Jul. 6): Covid-19: national caseload rises to 10,750,313 on July 5; Vietnamese passport leaps four places in Henley Passport Index; Vietnam, Japan review joint initiative; Health officials call on people to get Covid-19 booster doses.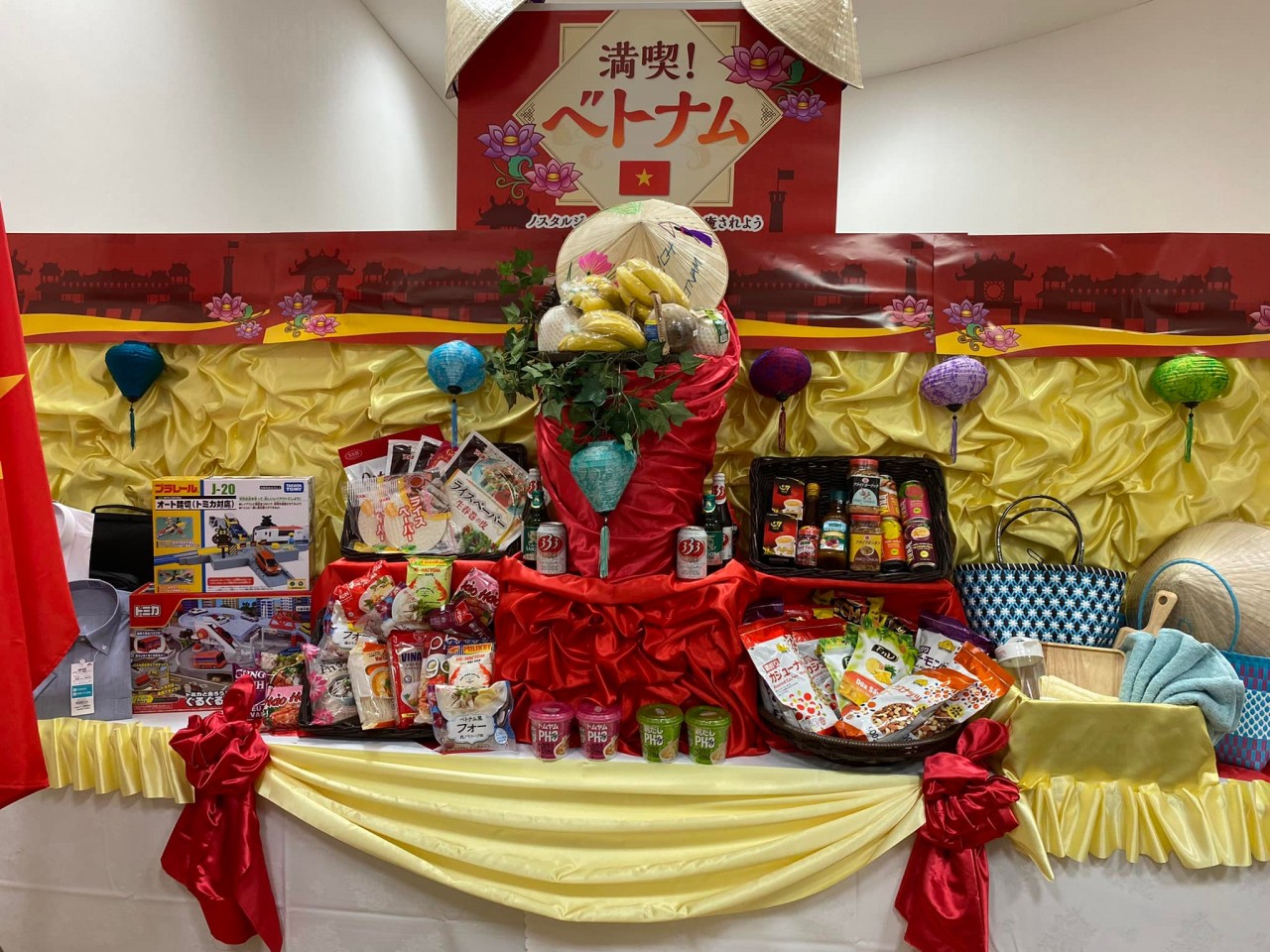 Economy
Vietnamese rice and agriculture products are rising stars in Japan, entering hundreds of supermarkets and retail stores in AEON's system across the country.
July 04, 2022 | 13:02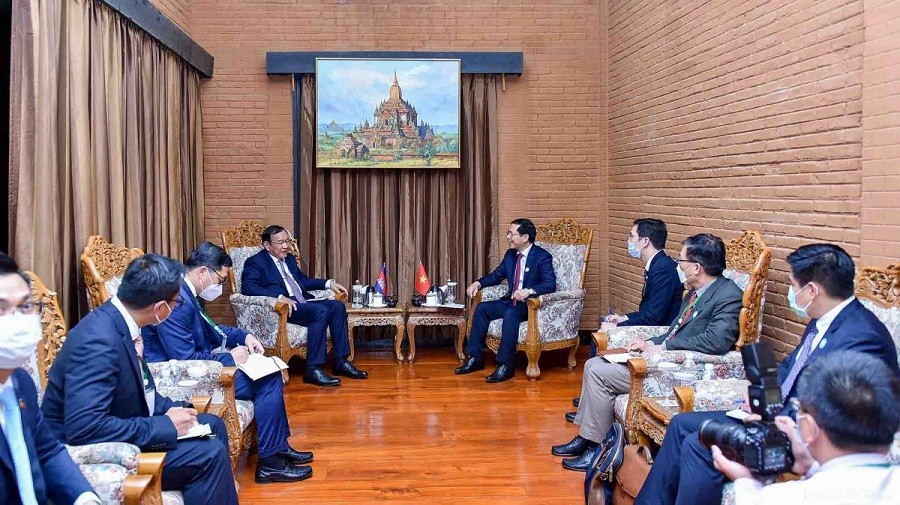 Economy
Foreign Minister Bui Thanh Son has bilateral meetings with FM of Cambodia, Thailand and Laos, seeking to promote relations and cooperation within the MLC framework for sustainable development in the region and beyond.
July 04, 2022 | 12:51