Although ranked in the top of the most beautiful waterfalls in Asia, K50 waterfall (or Hang En waterfall) is not regularly visited as it is hidden deep in the forest. However, its stunning scenery is the driving force for crazy legs to conquer.
Located in the middle of the old-growth Kon Chu Rang Reserve forest - a primeval forest spread over 4 provinces: Kon Tum, Gia Lai, Quang Ngai, Binh Dinh. K50 waterfall (also known as Hang En waterfall) is a treasure hidden deep in the mountains and forests of the Central Highlands. The period from January to June is the most beautiful time of the year to conquer the K50 waterfall.
To get to Hang En waterfall, you can take either of these two routes. The first one starts from Binh Dinh or Gia Lai. You need to drive to Toan village, An Lao district, Binh Dinh, then hire local people here to guide you to the waterfall. You can also start from Pleiku, Gia Lai, then move along Highway 19 to reach An Khe commune, continue to Kbang junction then turn left to Kbang district. From Kbang district, you need to drive another 60 km to get to Kon Chu Rang sanctuary. Here, you can begin your trekking journey to conquer the K50 waterfall.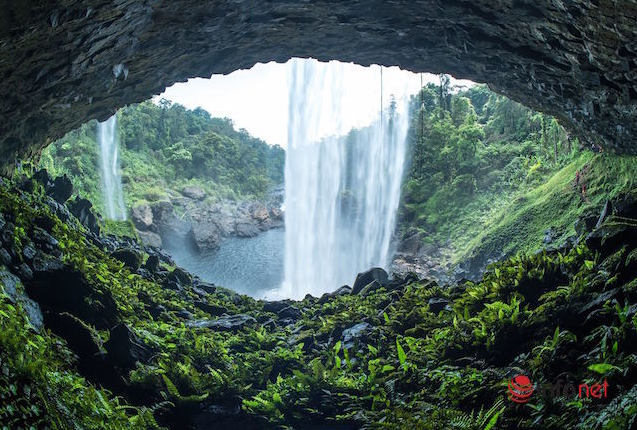 Photo: Infonet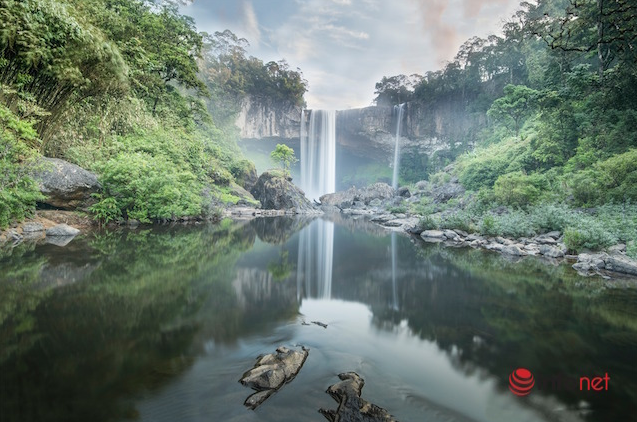 Photo: Infonet
It takes about 3 hours to finish your trekking journey and get to the K50 waterfall. Although the road is challenging to conquer, it owns stunning natural beauty. The stream of water flowing down from a height of 54m creates white fog surround the waterfall. In the middle of the wilderness, light reflects on the water surface creating a beautiful rainbow. K50 waterfall still retains the pristine beauty with rich flora.
It is said that you have to spend a night here to enjoy its true beauty. Sitting next to a warm fire when the night mist has fallen down on your shoulder, sharing a grilled meal with friends would definitely be an unforgettable memory.
According to the experience of those who have conquered the K50 waterfall, this place is only recommended for those who have good health because it is definitely hard to reach.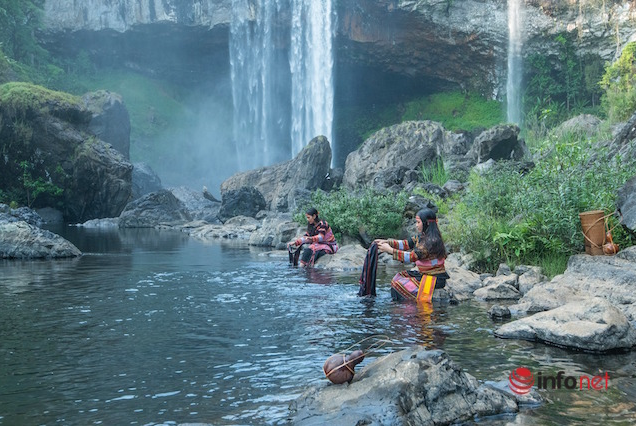 Photo: Infonet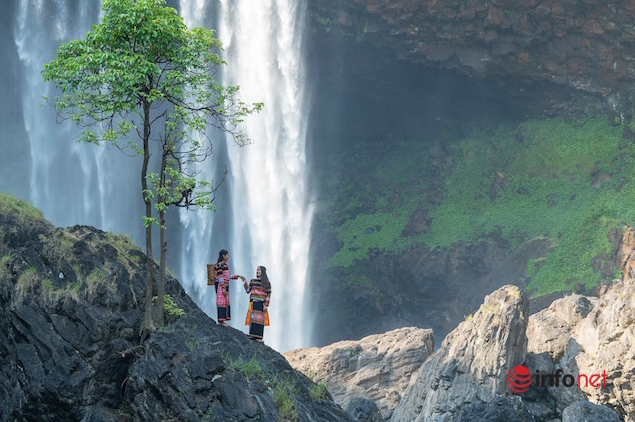 Photo: Infonet
For the most complete journey to conquer the K50 waterfall, you need to wear comfortable clothes and climbing shoes. You should bring a thin coat because the temperature falls during the night. In addition, remember to bring a raincoat and sleeping tent if you have to stay in the forest overnight. You should also prepare enough food and water for the whole journey and bring insect repellent, medicine, and a flashlight.
If you love fishing, then bring your fishing rod too. Eating fish caught from the stream and vegetables found in the jungle here will also be exciting.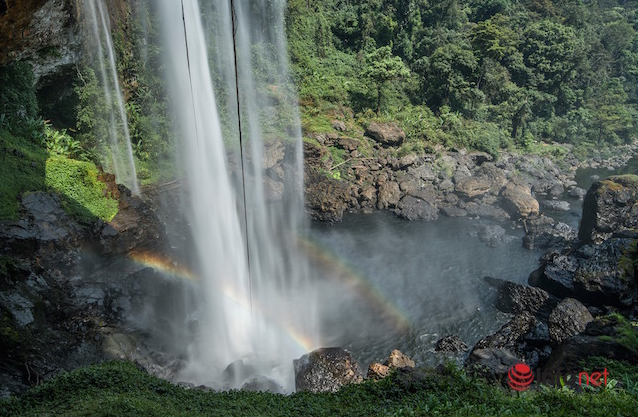 Photo: Infonet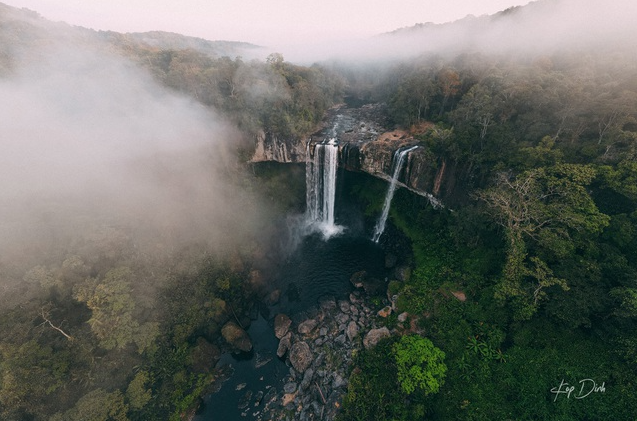 Photo: Dan Tri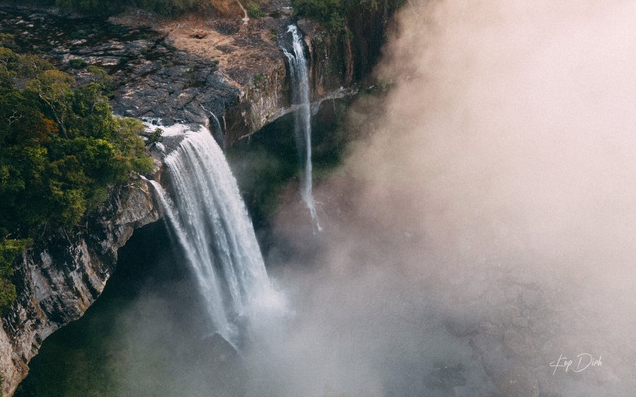 Photo: Dan Tri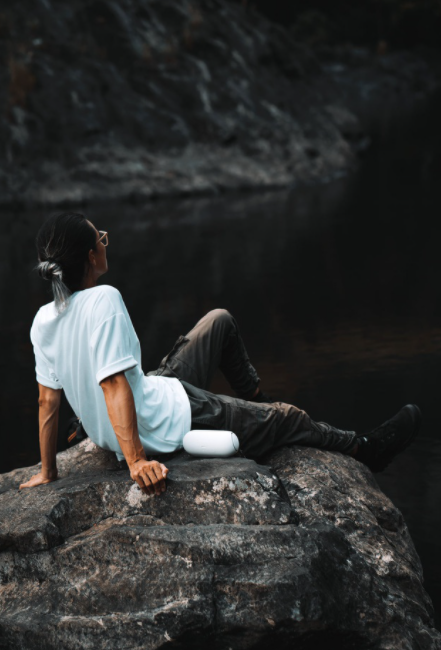 Photo: Dan Tri
Valerie Mai