Malaysian frontliner couple goes viral with PPE-themed wedding shoot
First met and fell in love while working at Covid-19 quarantine center, the frontline couple has just finished their wedding photo shoot with personal protective equipment (PPE) on. The one-of-a-kind wedding album has been gone viral on the Internet these days.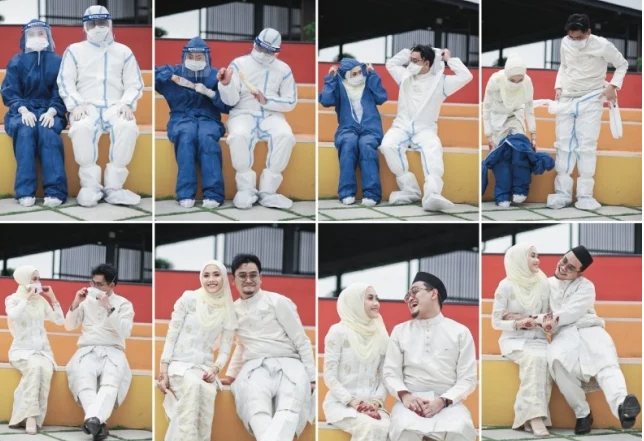 Azwa Nizar Anwar and Nurhafizah Abdul Aziz (Photo: Facebook/ via TinMoi)
Frontliner couple Azwa Nizar Anwar and Nurhafizah Abdul Aziz have been making headlines for their Batu Pahat wedding photoshoot, where they stripped off their PPE to reveal their traditional baju kurung underneath, after photographer Taufiq Noor shared some shots on his Facebook page on Jan 28, Asian One reported.
Taufiq also revealed in the post that the couple met and fell in love at a Covid-19 quarantine centre.
The photographer was impressed that the couple gamely wore the PPE at noon under the blazing heat, adding that he was sweating buckets during the shoot even in his regular clothes.
But it's all in a day's work for the couple — they revealed that they're used to bathing in sweat while wearing their PPE at work, Taufiq wrote.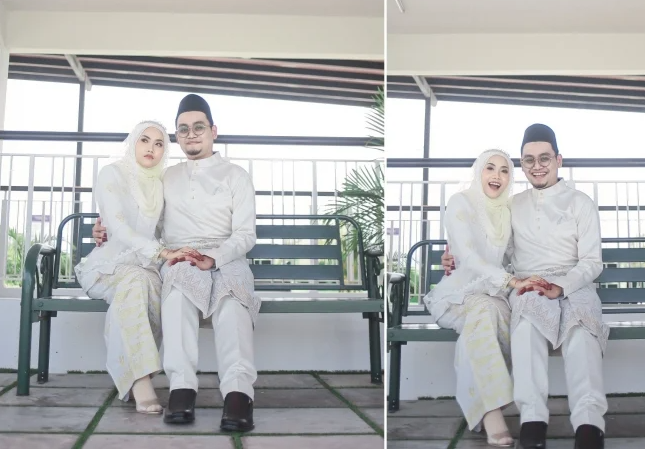 (Photo: Facebook/ via TinMoi)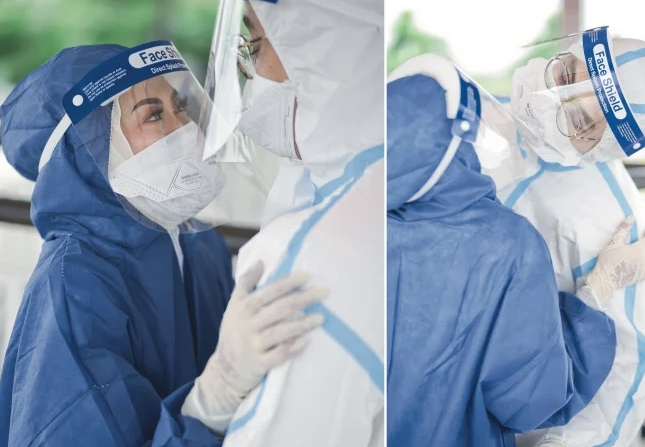 (Photo: Facebook/ via TinMoi)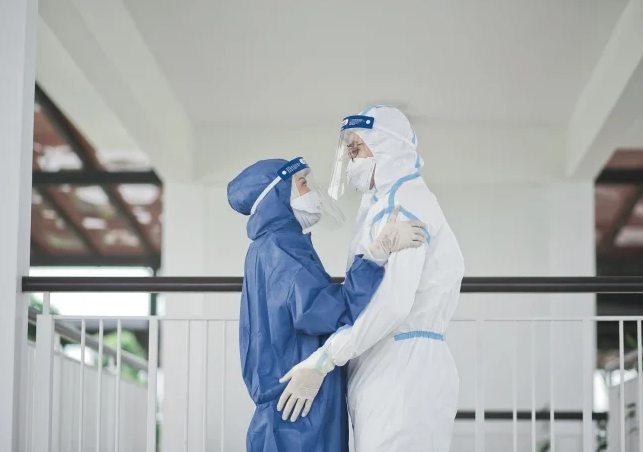 (Photo: Facebook/ via TinMoi)
"We bought them from Shopee," Azwa, 26, told AsiaOne. "And if you like, you can choose blue, yellow or green."
It was his idea to create a memorable photoshoot in PPE as a reference to how they fell in love, Azwa said.
The couple, who work as medical frontliners in a clinical setting in Johor Bahru, met in June last year.
Thye grew closer over time as they would meet for dinner after work and buy cat food together, according to Azwa, who revealed that Nurhafizah is a cat lover.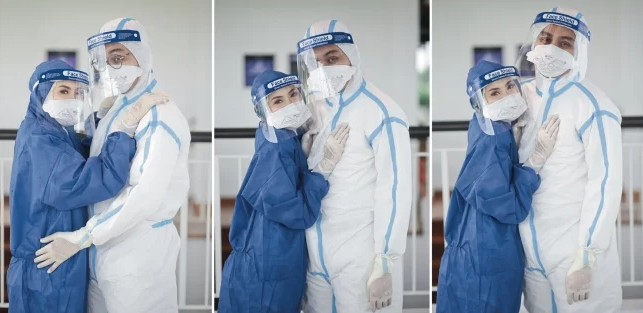 (Photo: Facebook/ via TinMoi)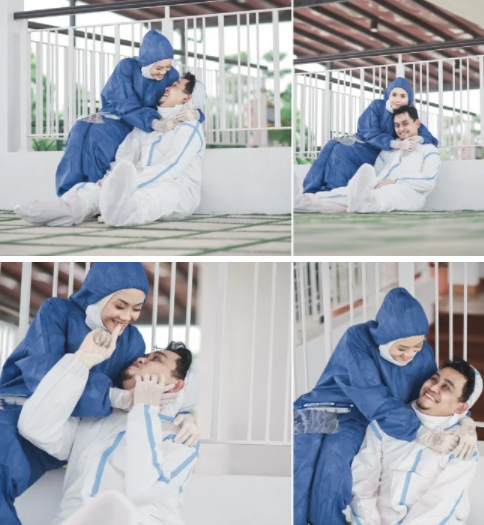 (Photo: Facebook/ via TinMoi)
He added that both of them were serious about each other and wanted to get married despite the pandemic.
He said: "Working in the frontlines, or any job related to Covid-19 is a big challenge. The entire world is facing this. I hope the vaccine can help control the number of cases."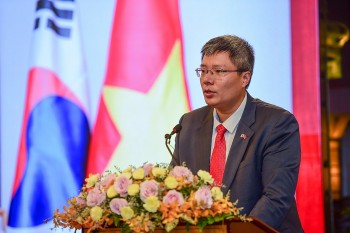 Viet's Home
Tran Hai Linh, member of the Central Committee of the Vietnamese Fatherland Front, chairman of the Vietnam-Korea Business & Investment Association (VKBIA) shared with the Vietnam Times about strengthening the capacity to promote Vietnamese culture to the world.