Moody's maintains stable outlook for FE CREDIT on recovering economy
Moody's Investors Service (Moody's) – one of the world's top three credit rating agencies – has just decided to maintain the credit rating of VPBank SMBC Finance Company Limited's (FE CREDIT) at Ba3, after the upgrades of FE CREDIT's outlook to Ba3 from B1 at the end of 2021.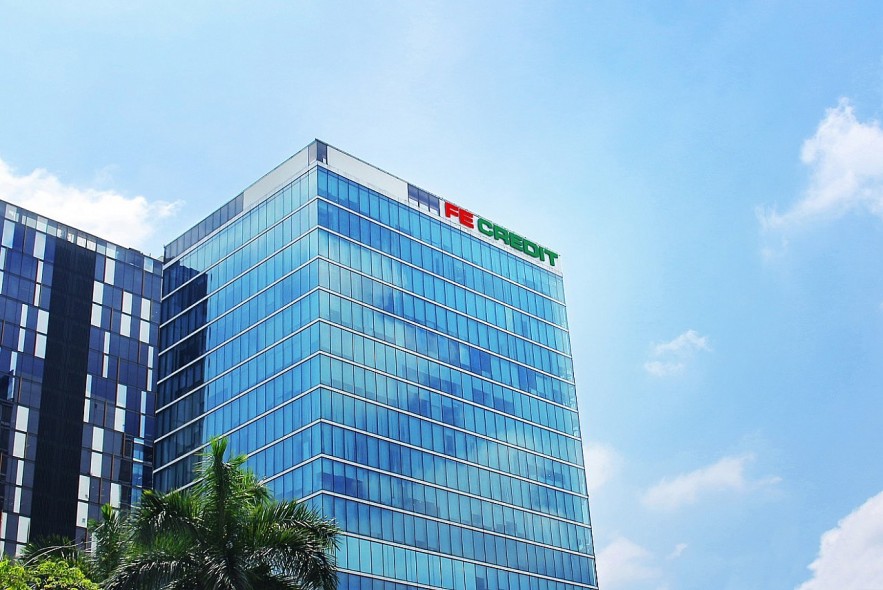 Photo: FE Credit
The decision to maintain the outlook at Ba3 is driven by strong support from its parent, Vietnam Prosperity Jt. Stk. Commercial Bank (VPBank, Ba3 positive) and its 49% shareholder, SMBC Consumer Finance Co., (SMBCCF), which will help FE Credit mitigate risks stemming from its risky loan book and reliance on wholesale funding.
The outlook of FE Credit remains stable, reflecting Moody's expectation that FE Credit can maintain its stable credit profile in the next 12 to 18 months. Moody's also expects FE CREDIT's asset quality and profitability to recover and return to pre-pandemic levels in 2023.
Although in the context of increasing inflation, the rating maintained reflects the strong financial foundation of FE CREDIT following the risk quality control improvements and stable long-term development prospects. After more than 1 year since SMBCCF became a strategic shareholder of FE CREDIT, the financial company has increasingly perfected the management apparatus, improved its mobilized capital, and improved the quality of risk management. By the end of the first quarter of 2022, the total loan outstanding balance of FE CREDIT reached VND 76,638 billion, an increase of 16.2% compared to the end of the first quarter of 2021.
Not only that, the company's cost of capital (COF) decreased to 6.1% from 7.4% (at Q1.2021). More impressively, the financial company recorded pre-tax profit in the first quarter of 2022 far exceeding the results of the whole year 2021.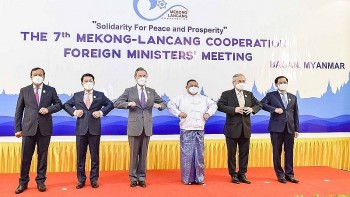 National
Foreign Minister Bui Thanh Son led a Vietnamese delegation to the seventh Mekong-Lancang Cooperation (MLC) Foreign Ministers' Meeting that was held in Bagan, Myanmar on July 4.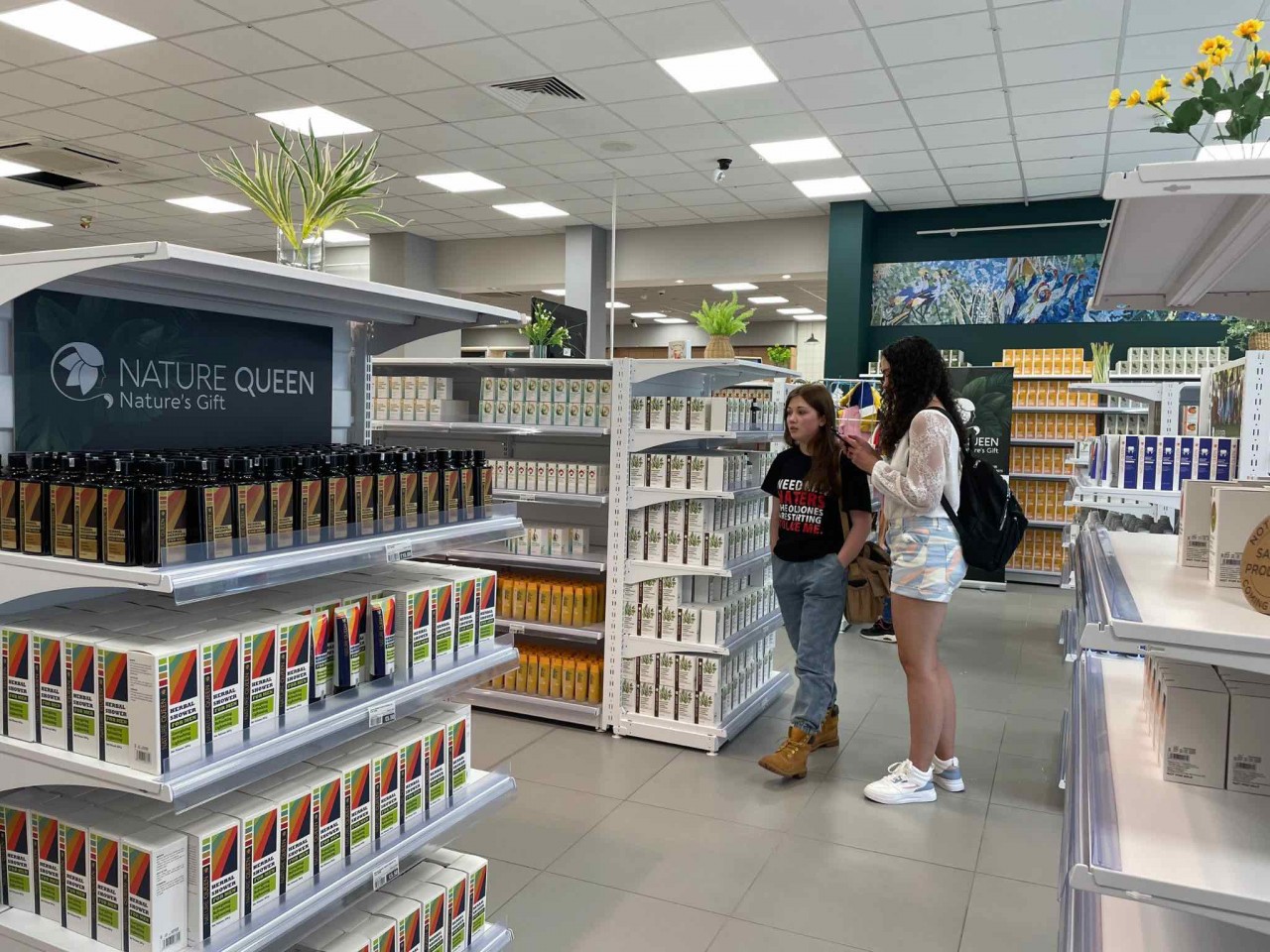 Economy
High-quality Vietnamese products have favorable access to the UK market thanks to the UKVFTA.
July 04, 2022 | 16:42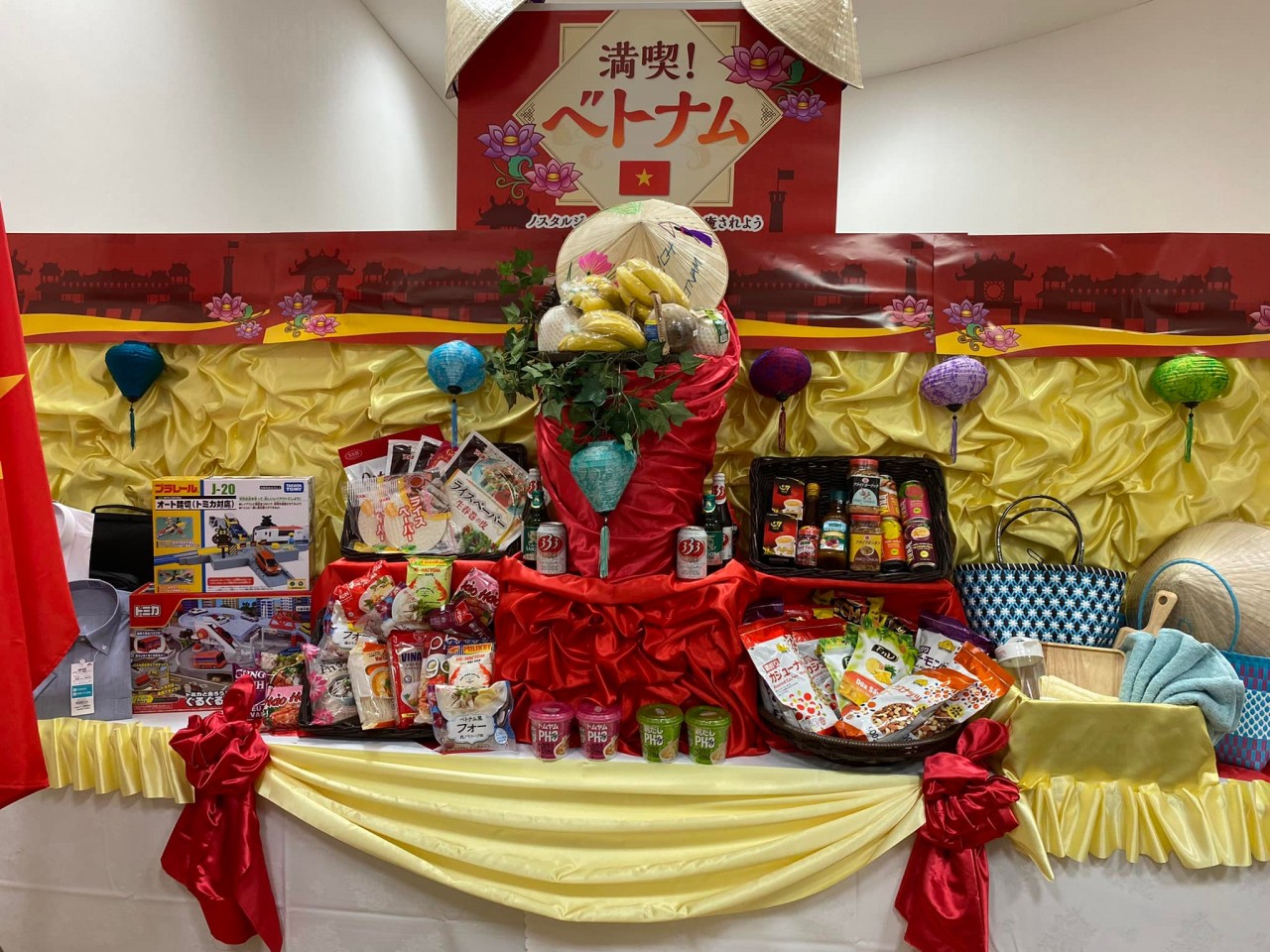 Economy
Vietnamese rice and agriculture products are rising stars in Japan, entering hundreds of supermarkets and retail stores in AEON's system across the country.
July 04, 2022 | 13:02