Vietnam's lychees export to Singapore, US, Australia
The first batches of lychees were shipped from the northern province of Hai Duong, the country's leading lychee grower, on May 25 to Singapore, the United States and Australia.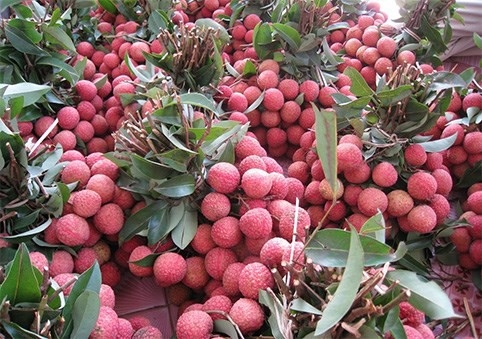 Consumers in Singapore, the United States and Australia have the chance to taste Vietnamese lychees
According to VOV, the Ameii Vietnam Joint Stock Company exported the first lychee containers to Singapore, while the Red Dragon Manufacturing, Trading and Service Co., Ltd. shipped its first lychee containers to the Australian and US markets.
Director of the Ministry of Agriculture and Rural Development's Plant Protection Department Hoang Trung said, Vietnam has almost encountered no difficulty in exporting lychees to such markets as China, Australia and the US thanks to thorough preparations and continued marketing approaches for years.
An advantage in exporting lychees this year, according to Trung, is that Australia has recently approved irradiation to be carried out in Hanoi. In addition, the application of technological advances can help preserve fresh lychees up to 35 days, making it convenient for transportation by sea to other countries.
Trung also revealed that lychee growing localities have satisfied Japan's demanding requirements and they stand ready to export the products to this market. However, he said Vietnam will continue to hold negotiations on specific conditions with Japan so that the first containers will be shipped very soon.
In early May, Japan's Ministry of Agriculture, Forestry and Fisheries (MAFF) announced that it was impossible to send experts to Vietnam to inspect and recognise the disinfection treatment system of fresh lychee exported from Vietnam due to the impact of the COVID-19 pandemic, therefore, the export of Vietnam's fresh lychee to the Japanese market for the first time would not be implemented in the 2020 lychee harvest.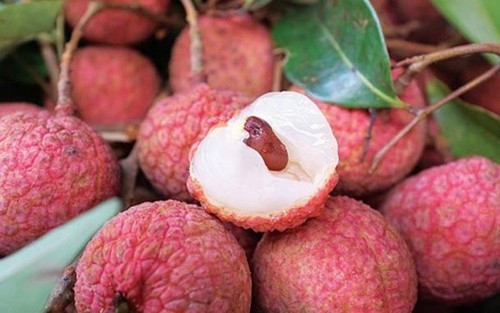 Lychee is the fourth fresh fruit of Vietnam, after dragon fruit, mango and banana, allowed to be imported into the Japanese market.
Currently, Hai Duong province has 9,700 hectares of lychee mostly in Thanh Ha district with about 3,600ha and Chi Linh city with 3,900ha.
Hai Duong is projected to export about 1,500 tonnes of high-quality lychees to Europe, the US, Australia, Japan and several other high-end markets.
Lychees are small rounded fruit with white translucent flesh, pleasant smell and rough thin skin. Lychees are believed to be packed with nutrients from vitamin C, B to coppers, niacin, etc. which contribute to boost the immune system, lower cholesterol, improve digestion and so on.
In 2018, the fruit was certified by the Southeast Asian Records Organisation as one of the Top 10 specialities of Southeast Asia./.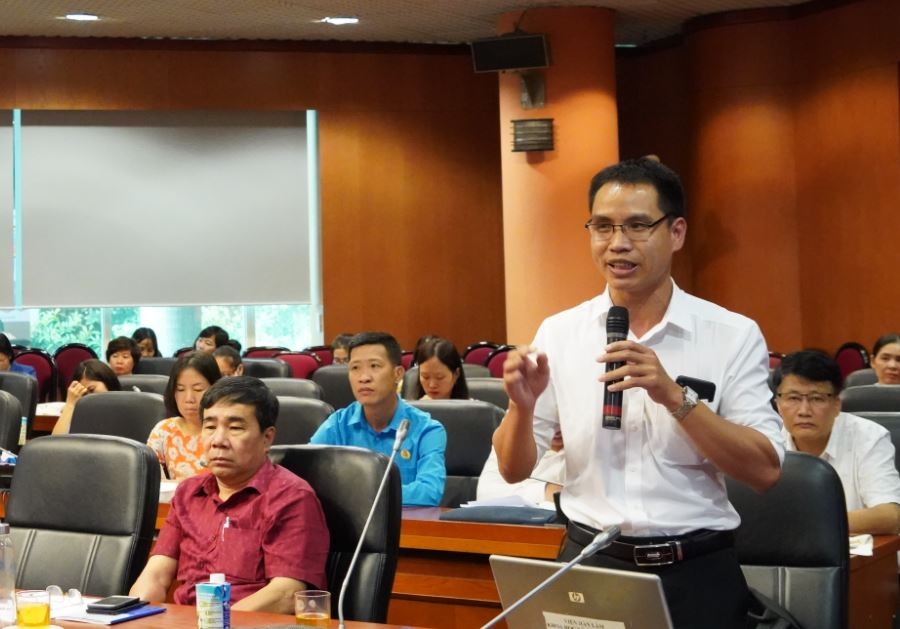 Economy
A circular economy helps take advantage of used raw materials instead of consuming processing costs, minimize exploitation, and make the most of natural resources. It also helps minimize waste and emissions. Compared to the traditional linear economic model, promoting a circular economy model to contribute to achieving net zero emissions will bring better benefits to the country and businesses.
December 08, 2023 | 15:19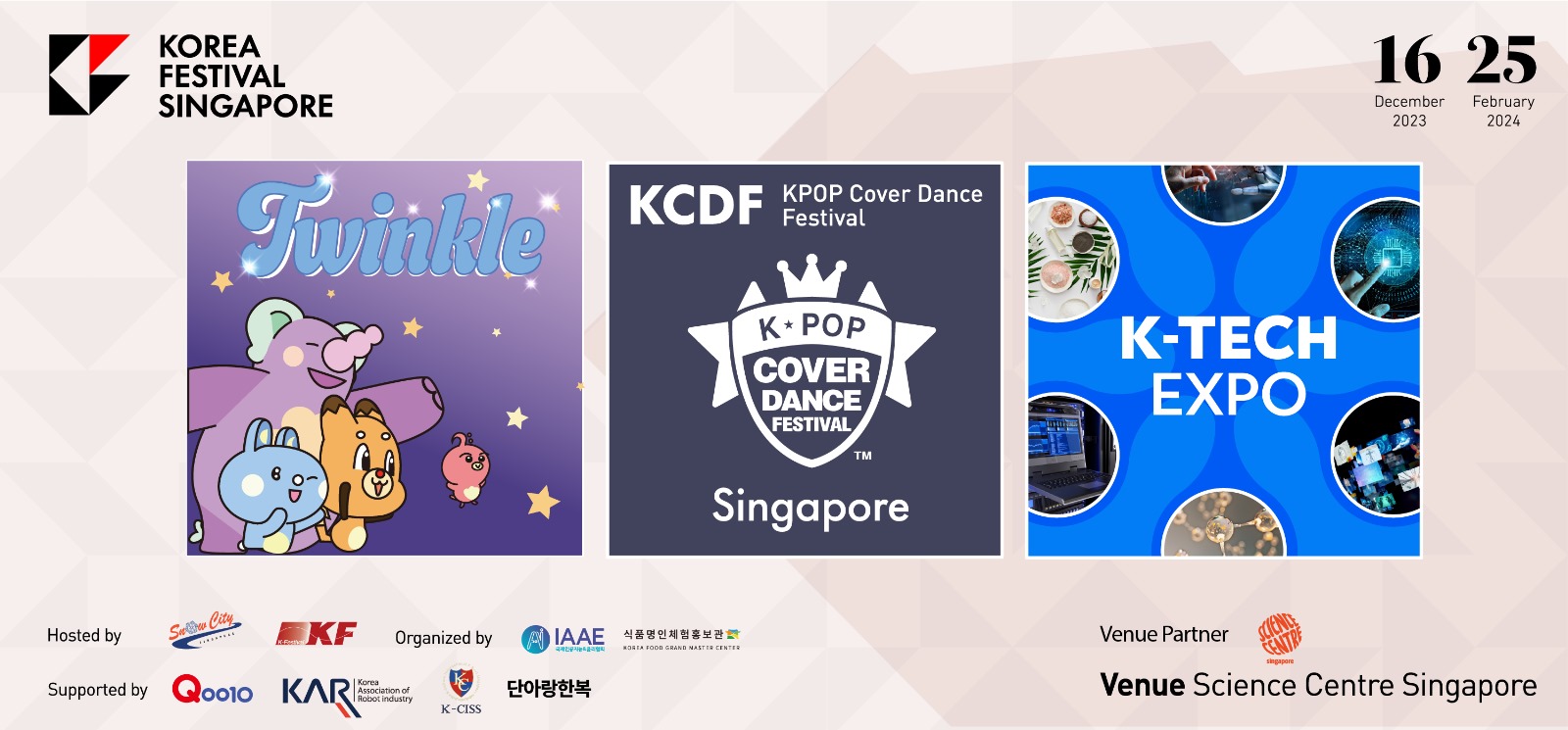 Economy
The "Korea Festival Singapore 2023" will be hosted by K-Festival Ltd and Snow City. between 16 December 2023 and 25 February 2024, associating with Science Centre Singapore as its venue partner.
December 08, 2023 | 11:00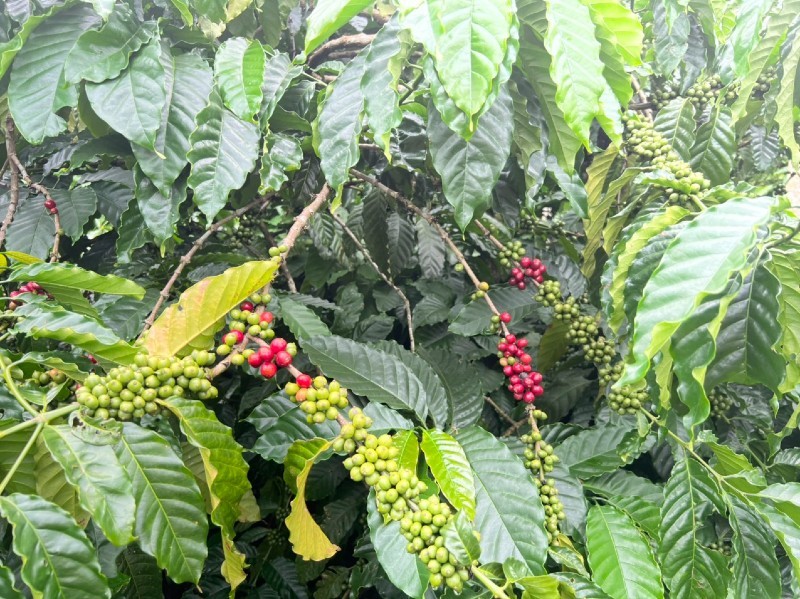 Economy
Reduced output causes coffee prices to continuously increase from the beginning of the season, possibly even the highest in the world in 2024.
December 08, 2023 | 10:50