New Mutant of Covid Delta Variant Found in Nepal
Nepal on Tuesday itself recorded a total of 3,899 new cases of Covid-19 taking the national tally to 742,817.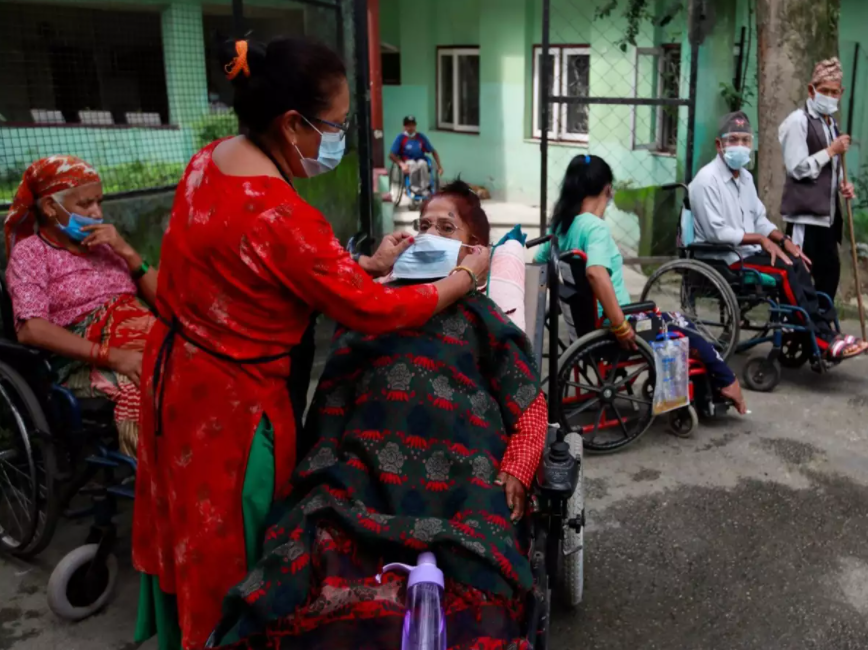 People receive Johnson & Johnson vaccine against the coronavirus disease at Nepal Disabled Association Khagendra New Life Centre in Kathmandu. (Reuters)
Nepal on Tuesday has confirmed infection of a new mutant of Covid-19's Delta variant as the cases continue to rise with the relaxation of prohibitory orders, according to Times of India. Nepal has so far recognized Alfa (B.1.617.1) and Deta variant (B.1.617.2) as variants of concern and Kappa variant (B.1.617.1) as variants of interest.
"All 47 samples tested recently were confirmed to be Delta variant. However, three of them are found to be new mutants known as K417N of the Delta variant," Nepal's ministry of health and population said in a release.
"It is said that the newly-detected mutant of the Delta variant is more fatal than the mutants detected before. These mutants are likely to infect people with all age groups," read the release. The ministry has urged all people to take extra precautions and follow health safety standards to avoid possible infection of this virus.
The Delta variant, first identified in India, arrived on UK shores in April. At the time, the UK government was planning to ease all social distancing restrictions, but the surge in case numbers forced it to delay that for a further four weeks.
The Delta variant poses a threat to us all – not just those countries with larger numbers of unvaccinated people. This is because unlike the Alpha variant, which first emerged in the UK, the first dose of the vaccine does not offer enough protection against it, meaning people are at risk in the interval period between the two doses, according to Al Jazeera.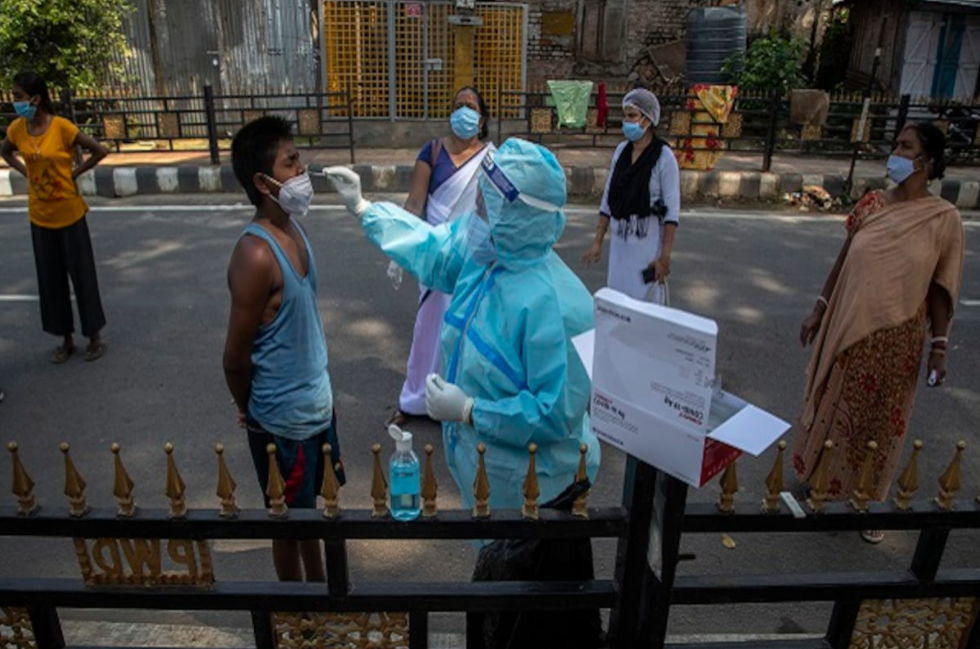 The Delta variant, first identified in India, arrived on UK shores in April. (Photo: AP)
The Delta variant has shown us how things can change in this pandemic and how the emergence of a variant in one country can quickly become a global problem. Nepal and Afghanistan saw a surge in cases attributed to Delta in June, while countries that are better able to contain the virus and suffer relatively low casualties are also seeing a surge in cases.
Nepal on Tuesday itself recorded a total of 3,899 new cases of Covid-19 taking the national tally to 742,817. A total of 12,655 swab samples using RT-PCR method, of which 2,726 returned positive and 4863 people underwent antigen tests for the virus, of which an additional 1,173 tested positive.
Of the total tests, 21.54% of the PCR and 24.12% of antigen samples returned positive, keeping the overall per-day positivity rate at 22.25%. As of today, there are 30,009 active cases across the country. Of them, 2,898 are hospitalized, 611 in intensive care units, and 171 on ventilators.
In the past 24 hours, 1,778 people have achieved recovery whereas 20 deaths have been reported. Of the total cases so far, 647,079 people have recovered. Likewise, 9,758 died, according to the ministry.
Likewise, 1,457,670 people have been fully vaccinated whereas 3,462,340 have been vaccinated with a single dose. Nepal's current positivity rate is 94.4% whereas the death rate is 1.5%.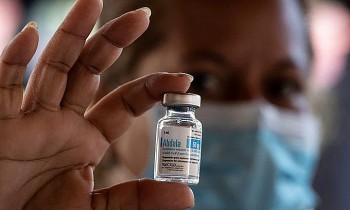 National
Vietnam News Today (September 19): Vietnam records 9,360 new local Covid cases; Vietnam approves emergency use of Cuba's Covid-19 vaccine; 4,000 foreigners vaccinated in Hanoi; Climate change adaptation featured in HCM City's master plan.
World
Somewhere in Portugal, there is a historical site named Quinta da Regaleira castle and its mysterious Initiation Wells that charms many tourists because of its unique architectural design.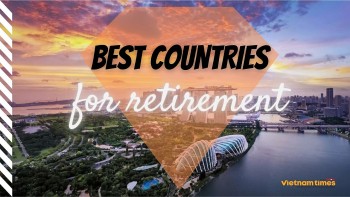 Handbook
If you are planning to relocate for your retirement, find out top 10 best countries that help you're no longer tied to a specific location.