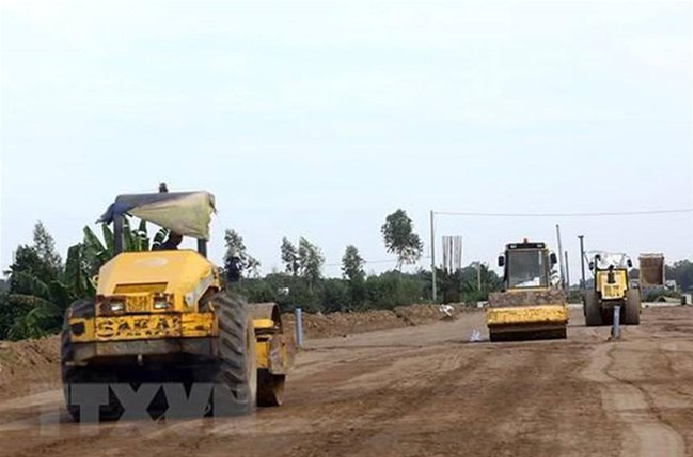 Site clearance is underway to make way for a section of the North-South Expressway. Most proposed public-private partnerships in Vietnam are road projects. Photo: VNA
The Public-Private Partnership (PPP) Law is set to take effect on January 1, 2021, allowing the government to share financial risks with companies in public infrastructure projects.
The PPP Law was adopted by the National Assembly (NA) on June 18 at the legislature's ninth session, with 92.75 percent of deputies voting in favour, Vietnam News Agency reported.
Comprising 11 chapters with 101 articles, the law regulates investment activities and private investment attraction under the PPP model to certain important and essential infrastructure sectors.
PPP is one of the investment forms that have been applied in Vietnam, especially build-operate-transfer (BOT) projects in transport infrastructure development. However, this is the first time a specific bill on PPP has been submitted to the NA.
Chairman of the NA Committee for Economic Affairs Vu Hong Thanh said the law aims to create a sufficiently strong legal corridor for relevant parties to fulfil their obligations in PPP contracts.
It also demonstrates the State's legal commitment to domestic and foreign investors, thus encouraging investors to join the State in PPP projects, he added.
Government to share financial risks with companies in public infrastructure projects
Foreign investors constantly view potential moves in Vietnamese infrastructure schemes. Photo: VIR
The law will allow for a 25 percent band on either side of targeted revenues in a PPP project, and its provisions will only kick in if that is breached, according to VnExpress.
Thus, if a private company's revenues fall by more than 25 percent from the agreed amount, it will receive 50 percent of the difference from the government as indemnification.
Whereas, if the revenue exceeds the projected amount by more than 25 percent, the company will have to hand over half the excess amount to the government.
Minister of Planning and Investment Nguyen Chi Dung said with the law the government seeks to attract greater private sector participation in infrastructure development to reduce the pressure on public funds.
For years, revenue-risk allocation in PPP initiatives has been a controversial topic because of their high risk of losses and lack of a completed legal framework and risk-sharing mechanism. Thus far, the power sector has been the most successful sector at attracting foreign investment in BOT projects, while other sectors, especially transport, have seen failures.
Previously, a number of BOT initiatives have hit the rocks, including Dau Giay-Phan Thiet Expressway – the first pilot transport project in the PPP format despite strong interest among powerful international investors. Meanwhile, other BOT initiatives are credit stuck, such as at Huu Nghi-Chi Lang, Van Don-Mong Cai, and Trung Luong-My Thuan. Many of them have halted construction for a number of years due to loan access problems, Vietnam Investment Review said.
New PPP Law a milestone for Vietnamese infrastructure market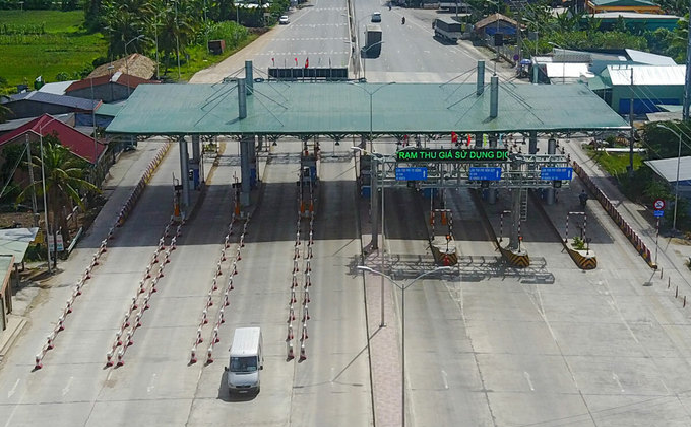 A vehicle passes through a toll booth in Cai Lay District, southern Tien Giang Province. Photo: by VnExpress
The new PPP Law will provide tailwinds to the growth of Vietnam's infrastructure sector, according to the London-based Fitch Solutions.
Fitch said investors had previously been put off by the complexity of PPP laws and the lack of a comprehensive risk sharing mechanism.
Fitch forecasts construction growth in the country of 6.8 percent a year on average from 2021 to 2029.
With more than 98 major infrastructure projects at the planning stage earmarked as PPPs – 58 of which are in the roads and bridges sector – the new PPP law will certainly be put to the test.
Previously, the North-South Expressway project linking Hanoi to Ho Chi Minh City failed to be implemented under a PPP scheme due to complications relating to bidding. There are hopes that the new law will revive PPP opportunities as the need for investment in quality infrastructure increases.
Foreign investors will play an increasingly important role over the next decade, particularly in Vietnam's infrastructure and construction market. Private and foreign companies see opportunities in areas where they have competitive advantages: designing, consulting, building and managing technically challenging projects, and supplying high-value industrial goods, to name a few.
The openness and competitive nature of Vietnam's infrastructure market is reflected in the mix of nationalities of countries operating in the country. Leading the way is the Republic of Korea (RoK) which holds 17 percent of market share, followed by Japan at 14 percent and China at approximately 10 percent. Overall, foreign companies account for 57 percent of the market share, which indicates that the proportion of local dominance is lower in Vietnam relative to other Southeast Asian countries.
Other notable changes from the previous PPP framework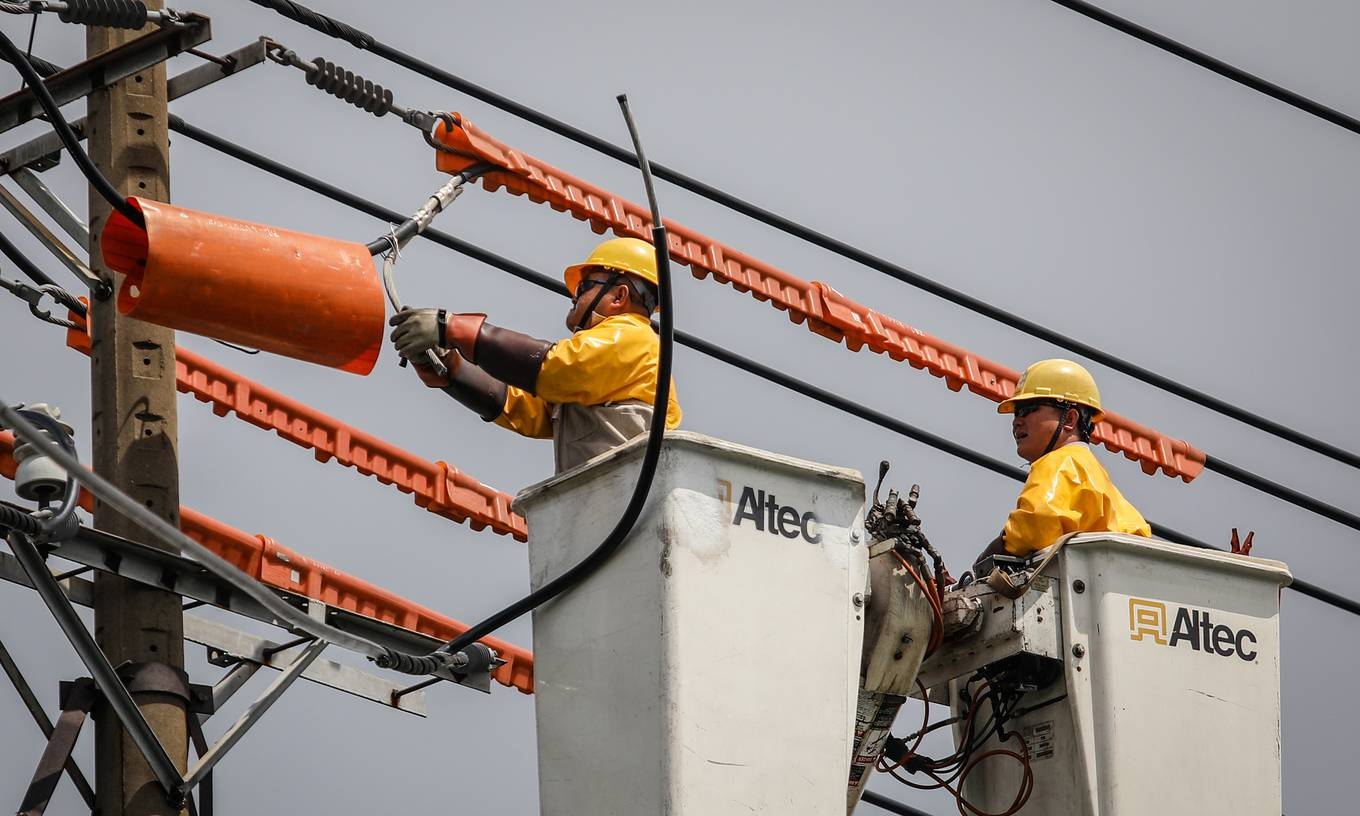 Representative image. Source: VNA
Investment sectors: The scope of investment sectors has been reduced to five – transportation, healthcare, education, transmission grid, and water. Investors engaged in the aforementioned sectors can benefit from incentives, such as preferred corporate income tax, exemption or reduction of land lease fee, credit support, and more.
Investment capital requirement: PPP projects need to meet a minimum threshold of VND 200 billion (US$8.56 million) in total investment capital. This requirement is lower depending on the type of project and area in which it is located.
State capital participation: The new law sets a limit of 50 percent of total investment capital for state investment in PPP projects. This includes the funding for land clearance, according to Vietnam Briefing.
What should investors keep in mind?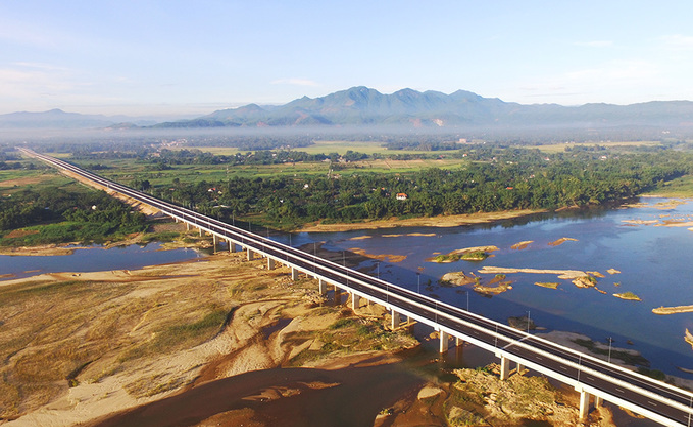 The Da Nang - Quang Ngai Expressway. Photo: VnExpress
While the new PPP law is certainly an improvement over the previous legal framework, investors need to be aware of a number of potential challenges.
First, the disbursement of state funds can be difficult, especially given that overlapping regulations in some legal documents can deter special-purpose entities from receiving investment capital from the government.
Second, dispute settlement may be difficult for foreign investors given that the process usually goes through Vietnamese courts instead of international arbitration centers.
Third, lengthy and unclear administrative procedures need to be completed before investment and operation. However, the government has already enacted a number of measures to improve the business environment, which is an encouraging sign.
Overall, the new PPP law introduces some clear improvements designed to attract more private and foreign investment.
While there are still some uncertainties regarding the application of certain provisions, the changes reflect responsiveness to investors' concerns.
As such, the government and investors need to be in constant dialogue and continuously work together to improve and strengthen the current framework./.
Rosy Huong