New terminal for Da Nang airport needs USD147.4 million
An estimated VND3.2 trillion (USD147.4 million) is needed to build a new terminal at Da Nang International Airport in Da Nang central city.
As proposed by the Airports Corporation of Vietnam (ACV), the project will be developed by a group of investors.
The transport ministry on May 12th accepted the ACV's proposal to set up a joint stock company to build the terminal. It comprises the ACV, which will contribute 10 percent of the total investment capital, Thang Long Air Services Corporation, AOV Investment Corporation, and Hanoi Construction Corporation.
The construction of the terminal is scheduled to start in January next year at the latest and is expected to be completed by June 2017.
Spread across 40,000 square meters, the new terminal is expected to serve 2.3 million international visitors to Da Nang by 2022 and four million passengers by 2030.
The new terminal will come up next to the existing terminal. It will be developed on a build-operate-transfer basis.
Check-in department at a terminal at Da Nang International Airport in Da Nang central city. (Photo: VNA)
The investors proposed the terminal's construction after the ministry called upon organisations and inpiduals to invest in the infrastructures of railways, airports, and roads.
Transport Minister Dinh La Thang said at a meeting held on May 12th that it is essential to build the new terminal to meet the rapidly increasing number of passengers to Da Nang, particularly since the opening of more air routes to Da Nang.
Director General of the ACV Le Manh Hung noted that the existing terminal at Da Nang airport was designed to handle a maximum of 6 million passengers per year. However, as of 2014, it was serving 5 million passengers per year.
With 14.5 percent annual growth rate of passengers, the terminal will be overloaded this year, he said.
The ACV had plans to increase the capacity of the existing terminal to 8 million passengers per year, but that could have met passenger rush only for the next three years and the airport would have again become overloaded, he added.
The existing terminal at Da Nang International Airport was built on 14,400 square meters. The four-storey terminal, constructed on an investment capital of more than VND1.3 trillion (over USD59 million), became operational in 2010, with the capacity to handle four million passengers annually./.
VNF/VNA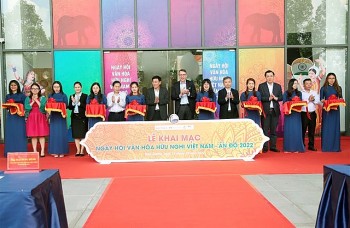 Multimedia
The event is an opportunity for Binh Duong province to introduce its potential and cooperation opportunities. It also helps local enterprises to meet and connect with partners and leaders of Asian leading businesses.
Multimedia
The image of the small Mam Xoi hill in Mu Cang Chai, with the color of ripe rice, will enchant any traveler looking for dreamy views.
September 23, 2022 | 12:48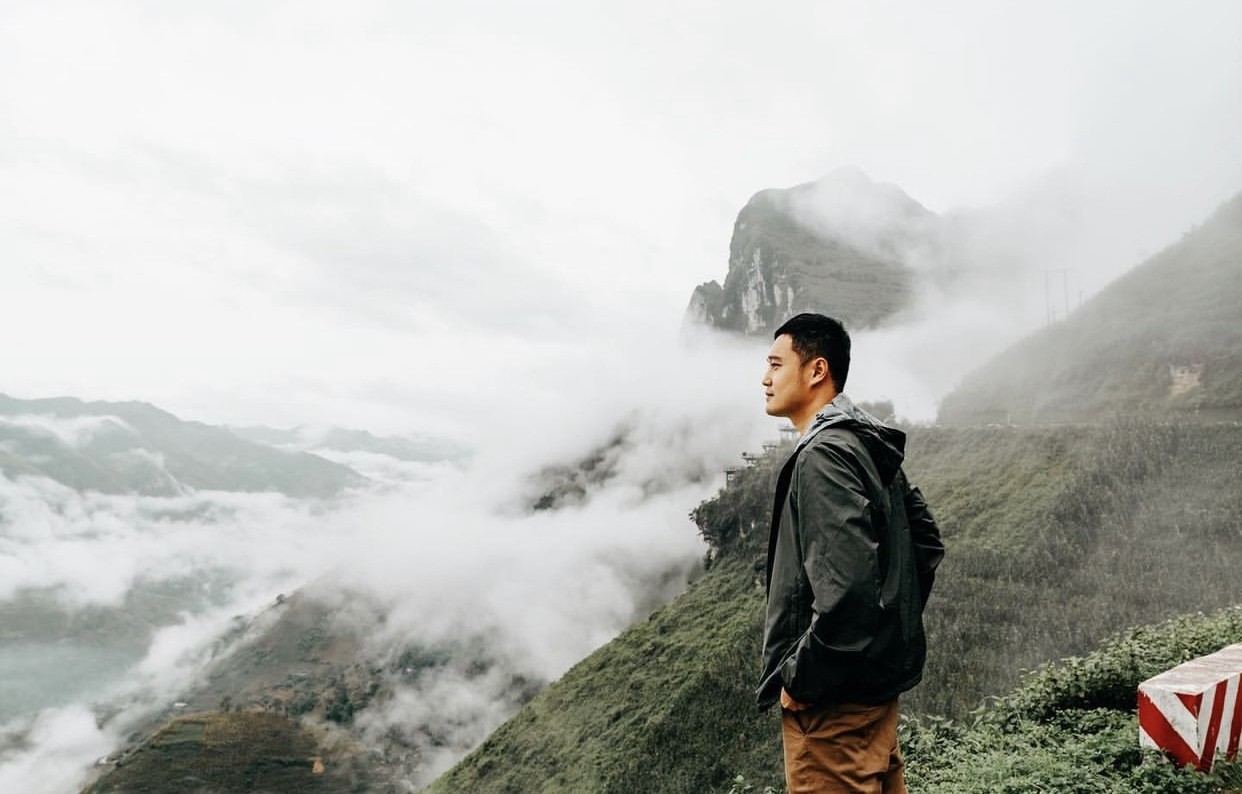 Travel
If you are looking for a thrilling yet romantic and adventurous experience, cloud-hunting in Ha Giang is definitely a must-try.
September 21, 2022 | 09:35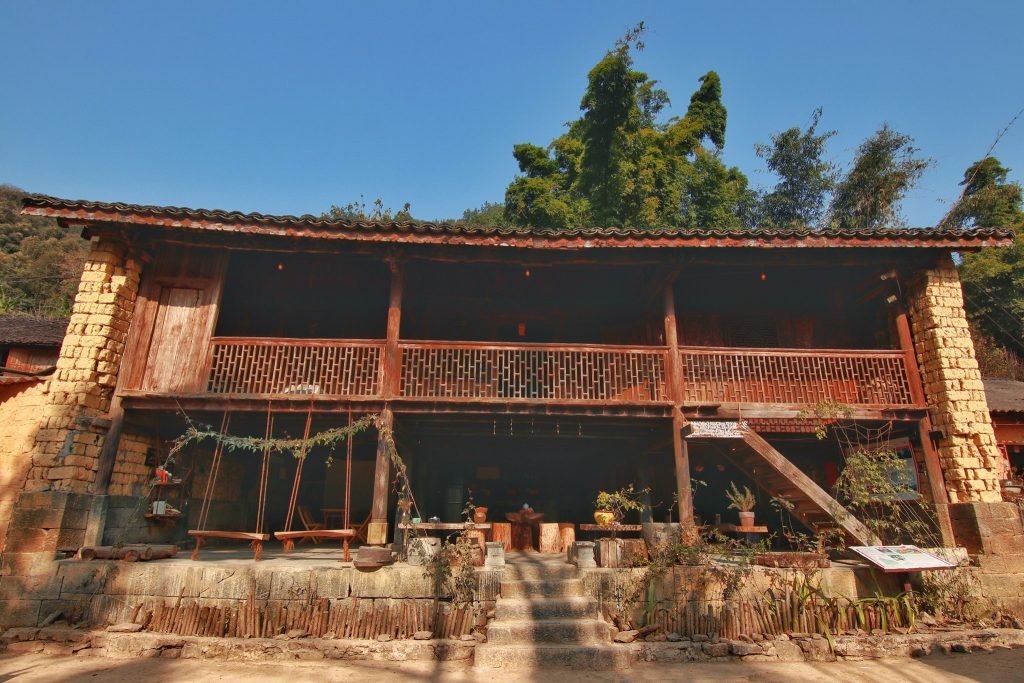 Travel
During this autumn time, Meo Vac is one of the most famous traveling destinations in Vietnam for tourists.
September 21, 2022 | 07:56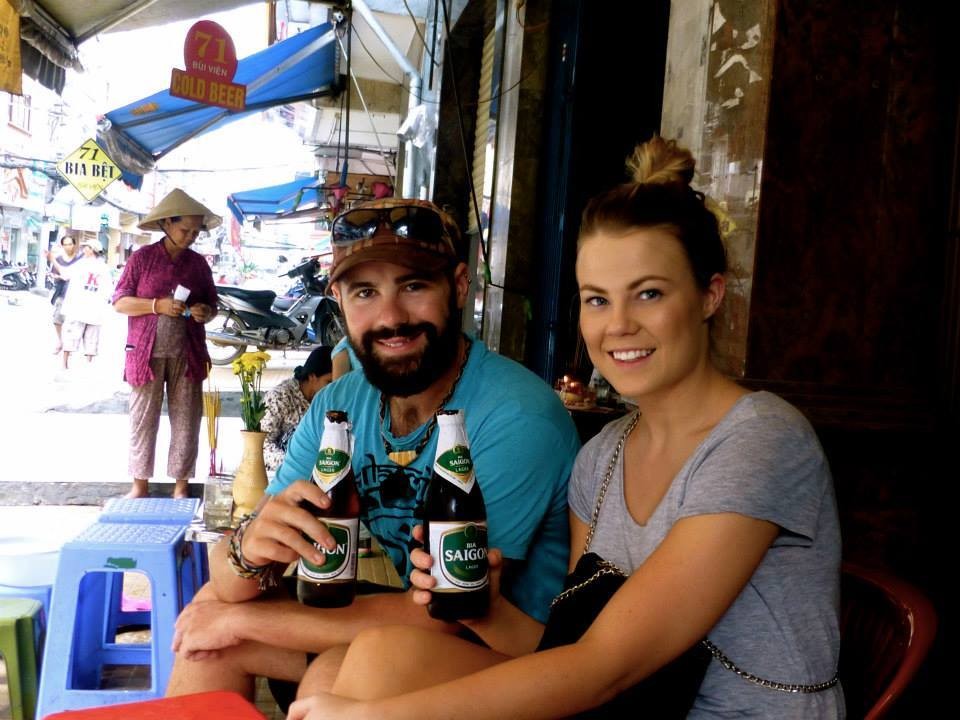 Travel
An Australian couple Alesha Bradford and Jarryd Salem (NOMADasaurus - Adventure Travel Couple) say that they have travelled all around the world for more than a decade and found Vietnam to be their all-time favourite country to visit in the Southeast Asian region.
September 20, 2022 | 13:00