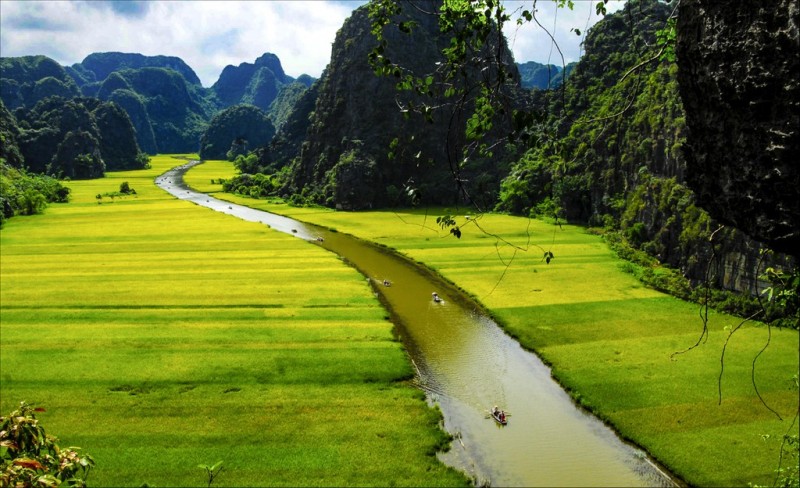 Photo: Vu Duc Phuong
The year's theme is 'Hoa Lu – Ancient Capital of a Thousand Years.' There are 27 main activities, including the Bai Dinh pagoda festival that will open on 30 January.
Following the opening ceremony, an art exhibition and performances, a spectacular firework display will entertain 3,500 delegates along with thousands of locals and visitors. The opening event is among a series of activities planned during the National Tourism Year 2020 at various destinations. The Ministry of Culture, Sports and Tourism will organise 11 activities while 24 cities and provinces will host 79 events during the year.
Located in the Red River delta of northern Vietnam close to the Gulf of Tonkin, Ninh Bình City is 100 km south of Hanoi. The province is famous for its karst mountain outcrops similar to Halong bay but inland./.
VNF