No FDI Enterprises Move Investments Out of Vietnam
No enterprises have moved their investment out of Vietnam due to the impact of the Covid-19 pandemic.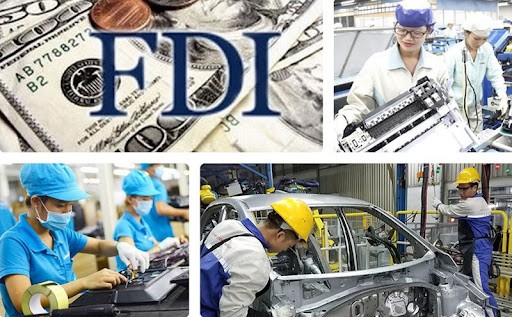 Nine-month FDI inflows up 4.4 percent despite Covid-19. Illustrative image.
Foreign direct investment (FDI) enterprises often organise their production systems around the world, so when production in a region has problems, they will move production to another region with more favourable conditions. In the petition sent to the Government, foreign business associations in Vietnam mentioned the phenomenon that some enterprises have moved orders out of Vietnam because they are concerned that it will be difficult to complete the production plan amid prolonged social distancing.
Prof, Dr Nguyen Mai, chairman of the Vietnam Association of Foreign Invested Enterprises (VAFIE), told Nhan Dan Newspaper (NDO) that this phenomenon is not worrisome because Vietnam is not an island and investors who have production systems worldwide can move production to other areas with more convenient conditions.
"Previously, Vietnam was also affected by the order shifting, but as a beneficiary; because we have favourable conditions due to the signing and implementation of many international trade agreements and the advantage of goods origin, many orders were moved to Vietnam," said Mai.
She noted that foreign investors' plans to leave Vietnam or cut down production are just a warning and have not taken place in reality. The pandemic has created a global impact and the situation in Vietnam is better than many other countries, so investors should consider before leaving.
However, Mai noted that if production is suspended too long, investors will shift capital to other areas. Therefore, it is necessary to assess the situation objectively and promptly deploy practical support measures for FDI enterprises to make them feel secure.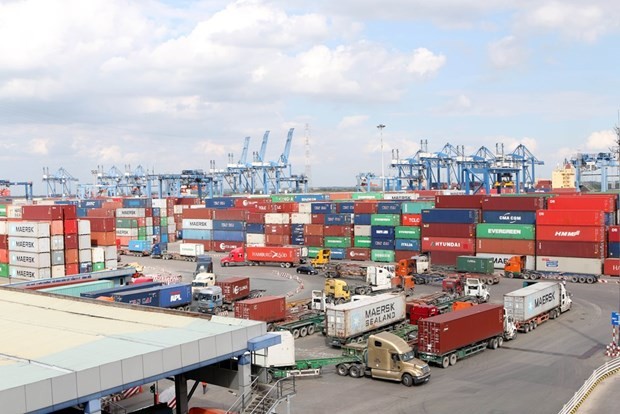 The export revenue of the FDI sector still increased in the January-September period by 22.9 percent to nearly 178 billion USD. Photo: VNA
Country Director of the Asian Development Bank (ADB) in Vietnam Andrew Jeffries said that there have been some orders moving out of Vietnam or from one region to another, but this does not mean that enterprises are leaving.
FDI enterprises have chosen Vietnam for long-term investments and investments need time to take effect while the Covid pandemic has only broken out in recent months. Therefore, it is a bit early to issue warnings about new trends in the supply chain in the medium and long term.
After a period of decline, FDI inflow into Vietnam increased again in September, VNA cited the Foreign Investment Agency under the Ministry of Planning and Investment. FDI pledges to Vietnam have reached US$ 22.15 billion since early this year, up 4.4% over the same period last year.
As of Sep. 20, US$ 12.5 billion was poured into 1,212 newly-licensed projects, up 20.6% in value but the number of projects was down 37.8% over the same period last year. Meanwhile, US$ 6.6 billion was added into 678 underway projects, a year-on-year rise of 25.6% in capital but down 15.8% in project number.
Foreign investors also invested nearly US$ 3.2 billion to share purchase deals, down 43.8% compared to the same period last year.
So far this year, the disbursement of FDI fell 3.5% year on year.
Among 18 sectors receiving investment from foreign investors in the first nine months of this year, processing manufacturing took the lead with US$ 11.8 billion, accounting for 53.4% of the total FDI. It was followed by power production and distribution with over US$ 5.5 billion.
In the context of globally declining investment flows, the increase of FDI capital shows the confidence of foreign investors in Vietnam's business environment. In the update on Vietnam's macroeconomic situation in September, the World Bank said that many macro indicators of Vietnam's economy over the past eight months remained stable, in which FDI inflow was maintained, demonstrating the confidence of investors in the Vietnamese economy in the medium and long term.
Vietnam is still a destination highly appreciated by potential investors. However, in the current circumstances, the retention of investors depends on the Government's actions and efforts to control the pandemic, facilitate business, and establish a safe investment environment.
"In the recommendations of domestic and foreign investment associations, the biggest desire of investors is that the Government accelerate vaccination for people to achieve herd immunity and allow enterprises to be able to actively import and inject vaccines for their workers. Local governments and functional agencies should promulgate specific criteria on anti-pandemic and monitoring enterprises' implementation of anti-pandemic regulations without interfering in business operations," Mai said.
He added that due to the focus on fighting the pandemic, the authorities have paid little attention to studying and taking advantage of opportunities from the implementation of Free Trade Agreements. So, it is necessary to overcome this situation to create new opportunities for existing businesses to recover quickly along with attracting new capital flows.
According to Andrew Jeffries, the pandemic has caused production disruptions everywhere, not only in Vietnam, but the prolongation of the blockade measures that Vietnam is applying should be considered a worrisome issue.
ADB forecast that 2021 will be a challenging year for Vietnam, with full-year GDP growth revised down from 6.7% to 3.8%.
The desire of the business community at this time is that Vietnam will soon announce the reopening schedule. Investment activity will not increase without a clear plan for economic reopening and recovery. If production is not normalised soon, Vietnam will lose its advantage as a destination for investors.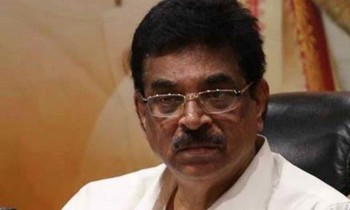 Economy
Mizoram Governor Hari Babu Kambhampati on Thursday said that a Super-Speciality Cancer Hospital and Research Centre would be set up in Aizawl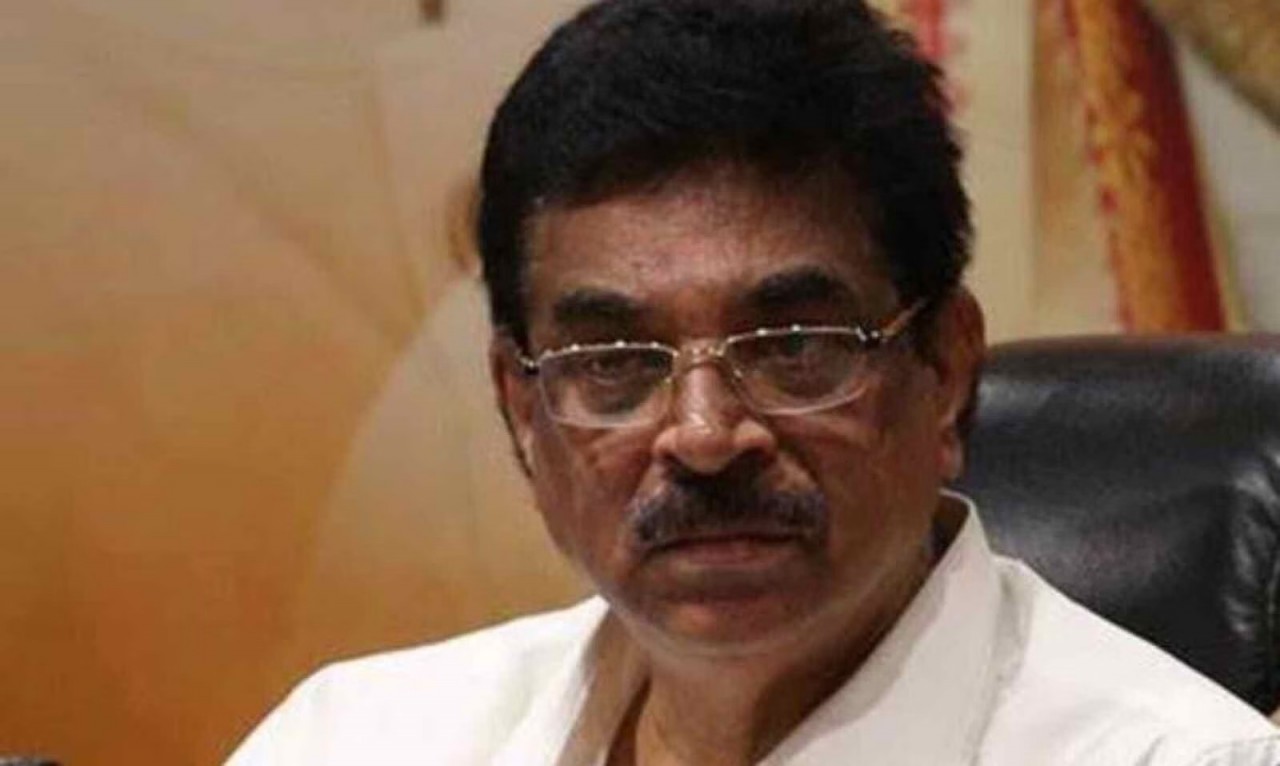 Economy
Mizoram Governor Hari Babu Kambhampati on Thursday said that a Super-Speciality Cancer Hospital and Research Centre would be set up in Aizawl
February 02, 2023 | 00:55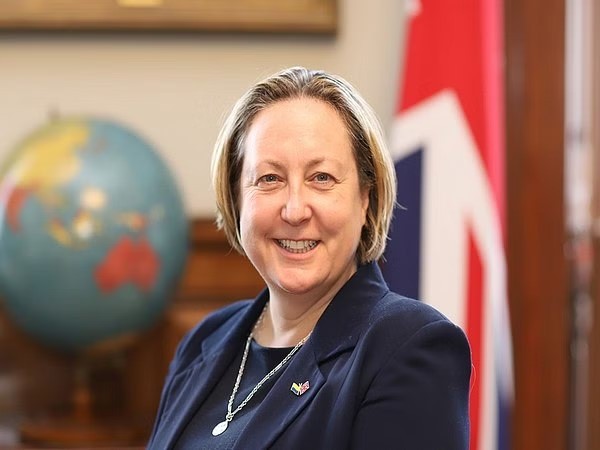 Economy
The United Kingdom is working to conclude a Free Trade Agreement with India, Secretary of State for International Trade Anne-Marie Trevelyan said on Wednesday.
February 01, 2023 | 04:00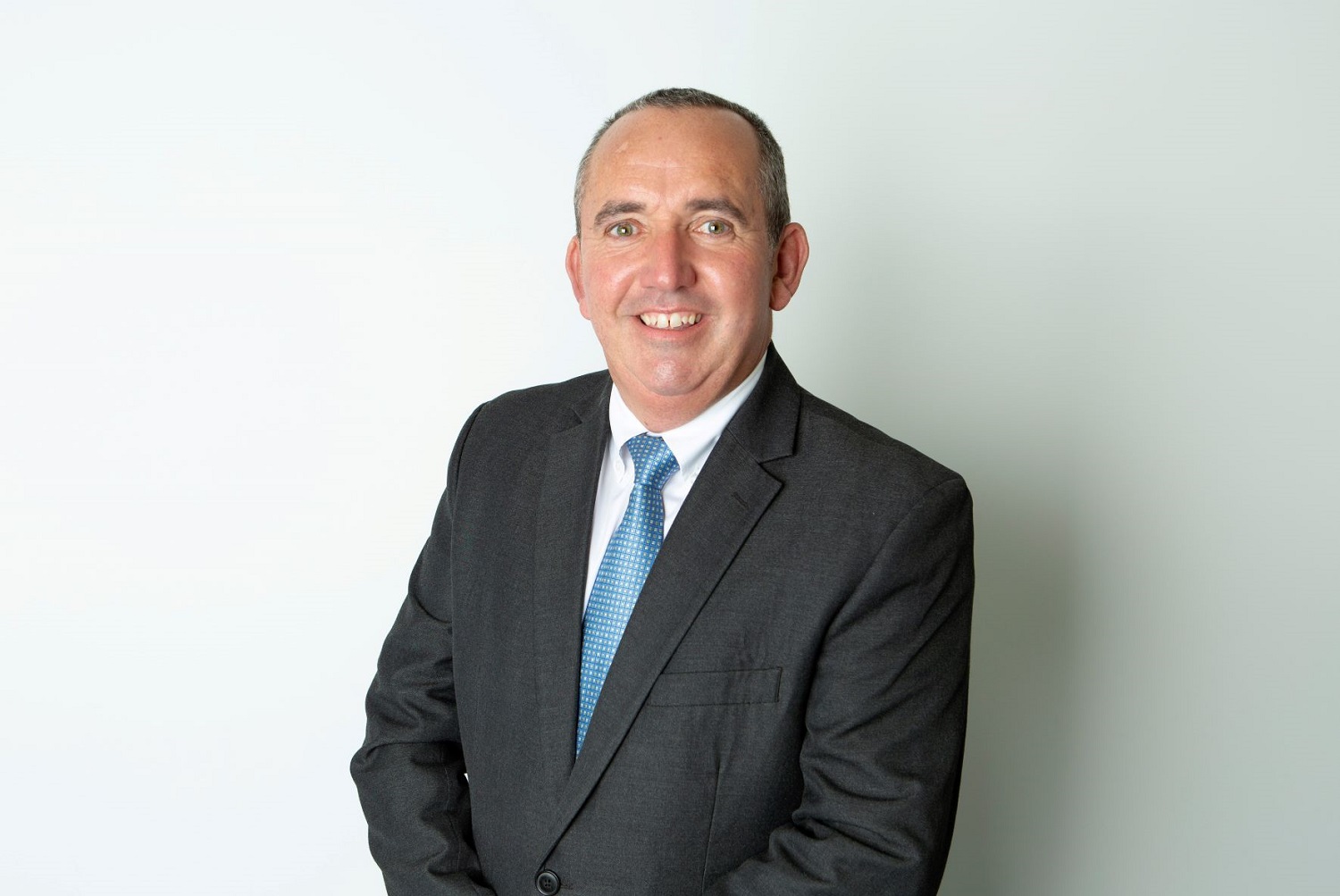 Economy
Skipton International, the award-winning Guernsey-licensed bank, has announced the launch of limited company buy-to-let lending giving customers an additional financing option for growing UK property portfolios.
January 31, 2023 | 10:30