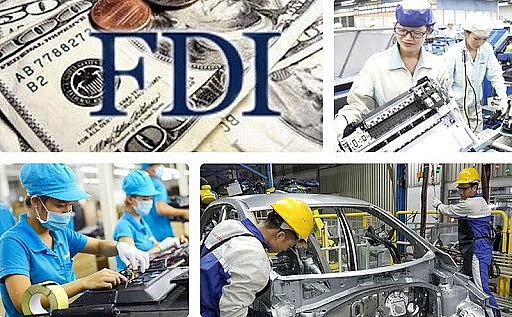 No enterprises have moved their investment out of Vietnam due to the impact of the Covid-19 pandemic.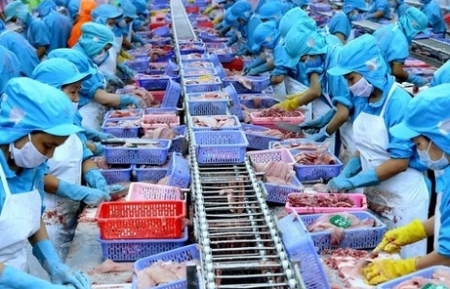 Vietnam's declining foreign investment inflow will be reversed soon with the government's drastic anti-pandemic measures proving effective, experts believe.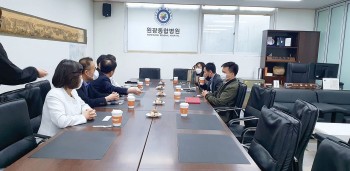 Overseas Vietnamese
A meeting was organized at the Wonkwang Hospital on the provision of medical support for the Vietnamese community in Korea in accordance with the signed cooperation agreement.