Oil price fall impact on Vietnam budget revenue is not too great
The plummeting world crude oil prices will not have too great impact on Vietnam's state budget revenue, said Vo Thanh Hung, head of the State Budget Department under the Ministry of Finance.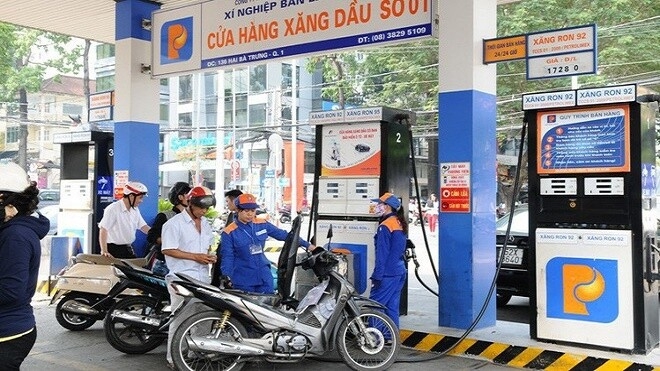 (Photo: Transportation News)
Hung made the comment after the oil price on the May futures contract for West Texas Intermediate (WTI) on New York's Nymex on April 21 fell into negative territory -- minus 37.63 USD a barrel.
"The sharp decline will certainly reduce State budget revenue as the 2020 State budget estimate is based on an estimated oil price of about 60 USD per barrel," he said.
"However, its impact will not be too big," he noted, explaining that in recent years, there has been a change in the revenue structure, with revenue from crude oil currently accounting for less than 3 percent of the total.
According to Hung, the proportion of revenue from crude oil in the total budget revenue sharply fell from 13 percent in the 2011-2015 period to 4 percent in 2016 - 2018, and 3.2 percent in 2019.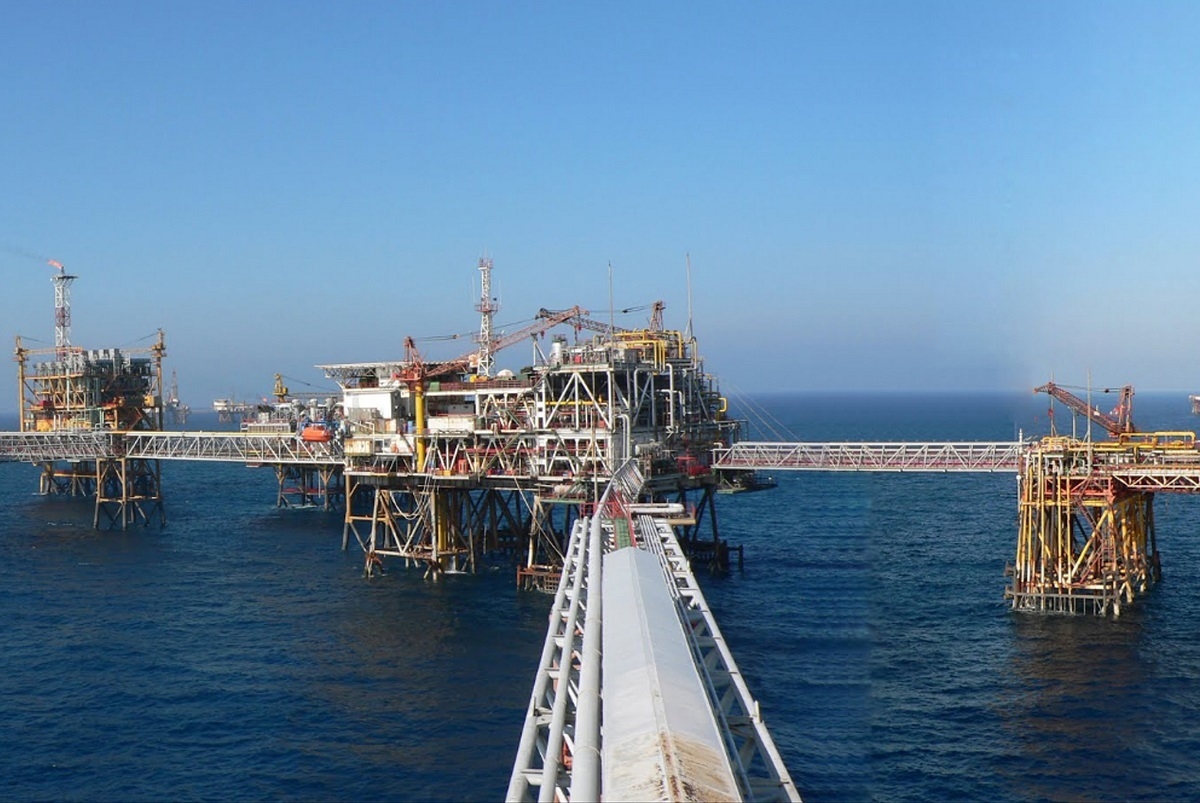 (Photo: VIetnamnet)
In 2020, revenue from crude oil is estimated at 35.2 trillion VND (1.5 billion USD), making up only 2.3 percent of the total State budget revenue and representing a drop of 11.6 trillion VND compared to the previous year, with domestic output expected to reach 9.02 million tonnes.
Data from the Ministry of Finance shows that in the first quarter of 2020, budget revenue from crude oil approximated 14.6 trillion VND (622 million USD), equivalent to 41.4 percent of the estimate and up 7.3 percent year on year. Crude oil prices in the world market have plunged recently, but due to the delay in payment, the average price of oil from Vietnam from the beginning of the year to the end of March remained at 65 USD per barrel, 5 USD per barrel higher than the estimated price, reported by Vietnamnet.
Meanwhile, the country's oil output was estimated at 2.8 million tonnes in the period, equal to 26.8 percent of the plan.
Hung also said that Vietnam sees oil exports less than imports so its economy will benefit from low oil prices which help ease difficulties for production enterprises, thereby improving domestic budget revenue.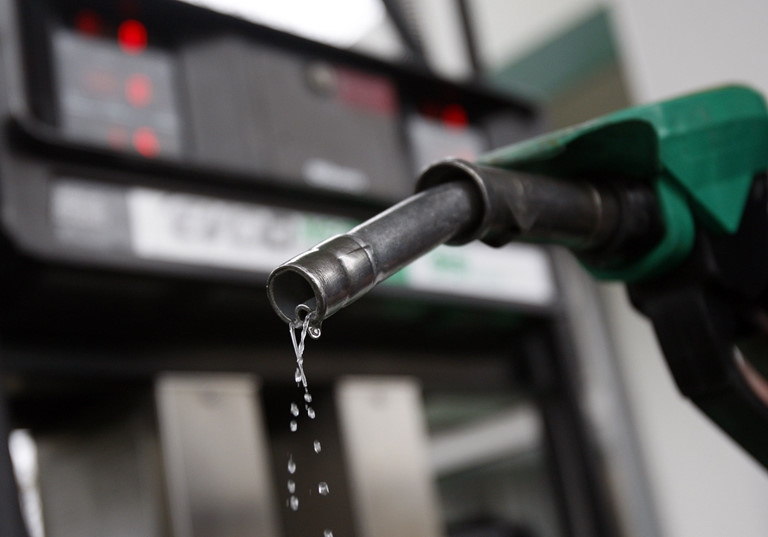 (Photo: Thanh nien)
Apart from that, Mr. Dinh Tuan Minh, research director of the Center for Market and Economic Solutions (MASSEI) added: Low oil price will help lower prices of goods and services that are inputs to the economy, create favorable conditions for production and business activities of enterprises, and curb inflation. Meanwhile, the solutions to support the economy will be less concerned with inflation risks.
To mitigate the negative effects of the sharp drop in oil prices, to actively support macroeconomic stability, and to promote long-term sustainable growth, there is a number of recommendations, Minh said.
Accordingly, in terms of oil exploitation, petrochemical and oil refining enterprises need to adjust production and business activities to reduce or stop exploitation in oil fields with higher production costs. It is essential to expect average exploitation in 2020 (30 USD / barrel); increase cost reduction activities to cope with low oil price scenarios; review the allocation plan of investment capital for oil and gas projects.
Regarding the management of petrol and oil prices, the regulating agency should calculate and manage the prices of petrol and raw materials in Vietnam at an appropriate level to keep it more balanced with prices in other countries in the region, according to Bao dau thau.
From another perspective, Mr. Minh stated: "No one can predict how oil prices will evolve. However, it is time to consider building the crude oil storage system like other countries to ensure energy security. When there is this stockpile, regulators can buy oil prices when prices fall low. By doing this, the regulator may abandon the petrol price stabilization fund. "
According to the General Department of Customs, in the first quarter of 2020, Vietnam's crude oil exports were estimated at 1.2 million tonnes, worth 532 million USD, up 11.6 percent in volume but down 8 percent in value over the same period last year.
Meanwhile, the country spent over 1 billion USD importing 1.85 million tonnes of petroleum of all kinds, down 17.6 percent in value and 10.8 percent in volume year on year.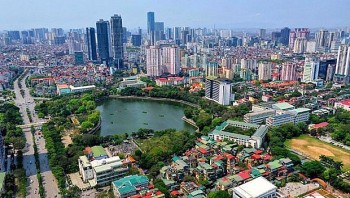 National
Vietnam News Today (Jan. 29): Quang Ninh: Cross-border trading with China resumed after Tet; Hanoi in the world's top three culinary destinations: Tripadvisor; Intertwined opportunities, challenges for Vietnam's economy in 2023; Supermarkets, traditonal markets gradually resume normal operations amid abundant supply.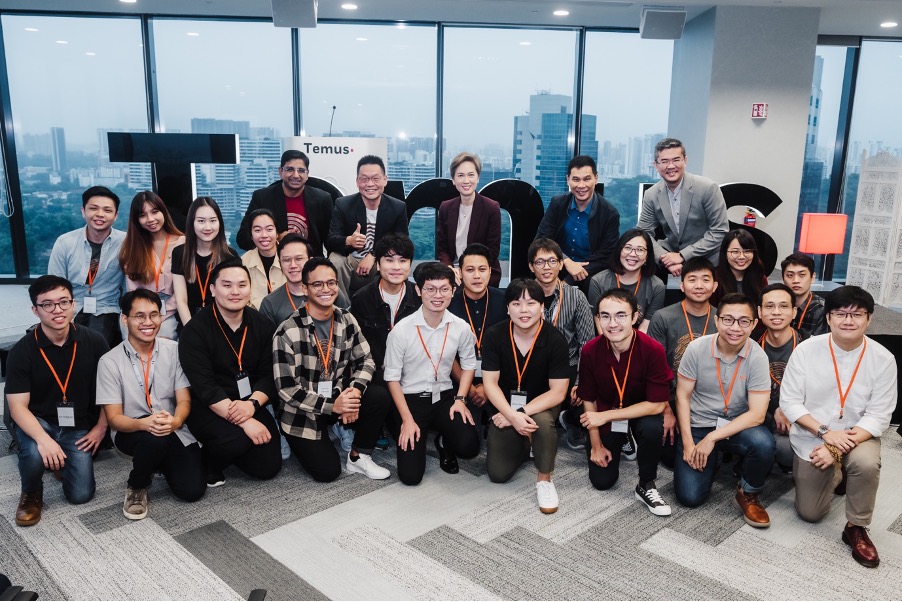 Economy
Singapore's Minister for Communications and Information Mrs Josephine Teo officiated the launch of Temus' Step IT Up programme, supported by Infocomm Media Development Authority's (IMDA) under Techskills Accelerator (TeSA) initiative, for public sector agencies and private companies to jointly 'place and train' people for tech roles in under five months.
January 26, 2023 | 14:00