World oil prices dropped to 15 USD/barrel, a record low in the past 20 years
US crude oil price has dropped to its lowest level in two decades in the first trading session of the week while world oversupply pressure and lack of demand continue to take place.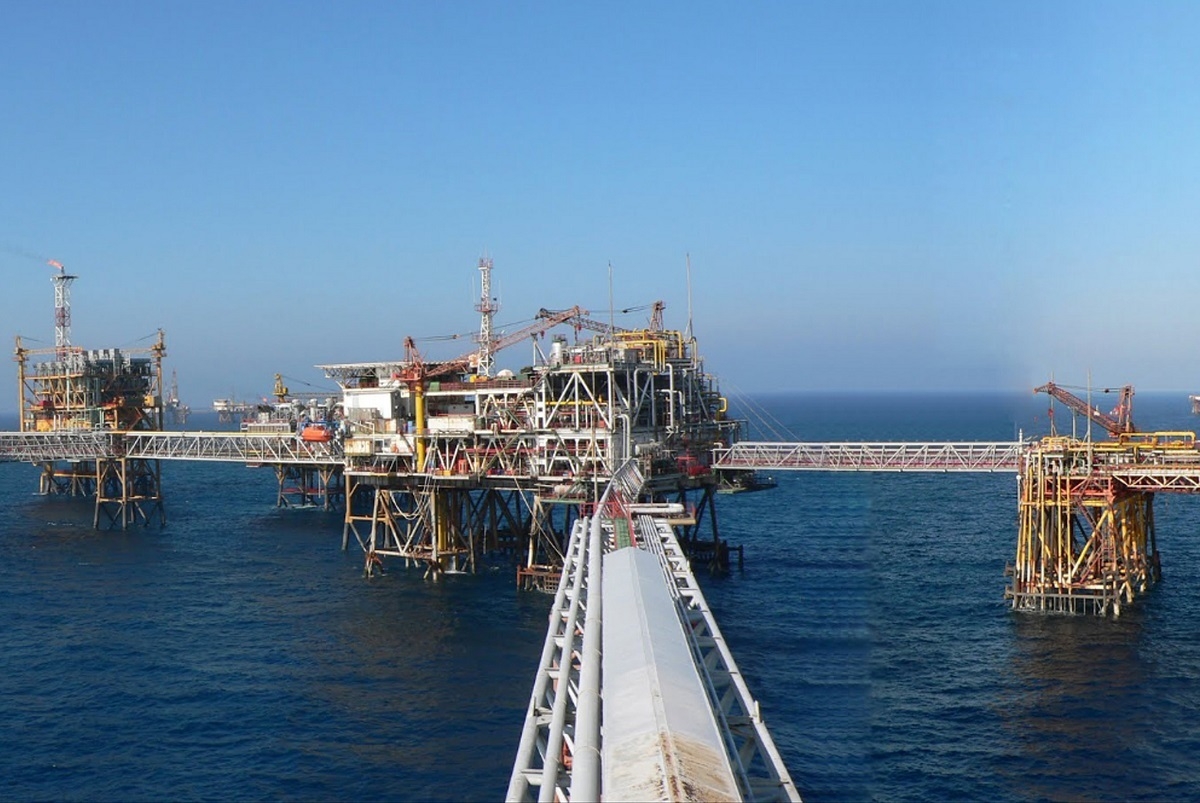 (Photo: Vietnamnet)
US crude oil price has dropped to its lowest level in two decades in the first trading session of the week when it fell to US$15/barrel.
West Texas Intermediate Oil (WTI) fell to $15.57 a barrel, down 14.83% from the previous session and down 76.13% in the same period last year.
At one point, oil prices fell below 15 USD/barrel, down to 14.47 USD/barrel.
This is a record decline marking a series of days of dramatic oil price decline since the outbreak of the global COVID-19 pandemic, causing both production and consumption to be stagnant.
This decline is the lowest recorded in more than two decades, since oil prices bottomed out in late 1999.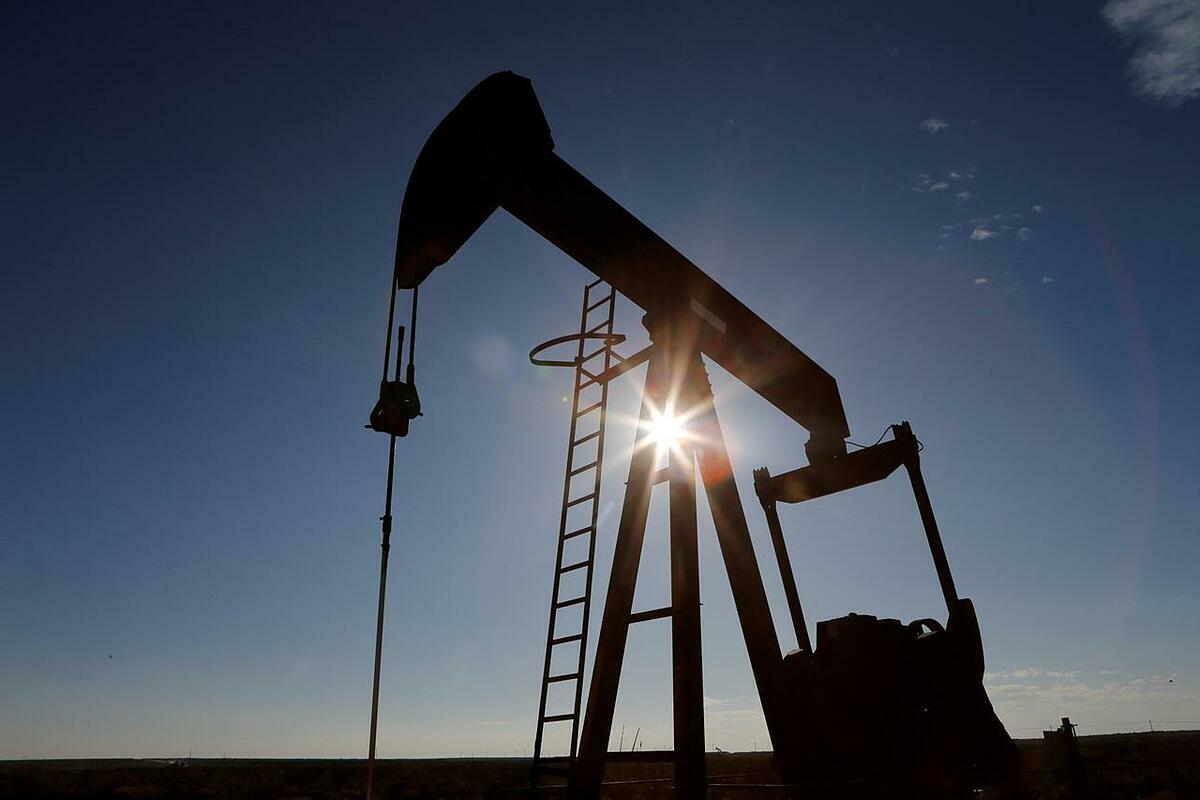 (Photo: VnExpress)
Meanwhile, Brent crude oil price dropped slightly, fluctuating at 27.90 USD/barrel, down less than 1% compared to the previous session.
"The cut will not be enough to offset the need to reduce 25-30 million barrels a day by Covid-19," said David Lennox, an analyst at Fat Prophets, "We will have to wait until Covid-19 has passed global peaks to know just how much demand will be destroyed. "
The large oversupply caused global concern that investors were quickly running out of oil reserves. "Oil storage facilities in the US may run out of capacity," ANZ said in a statement. "We expect the recovery to begin by the end of this year." Inventories at the Cushing warehouse (Oklahoma, USA) have increased by nearly 50% since the beginning of March, reported by VnExpress.
Falling oil prices are shaking the US oil industry. Manufacturers here have closed 13% of their mining facilities, as oversupply has forced them to cut costs and cancel projects.
The world oil market is currently under pressure of supply and demand imbalance when the Organization of Petroleum Exporting Countries (OPEC) and the International Energy Agency (IEA) both forecast that energy consumption will continue to plummet.
Even when OPEC and its allies agreed to cut the biggest production ever with a historic agreement of reducing production by 9.7 million barrels a day starting in May, oil prices continued sliding down.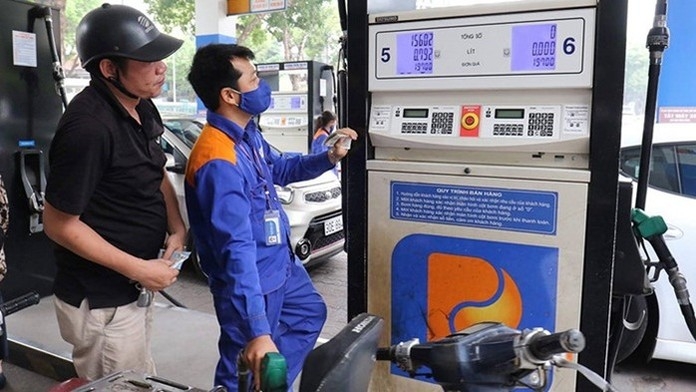 (Photo: Environment and Urban)
According to Bloomberg News, US crude oil price (WTI) fell because the current storage is fulfilled too fast and the US crude oil contract in May will expire on April 21.
Meanwhile, for the first time in decades, China on the weekend reported that its economy had entered a historic recession in the first quarter of the year. Similar recessions are expected in Europe, the US, which is struggling with the pandemic. According to Reuters, about 13% of rigs in the United States were built to cut costs while the US oil industry was greatly affected by the plunge of oil prices, reported by Thanh Nien.
In Vietnam, the effects of world oil prices have dragged gasoline prices down sharply to unprecedented levels. RON95 petrol price is now nearly 12,000 VND/liter (US$0.51)
Specifically, the maximum selling price of E5RON92 gasoline is VND 11,343/liter (US$0.48) and RON95-III petrol market price is not higher than VND 11,939/liter (US$0.51) since April 13.
According to petroleum importers, if the world's crude oil still maintains the current record level, the petroleum price in Vietnam will likely bottom out at the price management session of the Ministry of Finance and Ministry of Industry and Trade at the end of this April, according to Tuoi Tre.
Scenarios for low oil prices?

On Wednesday, Việt Nam National Oil and Gas Group (PetroVietnam) issued a directive providing urgent tasks and solutions to cope with the double impacts of ...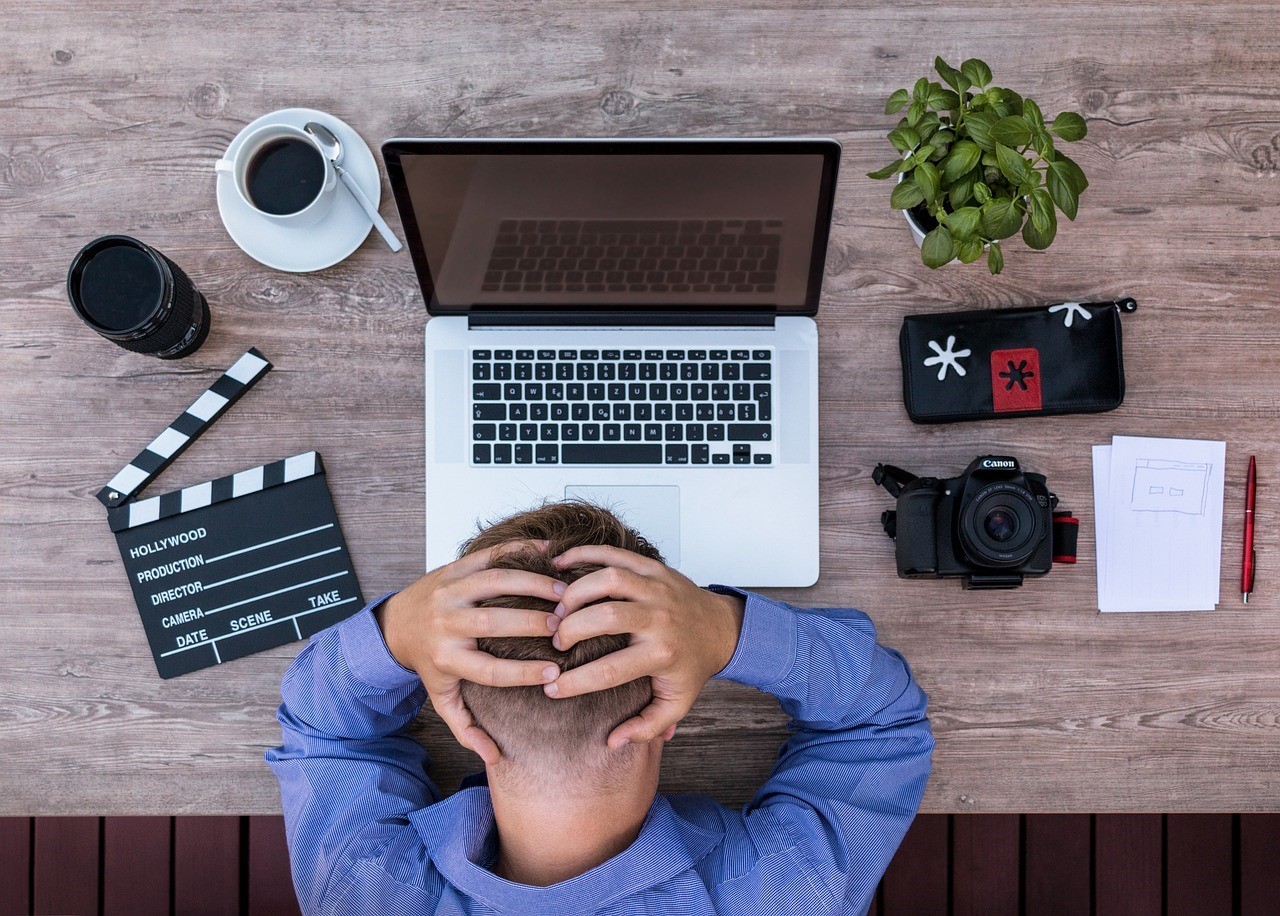 Economy
As the dust begins to settle on the monumental impact of Artificial Intelligence (AI) in the finance and media world, growing skepticism and mountain calls for regulation have got the creators of multiple AI platforms on the backfoot.
September 29, 2023 | 11:04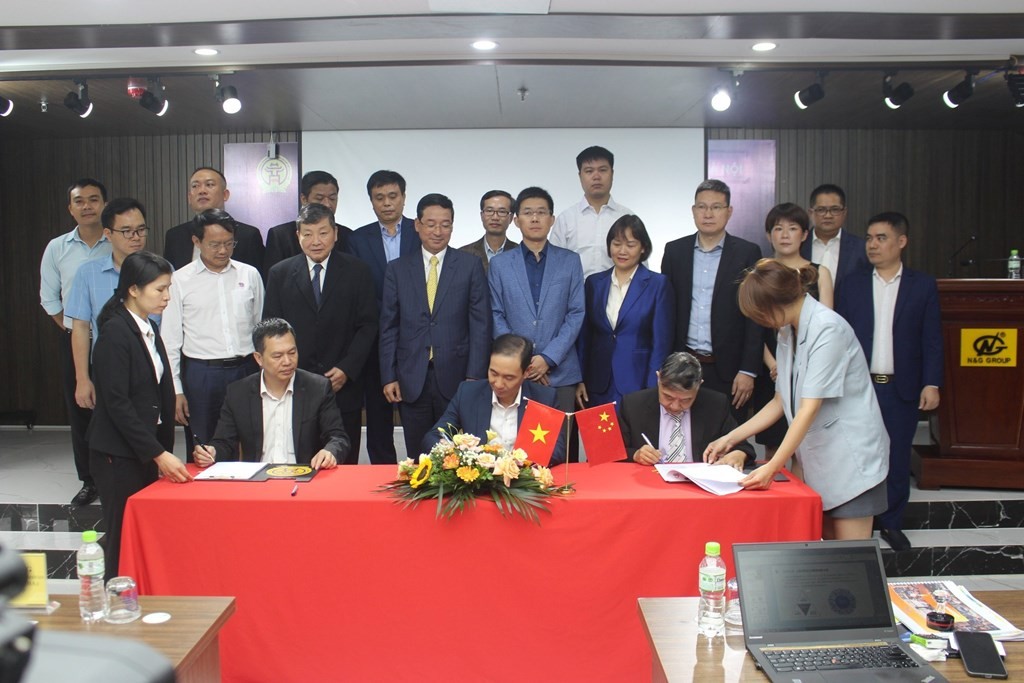 Economy
Enterprises from both Hanoi, Shanghai sides will immediately deploy investment and production preparation procedures in 2024 to soon turn the agreement into practical effect, bringing efficiency to the two sides.
September 28, 2023 | 20:19