Over half of FDI companies in Vietnam report losses in 2019
Almost 55% of FDI companies in Vietnam reported totaling losses of VND131.400 trillion (US$5.7 billion) in 2019, according to information released by Ministry of Finance.
The data is based on the 2019 financial statements of 22,600 companies set up by foreign investors in Vietnam, with a total of 12,500 companies posting losses.
Specifically, 12,455 FDI businesses reported losses last year, although they enjoyed a 13 percent year-on-year increase in revenues to VND847 trillion (US$36.65).
The report also says 3,545 FDI businesses experienced capital losses last year, accounting for 16 percent of all FDI businesses. Of these, 2,160 still reported increased revenues.
According to the ministry, the industries that have seen an increase in the number of FDI enterprises suffering losses before and after tax for two consecutive years are: steel and other metals; oil, gas and petrochemicals; and telecommunications and software.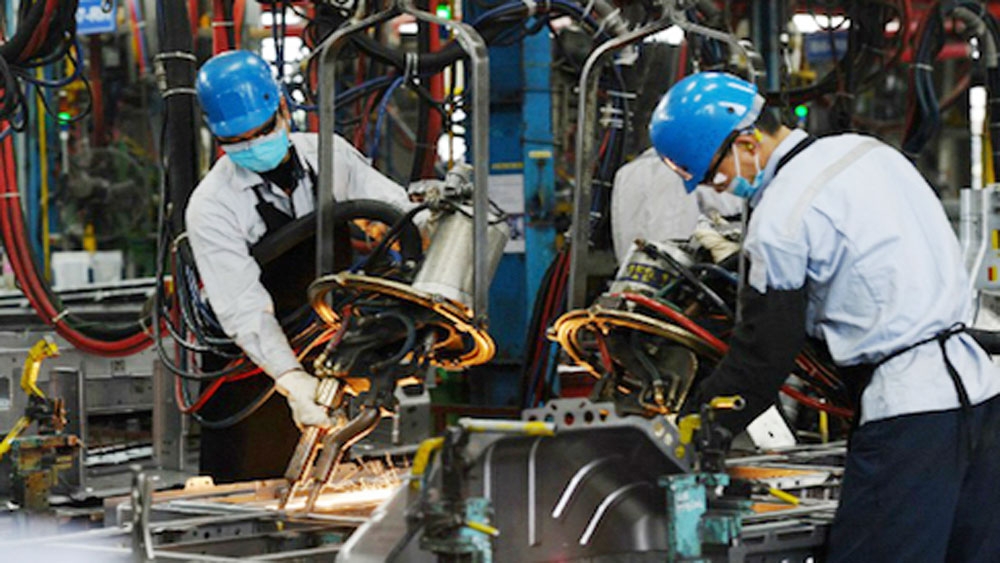 Workers at a Joint Venture Comany in Vietnam
Industries with high profit margins for FDI companies include automobile, motorcycle and other motor vehicle manufacturing and assembly with a 44.2% profit margin; processed food, wine, beer and beverages with a 29.1% profit margin; business support services with a 35.9% profit margin; and motor vehicle maintenance, medical, education and training, and science and technology with a 25.6% profit margin.
According to the ranking of countries and regions, FDI companies from Europe, including countries like Denmark, France, Luxembourg and the Netherlands, have the highest total profit, while those making the largest FDI pledges to Vietnam - South Korea, Japan, Taiwan, and British Virgin Islands - have the highest registered capital.
Businesses from China and Hong Kong, among the top 10 foreign investors, have recorded low return on equity, while those from Australia, Brunei, Indonesia and Turkey reported losses.
Over VND210.2 trillion has been collected from FDI businesses last year as domestic taxes, excluding crude oil, which is a 13 percent increase compared to 2018, according to the General Department of Taxation under the finance ministry.
However, the report says many businesses are still not very effective at using resources and capital provided through FDI, and issues like tax evasion and transfer pricing still exist, causing losses to the state budget, Vnexpress reported.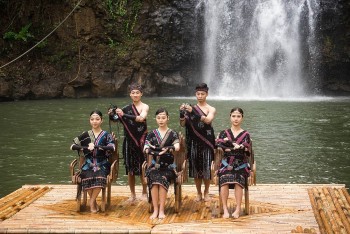 Travel
Many passengers applaud the creativity of the flight instruction video that Vietnam Airlines has recently introduced on their flights. This video not only creatively conveys the message of flight safety but also helps to spread globally the unique, indigenous cultural values ​​of the country and people of Vietnam.