Jennifer Tran
Jennifer Tran is a national reporter covering politics and public diplomacy. She has a degree in Communication and Public Diplomacy from Diplomatic Academy of Vietnam.
For Jennifer Tran's latest contributions to VietnamTimes, see below: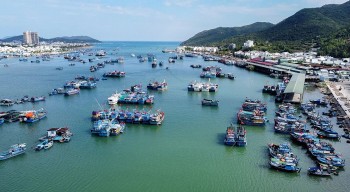 Economy
GDP growth quickened to 7.72% in the quarter ended June, beating the government's 6%-6.5% target.