overseas Vietnamese in Beijing enjoyed sports tournament
A sports tournament of the overseas Vietnamese community in Beijing was opened on October 1st.
A sports tournament of the overseas Vietnamese community in Beijing was opened on October 1st.
At the opening ceremony, Minister Counselor Nguyen Hoai Anh hoped students joining the tournament would compete well with the honest and nobility sportsmanship, thus creating unity, adherence and enhancing cooperation, exchange and understanding each other to study better.
The biennial event has contributed to intensifying sport movements and creating opportunities for overseas Vietnamese in Beijing and Tianjin to exchange.
The tournament this year attracts nearly 200 athletes competing in fields of tug of war, football, athletics, table tennis, badminton, tennis under the control of over 20 referees.
Also at the opening ceremony, representatives of the Vietnamese Embassy in China awarded commemorative flags to 15 teams from 26 universities in Beijing and 10 universities in Tianjin.
Mr. Nguyen Van Thinh, Counselor in charge of the community work, shared the event creates strong attachment among the overseas Vietnamese community in China. It is hoped to create a larger-scale playground to invite Chinese, ASEAN and international friends to join in to contribute to promoting the image of the country and people of Vietnam.
The tournament will end on October 7th./.
( VNF )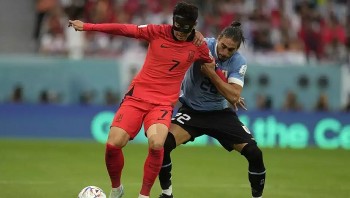 World
Both South Korea and Ghana are searching for their first wins at this year's World Cup. Ghana are facing the prospect of an early elimination from World Cup 2022 Group H when they travel to the Education City Stadium to face South Korea on Monday.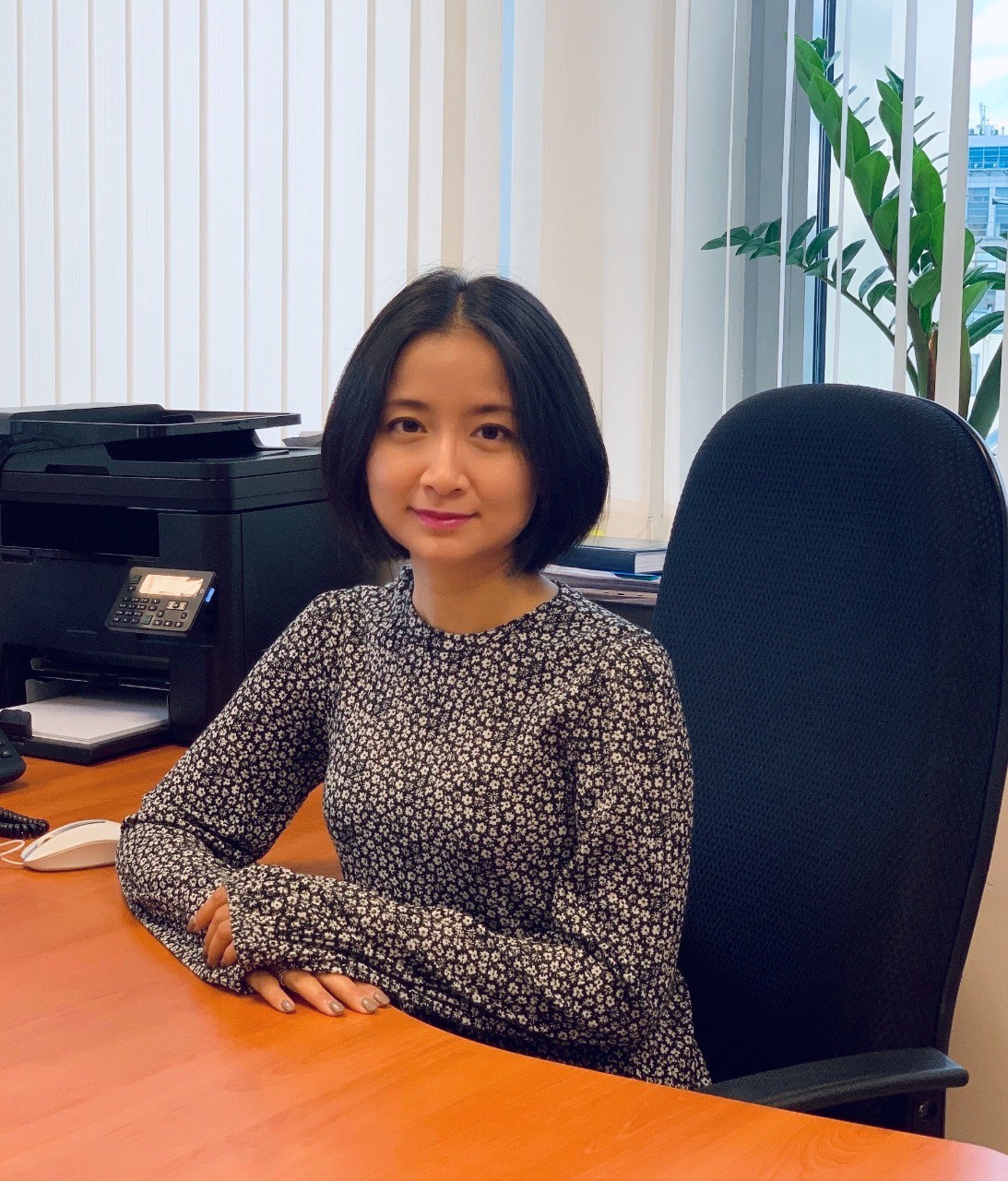 Overseas Vietnamese
Doan My Linh (born in 1990) is currently a lecturer at the Faculty of Marketing, Russian Economic University, Plekhanov. In addition to teaching, she spends most of her free time on activities to support Vietnamese students.
November 13, 2022 | 06:58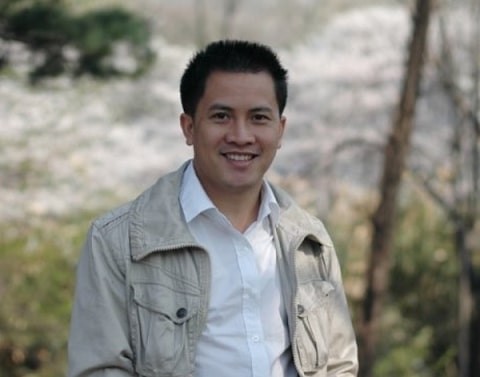 Viet's Home
The research results on the application of AI technology by doctor Truong Van Tien have been published in two prestigious journals and many magazines in the US.
November 12, 2022 | 08:12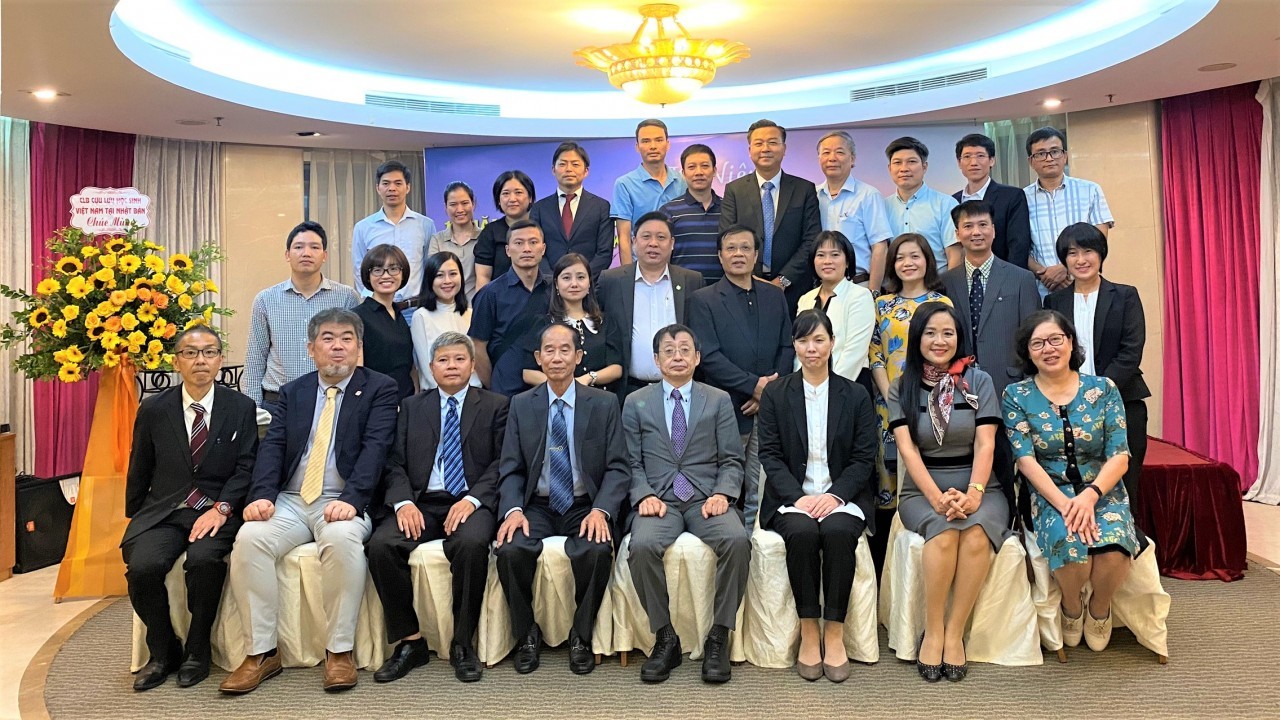 Overseas Vietnamese
The Vietnam Alumni Club in Fukuoka, Japan (FVAJA) just celebrated its 10th anniversary.
November 10, 2022 | 07:13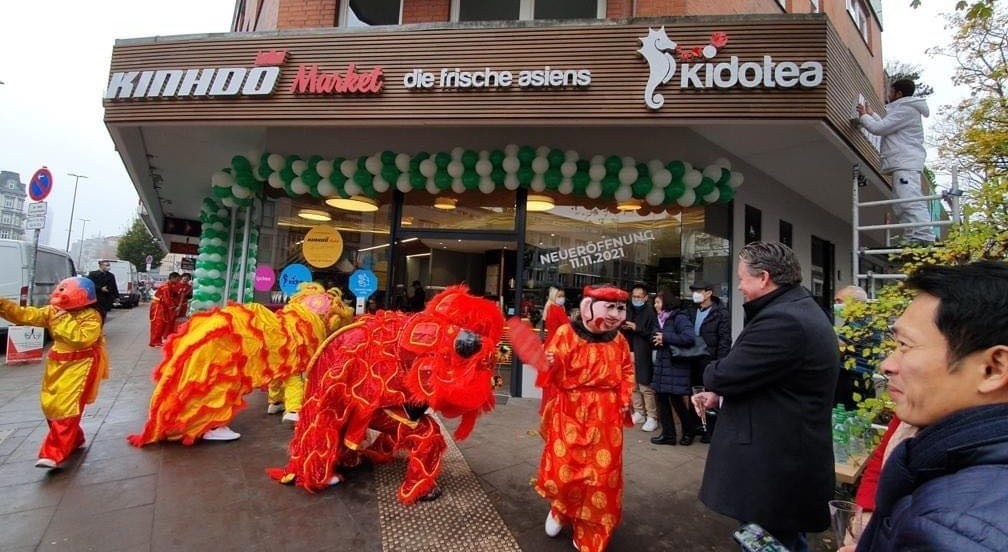 Overseas Vietnamese
After over a year of selling traditional Vietnamese dishes in Hamburg (Germany), Lam is happy that not only overseas Vietnamese in Germany but many Germans are also enjoy banh mi. This dish has quickly become a "best seller" and the pride of this restaurant.
November 07, 2022 | 08:13