Parents now need ID card to buy kid's medicine
(VNF) - In Vietnam, a regulation which requires the identity card number of a parent or guardian in the prescription form to buy medicines for a child aged six will take effect in March.
According to the new requirement, in order to purchase medicines, in addition to name and age of the child patient, the name and age of the parent or guardian, family address, health insurance card number, diagnosis, medicine's names and doctor's advice will also need to be provided
The ID card number can either be the old nine-digit number or the new 12-digit number.
The move is aimed at monitoring drugs taken by children to ensure safety, said the Ministry of Health.
A customer at a pharmacy on Quan Su Street in Hanoi. Parents in Vietnam will need to present their ID card numbers when buying children's medicine from March 1. (source: VNA)
However, the new regulation may make it uneasy for parents in some cases.
A woman named N. Nguyen told Tuoi Tre (Youth) newspaper that when she took her child to the district hospital for a medical examination, the doctor asked for the ID card of the child's father, since her husband's name was written on her child's health insurance card. The woman didn't know what to do as her husband was staying 500km away from home for work.
Paediatric doctors have said the requirement is impractical and are concerned that the regulation would cause inconvenience to patients.
According to Tran Minh Dien, deputy director of National Paediatrics Hospital, the regulation on ID card number of a parent or guardian was currently applicable to inpatients to ensure that the family paid the hospital fee. However, the feasibility of the new regulation must be reviewed.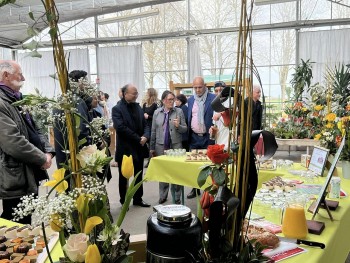 Overseas Vietnamese
Vietnamese Ambassador to France Dinh Toan Thang recently paid a working visit to Saintes, a city in southwestern France, to promote cooperation between the city and Vietnamese localities and attended the Vietnamese Culture Day, VNA reported.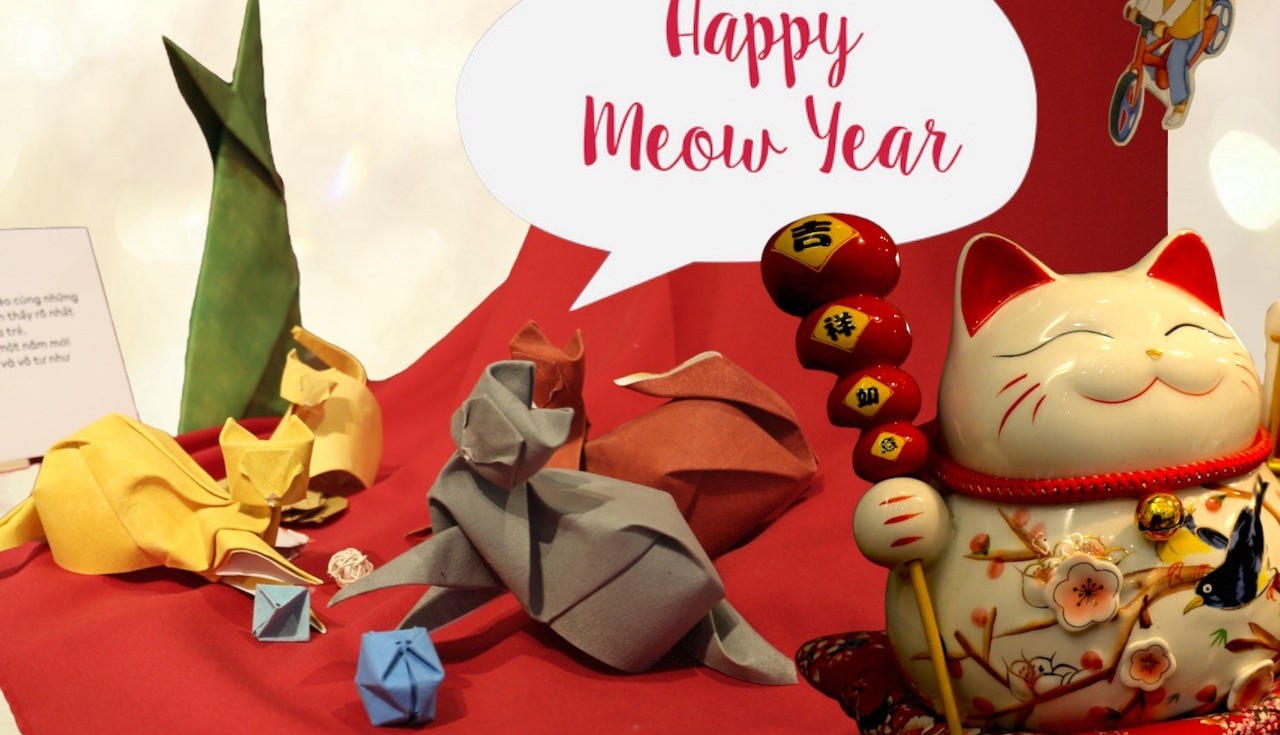 Handbook
The Year of the Cat is right at the corner and it is time to celebrate for all you cat lovers out there. This holiday season, check out how you can enjoy the company of furry feline friend, from cute cafe to personalized gifts in Hanoi.
January 20, 2023 | 08:22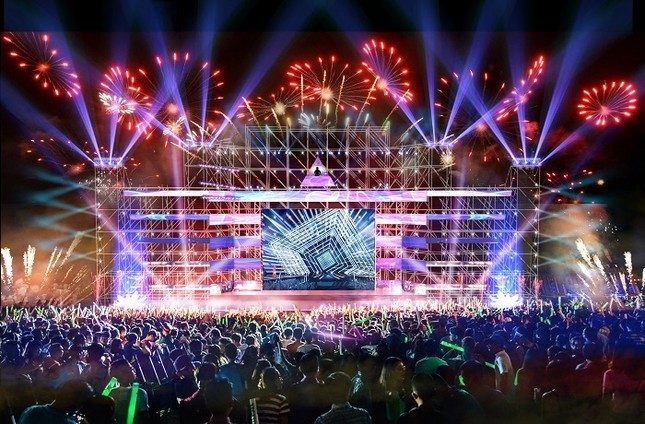 Handbook
Hanoi's young people are eagerly inviting each other to watch fireworks on New Year's Eve. Here are a few things to keep in mind and places with great views for people to watch the fireworks display.
January 17, 2023 | 07:41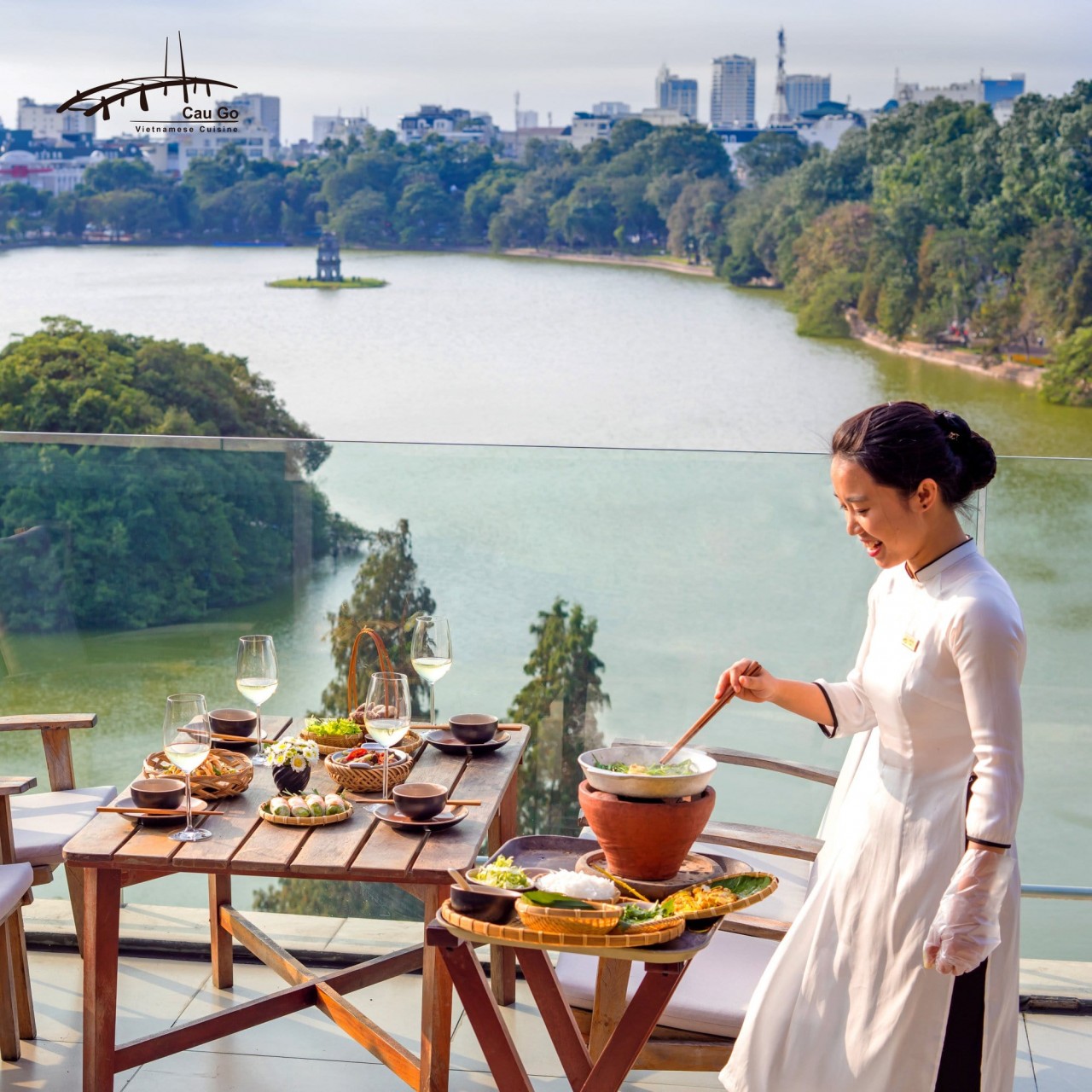 Handbook
Hanoi captivates visitors from all over the world with popular foods like pho, bun cha, etc. If you have a chance to visit the city during the Lunar New Year, try dining at restaurants serving traditional Hanoi dishes to immerse yourself in the culture of Tet in the North of Vietnam.
January 16, 2023 | 08:21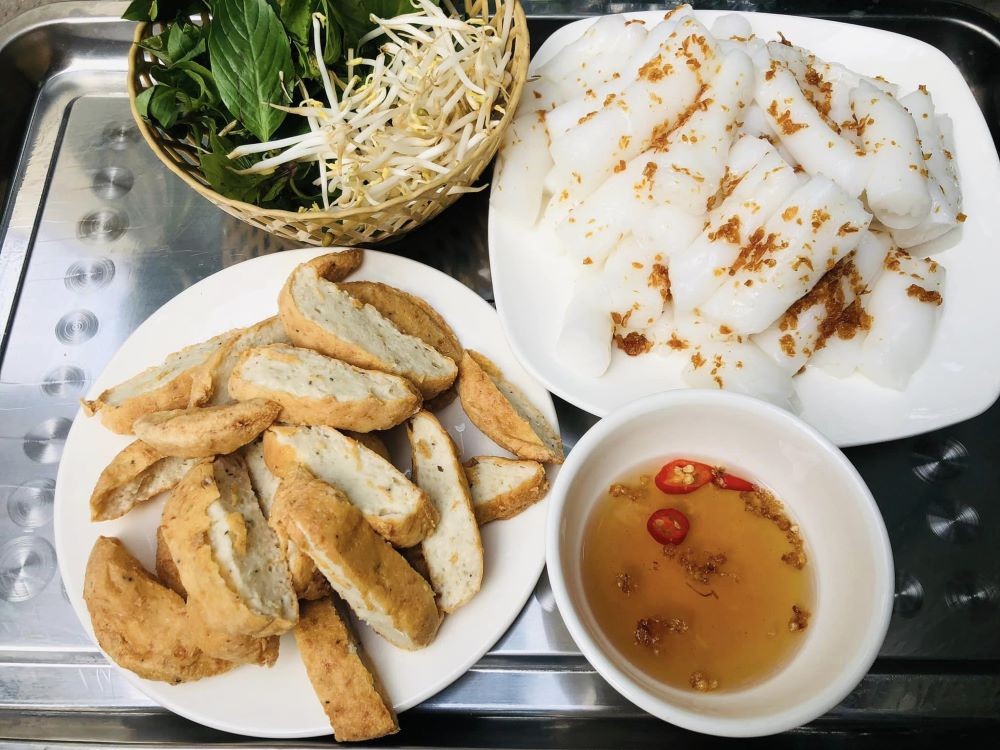 Handbook
The following Nghe An dishes are rated by many diners as delicious, nutritious, and cheap
January 09, 2023 | 06:56