Petrol prices in Vietnam plunge to 11-year low
The prices of fuel in Vietnam retreated the 7th consecutive time this year on April 13 to the lowest level in the past 11 years since March 2009 under the decision of the Ministries of Finance and Industry and Trade.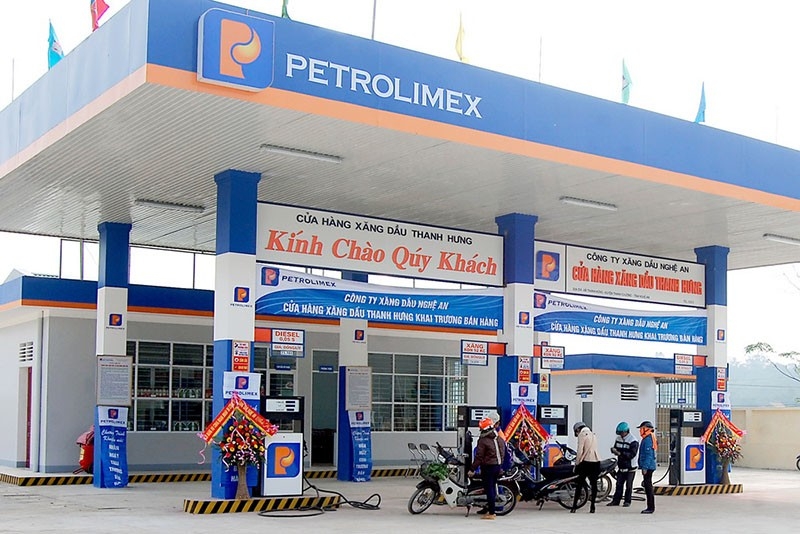 (Photo: iTour Vietnam)
Under the decision of the ministries of Industry and Trade and Finance, from 3 pm on April 13, the retail price of RON92 and biofuel RON95 was reduced by VND613 (US$0.026) and VND621 (US$0.0265) per litre. The price decrease for diesel oil, kerosene and mazut is VND436 (US$0.018), VND502 (US$0.021) and VND126 (US$0.005) per litre consecutively.
Following the price cut, RON92 and RON95, diesel, mazut and kerosene are sold at less than VND11,343 (US$0.48); VND11,939 (US$0.5) per litre; VND10,823 (US$0.46) per litre; VND8,639 (US$0.36) per litre and VND9,327 (US$0.4) per litre respectively
The ministries have also approved the use of VND400 (US$0.017) from the petroleum price stabilisation for a litre of E5RON92. The level for RON95, kerosene and diesel is at VND1,400 (US$0.06) and mazut at VND200 (US$0.0085) per litre, reported by Vietnamnet.
The two ministries also decided to use VND400 (US$0.017) per litre from the petrol price stabilisation fund for RON95, and VND1,400 (US$0.06) per litre for E5 RON92, diesel and kerosene. That for mazut is VND200 (US$0.0085) per kilo.
The two ministries review fuel prices every 15 days to adjust them in accordance with fluctuations in global markets. In the past fortnight, the world petrol price has plummeted to $14-23 a barrel of petrol, $13-19 a barrel of diesel or kerosene and $50 per tonne of mazut.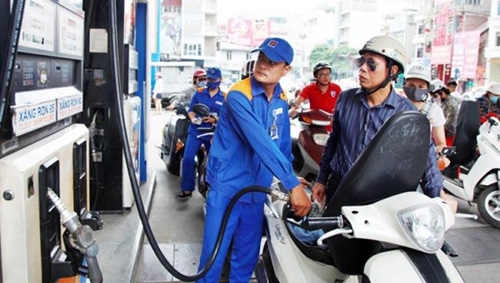 (Photo: iTour Vietnam)
Due to Covid-19, the domestic petroleum demand has drastically dropped, resulting in the high inventory for Dung Quat and Nghi Son oil refineries. The Vietnam Oil and Gas Group (PetroVietnam) recently asked relevant ministries to halt petrol and oil imports as domestic sales have dropped, according to Sai Gon Giai Phong.
PetroVietnam's proposal was raised as sales of petrol and oil products in the domestic market slumped an estimated 30 per cent in the first quarter of this year. PetroVietnam also forecast bigger reductions in the coming months.
Meanwhile, the Ministry of Industry and Trade has also proposed the environmental tax for petroleum products which have remained high.
Vietnam's oil and gas inventories are over 90 per cent higher than the required level, and able to meet the domestic petroleum consumption demand in the next few months, according to the Vietnam Energy Association (VEA).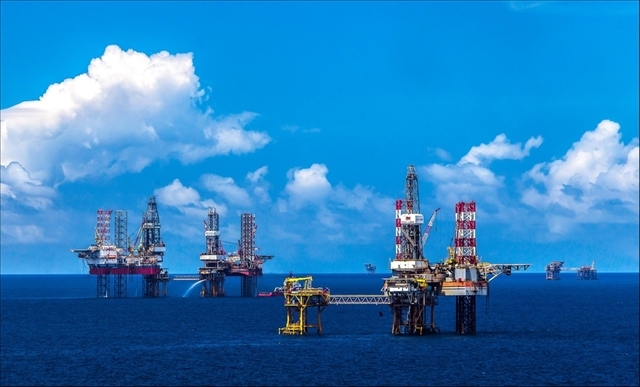 Bach Ho (White Tiger) oil field (Photo: Vietnam News)
In the first months of 2020, the COVID-19 pandemic caused a sharp decline in domestic petroleum consumption due to limited travel and the suspension of factories and enterprises. The situation is forecast to continue for some time.
Data released by the General Statistics Office showed that VIetnam imported 1.85 million tones of petrol and oil in the first three months of 2020, accounting for 61.67 per cent of the total domestic demand at present.
Meanwhile, the Dung Quat and Nghi Son refineries currently meet between 70-80 per cent of the demand.
President of the Vietnam Energy Association Tran Viet Ngai said domestic reserves were enough to meet demand over the next three months, reported by Vietnam News.
The Ministries of Finance and Industry and Trade also took VND400 (US$0.017) for each liter of E5 RON92 gasoline, VND1,400 (US$0.06) per liter for each liter of RON95 gasoline, kerosene, and diesel oil, and VND200 (US$0.0085) per kilogram for each kilogram of mazut oil to set up the Fuel Price Stabilization Fund.
Fuel traders were still not allowed to use the fund, reported by Sai Gon Giai Phong.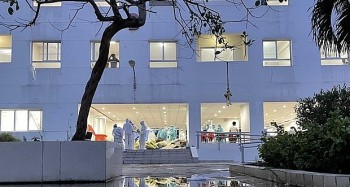 National
Vietnam News Today (Aug. 16): More than 251 million doses of Covid-19 vaccines administered in Vietnam; HCM City ready to reactivate Covid-19 treatment hospitals; Vietnam Airlines opens ticket sales for upcoming Tet Holiday; Demand for logistics real estate increases sharply: Savills Vietnam.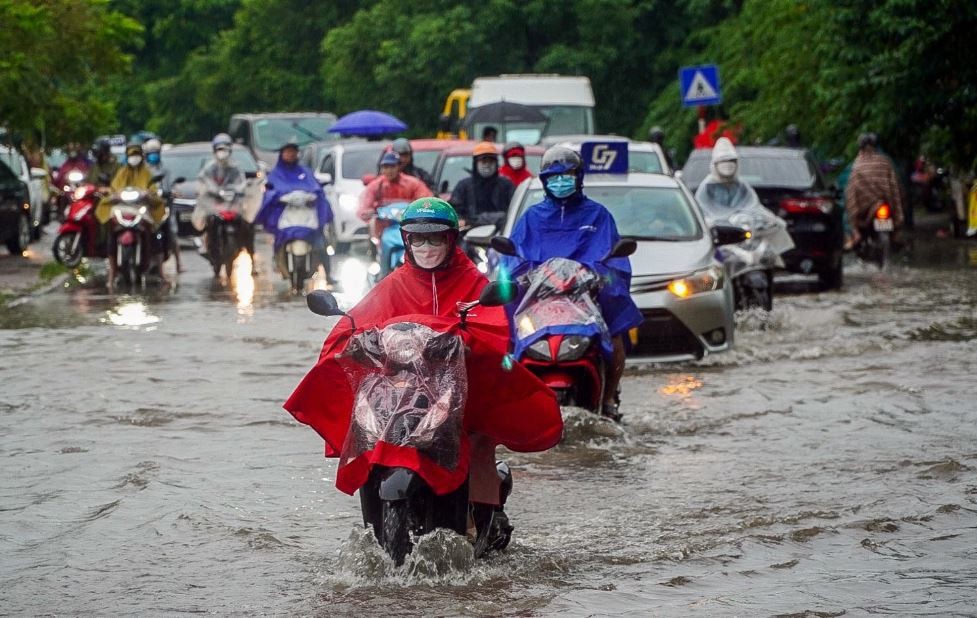 Economy
Vietnam Business & Weather Briefing (August 14): Vietnam Airlines expands partnerships to boot multi-sector businesses, Vietnam to have a national marine spatial plan by 2030, 2022 FDI report to focus on green growth, economic structure
August 14, 2022 | 16:57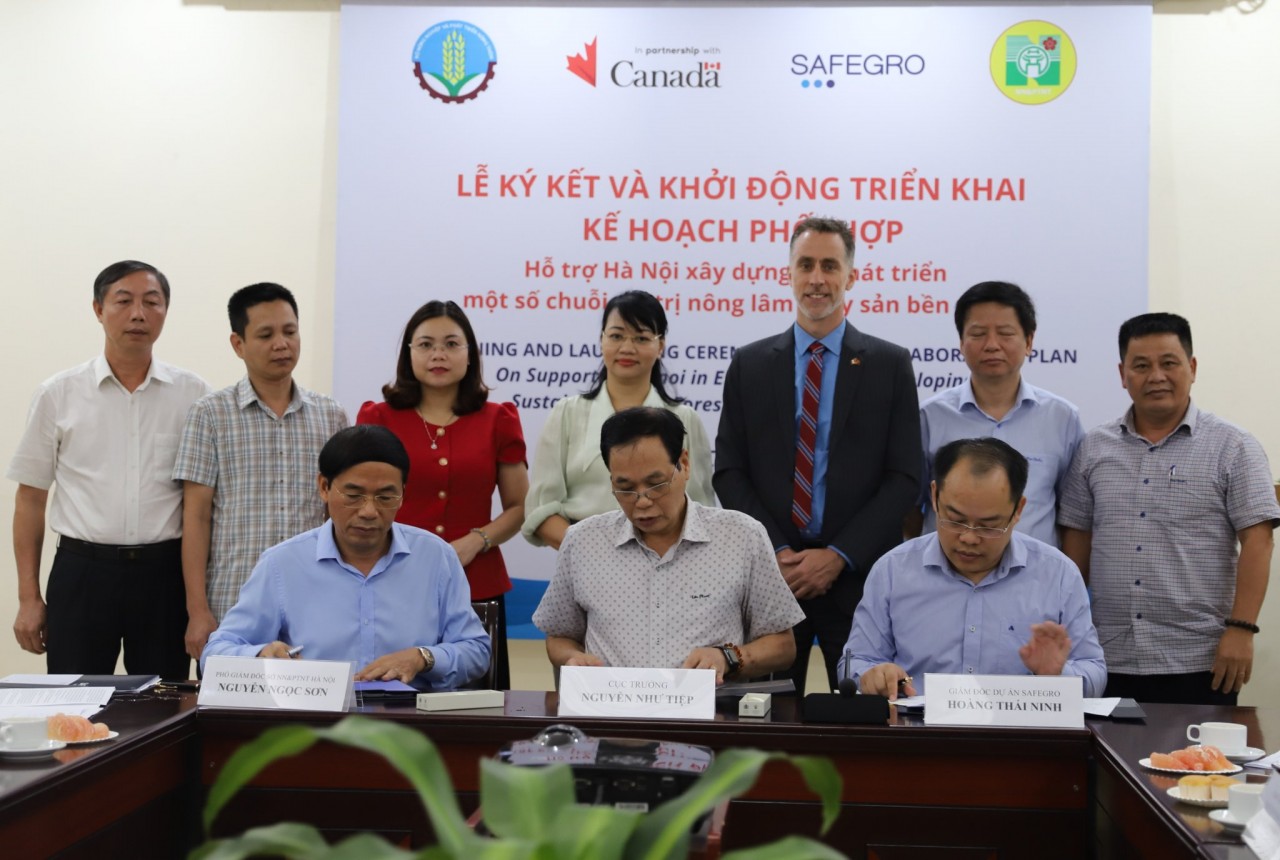 Make in Vietnam
As Vietnam furthers its international intergration, building agro-forestry-fishery high value chains is crucial for the sustainable development of the agriculture sector.
August 13, 2022 | 15:50