Photo: Air Balloons Colorize Hanoi's Sky
Giant hot air balloons are new tourism products introduced in the "Get on Ha Noi 2022" tourism event series.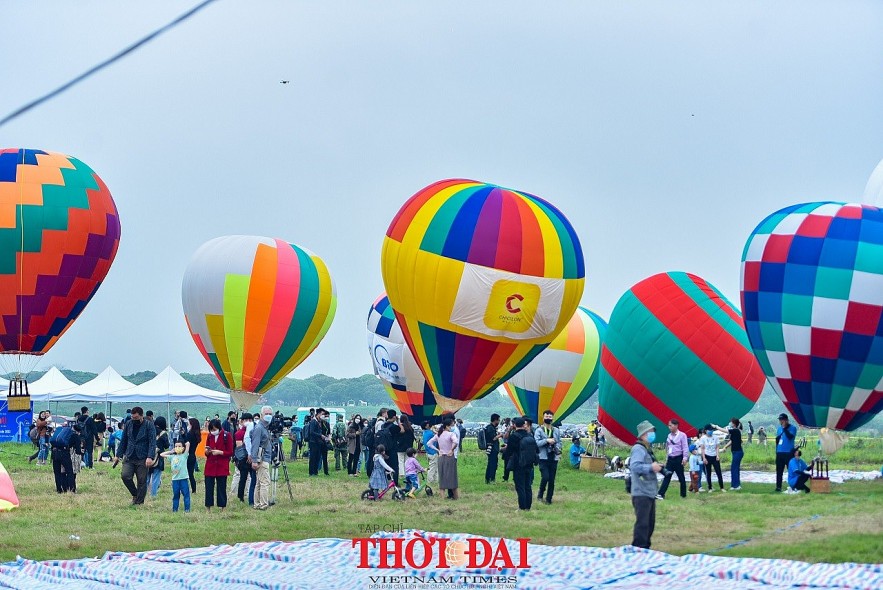 Colorful hot air balloons "took off" to open the "Get on Ha Noi 2022" tourism event series in Long Bien's longan garden on March 25.
The Hanoi Department of Tourism collaborated with the Chien Thang Company to hold a show of 22 hot air balloons. The event lasts from 8 am to 9 pm, March 25 to 27.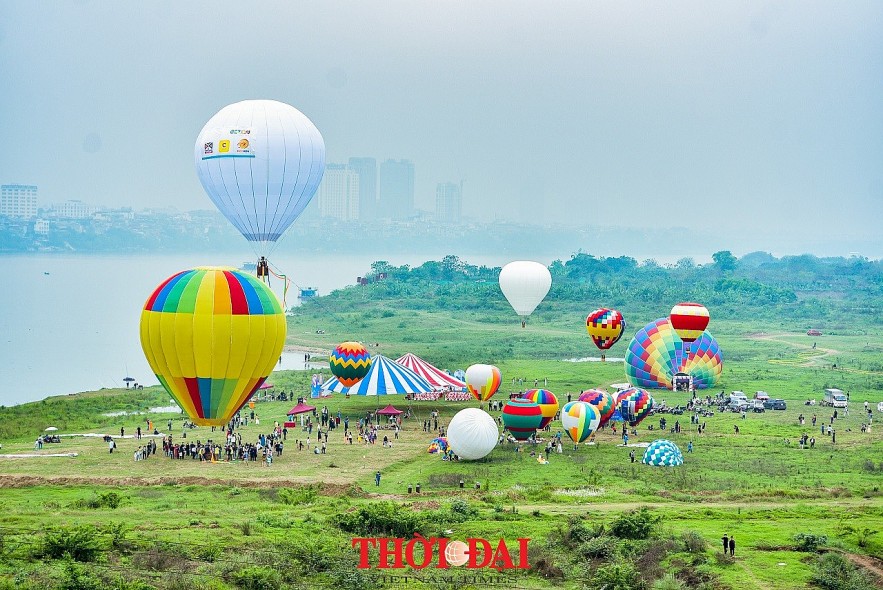 At 8 pm on March 25, the show was brought to Ly Thai To flower garden and Dinh Tien Hoang street, Hoan Kiem district.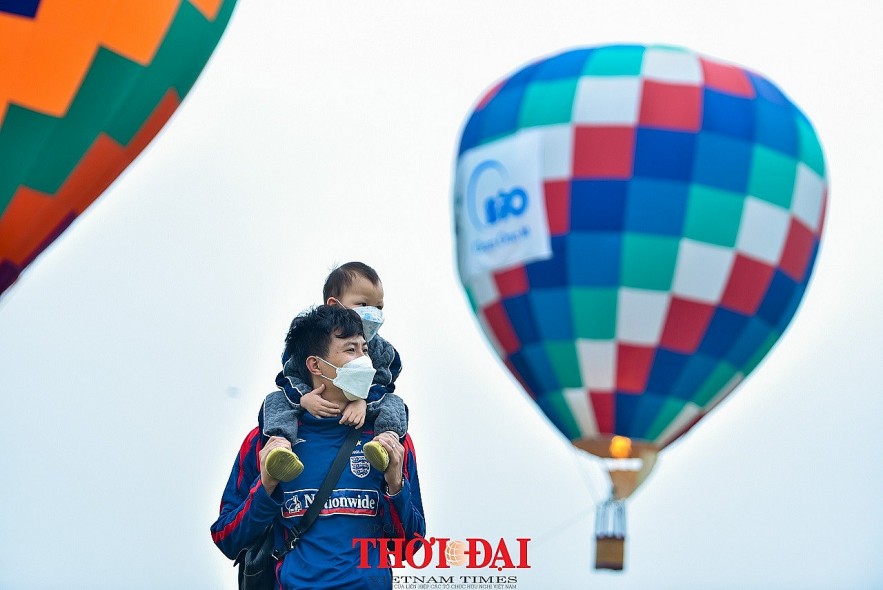 Hoang Ngoc Nam, director of Chien Thang Company, said: "Besides holding the biggest hot air balloon show ever in Vietnam, we also introduced three new tourism products. The highlight will be hot balloon tours to admire Hanoi from above, which allows tourists to enjoy the scene of the romantic Red river flowing peacefully around skyscrapers and modern streets."
The final event relating to air balloons in the series is a show of ballons on exciting music background.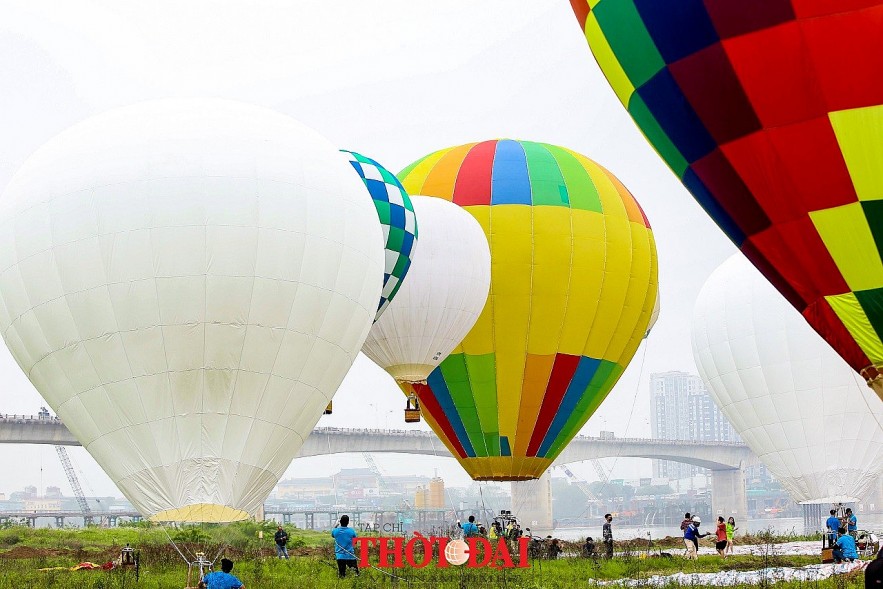 Due to the space conditions of the performance venue, the hot air balloon will hover up and down at the height of no more than 50m according to international standards.
Three class 7 hot air balloons (AX-7, FAI) meeting international standards participate in the event. The balloons, with a height of 22-25 meters and the largest diameter of about 17-18 meters, are no more than 500 kilograms each and can carry three adults or 4-5 children, excluding the pilot.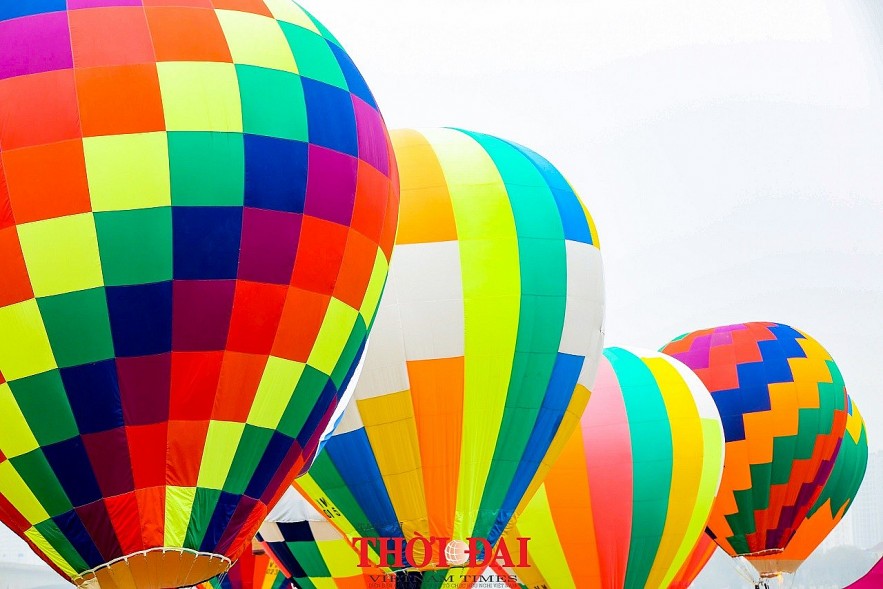 20 class 1 balloons (AX-1), with a height of 10-12 meters, are also displayed.
From early morning, young people gathered at the longan garden to admire the capital's new tourism product.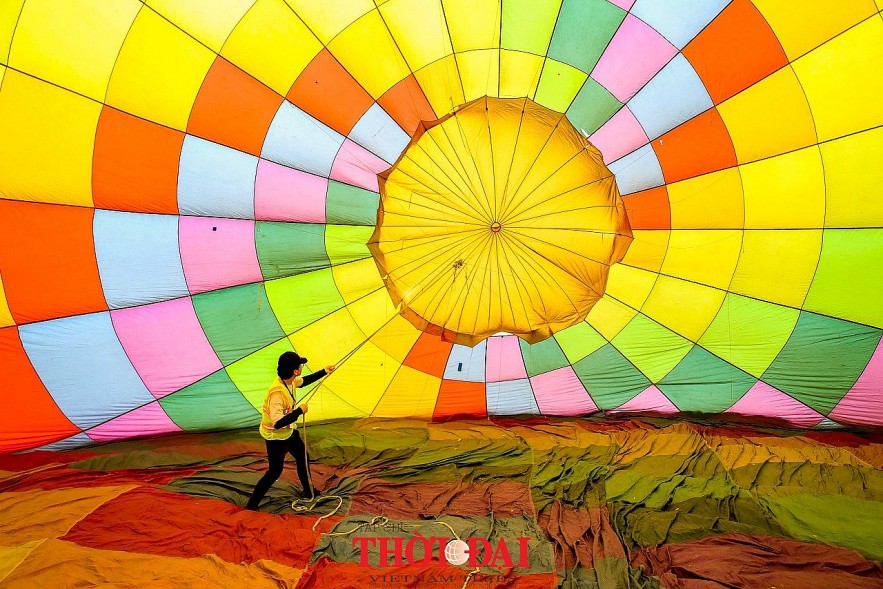 Besides watching the scene, visitors can get inside the hot air balloons when lying on the ground.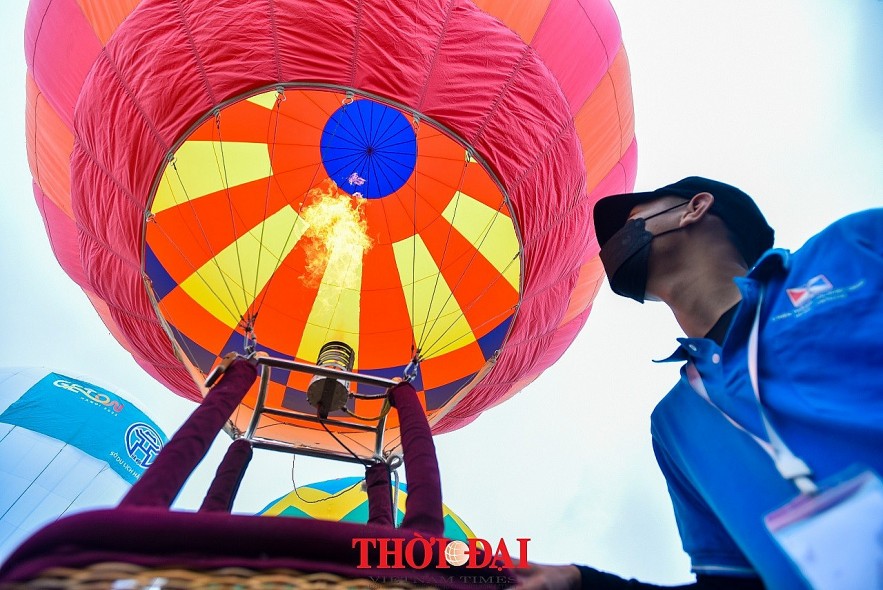 A ticket to the festival costs VND 60,000 (US$ 2,6) /person, children under 1.1 meters in height do not have to buy tickets. To get on a balloon, one has to pay VND 25,000 (US$1,1). Fly ticket costs VND 150,000 ($6,5) per child and VND 300,000 (US$13) per adult.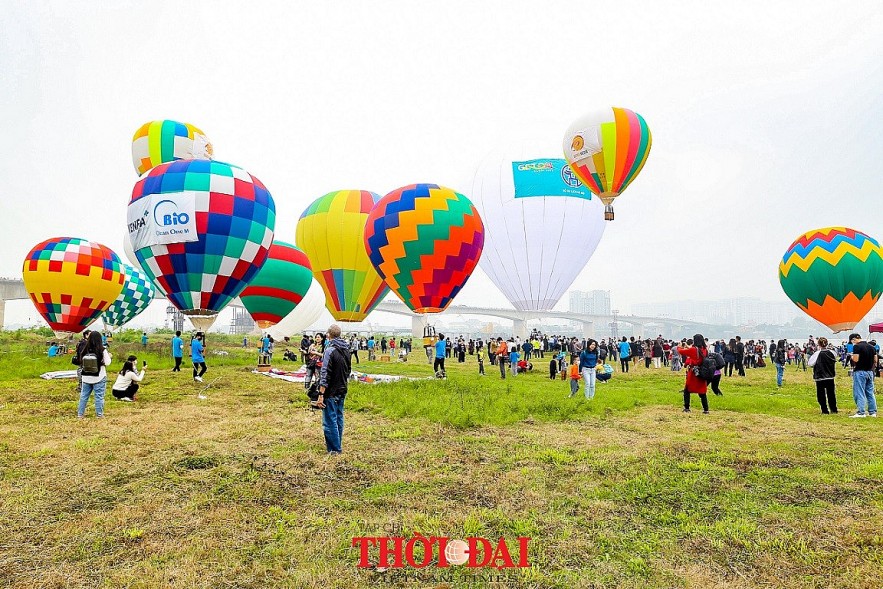 Nguyen Trung Kien, a visitor, said: "I learned about the information yesterday, so I brought my family here today. We used to go to Siem Reap (Cambodia) to see hot air balloon festivals. Now we can enjoy the same scene in Hanoi."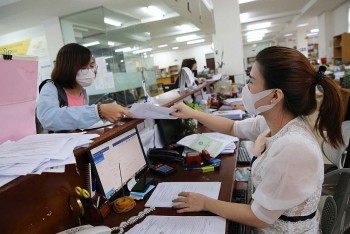 Economy
Vietnam Business & Weather Briefing (May 25): On the morning of May 25, SJC 9999 gold's price stayed at the same level as last week.