Golden Indian-Almond Leaves Carpet the Streets of Hanoi
The Indian-almond tree lining up on the big streets in Hanoi has just changed their "clothes". As the yellow leaves fall down from the branches, a romantic vibe covers Hanoi.
Dreamy Indian – almond tree leaves paint the city in a lovely shade of yellow
In the first days of the spring, a thin layer of fog dangles in the air, and the beautiful yellow shade transforms the whole city into a romantic land. Under the foliage of the Indian – almond trees on Buoi, Kim Ma, Tran Nhat Duat, Lieu Giai streets, the falling leaves cover the sidewalks and scatter themselves everywhere on the streets, making passengers stop for a few seconds and taking pictures of these unique moments of season changes.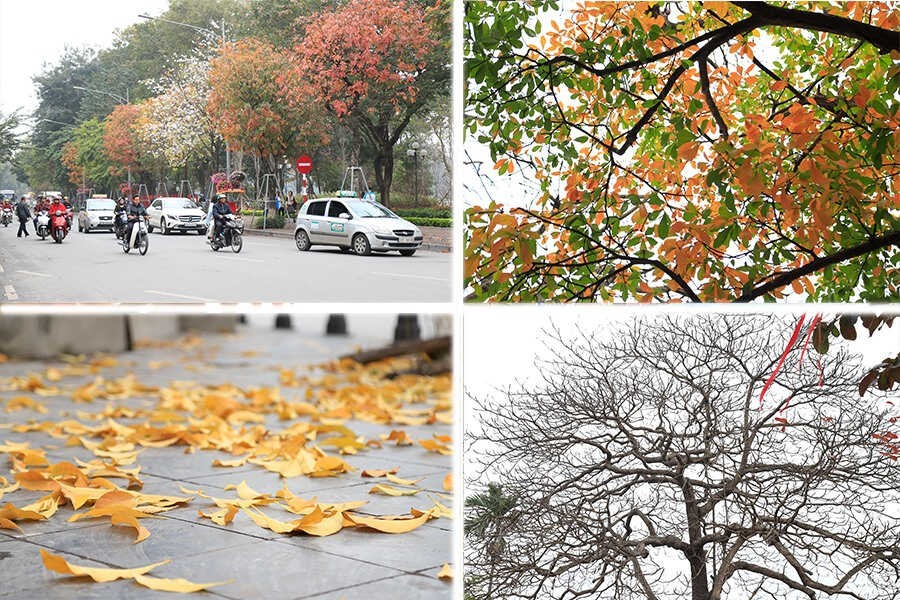 Photo: hanamtv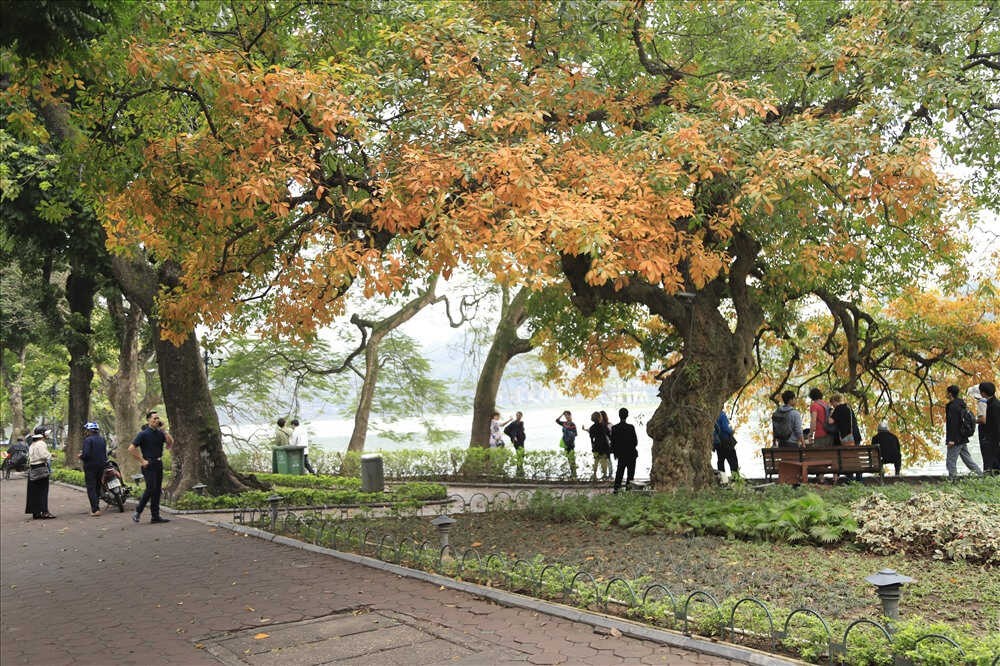 Photo: hanamtv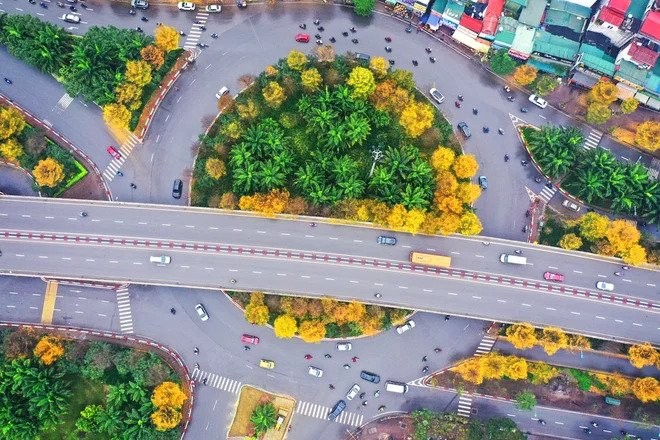 Photo: zingnews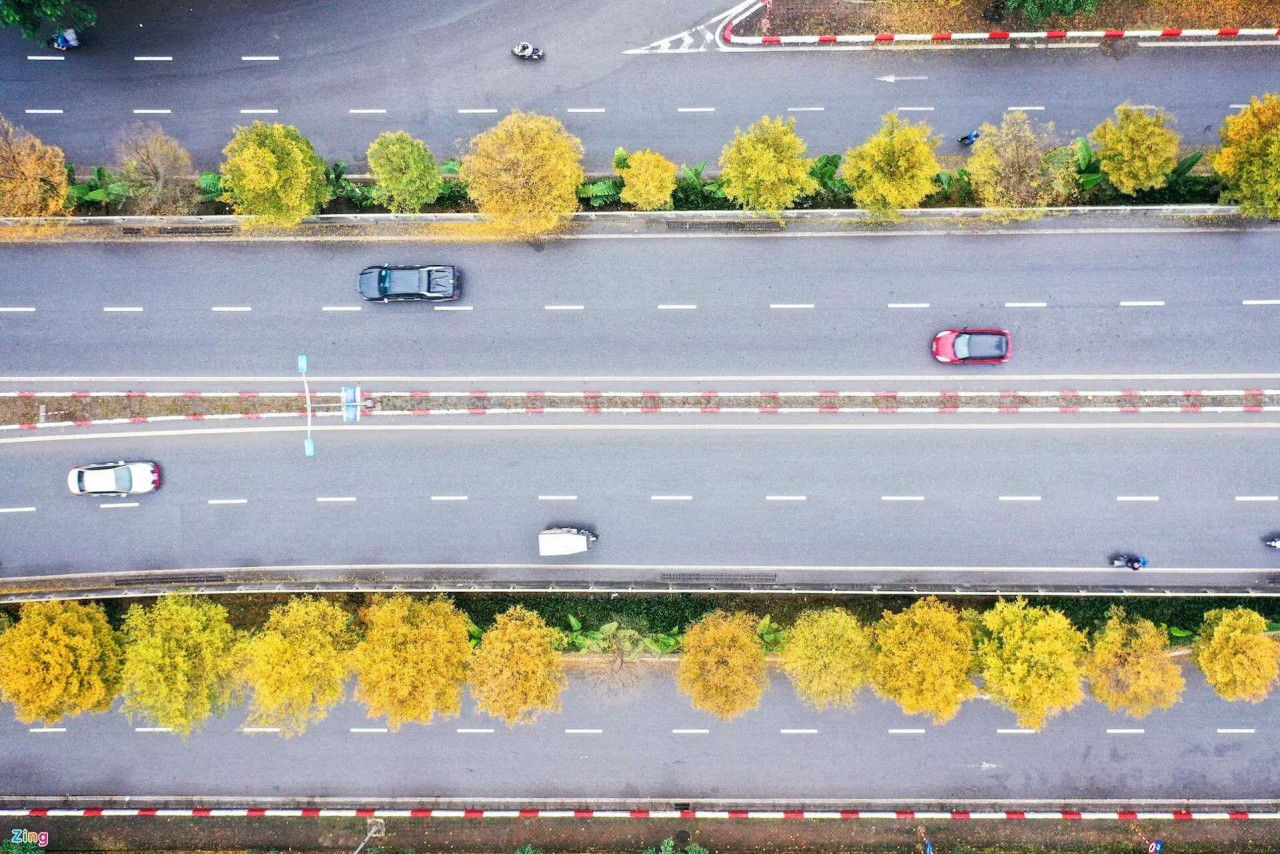 Photo: zingnews
Instagramable carpet of yellow leaves
The sight of the Indian – almond tree's fall leaves can brighten up the grey sky with the fog and makes the streets of Hanoi much warmer and brighter. Many people from around the city and local youngsters are drawn towards the roads that have the biggest Indian – almond trees to have the most gorgeous photographs of this beautiful springtime even on the most gloomy days.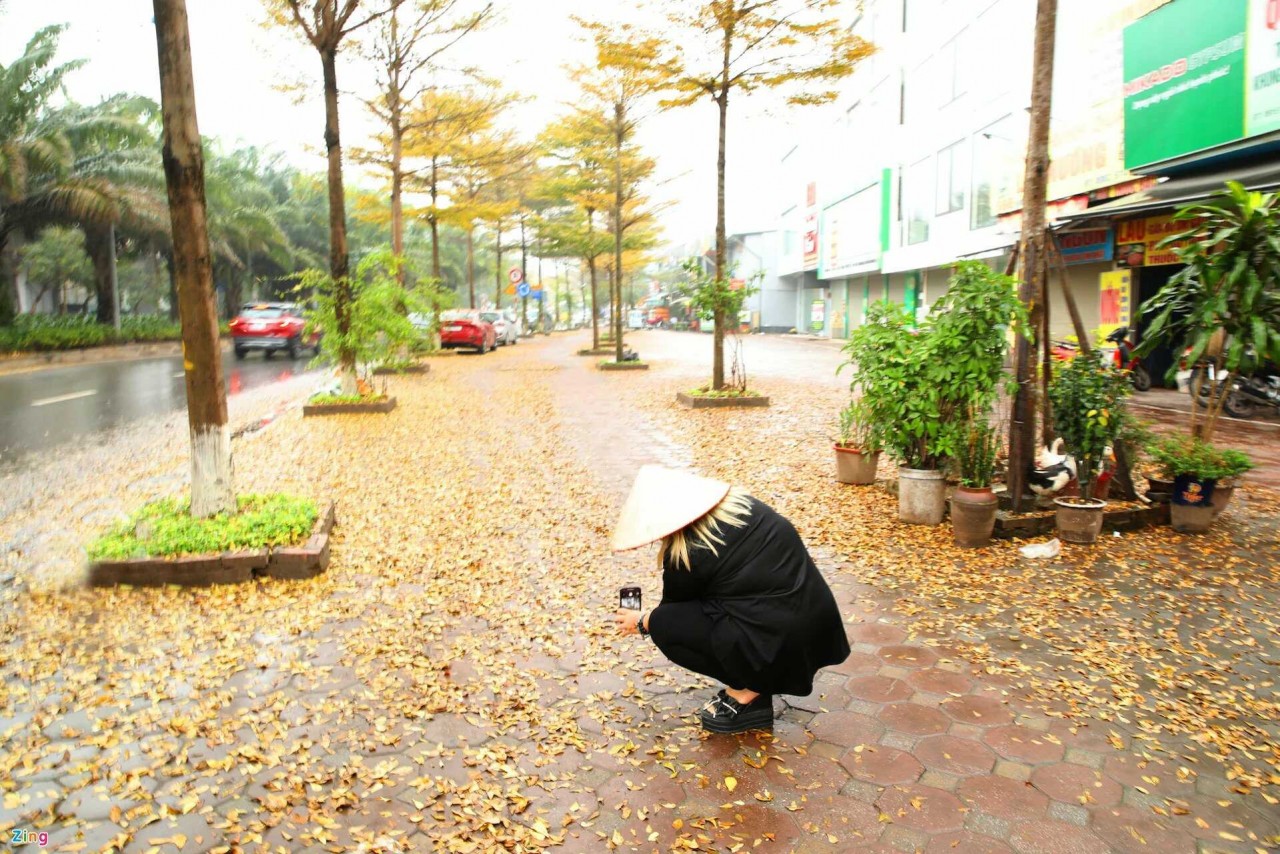 Photo: Zingnews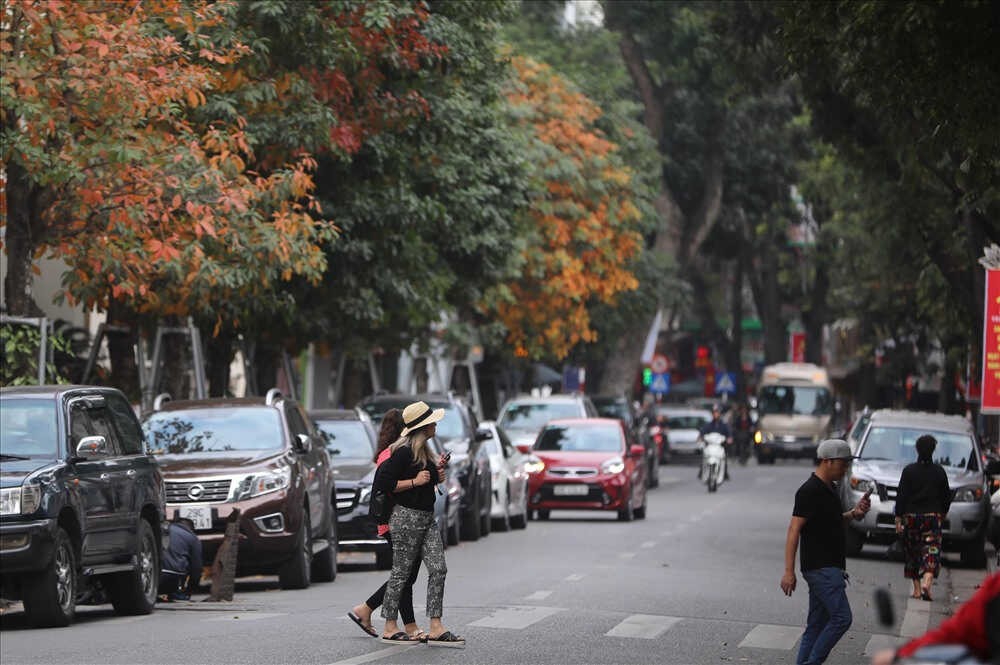 Photo: hanamtv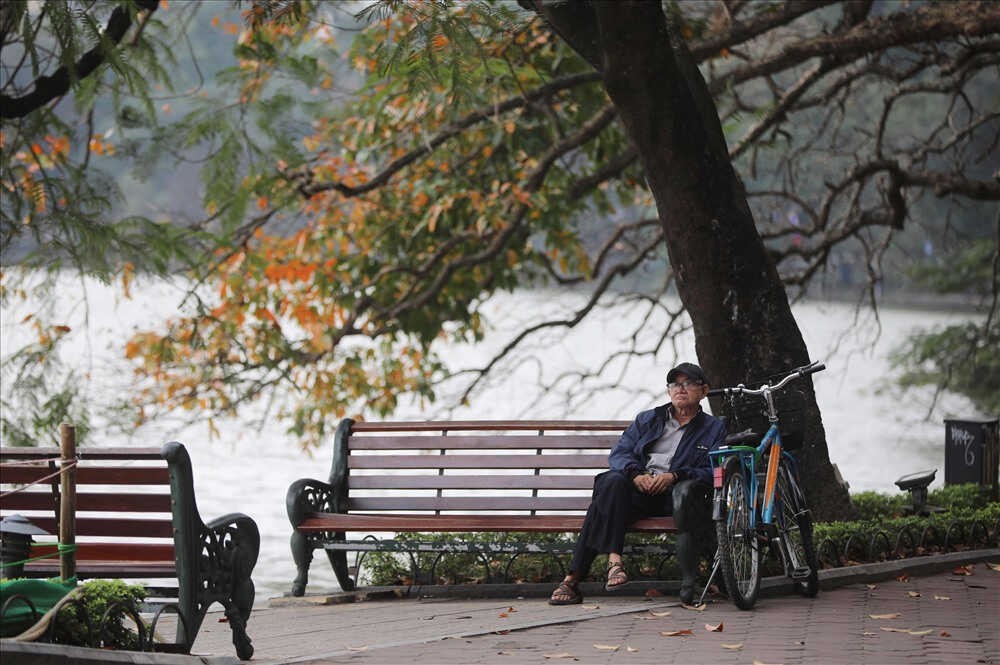 Photo: Hanamtv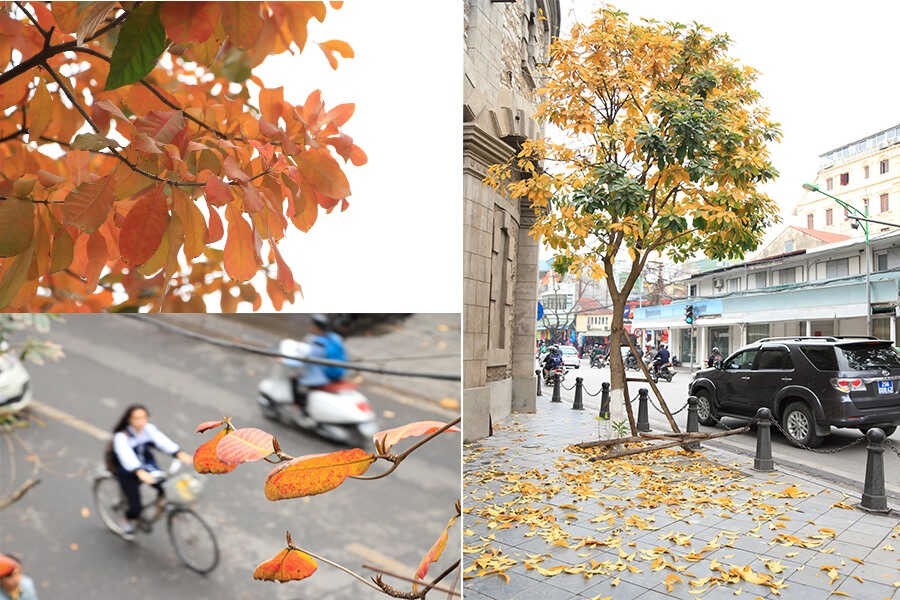 Photo: hanamtv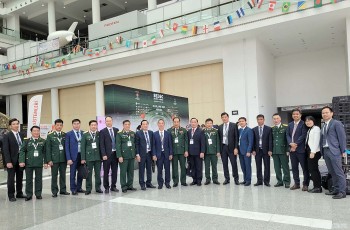 Friendship
Vietnam's presence at the security and defence exhibition SEDEC 2022 in Ankara has been seen as important initial steps to promote the Vietnam-Turkey cooperation.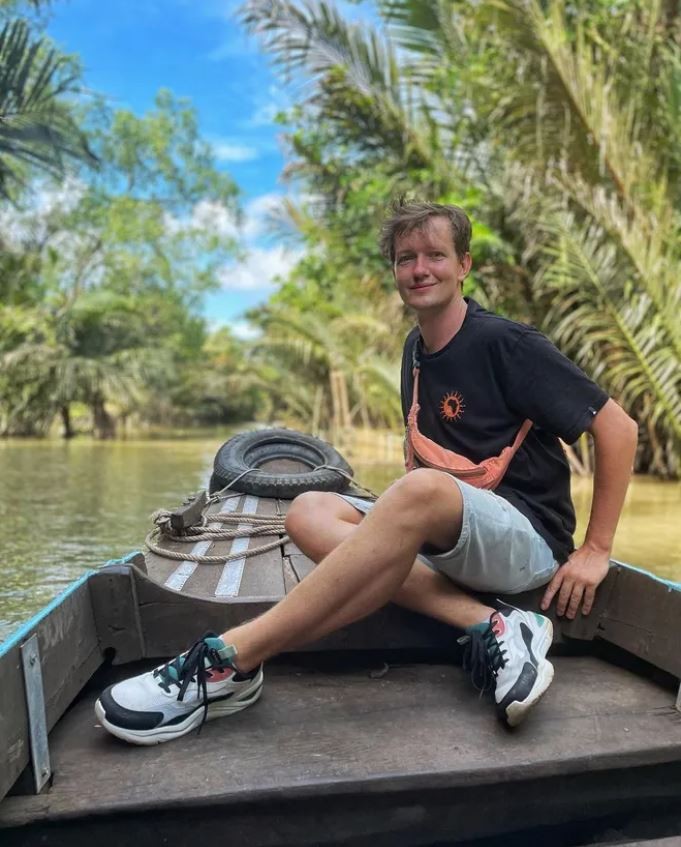 Multimedia
Besides famous products from coconuts, Ben Tre still has many interesting places with unique Mekong River Delta styles waiting for you to discover.
June 22, 2022 | 08:10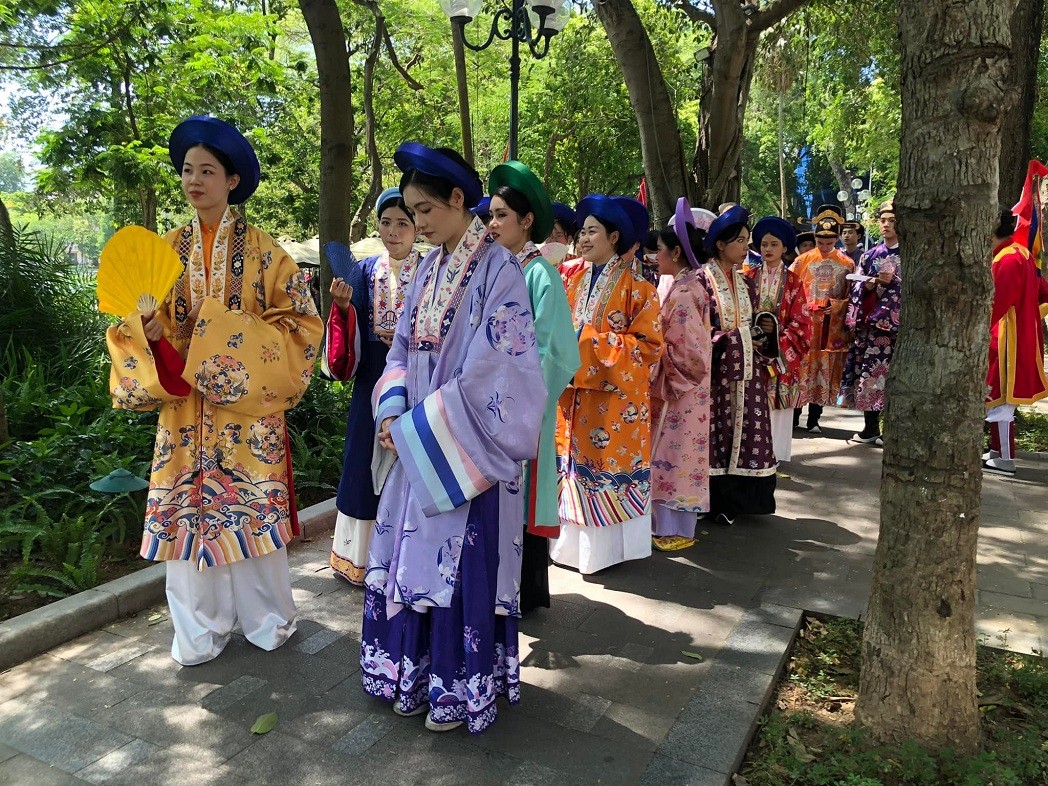 Viet's Home
An event was held where attendees wore ancient clothes and walked around Hoan Kiem Lake area to promote and introduce traditional Vietnamese outfits.
June 20, 2022 | 07:43
Viet's Home
The French Institute of the Far East (EFEO) is displaying rare photographs of Vietnam in the early 20th century to celebrate the 120th founding anniversary.
June 14, 2022 | 08:18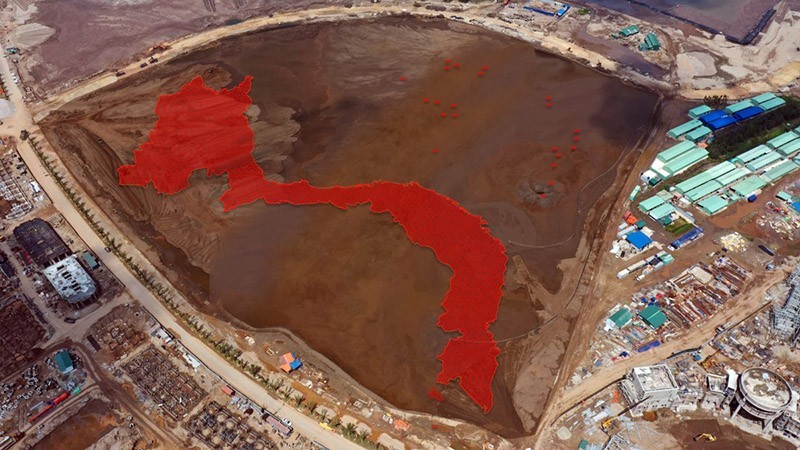 Multimedia
1,700 cars will form a map of Vietnam in the northern city of Hai Phong.
June 10, 2022 | 07:33