PM Abe: Japan to ease entry restrictions on four countries, including Vietnam
Japan is in talks to make exceptions to its entry ban on Australia, New Zealand, Thailand and Vietnam, Japanese Prime Minister Shinzo Abe said on June 18.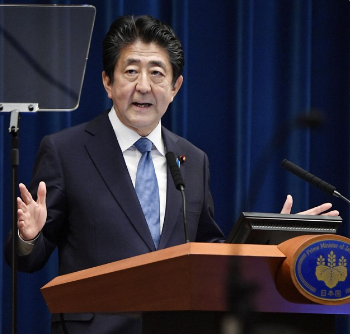 Japanese Prime Minister Shinzo Abe speaks at a press conference in Tokyo on June 18, 2020. (Kyodo)
According to Kyodo News, PM Abe made the announcement at a meeting of the government task force on the COVID-19 response.
Foreign travelers from these countries will be allowed into Japan on condition they submit negative results from a polymerase chain reaction, or PCR, test and an itinerary detailing where they plan to visit during their stay, .
The move would be the first step in Japan's resumption of international travel to and from parts of the world that have the coronavirus under control. Businesspeople are expected to be given priority, with students to be added at a later date followed by tourists.
Foreign travelers will also be required to save their GPS data using a smartphone app, making it easier for infections to be contact traced.
Abe said the four countries were chosen because they have the coronavirus under control, and that the exceptions will be extended to other countries later on, adding that to bring the economy back to a recovery path, it is also necessary to reopen international travel step by step.
"We will continue with border measures to prevent imported cases of the novel coronavirus," he said. "At the same time, we need to resume international travel, partially and gradually, in order to put the economy on a recovery track."
Japan currently has an entry ban in place for more than 100 countries including the United States, much of Asia including China and South Korea, and the whole of Europe. Barring special circumstances, foreign travelers who have been to these areas within 14 days of arriving in Japan are being turned away.
Labor shortage amid pandemic
PM Abe also said the government will lift travel restrictions across prefectural borders on June 19, as the daily number of coronavirus cases continues to fall nationwide, except in a few localities.
The Japanese government on May 25 lifted a COVID-19 state of emergency but continued voluntary travel restrictions in Tokyo and northern Japan's Hokkaido, which have continued to report new COVID-19 infections.
The Japanese PM said the government will ease restrictions on social and economic activities by another notch on June 19.
The country's agriculture and the food industry face a serious drop in demand as well as a labor shortage due to the coronavirus pandemic, a government report pointed out on June 16.
According to the fiscal 2019 Annual Report on Food, Agriculture and Rural Areas in Japan, the farming sector was hit by a slump in demand for products such as school lunch ingredients after the government closed school facilities to prevent the spread of the novel coronavirus.
The prices of flowers and ornamental plants also declined as many events were canceled amid the pandemic, while the government's travel restrictions over the virus prevented the entry of foreign interns to Japan, resulting in a shortfall of labor in the sector, the white paper said.
The Ministry of Health on June 18 reported that seven more people returning from Kuwait have been diagnosed with the SARS-CoV-2 virus, bringing the total number of coronavirus infections in the country to 342, VOV reported.
All the returnees were quarantined as soon as they landed in Vietnam, posing no risk to the community, the ministry assured.
As of 6pm on June 18, Vietnam has recorded a total of 342 coronavirus cases, of which 325 cases have fully recovered, making up 95%. No deaths have been reported.
Of the total number of infections, 202 cases have been placed in quarantine upon their arrivals.
Vietnam has continously brought the novel coronavirus under control as it has gone 63 days without new locally transmitted coronavirus infections.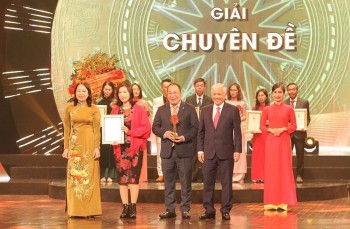 Overseas Vietnamese
VietnamTimes (Viet Nam Union of Friendship Organizations) is a reliable address for overseas Vietnamese to quickly and objectively update political, economic, cultural, and social news. The agency has created a helpful forum and connection between expatriates and the motherland.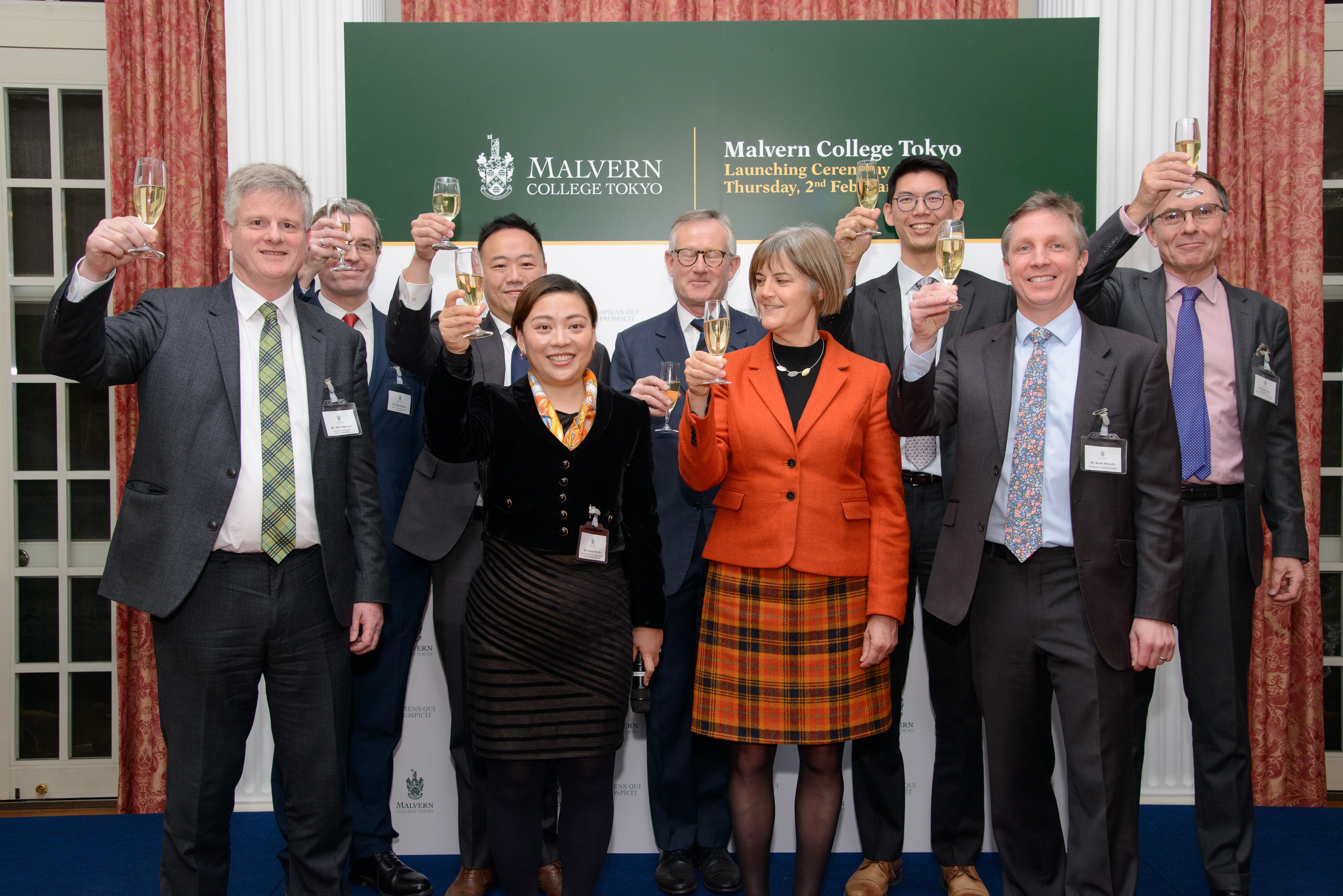 Economy
Malvern College celebrated the launch of its seventh overseas school, Malvern College Tokyo, at the British Ambassador's Residence yesterday.
February 03, 2023 | 11:18