Prominent Vietnamese journalist detained for anti-state propaganda
Hanoi police along with officers from the Ministry of Public Security arrested Pham Doan Trang, 42, on charges of spreading anti-state propaganda.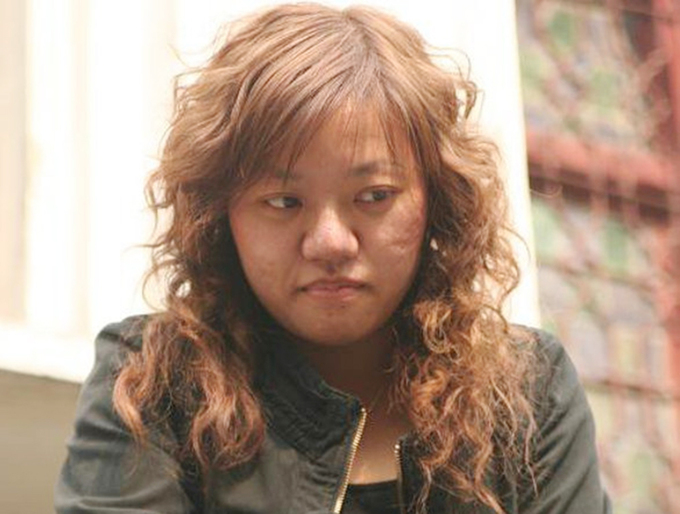 Pham Doan Trang was arrested in HCMC for anti-state propaganda.
Photo courtesy of her Facebook page.
Pham Doan Trang, from Dong Da District (Hanoi), was arrested in District 3, Ho Chi Minh City on October 6, Hanoi Police confirmed. She was brought to Hanoi for further investigation.
Major General To An Xo, Chief of the Ministerial Office of the Ministry of Public Security said that Hanoi Police launched criminal proceedings against Trang for "conducting propaganda against the State of the Socialist Republic of Vietnam" as prescribed in Article 88 of the Criminal Code 1999 and "making, storing, spreading information, materials, items for the purpose of opposing the State of the Socialist Republic of Vietnam", in line with the Article 117 of the Criminal Code 2015.
During the raid and arrest, the police seized many documents and equipment related to the case, Xo added.
The Hanoi People's Procuracy has approved the decision of Hanoi police.
Pham Doan Trang had won the "Prize for Impact" last year, which is given to journalists whose work has led to concrete improvements in journalistic freedom, independence, and pluralism, or to an increase in awareness of these matters. She is the founder of Luat Khoa, an online magazine that specializes in providing information about legal issues, and she edits another, thevietnamese, which also helps Vietnamese citizens to defend their rights and resist the Communist Party's arbitrary rule.
Trang's writing covers a wide range of issues including LGBTQ rights, women's rights, the environment, and democratic activism. Most of her work is published clandestinely including the best-selling Politics for the Common People, which is akin to a guide for fledgling activists, Aljazeera reported.
She is also known for her on-the-ground activism, taking part in rallies in support of imprisoned dissidents, the environment, and in response to China's maritime claims in the South China Sea.
Vietnam's ruling Communist Party is currently preparing for its National Congress, which is expected to take place in early January. The authorities have tightened security and intensified their crackdown on political dissidents, social activists, and human rights defenders in the run-up to the event, which takes place every five years.