PUBG Mobile global version vs PUBG Mobile Korean (KR) version: How different are the games in 2021?
PUBG Mobile is possibly the most played battle royale game on mobile platforms. It has a few localized adaptations, including Taiwan, Vietnam, and Korea.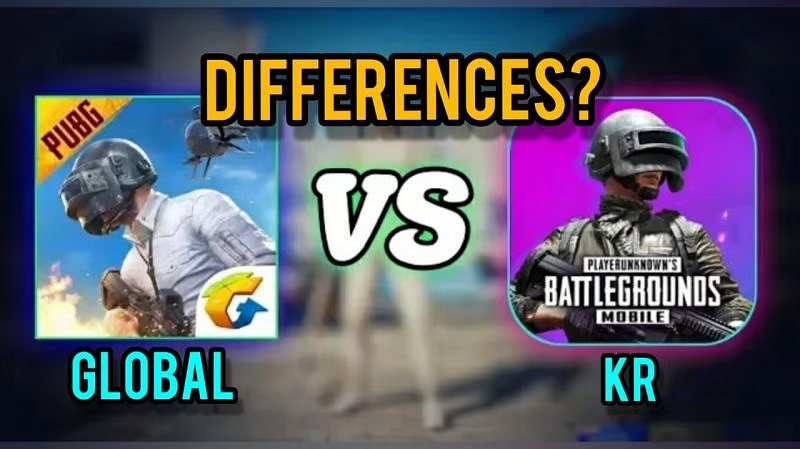 Comparing two PUBG Mobile iterations (Image via Sportskeeda).
The global and Korean versions are the most renowned ones from the list. While PUBG Corporation distributes the latter, Tencent Games publishes the worldwide edition.
The two games are indistinguishable regarding game mechanics, but there are a few differences. This article looks at the latter aspect in these two adaptations of PUBG Mobile.
#1 - Exclusive events and rewards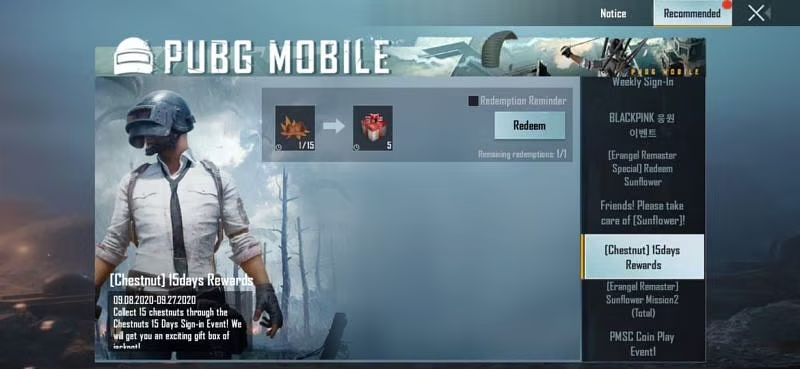 Different events present in PUBG Mobile KR.
PUBG Mobile Korea includes a few region-specific and selective in-game occasions that offer players chances to get various exclusive rewards.
For instance, in the sign-in event, players will get two Donkatsu Medals. They can get up to 50 medals through the Gift Box Login Event Reward.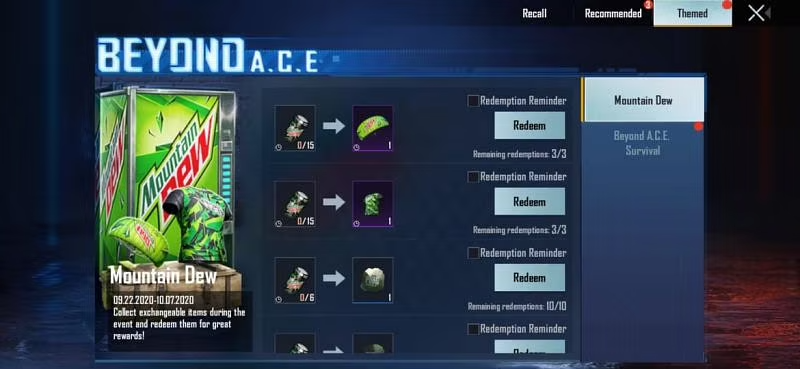 Events in PUBG Mobile global version.
The global version of PUBG Mobile does not have as many events for players.
#2 - In-game currencyDonkatsu Medal in PUBG Mobile KR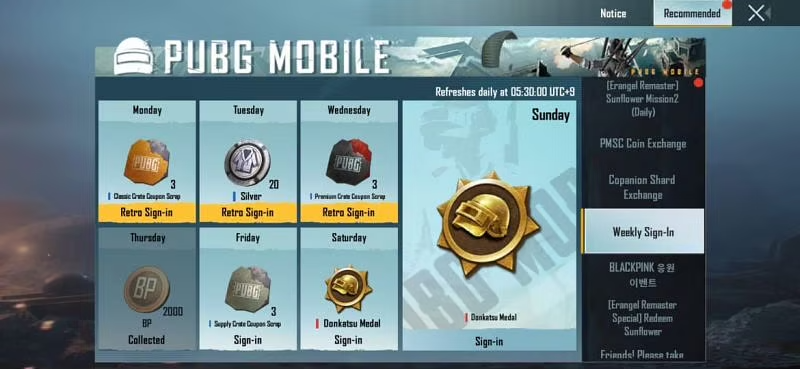 Donkatsu Medal in PUBG Mobile KR.
In the Korean version, AG (Ace Gold) money is not present. It has Donkatsu Medals, which can be utilized to open a few classic and premium crates. Players stand a chance to win exciting rewards from these crates.
Players can likewise get this currency by finishing in-game tasks and events. They can also procure them as part of the every day login reward. Consequently, players can open more crates, spending no actual money.
However, the global variant abstains from offering any such medal, and all the premium and classic crates can only be opened with coupon scraps or by spending UCs.
#3 - Exclusive rewards
PUBG Mobile ​​​​​​​Korea has better rewards regarding login/sign-in events, just like other exclusive crates and events, most of which can be opened with four Donkatsu medals.
It also includes more skins and outfits than the global variant which can be easily gained from the crates for free.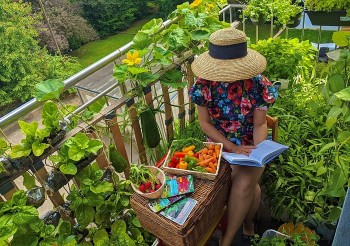 Overseas Vietnamese
An amaetur farmer, Chang Nguyen taught herself to build a small green space on her balcony.
Multimedia
In September, some isolated resorts in Sa Pa, Lao Cai Province and Hoa Binh Province have welcomed tourists with negative test results for Covid-19 within 72 hours.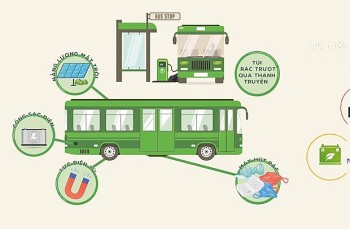 Viet's Home
Up to 800 initiatives on environmental protection have been submitted by Vietnamese youth to the British Council after only two months of launching.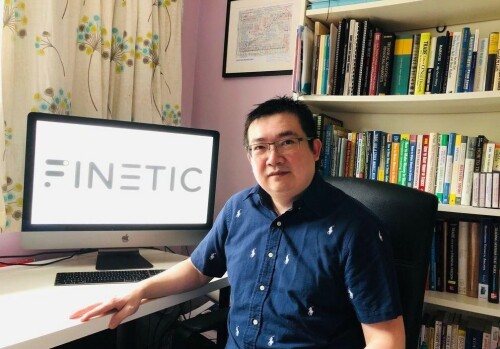 Economy
HONG KONG SAR - Media OutReach - 24 September 2021 - Finetic, a Hong Kong-based intelligent stock selection and investment education platform has developed its own AI-assisted investment analysis system, which provides weekly picks of quality stocks in major global markets, including Hong Kong, China and the U.S.
September 24, 2021 | 11:30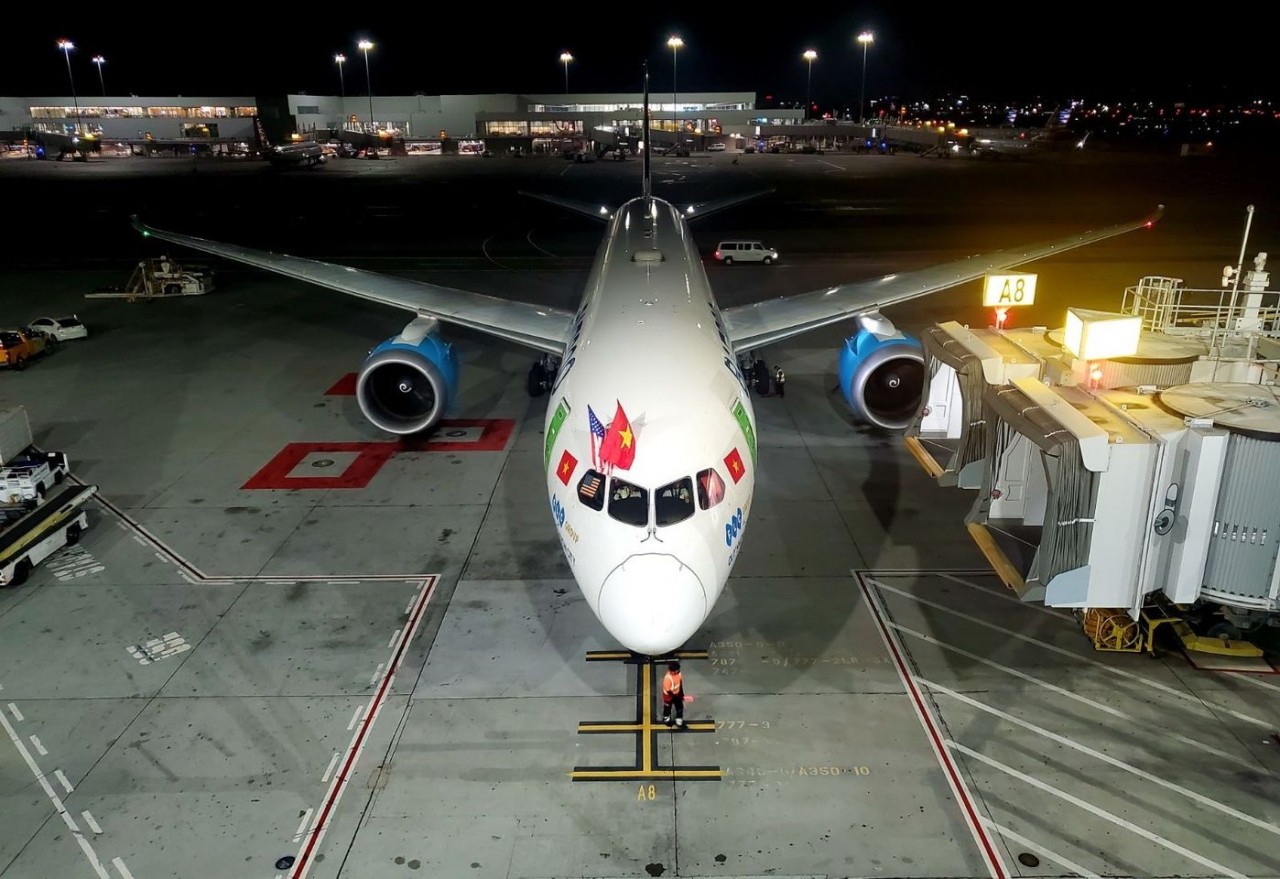 Economy
Bamboo Airways' QH9149 flight, using the Boeing 787-9 Dreamliner aircraft, took off at 7:55 p.m. from Hanoi's Noi Bai Airport for San Francisco.
September 24, 2021 | 10:48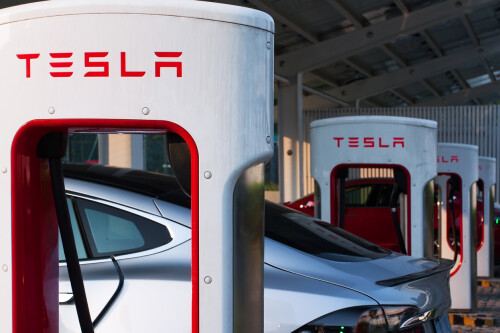 Economy
Sustainable investing, once viewed as an outlier may be only a decade ago, has never been more popular.
September 24, 2021 | 10:00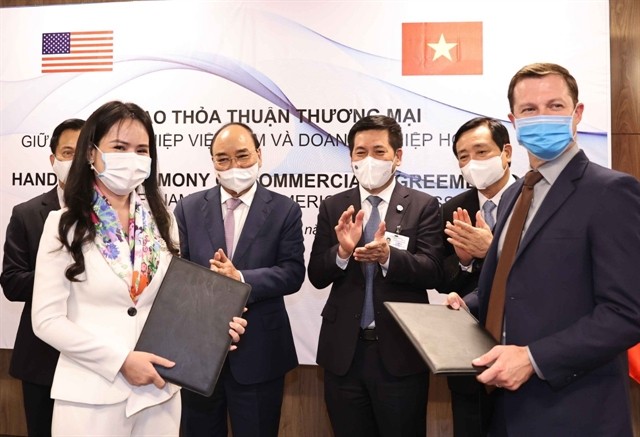 Economy
The T&T Group on September 21 signed several MoUs and contracts with US partners within the framework of President Nguyen Xuan Phuc's working trip to the US.
September 24, 2021 | 09:11