'Rare' books evoke love for reading in remote areas
Bui Thi Phuong, a woman living in Nghia Lo Town in the northern mountainous province of Yen Bai, wanted a collection of stories to gift her daughter on her birthday. However, she was unable to find the perfect gift despite wandering around book stores in the town for several hours...
Bui Thi Phuong, a woman living in Nghia Lo Town in the northern mountainous province of Yen Bai, wanted a collection of stories to gift her daughter on her birthday. However, she was unable to find the perfect gift despite wandering around book stores in the town for several hours...
A new page: Children enjoy reading books at a library in the northern province of Cao Bang. Photo childfund.org.vn
There were stores selling text books, but almost none had literature books on their shelves.
"I then had to ask for help from a friend in Hanoi to buy a collection of books for my daughter," she said.
The paucity of literature works is not confined to Nghia Lo Town. This is common to rural and mountainous areas all over the country.
Tho Xuan District in the central province of Thanh Hoa is a place with a higher standard of living in comparison with other localities in the province, but there are just six private book stores offering new and old textbooks as well as stationery. Store owners said locals seldom ask for children's story books, so there is no point keeping them.
At a recent conference on books for children in rural and mountainous areas, experts said there were 100 publishers throughout the country and 13,700 book stores and book centres, and nearly 300 private publishing companies. However most of the companies were based in large cities while there are very few publishing units in remote areas.
Pham The Khang, Chairman of the Viet Nam Library Association, said it was sad that not only had the book distribution network become smaller and smaller in rural and mountainous areas, libraries in rural schools were offering only textbooks.
"And they don't even have enough textbooks to lend to local pupils for study," he said. "The other source of books – the public library – is not popular."
Vu Duong Thuy Nga, head of the Library Department under the Ministry of Culture, Sports and Tourism, admitted that public and school libraries in mountainous areas are in short of books.
"One cause of the issue is these libraries are rarely able to afford to update their inventory with more literature books," she said, "Besides, the national programme on supplying books for district libraries in remote and offshore areas has ended.
"The shortage has also resulted in local youth not caring about developing a reading habit," Khang said. "That has created a larger gap between urban and rural, plain and mountainous areas. This is a loss that cannot be compensated for children in the affected areas."
Know this story?: Nguyen Quang Thach (centre) has spent years encouraging people to set up bookcases for children in rural areas. Photo nguoidothi.net.vn
Several solutions
Nga said the first measure the Library Department has taken to tackle this situation was to move more and more books from provincial and district public libraries in the plains to remote and mountainous areas.
Some localities such as Yen Bai and the southern province of Dong Thap, have organised mobile libraries to serve children in remote areas.
Last year, the department established a project to open mobile libraries in cars, funded by private sources. As many as five such cars have reached five provinces -- Son La, Quang Nam, Nghe An, Gia Lai and An Giang.
Carrying both books and computers, these vehicles have been a boon for children in remote areas.
Many people and groups have volunteered to bring books to needy children. The most active project among these is Sach Hoa Nong Thon (Books for Rural Areas), initiated by Nguyen Quang Thach. For more than 10 years, Thach and his colleagues have set up nearly 10,000 book cases in various provinces and cities.
The Tu Sach Lam Son (Lam Son Bookcase) project by intellectuals and the business community from Thanh Hoa has also supported schools in setting up bookcases in their classrooms.
A group of businessmen from Hai Hau District in Nam Dinh Province has launched a programme to set up 12,662 bookcases in Nam Dinh. The aim is to supply enough books to 10 districts in the province, benefiting children from kindergartens to high school students.
After retiring, Ha Duyen Son, former headmaster of the Tho Xuan High School in Thanh Hoa, used his family's book collection to set up the Ha Duyen Dat Private Library that has more than 2,500 books of all genres for all ages.
The library is free and it currently has 500 regular readers.
"Each day, the library receives up to 50 visitors who read there or borrow books to take home," Son said.
Nga said the State and inpiduals joining hands to bring more books to remote areas had nurture the love for books among children.
"It helps children learn better and become substantial citizens of the locality in the future," she said./.
( VNF/VNN )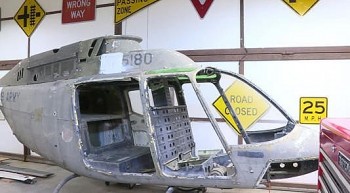 World
A piece of military history related to Vietnam is coming to life with a special project in a small Barton County townm in the US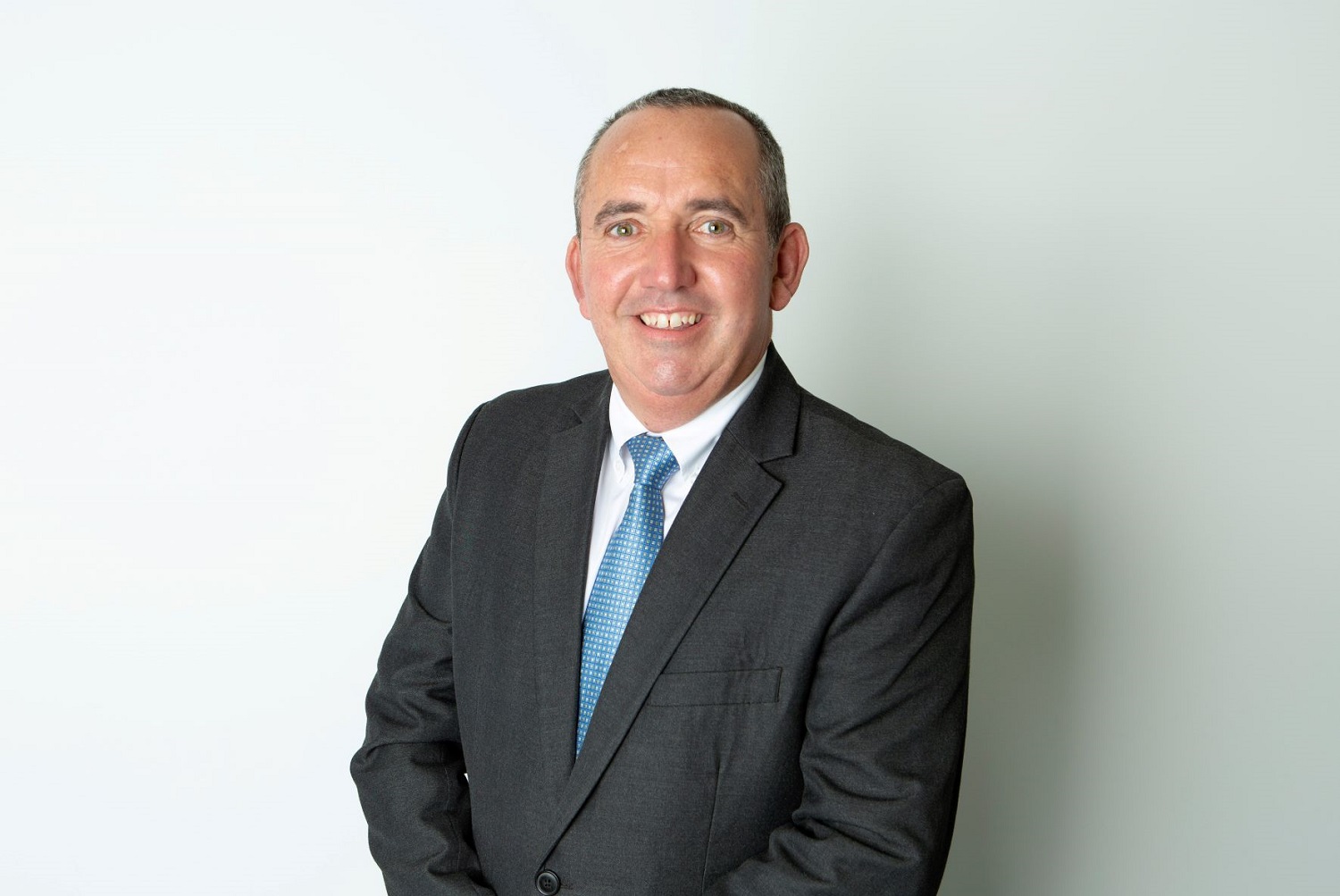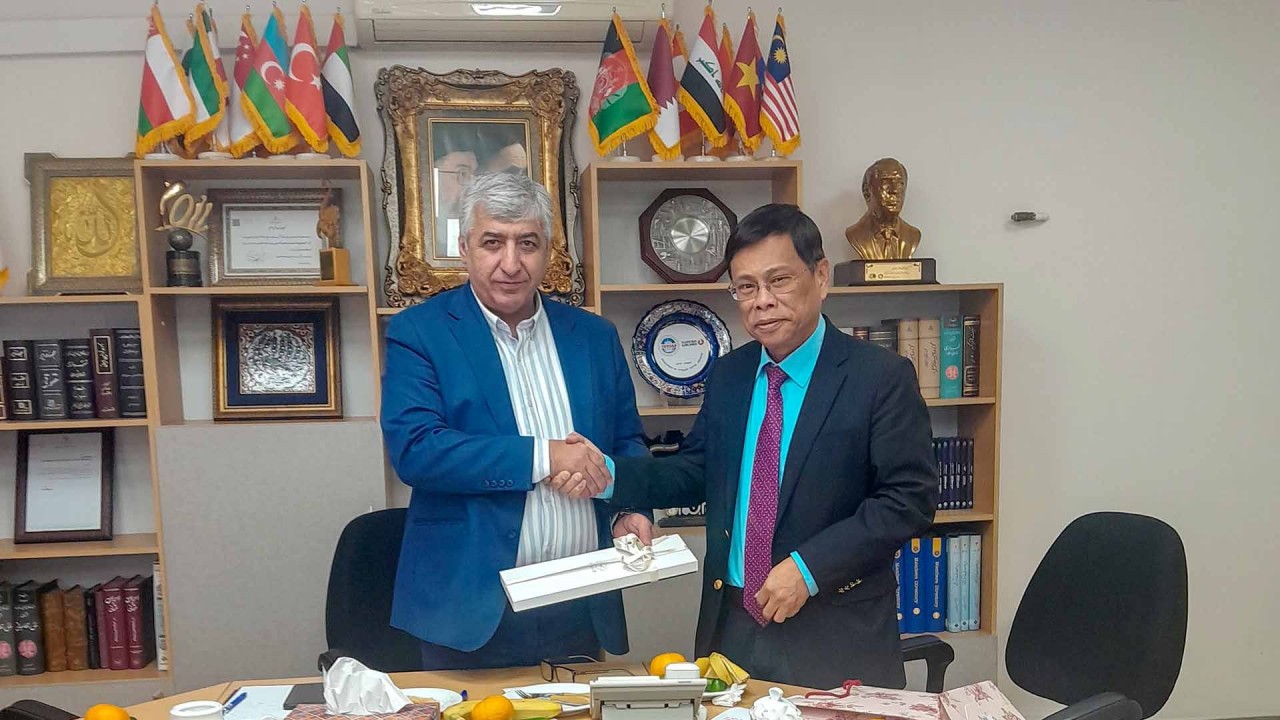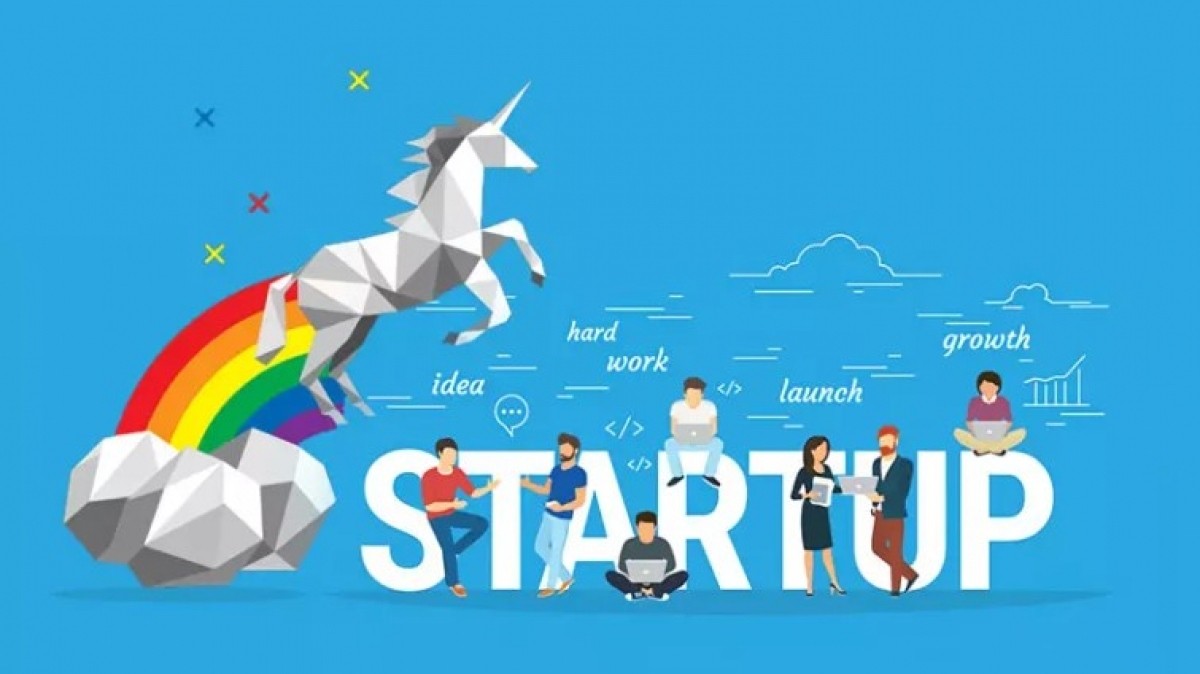 National
Vietnam News Today (Jan. 31): Vietnam joins "golden triangle of startups" in Southeast Asia; Vietnam Airlines Group serves 2.4 million passengers during Tet holiday; Con Dao among 16 best island vacations in the world; Vietnam to send 20 teams to VEX Robotics World Championship 2023.
January 31, 2023 | 06:19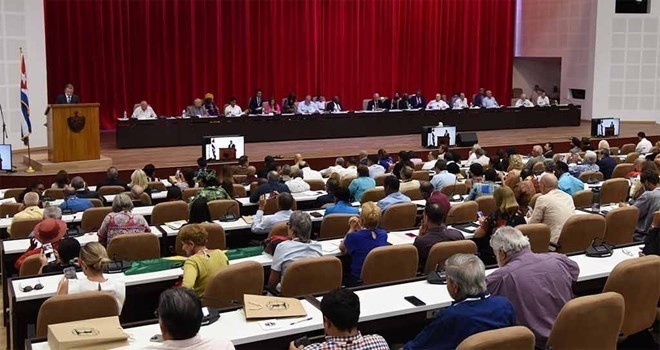 National
A Vietnamese delegation led by deputy head of the National Assembly's Committee for External Affairs Le Anh Tuan attended the fifth International Conference For World Balance in Havana on January 24-28.
January 30, 2023 | 14:47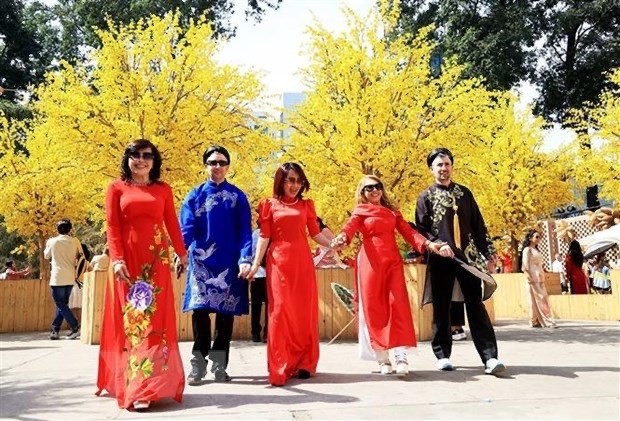 National
Vietnam News Today (Jan. 30): Vietnam's FDI projected to reap up to 38 bln USD in 2023; Cold wave grips northern Vietnam before drizzling rain falls; 2023 a promising year for tourism: official; High lunar New Year shopping and travel demand fuels CPI in January.
January 30, 2023 | 06:00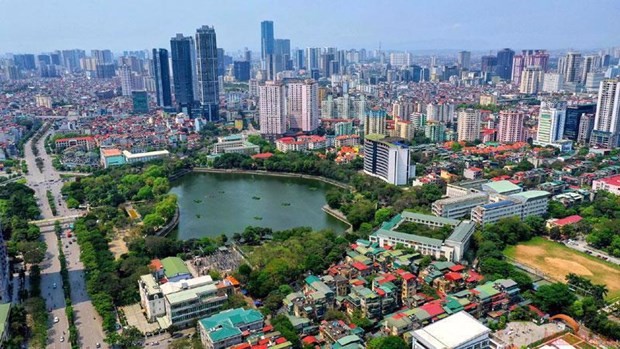 National
Vietnam News Today (Jan. 29): Quang Ninh: Cross-border trading with China resumed after Tet; Hanoi in the world's top three culinary destinations: Tripadvisor; Intertwined opportunities, challenges for Vietnam's economy in 2023; Supermarkets, traditonal markets gradually resume normal operations amid abundant supply.
January 29, 2023 | 06:45