Remittances to HCM City increased 19 per cent in 2020
Last year, the Ho Chi Minh City granted licences to 950 foreign-invested projects worth USD 4.36 billion and remittances reached USD 6.1 billion, a 15 percent increase against 2019.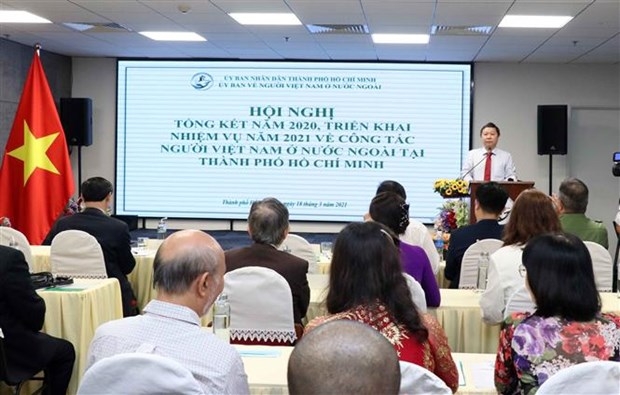 An overview of the conference. Photo: VNA
The HCM City Committee for Overseas Vietnamese (OV) Affairs just held a conference to kick-start the committee's tasks in 2021, reported.
Addressing the event, Vice Chairman of the HCM City People's Committee Duong Anh Duc said the committee and the OV community made major contributions in 2020 to the city's success in implementing the "twin targets" of combating COVID-19 and boosting economic development.
He noted that the city's gross regional domestic product (GRDP) grew 1.39 percent during the year, while exports hit USD 43.8 billion, up 3.1 percent year-on-year.
It granted licences to 950 foreign-invested projects worth USD 4.36 billion , he noted, adding that remittances last year reached USD 6.1 billion, a 15 percent increase against 2019.
The Committee must continue to perform well in implementing State management over OVs in the city, giving advice on caring for poor Vietnamese abroad and connecting city leaders and OVs, and strengthening communications on Party and State policies and laws among the community, Duc said.
He asked the committee to continue reforming operational content and methods, focusing on the city's 2021 motto of building urban administration and improving the investment environment, while continuing to give advice to city leaders on the gathering of ideas from OVs regarding digital transformation, digital economy, and other programmes of the city.
Speaking at the event, Ambassador Luong Thanh Nghi hailed the success of the city's Committee for OV Affairs in 2020 and underlined the potential the OV community holds as well as their aspirations to contribute to national construction, defence, and development.
He said he hopes that the committee will continue to promote its achievements, supporting the Vietnamese community abroard in maintaining traditional cultural activities and strengthening their connectivity to help them make more contributions to the development of the city and the country as a whole in the current period.
In 2021, the committee aims to continue expanding activities for the community, including organising exchanges and get-together programmes as well as other events to gather their ideas on the city's development.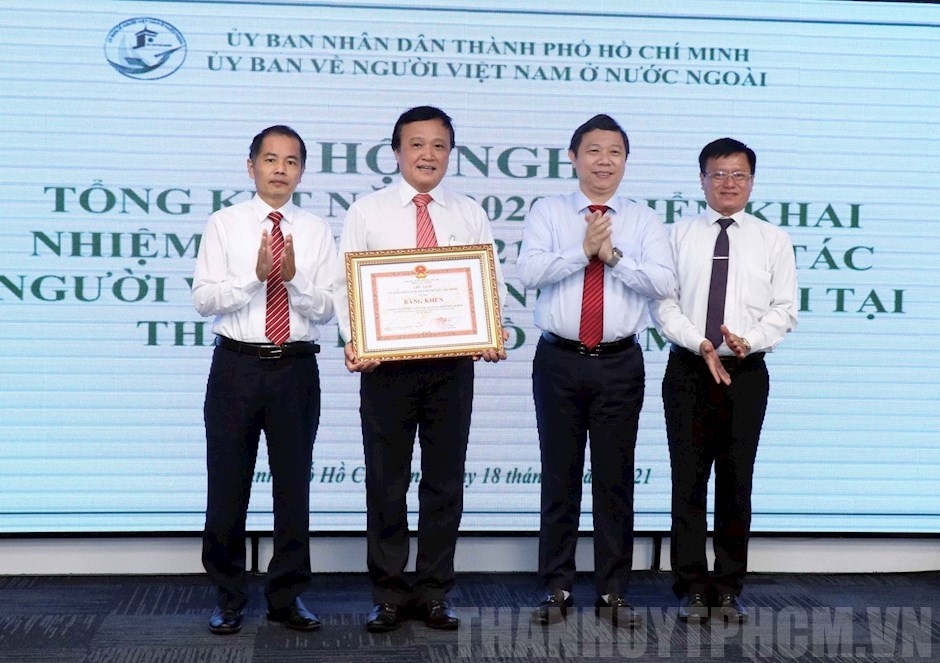 Ministry of Foreign Affairs' Certificates of Merit presented to a number of collectives and individuals. Source: hcmcpv.org.vn
On the occasion, the city's committee presented Ministry of Foreign Affairs' Certificates of Merit to a number of collectives and individuals showing outstanding performance in people diplomacy.
Statistics from the State Committee on Overseas Vietnamese Affairs under the Ministry of Foreign Affairs shows that 5.3 millionoverseas Vietnamese are living in about 130 countries and territories, 80 per cent of whom are in developed nations with a high level of GDP per capita such as the US, Australia, Canada, France, and Germany.
About 3,000 businesses run by overseas Vietnamese have been operating abroad, which also contributes to pushing up remittances to the country.
In addition, about 580,000 Vietnamese labourers are working abroad, also contributing to these inflows./.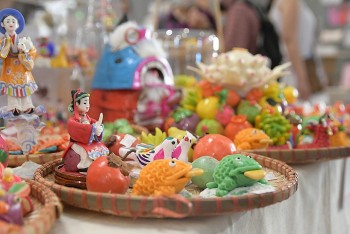 Handbook
This event will be an opportunity for cultural exchange between Hanoi locals and expats, and it will also be a real family event.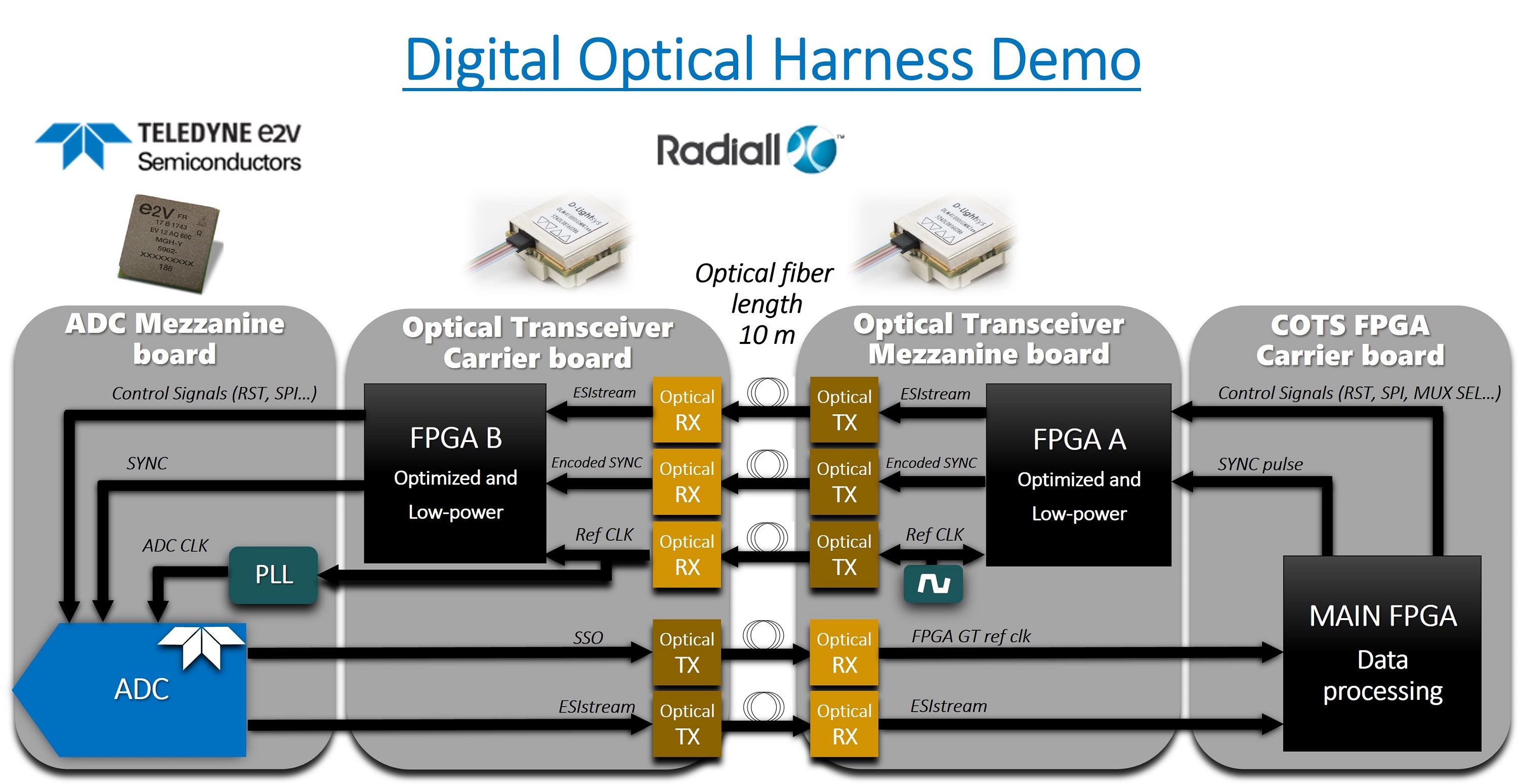 Economy
Streaming sample, control & configuration data, as well as reference clock and synchronization signals via optical fibers simplifies signal distribution and reduces cable mass in complex digital radio designs
August 18, 2022 | 10:45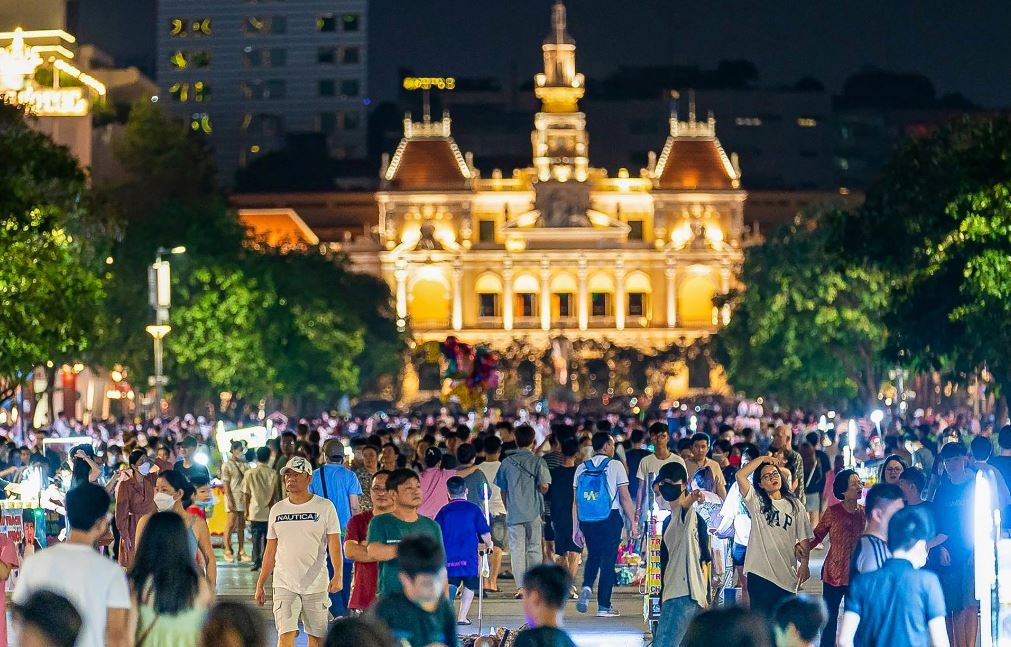 Economy
Vietnam Business & Weather Briefing (August 17): Vietjet offers tickets for Lunar New Year 2023 with super saving prices, reference exchange rate up VND 19 .
August 17, 2022 | 16:45