Road Trips: On Tam Dao's Misty Mountain Road
Two hours away from the capital is a serpentine road, leading to the charming mountain town of Tam Dao. Watch a mesmerizing video of a recent motorbike trip into the mists.
Upon traveling to or from Tam Dao, you will most likely encounter a convoy of young Vietnamese lovers on motorbikes, enjoying a nice weekend ride and the fresh mountain air. Passing decorative temples and roadside fruit vendors, the riders move in perfect synchronicity, anticipating the curves of the steep mountain road.
To experience this thrilling ride for yourself, the Vietnam Times has put together a mini-travel guide. For many Hanoians, Tam Dao offers the perfect weekend getaway.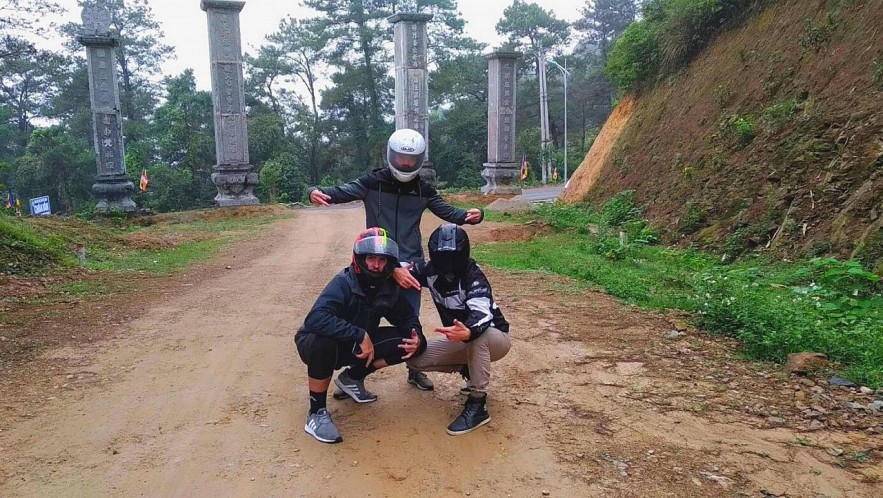 Three Australians, Matt, Kane and Rohan, exploring Tam Dao. Photo: Ollie Le Nguyen
When traveling to Tam Dao, you will experience 4 seasons in one day, with dense fog in the early morning, harsh midday sun, cool autumn afternoon, and chilly winter evening. With such interesting and pleasing weather, Tam Dao is suitable as a place to travel all year round.
If your purpose is chasing the clouds - one of the most impressive Tam Dao travel experiences, you should arrange a trip between November - January. Or you have to arrive at the absolute earliest time of the day, which is 4 - 5 AM in the morning.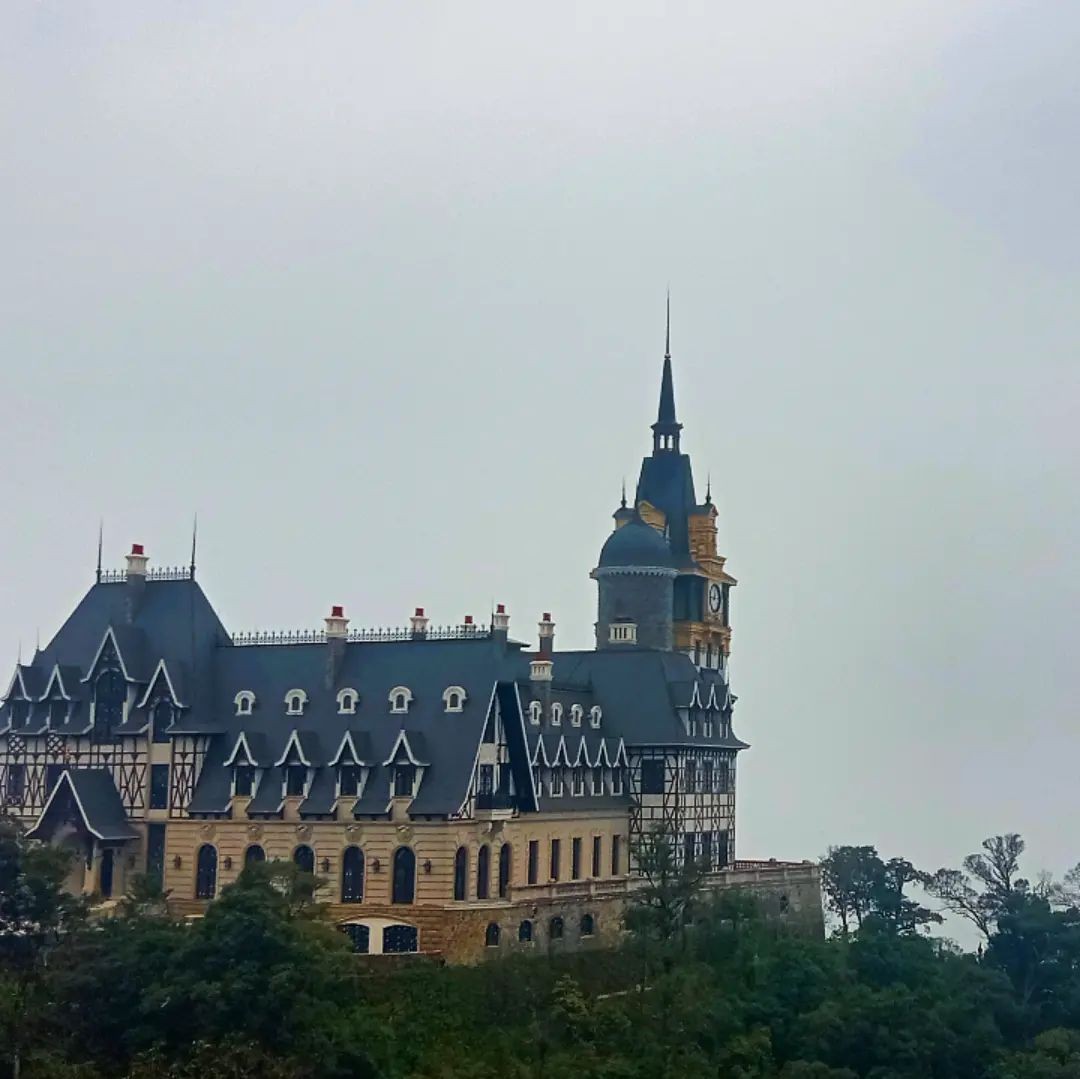 Living life above the clouds in Tam Dao. Photo: Glen MacDonald.
If your intention is to conquer the wild waterfalls, you should avoid the time between March and April when the fog will obstruct visibility and cause slippery terrain. If you are a novice motorbike driver, the foggy road may lead to many accidents, especially in the winter, so be mindful when planning your trip.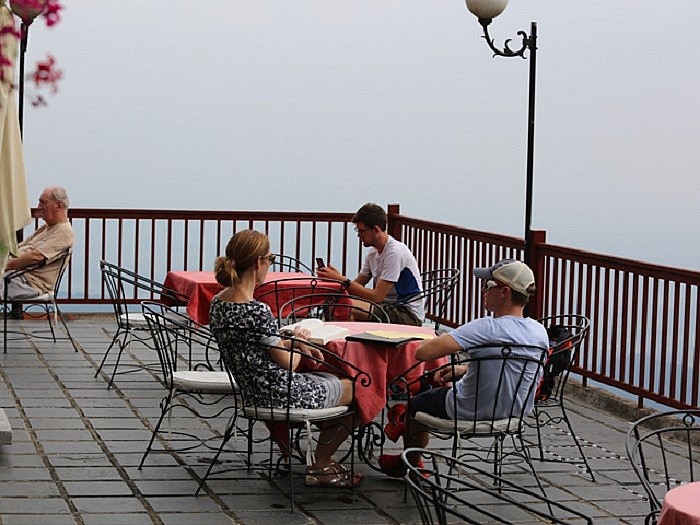 Tourist at Belvedere 4 star Resort in Tam Dao.
The cost to travel to Tam Dao
Below is the approximate cost for 2 people
Transportation to Tam Dao: From 12 USD/round trip/person
Staying in Tam Dao: About 31 USD x 2 days ~ 62 USD
Dining in Tam Dao: About 26 USK (including 2 lunches and 1 dinner, breakfast at the hotel)
Other expenses: 10 USD
Thus, the total cost of a Tam Dao retreat for 2 people will be about 110 USD.
Getting to Tam Dao
You can take public transport such as a bus or take a motorbike ride by yourself to Tam Dao. The town is only 80km from Hanoi, so the trip will take from 45 minutes to 1 hour 30 minutes, depending on the means of transport you choose.
If you arrive in Tam Dao on a bus, the good news for you is that there are motorbike rentals in Tam Dao for you to have the experience that you want without the hectic ride from the main city.
Accommodation in Tam Dao
If this is a luxury vacation in the clouds, resorts such as Tam Dao Golf and Resort, Tam Dao Belvedere Resort with its super famous infinity pool and Le Bleu Floating Cloud will be the most suitable choice with world-class services.
Belvedere 4 star Resort in Tam Dao.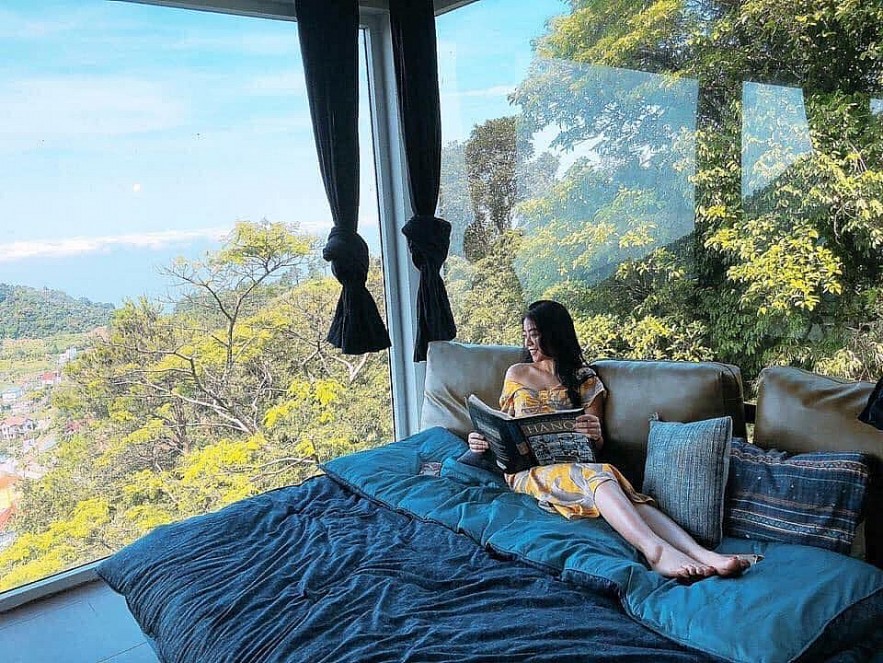 Le Bleu Floating Cloud.
If you want to find mid-range hotels which are affordable and fully equipped located near the center of Tam Dao, then 2-3 star hotels like Royal Huy Tam Dao and An Minh Hotel will surely satisfy you.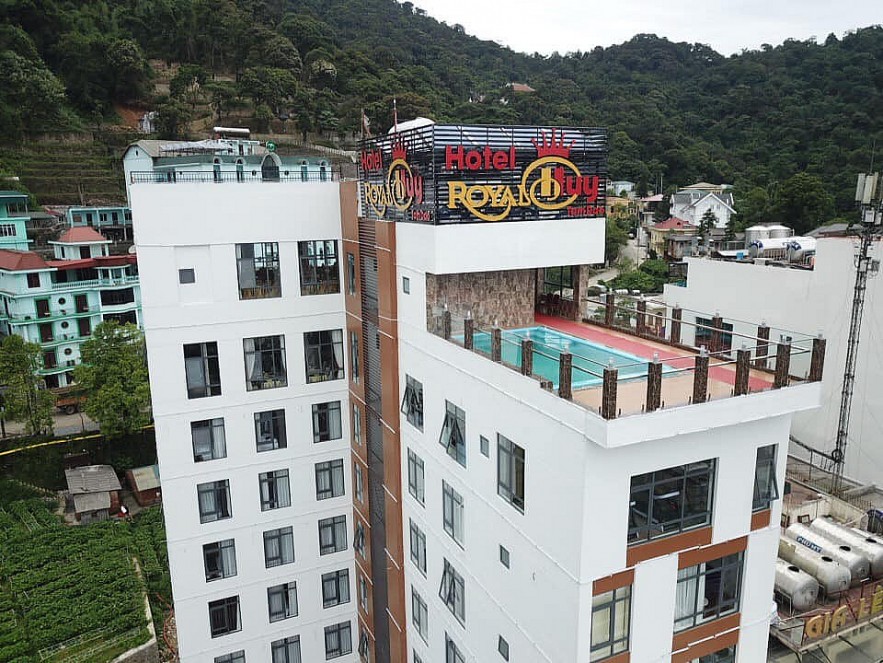 Royal Huy Hotel Tam Dao.
And if you want check-in photos at the hottest lovely homestays in the moving community, then go to Chillout Village Tam Dao, 90s Homestay Tam Dao, La Vent Homestay or Garden House.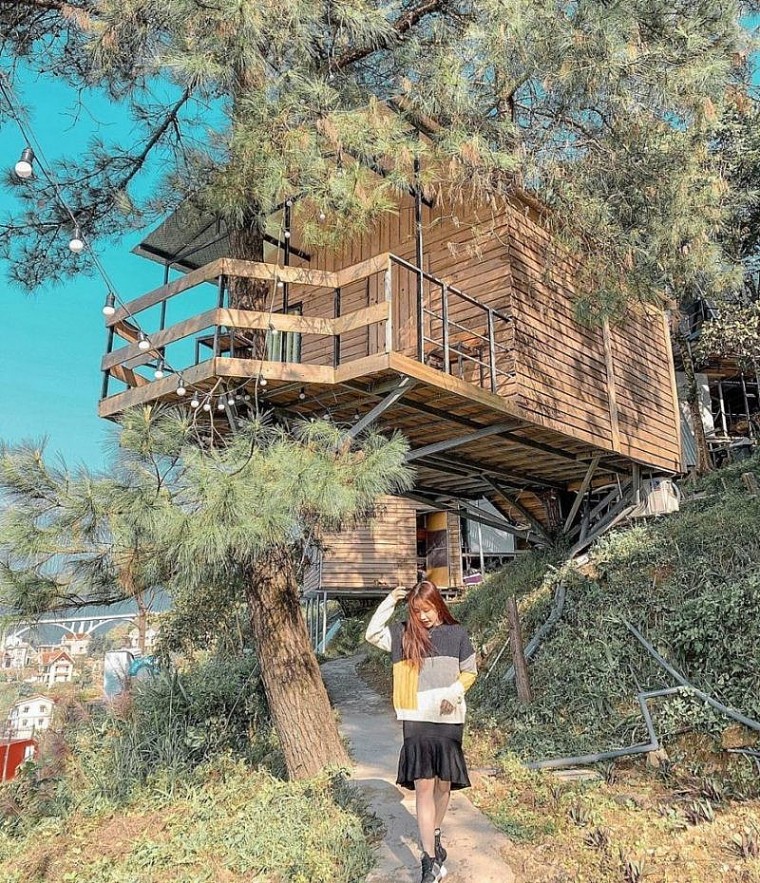 90s Homestay Tam Dao.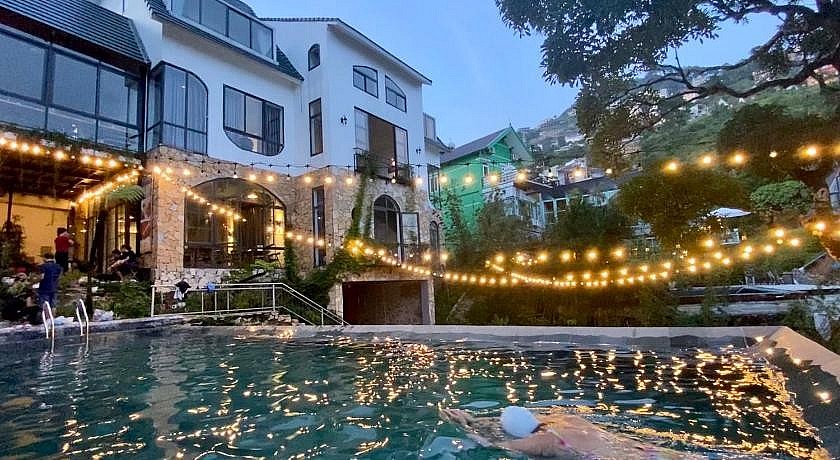 Le Vent Homestay.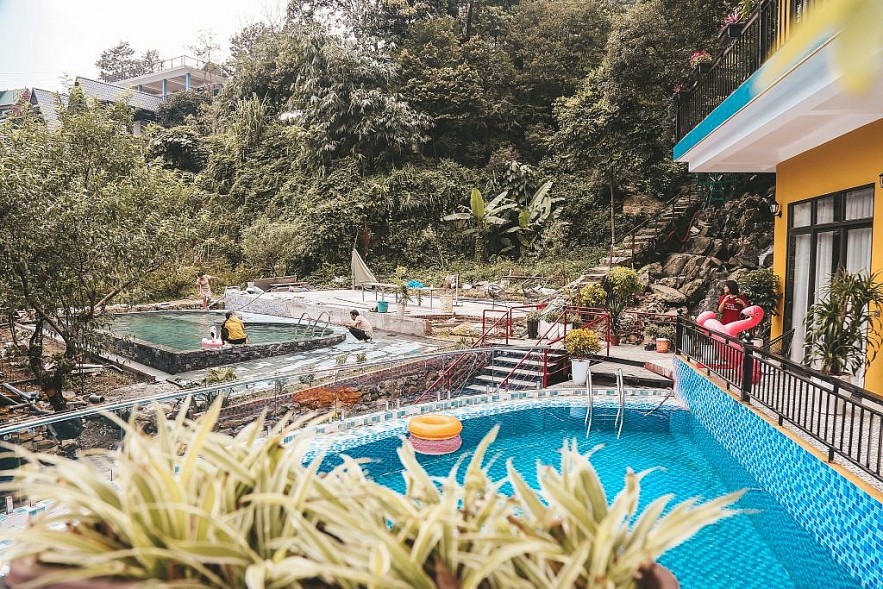 Garden House Homestay.
What to eat when traveling to Tam Dao?
Surely you can't miss Tam Dao chayote leaves, hill chicken and grilled beef. If that hasn't satisfied your taste palette, you can enjoy more black sticky rice and grilled dishes such as grilled skewers, lam rice, eggs and baked potatoes, etc. in Tam Dao.
Skewers at Phuc Huong Vien Restaurant.
Tam Dao travel tips
Prepare some drinks and snacks to bring with you along the way because Tam Dao has quite a few grocery stores, so the price will be a bit high and sometimes could not match your requirements.
Prepare some medicine for colds, stomachaches, or digestive problems, because finding a pharmacy in Tam Dao is quite difficult.
It is recommended to bring a hair dryer and travel iron because the weather in Tam Dao is quite humid, especially on foggy days. The homestays and hotels might have it but make sure to check with them before you arrive.
Bring extra coats, scarves, beanies, something to keep you warm because the temperature can drop quite low during the day and especially low at night compared with the temperature in Hanoi.
If you want to stop to take photos on the way, make sure to park neatly to the side of the road to avoid causing or getting hit by passerby since the path to Tam Dao is pretty much hilly, and there are also motorbikes and cars travel on the way in a fast pace to climb uphill.
Opportunity to Revive Vietnam Tourism

After nearly two years of being closed off due to the Covid-19 pandemic, the government has decided to open the border again to international tourists ...