RoK to provide US$5.15 million to Vietnam and developing countries
The Korean Ministry of Economy and Finance announced on July 31 that it would supply 5.15 million USD for six developing nations, including Vietnam, to support projects ranging from establishing green growth and digital infrastructure to improved COVID-19 response.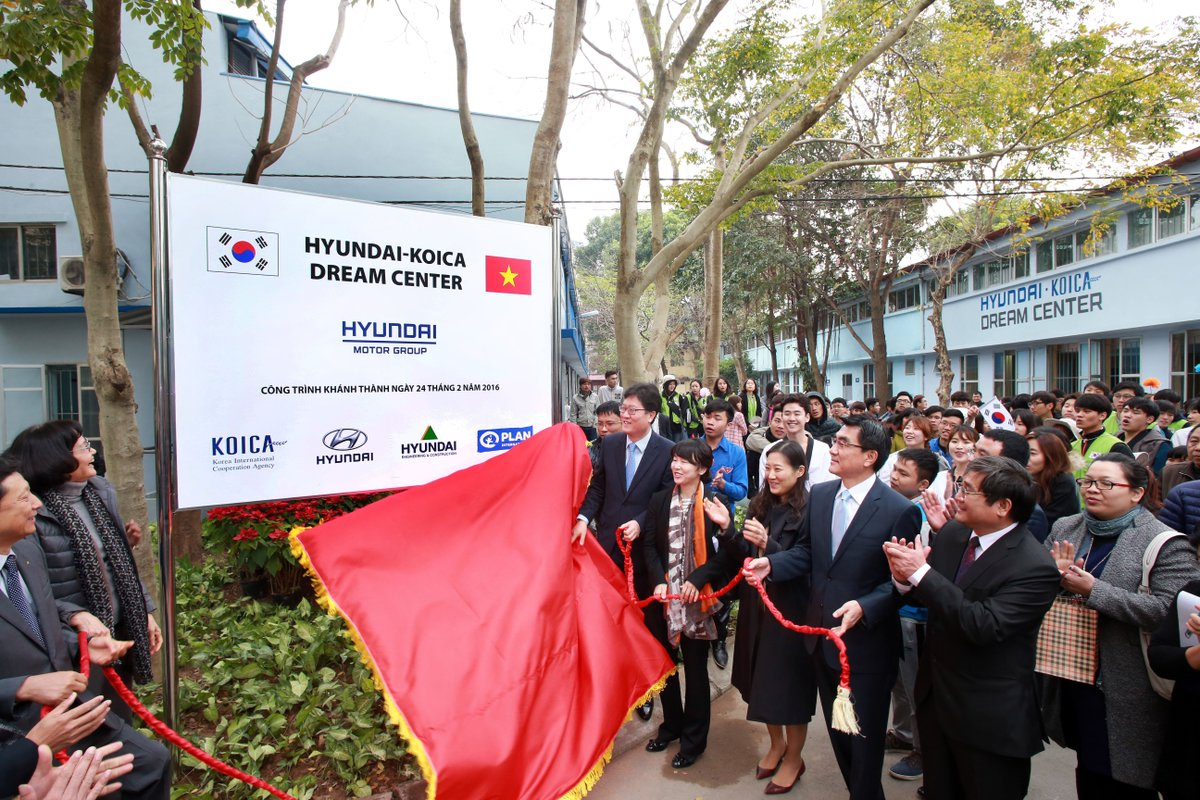 Illustrative photo: Business Korea
The aid will be provided through the Korea-World Bank Partnership Facility (KWPF) and Korea-IFC Partnership Program (KIPP), according to KBS World Radio.
Through the KIPP, South Korea will help Vietnam and Cambodia boost efficiency in their manufacturing and agricultural sectors by providing advice on eco-friendly technologies. It also plans to assist Colombia in strengthening its COVID-19 response by applying quarantine-related digital solutions and support Haiti in transitioning its textile industry to manufacture personal protective equipment.
Meanwhile, through the KWPF, the South Korean government will help Uganda boost its agricultural productivity by providing advice on innovative agricultural technology. It will assist Kyrgyzstan with digital projects such as building educational infrastructure to boost the country's digital capacity.
Seoul hopes that these projects would bolster international cooperation and contribute to South Korea's playing a leading role in the official development assistance (ODA) sector as it relates to the environment, smart cities, and ICT.
Earlier, World Bank provided a US$6.2-million grant to help Vietnam cope with Covid-19. The World Bank and the State Bank of Vietnam (SBV) on July 30 signed a US$6.2 million grant agreement to strengthen Vietnam's Covid-19 surveillance and testing capacities, research capacity for Covid-19 vaccines and test kits, and communications about the pandemic.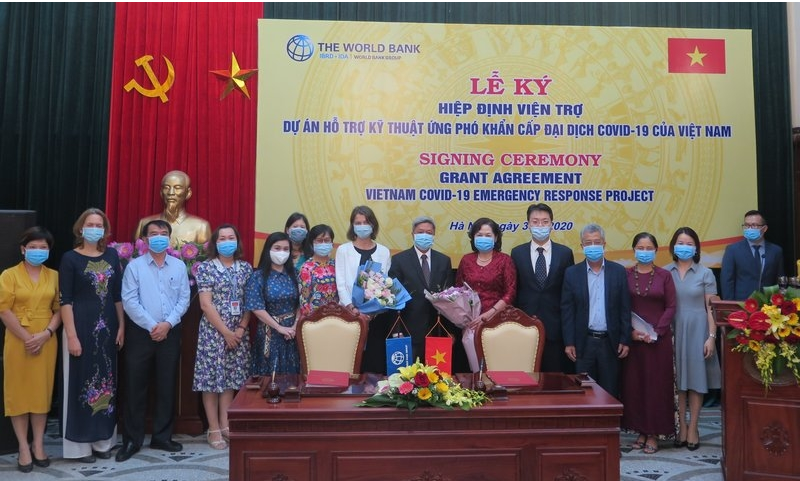 World Bank supports Vietnam to cope with the COVID-19 pandemic. Photo: World Bank
The project is expected to strengthen the capacity of laboratory systems at the National Institute of Hygiene and Epidemiology (NIHE) and other lab systems nationwide by helping to improve the ability to evaluate community immunity to COVID-19. The grant will also fund the provision of equipment to improve the capacity of the Center for Research and Production of Vaccines and Biologicals (POLYVAC) for research and development of new vaccines and quick diagnostic tests, reported Hanoi Times.
The project is expected to support 200 laboratories involved in COVID-19 surveillance and testing in hospitals and Provincial Centers for Disease Control nationwide. Support to NIHE and POLYVAC, Vietnam's leading public health and vaccine research and production institutions, will directly contribute to improving the country's capacities to detect and respond to COVID-19.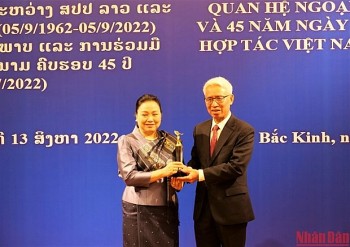 Friendship
The embassies of Vietnam and Laos in China held a friendship exchange in Beijing on August 13 in celebration of the 60th anniversary of the two countries' diplomatic ties (September 5) and 45 years since of signing of the Treaty of Friendship and Cooperation (July 18).