Russia ramps up imports of Vietnamese peppers
In the first ten months of 2020, Russia increased pepper imports from major markets including Vietnam, India, and Indonesia, with imports from the country reaching 6,100 tonnes worth US$15.54 million, according to the Russian Federal Customs Service.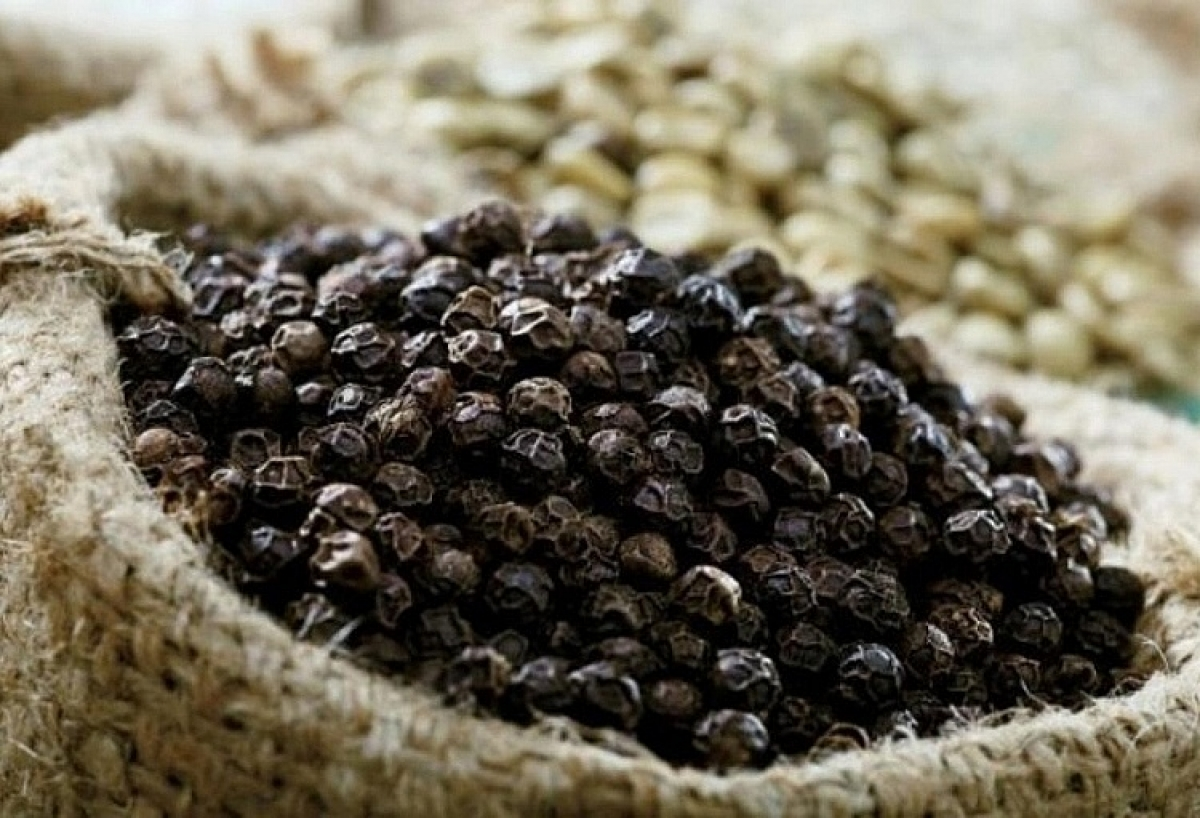 Illustrative photo: VOV
This figure represents a rise of 7.9% in volume and 9.7% in value compared to the same period from 2019. The market share of Vietnamese peppers in terms of total Russian imports makes up 74.7% during the reviewed period, far higher than regional rivals India who account for only 12.17% of the market share, VOV reported.
According to the Import and Export Department under the Ministry of Industry and Trade, the nation's pepper exports in 2020 stood at an estimated 288,000 tonnes, worth US$665 million, representing an increase of 1.2% in volume but down 6.8% in value against the same period from 2019.
The average pepper export price in December 2020, is estimated to be at US$2,696 per tonne, an increase of 2.2% from the previous month and a rise of 11.9% compared to December 2019. Indeed, the average export price of peppers last year was estimated to be at US$2,313 per tonne, a decline of 7.9% compared to 2019.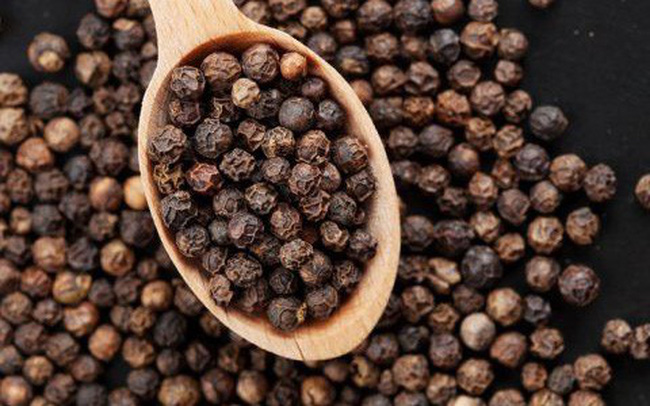 Illustrative photo: CafeF
Statistics released by the General Department of Vietnam Customs reveal that black pepper exports during the past 11 months of last year reached 218,800 tonnes worth US$460.38 million, an annual rise of 3.3% in volume and a fall of 7.4% in value.
The strong export growth of black peppers was recorded in several major markets, including China, the United States, the UK, and Egypt, while exports of the item to India, Germany, Iran, Nepal, and Turkey, experienced a downward trajectory.
In 2019, Vietnam's pepper exports stood at 283,836 tons. Some markets increased strongly both in volume and turnover compared to 2018 such as Turkey: up 92.7% in volume and 48.3% in turnover, reaching 5,146 tons, equivalent to 10.92 million USD; Russia increased by 41.7% in volume and by 11.2% in turnover, reaching 5,708 tons, equivalent to 12.42 million USD.

The US was Vietnam's largest consumer market for pepper in 2019. Although the export of pepper to the US increased by 17.1% compared to 2018; the turnover decreased by 7.8%, reaching 51,506 tons equivalent to the US $ 141.06 million; accounting for 18.1% of the total pepper exports of the whole country and accounted for 19.8% of total turnover.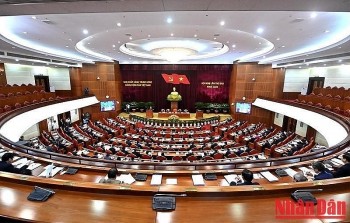 National
The 13th Party Central Committee discussed two important projects on October 4, the second working day of its 6th plenum.
Economy
Vietnam Business & Weather Briefing (Sep 3): The North continuously to be affected by cold air waves, export value of aquatic products up 38% in nine months.
October 03, 2022 | 17:52