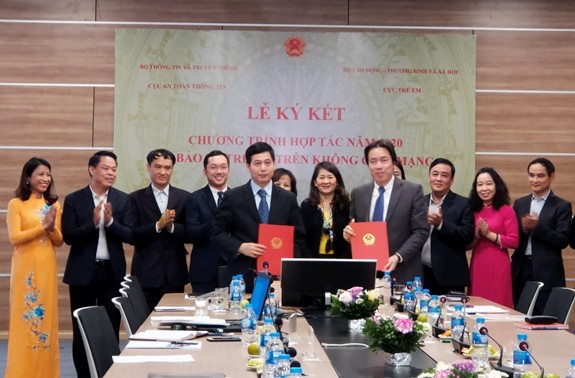 On March 5 afternoon, in Hanoi, Ministry of Information and Communications and Ministry of Labor, War Invalids and Social Affairs together signed a cooperating program on protecting children from the internet.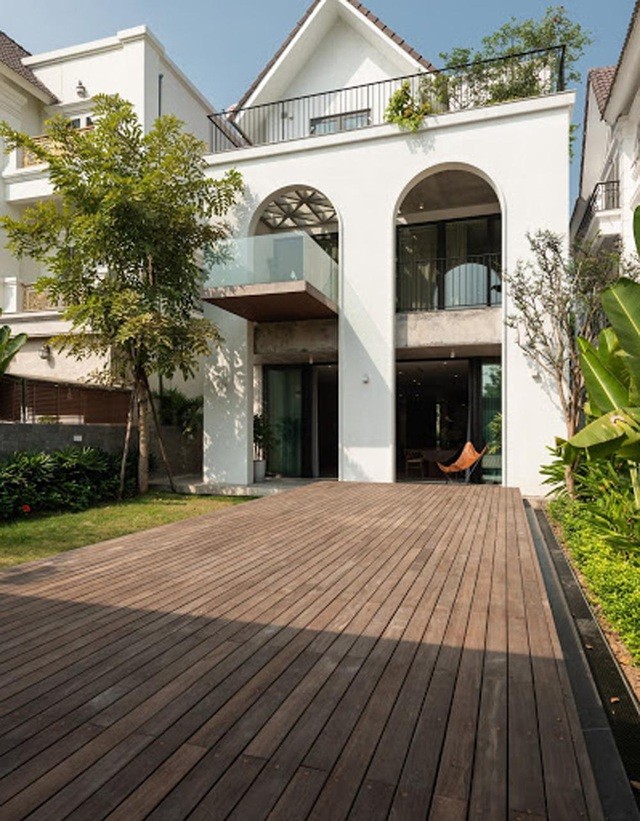 Updating the latest news of 4 Vietnam housing designs posted and received various comments on American posts recently.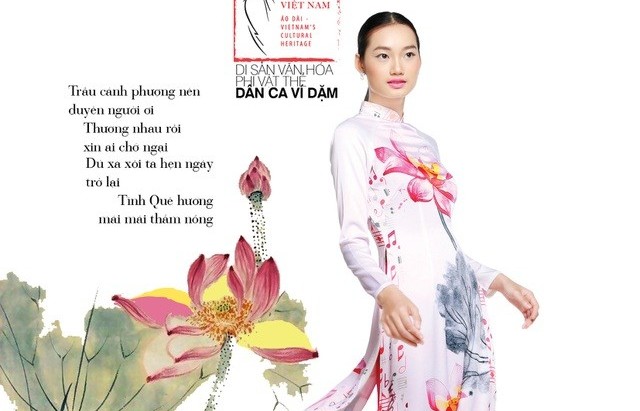 The event of Ao Dai - Vietnamese culture and heritage is informed to be postpone due to the outbreak of COVID-19.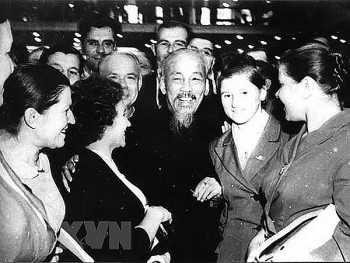 National
Throughout its history Vietnam has come into contact and exchanged with many cultures and civilizations.