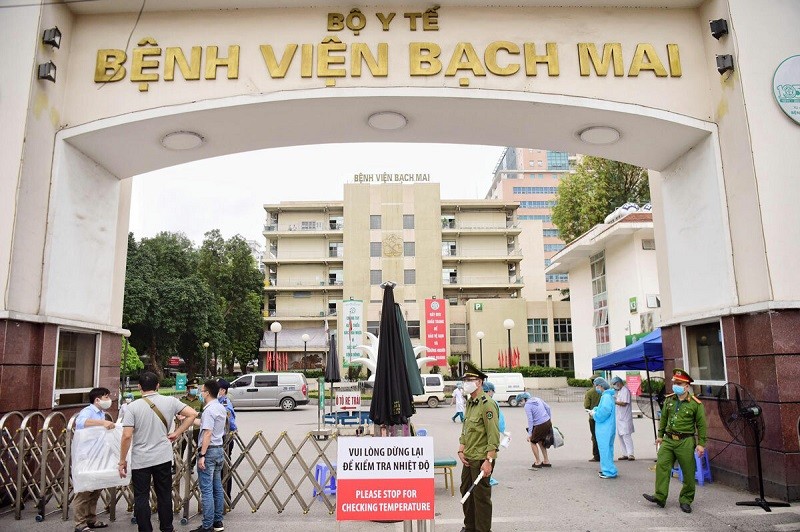 Bach Mai Hospital in Hanoi, the biggest hospital in Vietnam, was put under lockdown on Saturday morning [March 28].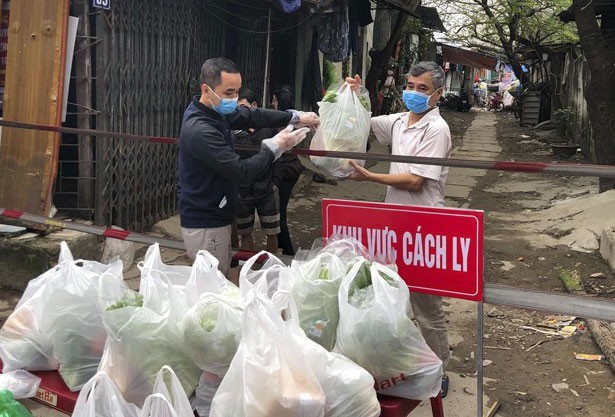 Rumors on social media platforms on Thursday afternoon said that Hanoi authorities had decided to put the city under lockdown following a sudden rise in the number of infections. The dissemination of misreport has been investigated.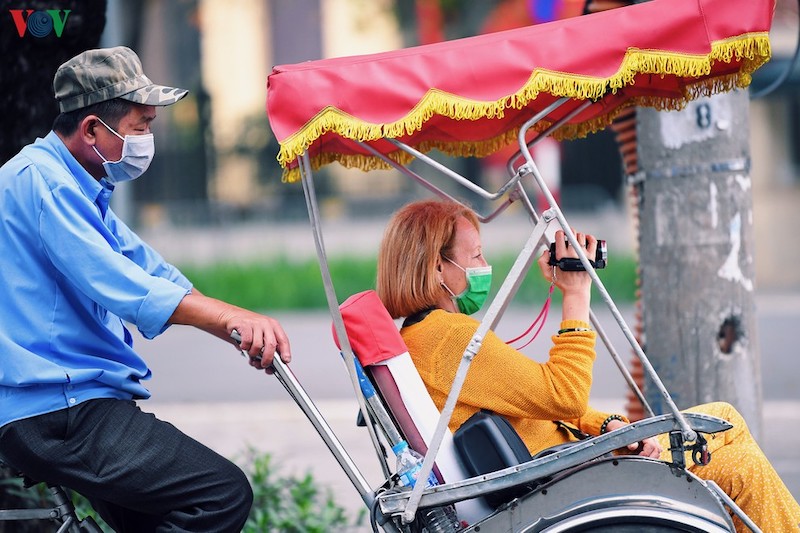 All individuals and organizations involving in tourism industry are asked to strictly abide by the Tourism Law provisions on non-discrimination against tourists.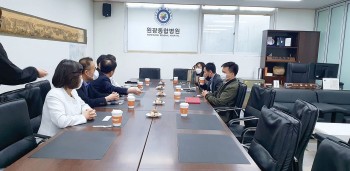 Overseas Vietnamese
A meeting was organized at the Wonkwang Hospital on the provision of medical support for the Vietnamese community in Korea in accordance with the signed cooperation agreement.