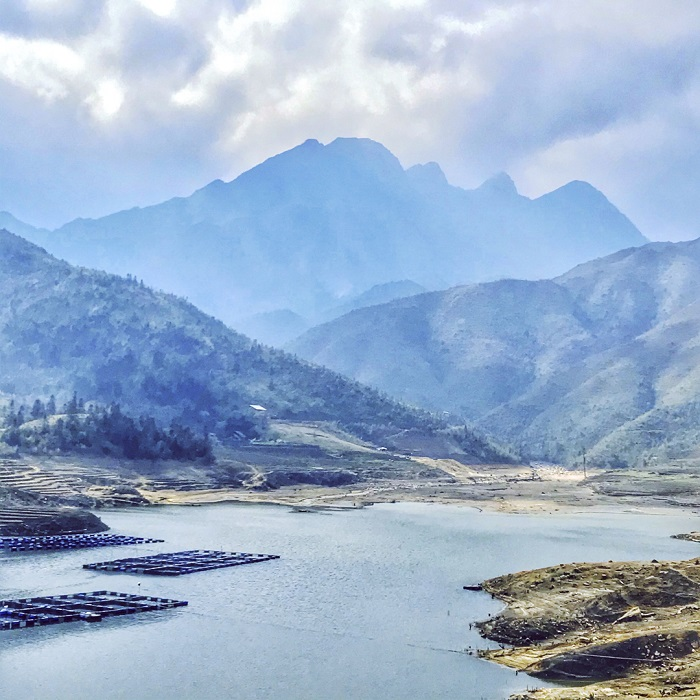 Photo: Jessetorresiii/ via Du lich Viet Nam
Seo My Ty Lake is situated on the flank of Hoang Lien Son mountain range and belongs to Ta Van commune, about 20 km from Sapa town. The road leading the lake is quite craggy and slippery; therefore, tourists should be cautious, according to Du lich Viet Nam (Vietnam Travel).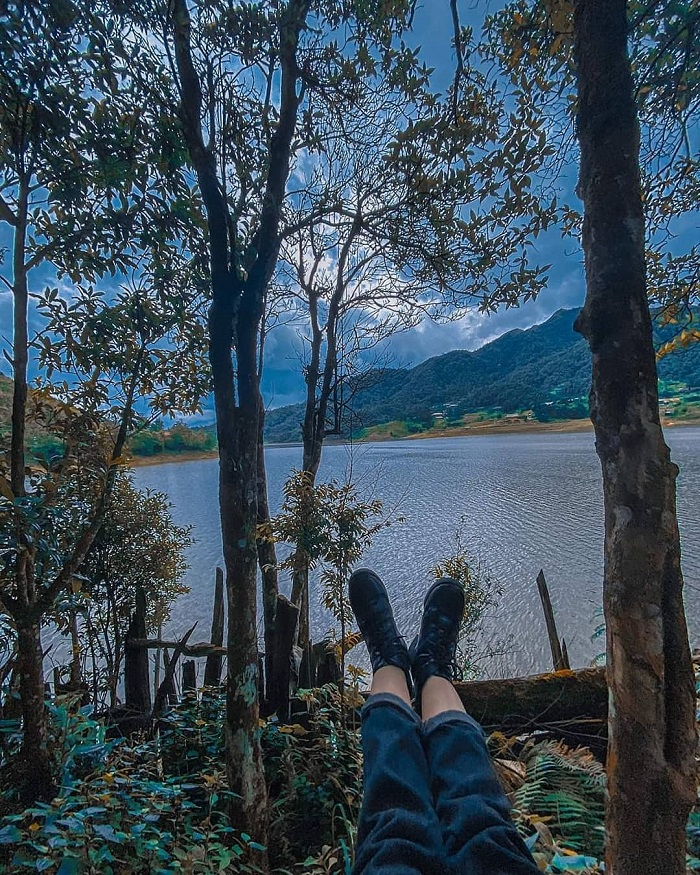 Photo: Senteur9x/ via Du lich Viet Nam
On two sides of the road leading to Seo My Ty Lake lie carpets of ripening terraced fields and wildflowers creating romantic beauty.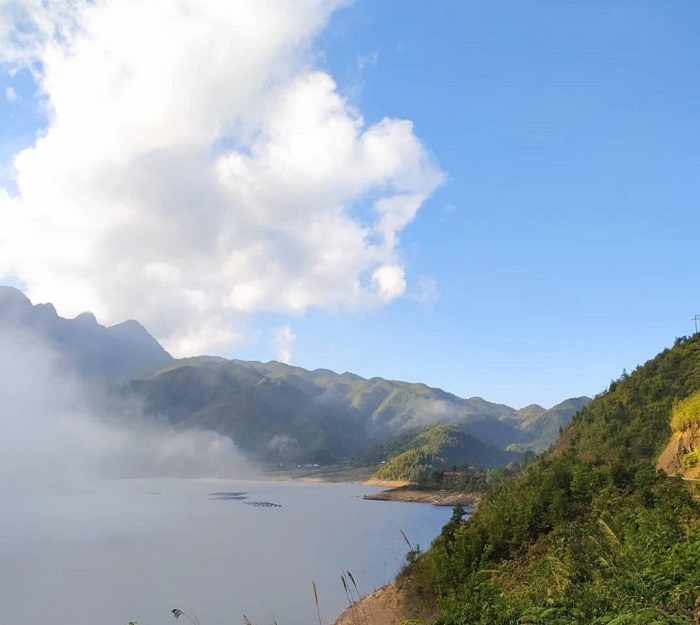 Photo: Anhpham_viet/ via Du lich Viet Nam
As an off-the-beaten-track destination, Seo My Ty Lake is mainly known by backpackers, exploration-lovers, or indigenous people. Hence, its pristine beauty remains intact.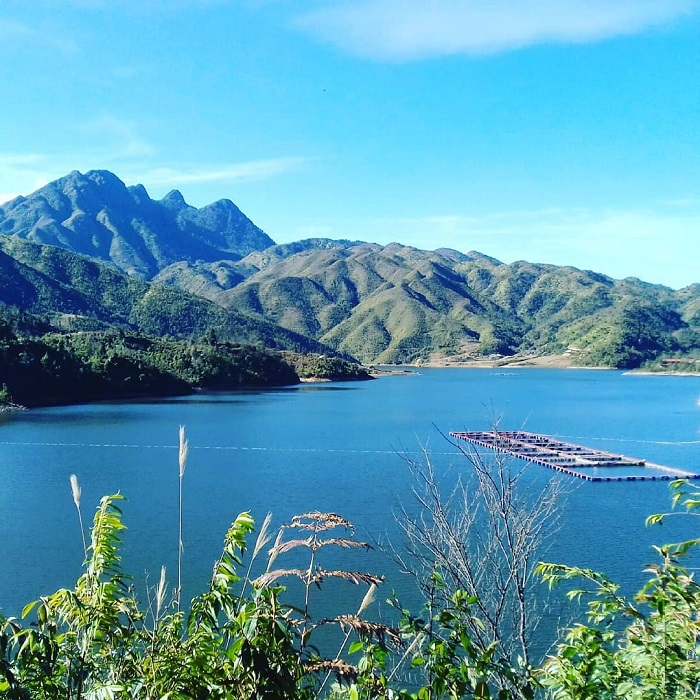 Photo: Quabongbonglan/ via Du lich Viet Nam
The lake covers an area of 60 hectares. From a bird-eye view, it looks like a giant mirror reflecting the beauty of the Hoang Lien Son Mountain range.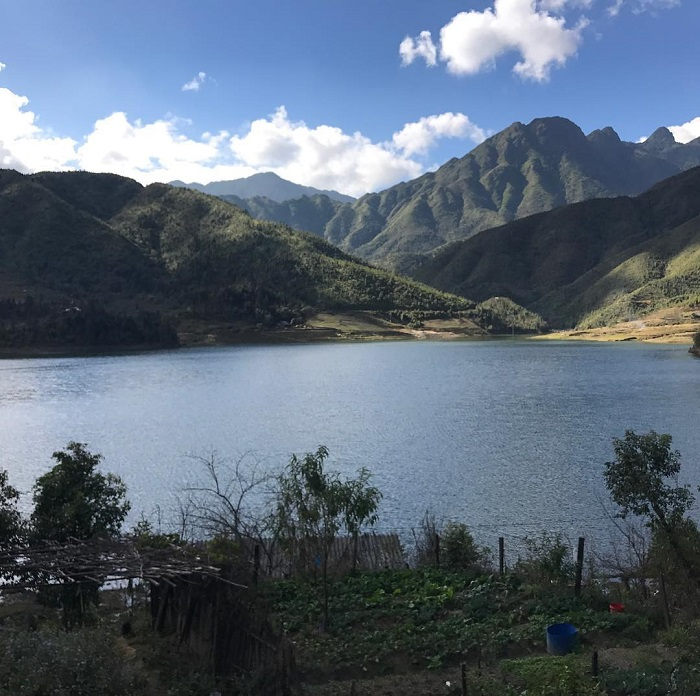 Photo: Huyen_marvelous/ via Du lich Viet Nam
Seo My Ty Lake is enveloped by mountains and forests making it dubbed as "the oasis of Northwestern region".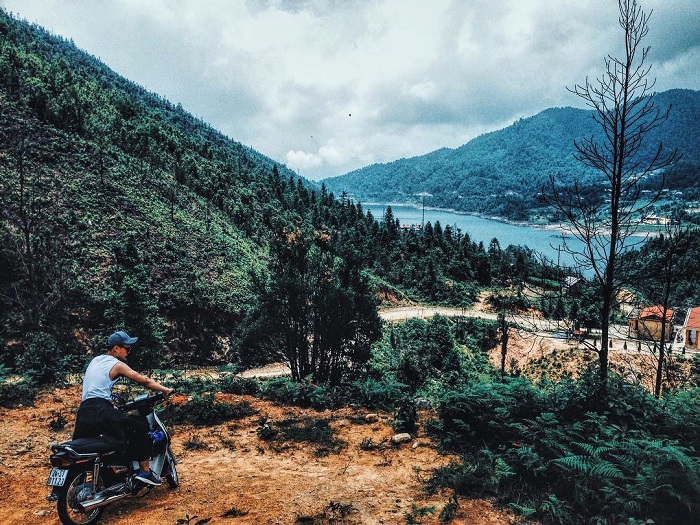 Photo: Yangfeng___/ via Du lich Viet Nam
Seo My Ty Lake is crystal-clear, cool, and calm all year round. It is truly an ideal getaway from the hustle and bustle of modern life.
Adding to the Seo My Ty spectacle are the seas of clouds hovering over the tree-covered mountain forming magnificent beauty.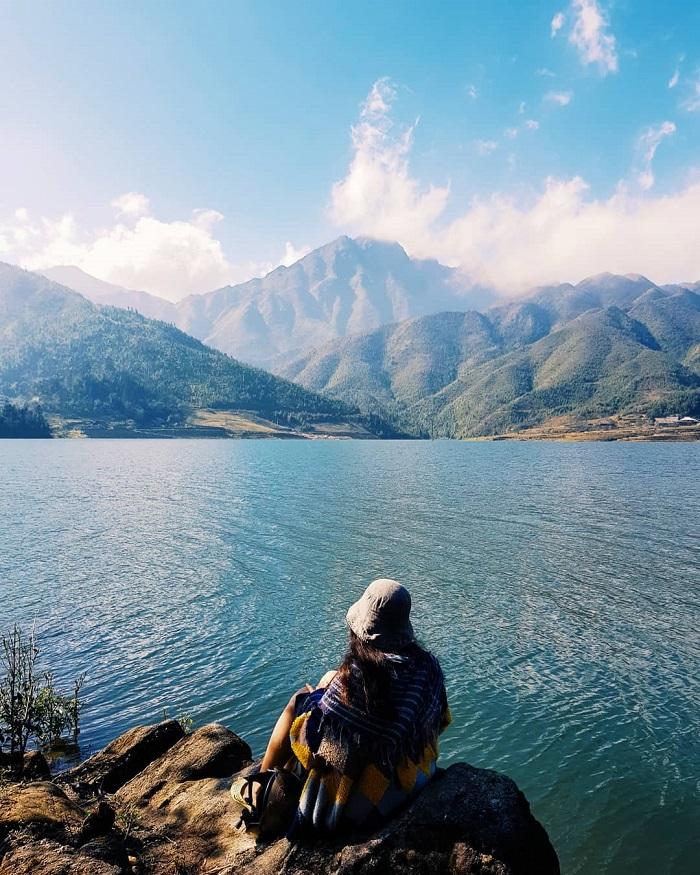 Photo: Nguyen.daido/ via Du lich Viet Nam
Any corners at Seo My Ty Lake produce the perfect check-in photos for tourists. Besides taking photos, visitors can rent a boat floating in the middle of the lake to thoroughly enjoy its poetic and serene beauty.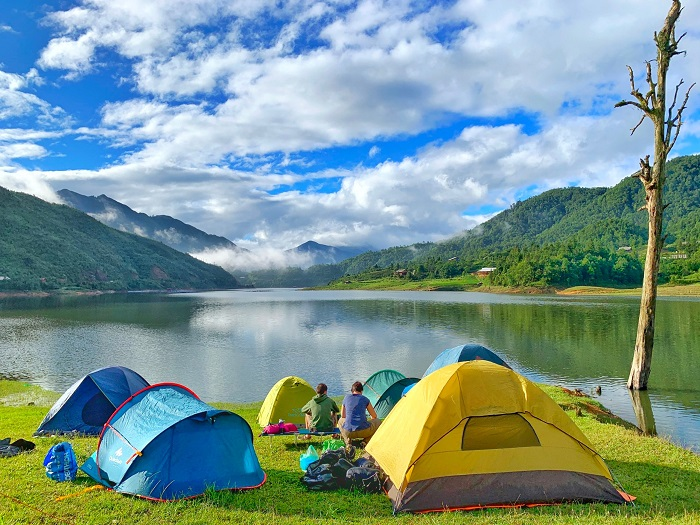 Photo: Tong cuc du lich/ via Du lich Viet Nam
Camping overnight by the lake is also an ideal alternative for young people. Sleeping by the vast lake amidst the mountains, breathe in its tranquility, and admire the early rays of sunshine will definitely leave tourists immiscible experiences.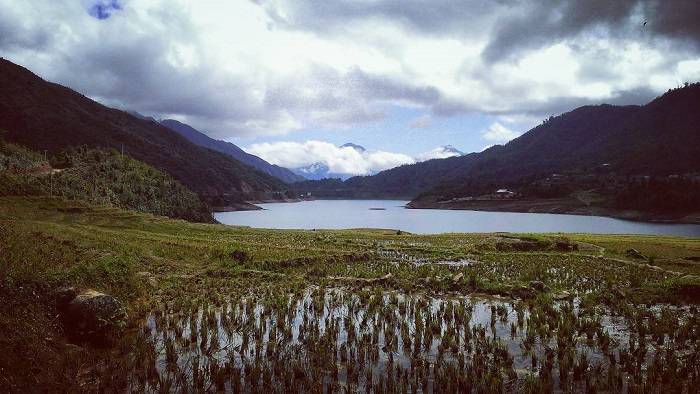 Photo: Vas_tomas/ via Du lich Viet Nam
Tourists also have the opportunity to go fishing at Seo My Ty Lake and then organize BBQ party right at the lake with your companions.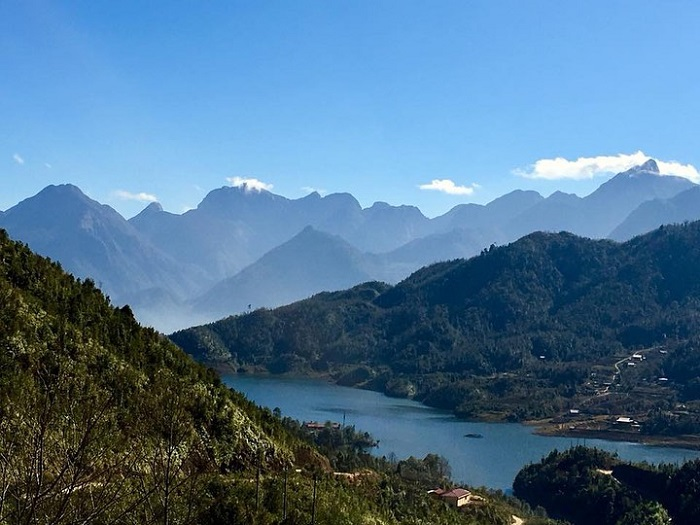 Photo: Vietnam_adventure_ride/ via Du lich Viet Nam
If you wish to get a closer insight into the life of local people, you can stay at homestays of ethnic minorities. Or you can further explore the primeval forests nearby, see with your own eye the precious woods, and hearing the birds chirping.
Seo My Ty is said to be beautiful all year round, but it is at most gorgeousness in the autumn as it is fully covered by carpets of purple wildflowers.
Malie Nguyen