Vietnam weather: Torrential rain causes flooding, landslides across Northwestern provinces
The Standing Office of the Central Steering Committee for Natural Disasters Prevention and Control informed uninterrupted torrential downpours in the Northwestern region of Vietnam in two recent days.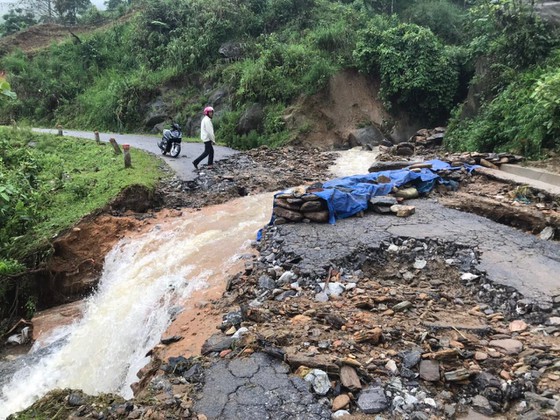 Torrential rain causes flooding, landslides across Northwestern provinces
The National Hydrology Meteorology Forecast Center also reported that water level on upstream Thao River of the Red River basin in Lao Cai Province is sharply increasing while water levels on the Northern region's other rivers and streams are slowly changing.
Due to an impact of 5,000-meter upper-air wind convergence, medium- heavy downpours and thunderstorms along with risk of flash flooding and landslide are warned in the Northern mountainous provinces of Lao Cai, Yen Bai, Lai Chau, Son La, Ha Giang, Tuyen Quang in the next several days.
Relating to the current rain, flooding waves over the Southern region in China, Deputy Minister of Agriculture and Rural Development Nguyen Hoang Hiep affirmed that Vietnam would not be affected because flood water flows into the sea in Japan.
Sggpnews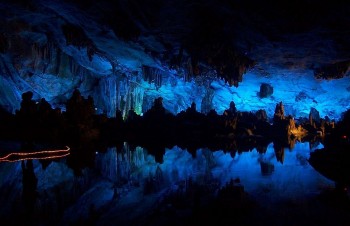 Travel
Caves are the creation of nature, charming any tourists with their mysterious and an air of danger, waiting for humans to explore the deepest secrets inside them. Take a look at these magnificent and beautiful caves around the world that you must visit once in your lifetime.
Viet's Home
According to the AFC official statement, Vietnam striker Nguyen Tien Linh won the AFC International Player of the Week after receiving the most votes out of the remaining nine players.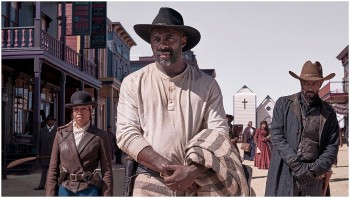 Handbook
November is coming close, and the cold outside makes us want to curl up inside our warm blanket and bing watch our favorite movies or shows. Here is the list of what is coming on Netflix in November, and some of the most expected Netflix originals for you to enjoy.