Strengthening Cooperation Between India and Vietnamese Localities in 2022
Numerous activities planned to celebrate Vietnam – India diplomatic ties in 2022
Consul General of India in HCM City Madam Mohan Sethi speaks at the press conference.
Madan Mohan Sethi, consul general of the Republic of India in Ho Chi Minh City on Jan. 4 chaired a press conference to inform about the operation plans of the Indian Consulate General in 2022 to celebrate the 50th anniversary of the establishment of diplomatic relations between India and Vietnam (1972-2022).
Also present at the press conference were Dr. Do Viet Ha, president of Ho Chi Minh City Union of Friendship Organizations (HUFO); Dr. Huynh Thanh Lap, president of the city's Vietnam - India Friendship Association and many representatives of news agencies and press in the city.
A series of diplomatic, economic, cultural and people-to-people exchange events will be jointly held by the Indian Consulate General, the municipal authorities and other southern localities in this year.
Speaking at the event, Consul General Madan Mohan Sethi spotlighted the sound development of the Vietnam – Indian relations, stressing that the two countries have shared a strong friendship over the last five decades and closely cooperated across fields in order to bring practical benefits to their people.
The Indian diplomat affirmed that Vietnam was always India' important partner in the Association of Southeast Asian Nations (ASEAN).
The Indian Consulate General planned to host 125 trade and investment promotion programmes, and exchange events among students and doctors of the two nations. Film screening programmes, exhibitions, workshops on Vietnam – India relationship, seminars, and other cultural events will be also included.
Tourism promotion activities will also be arranged to attract Indian tourists to Vietnam's Nha Trang, Vung Tau, and Phu Quoc, he added.
Sethi also affirmed that he will do his utmost to promote friendships between 29 southern localities of Vietnam and Indian localities, and expand trade ties between the two countries' localities towards lifting their two-way trade to USD 14 billion.
Indian partners will also boost cooperation with HCM City in investment promotion, doctor training and exchange; enhance medical cooperation with Ninh Thuan province; help Tay Ninh province train gifted students, and provide English training courses for officials of Kien Giang province, he added.
Participants at the press conference.
Two-way trade between Vietnam and India has grown annually by an average of over 20%, higher than trade growth between Vietnam and other nations, since the establishment of bilateral diplomatic ties in 1972, bilateral strategic partnership in 2007 and comprehensive strategic partnership in 2016, according to VNA.
India is now one of the top 10 trading partners of Vietnam while Vietnam is the 15th biggest trading partner of India and the fourth largest in ASEAN. Despite the Covid-19 pandemic, two-way trade is likely to surpass USD 14 billion this year. In particular, National Assembly Chairman Vuong Dinh Hue's 2021 visit to India marked an important milestone in bilateral relationship in new normal.
During his stay in India, Hue held talks with Speaker of the Lok Sabha (House of Representatives) of India Om Birla and had meetings with Vice President and Chairman of the Rajya Sabha (Upper House) of India Venkaiah Naidu.
Hue and Chairman of the Lok Sabha (House of Representatives) of India Om Birla also witnessed a signing ceremony of a memorandum of understanding between the NA of Vietnam and the Lok Sabha on cooperation in the field of library and television held in New Delhi.
Efforts will be made by the two sides to implement a mechanism to exchange broadcasts and television programmes related to the parliarment activities in the legislative process, monitoring, and accountability, as well as other common issues.
The two sides will assign the library of NA and NA Television of Vietnam to coordinate with the library and the Indian Parliamentary Television in the implementation of the contents of the MoU.
Minister of Information and Communications Nguyen Manh Hung and Minister of State for Skill Development and Entrepreneurship and Electronics and Information Technology of India Rajeev Chandrasekhar also signed a MoU on bilateral cooperation in information technology and electronics.
In 2022, the two sides will organize many joint activities such as a digital partnership forum, as well as seminars and conferences on digital transformation, smart marketing and information security.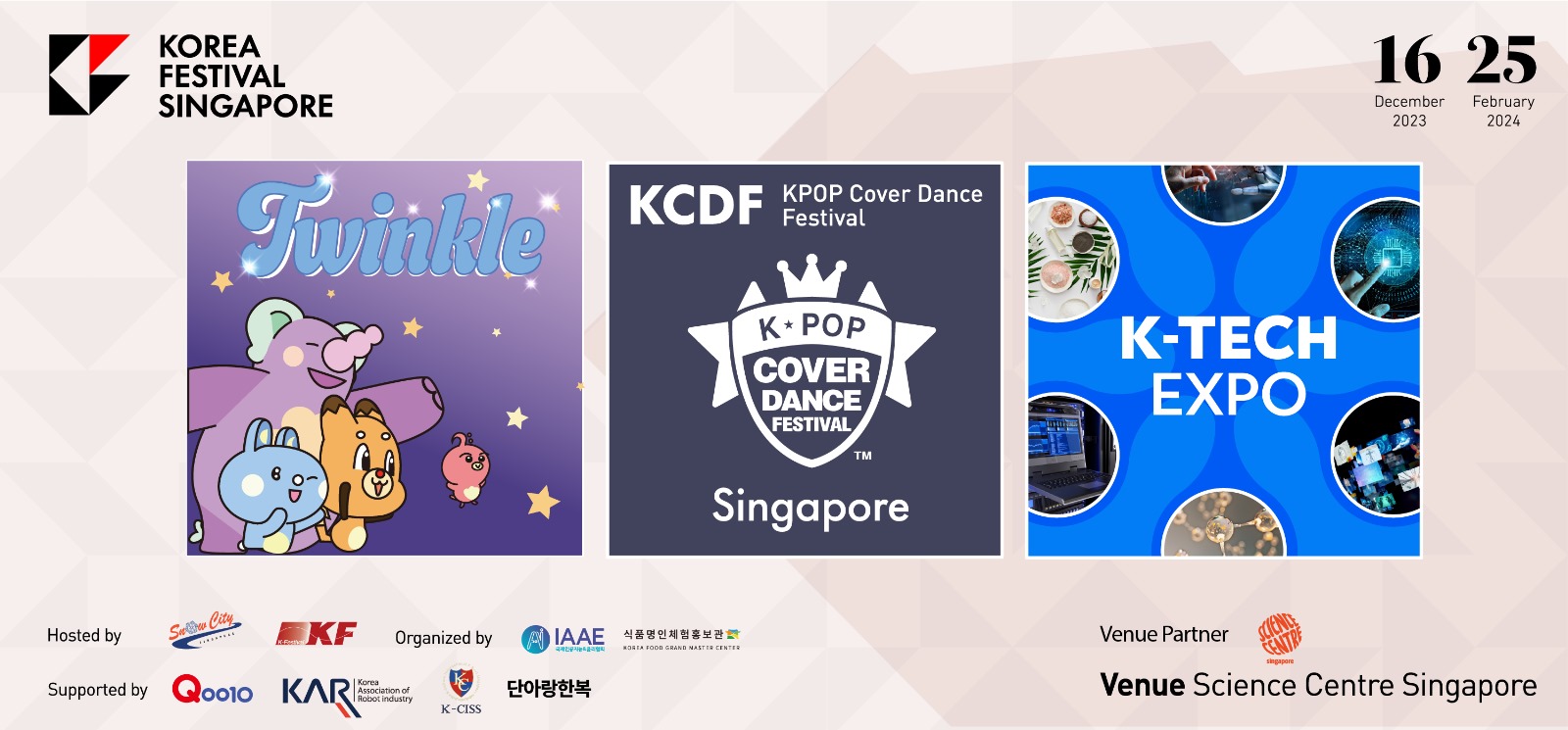 Economy
The "Korea Festival Singapore 2023" will be hosted by K-Festival Ltd and Snow City. between 16 December 2023 and 25 February 2024, associating with Science Centre Singapore as its venue partner.
December 08, 2023 | 11:00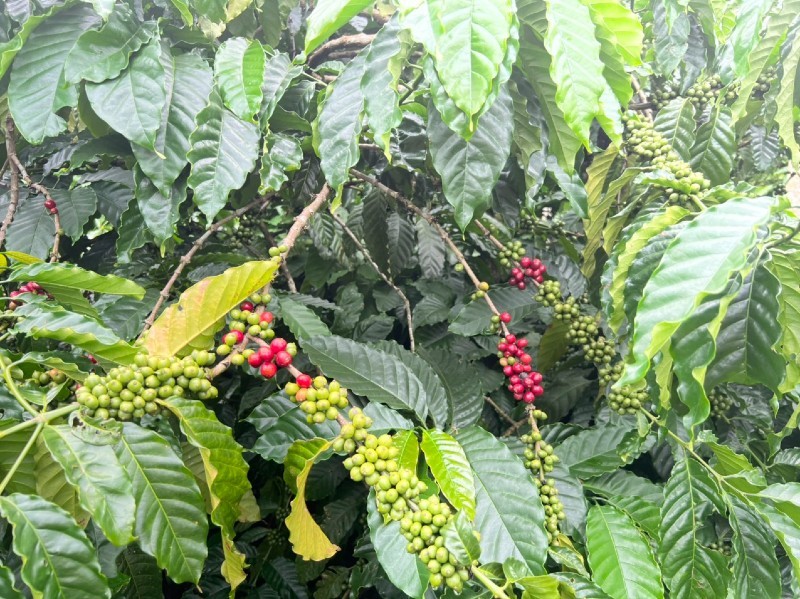 Economy
Reduced output causes coffee prices to continuously increase from the beginning of the season, possibly even the highest in the world in 2024.
December 08, 2023 | 10:50