Stunning Pink Peach Blossom Bloom in Ha Giang
Not only known for buckwheat flower or yellow canola flower, the northern mountainous province of Ha Giang is blessed with the beauty of peach blossoms (mai anh dao in Vietnamese) whenever February comes around.
Every spring, thousands of wild peach trees bloom on the Dong Van karst plateau. Pho Bang town, the foot of Lung Cu flagpole and Lung Cu border post are now shaded with cherry blossoms and picturesque scenery.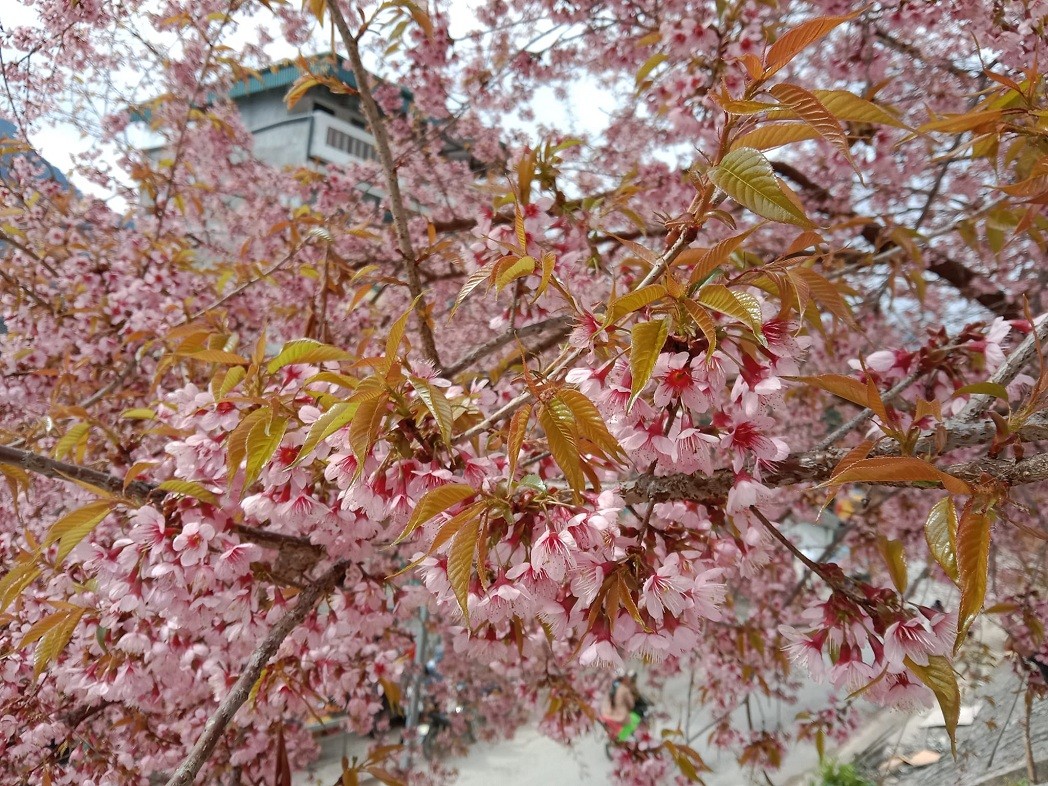 Peach blossoms are grown by local people in Ha Giang. Source: Nguyen Tien Phong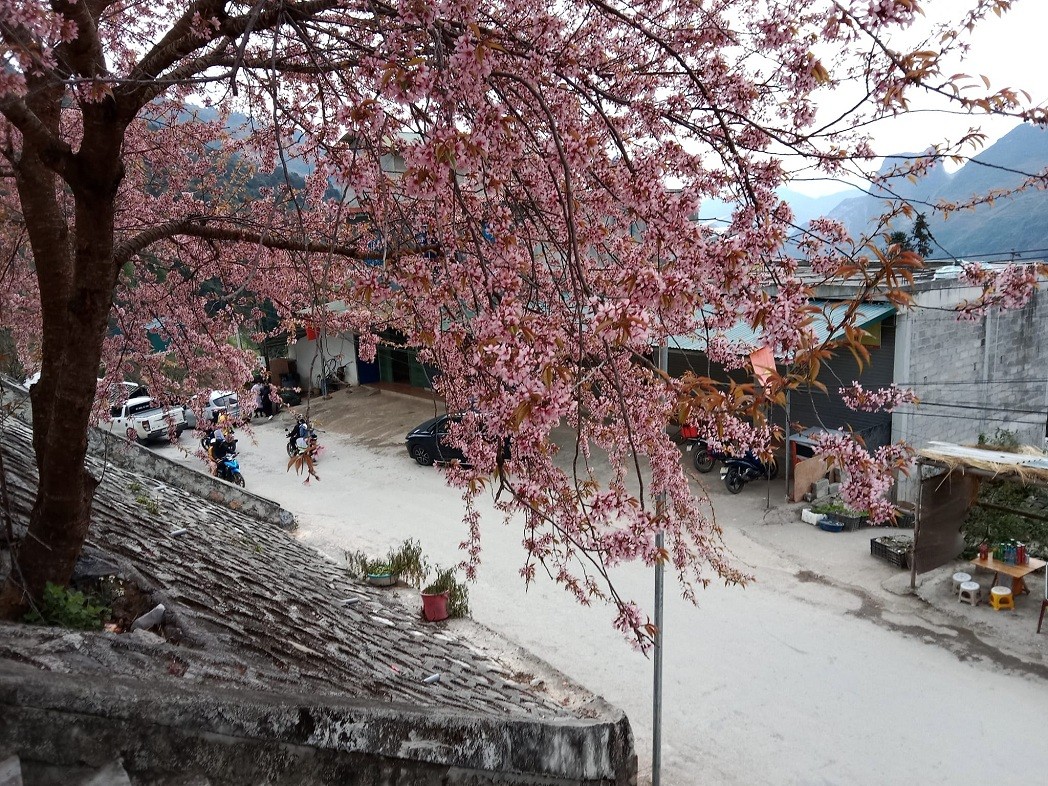 Every year, cherry blossoms in Ha Giang province will bloom from February to March, a little later than Da Lat. Source: Nguyen Tien Phong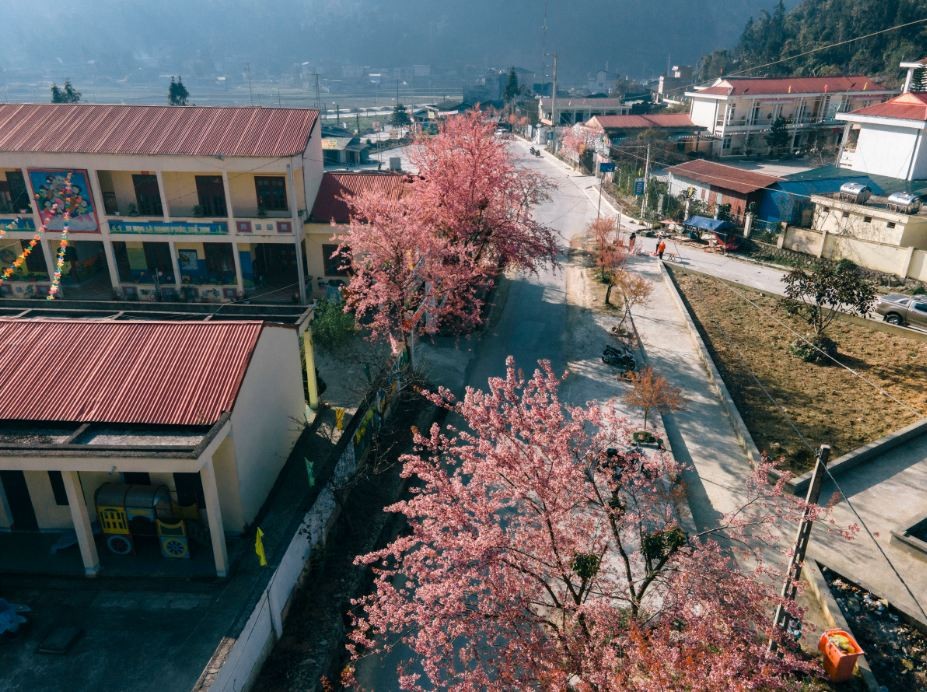 This year, spring comes early, so Ha Giang cherry blossoms also bloom earlier than last year, especially in communes of Dong Van district. From mid-January, flowers have begun to bloom. Source: Bui Ngoc Cong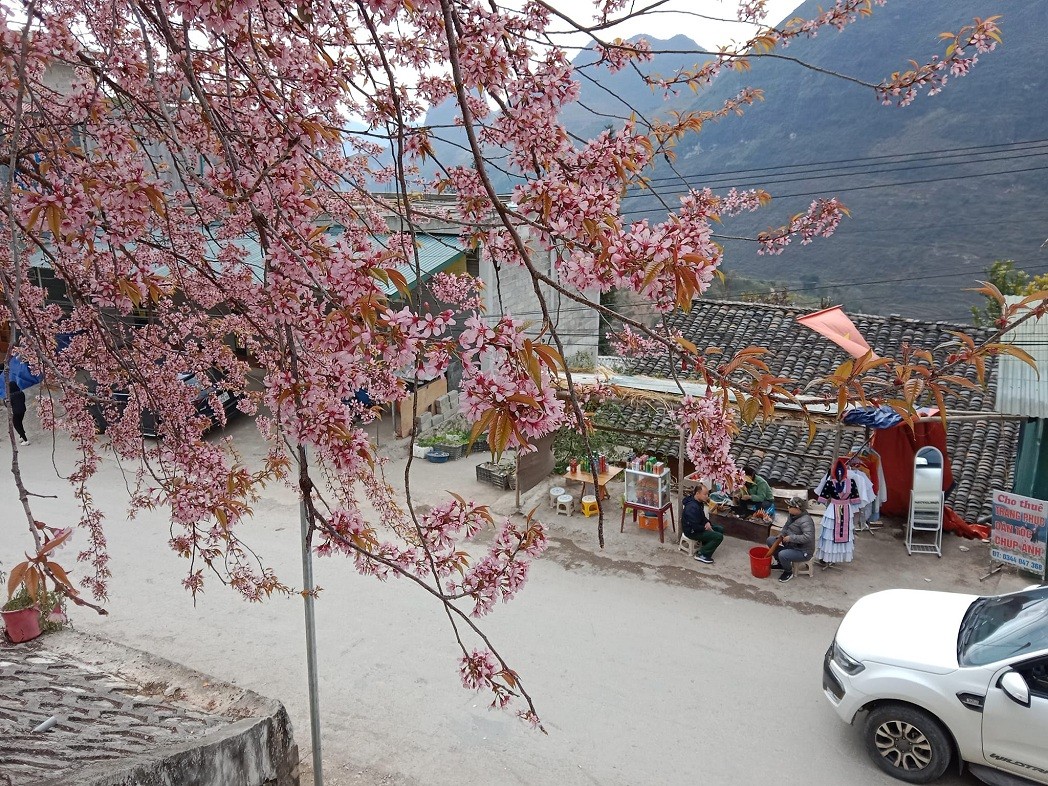 The time when peach blossoms bloom is concurrent with the spring rice crop. Source: Nguyen Tien Phong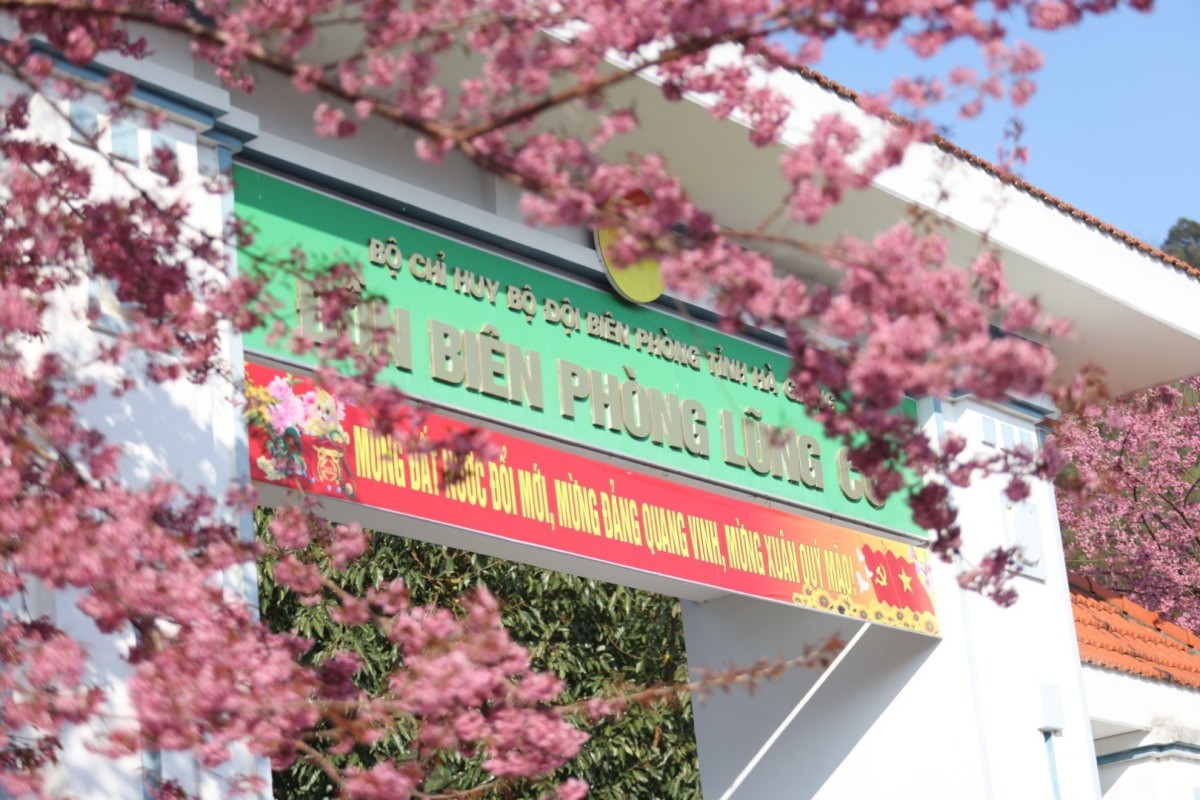 Check in to the border post of Lung Cu commune, one of the cherry blossom-lined spots in Ha Giang. Source: Ha Giang newspaper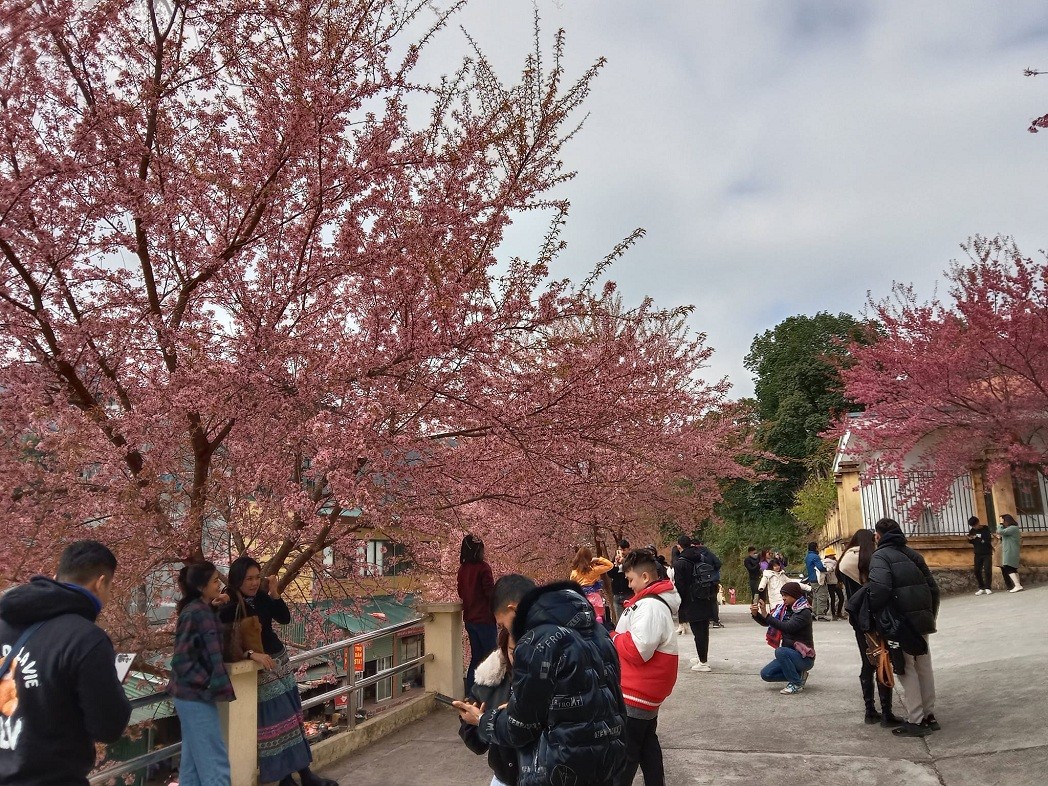 Almost no leaves left on the branches. Source: Nguyen Tien Phong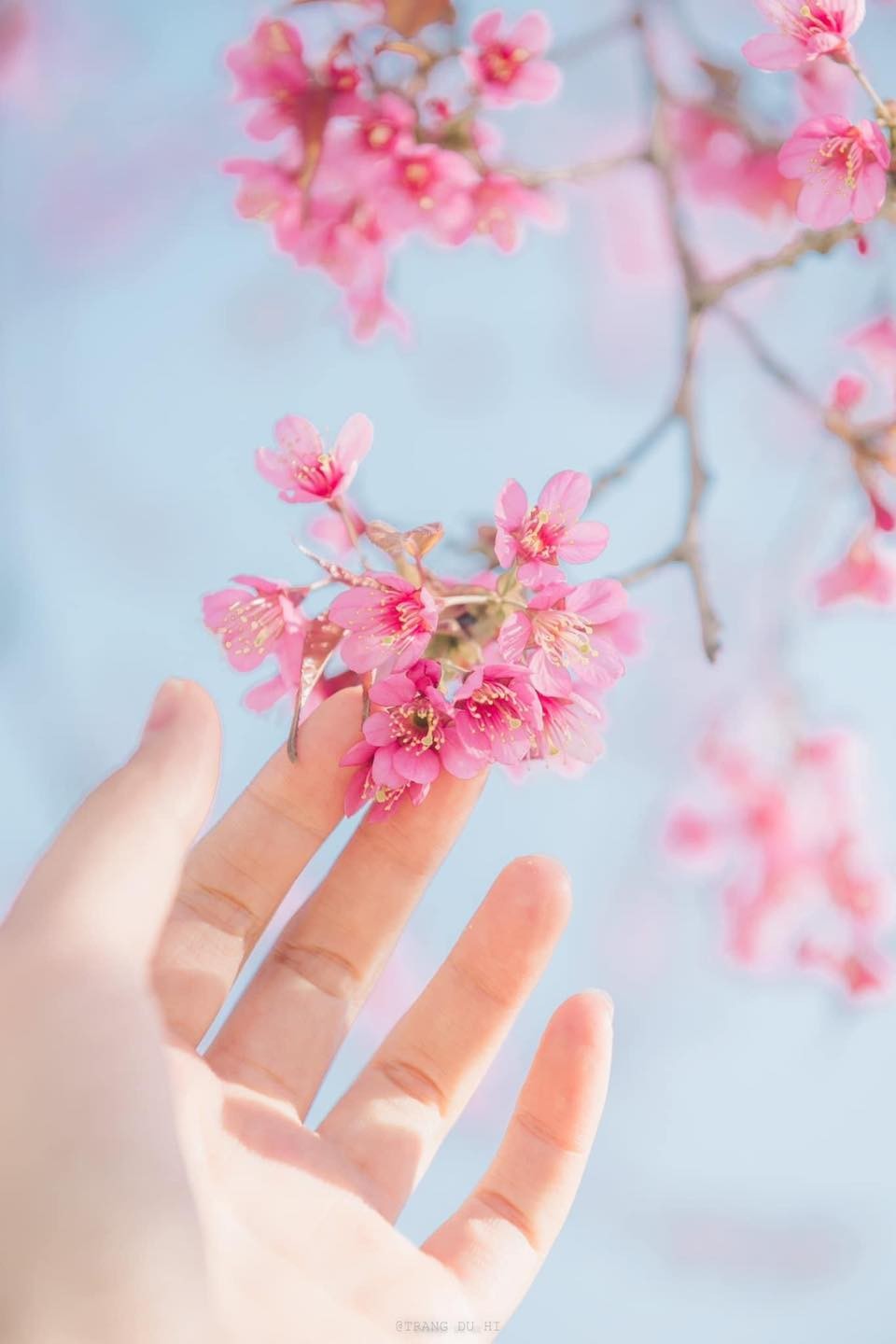 A closer look of Ha Giang peach blossoms. Source: Trang Pham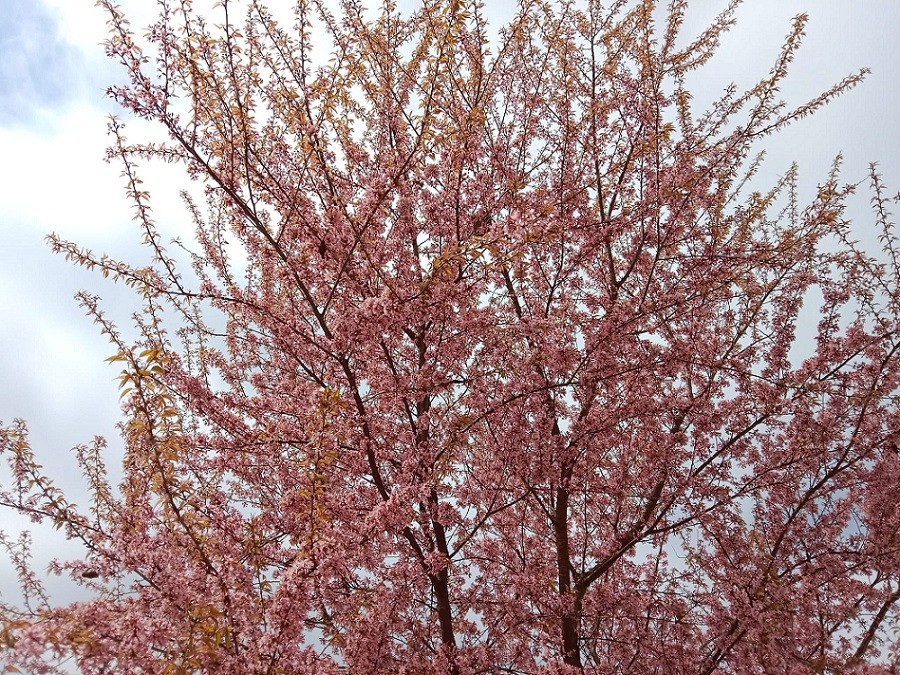 Ha Giang is beautiful in every season, but during the spring days, the beauty of this land is adorned with the dreamy colour of peach blossom. Source: Nguyen Tien Phong
The pink of peach blossom helps warm up cold days here. Source: Trang Pham
Ha Giang's weather at the beginning of the year is quite good, warmer than the last days of the year, so you can take beautiful pictures at any time of the day. However, the ideal is still early in the morning, when the flowers have just bloomed, still fresh and the petals are covered with morning dew.
Pho Bang town, about 40 km from Lung Cu, is a destination for flower lovers among the mountains. After taking pictures of flowers, visitors can walk in the town, chat with locals, and admire the peaceful scenery.
Eight Delicacies of Ha Giang

When it comes to Ha Giang, people often think of a tourist area in the northern mountainous region of the country. In addition to the ...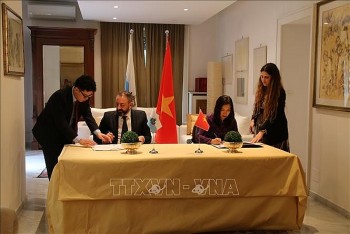 Friendship
The two countries will continue promoting cooperation to enhance growing ties between the two countries based on the good friendship since they established diplomatic relations in 2007.