Stunning Venetian Nights Captured by Vietnamese Photographer
During her Europe solo trip, photographer Nhat Anh decided to capture Venice in a foggy night to depict the unexpected tranquility of this town.
Venice is a huge trading port formed from more than 118 islands, 175 canals, connected by 444 bridges. During the day, traffic is a pain, according to both locals and tourists. Still, Venice overflows in romantic atmosphere, wonderful food, centuries of history and marvelous architecture, open space hides elusively.
Outings, particularly by boat, require a most cooperative effort for watercraft to squeeze between the confines of said romantic settings.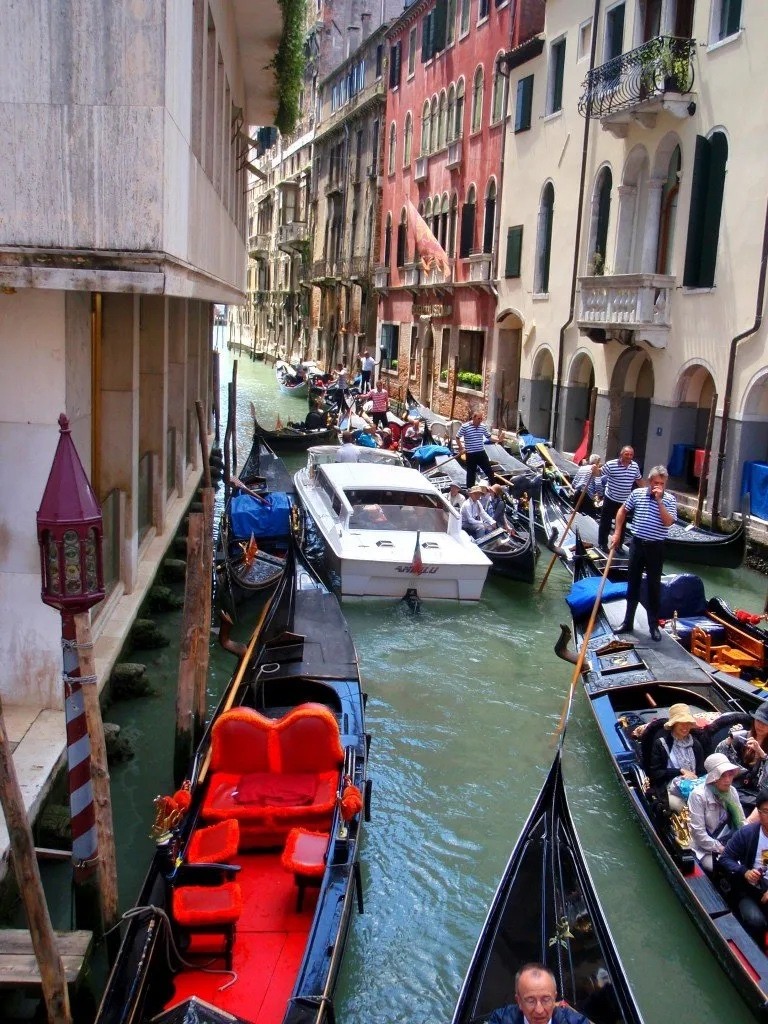 Outings by boat in Venice during the day. Photo: Travel tales of life
Canal city shined bright in the mist
Vietnamese photographer Nhat Anh decided to go after something much different while in Venice. To do so, from 10 pm to 1 am the next morning, she wandered the famous streets of Venice with her camera.
For many, foggy weather is a misfortune when traveling. However, Nhat Anh discovered a new side of Venice when it is foggy and grey.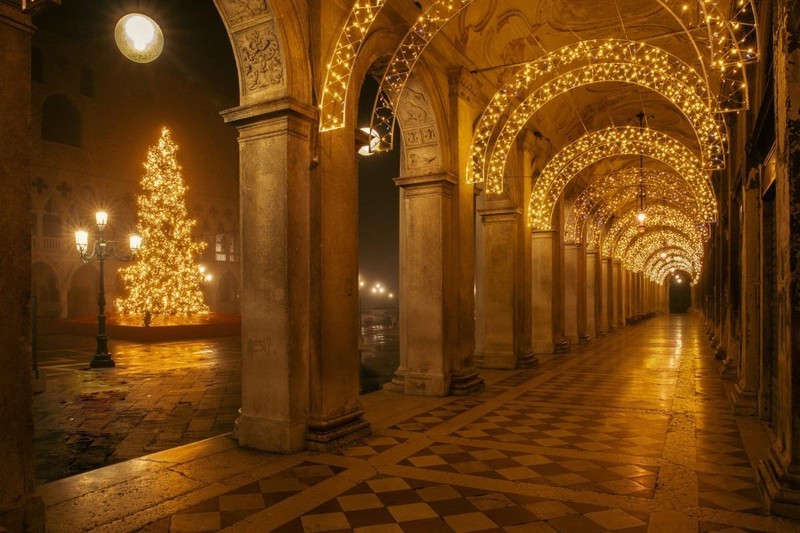 Photo: VnExpress
Appeared before her eyes is a mysterious veil of mist, but lights on the streets of Venice brilliantly brought out the majestic curves and the patterns of buildings. Their reflection on the water surface created a symphony of lights, especially when there is no moving boats.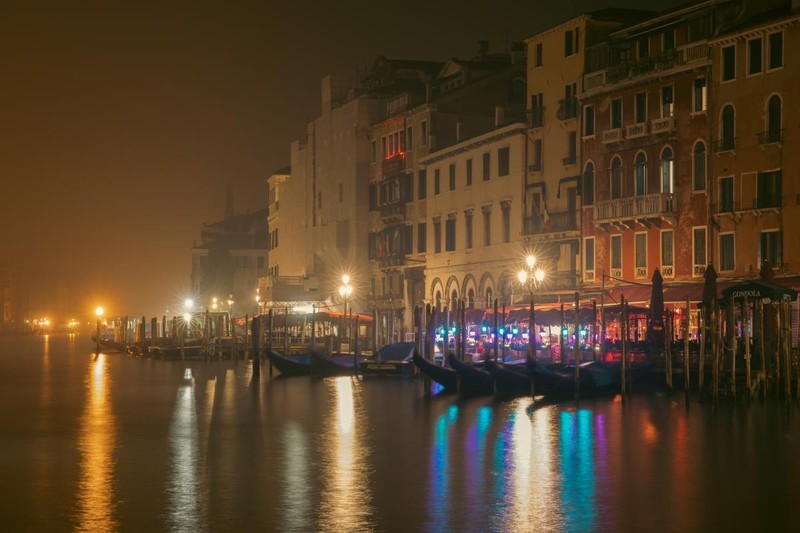 Photo: VnExpress
The lights danced to the echoing music from the city tower bells at the stroke of midnight, adding to the astounding beauty of Venice city.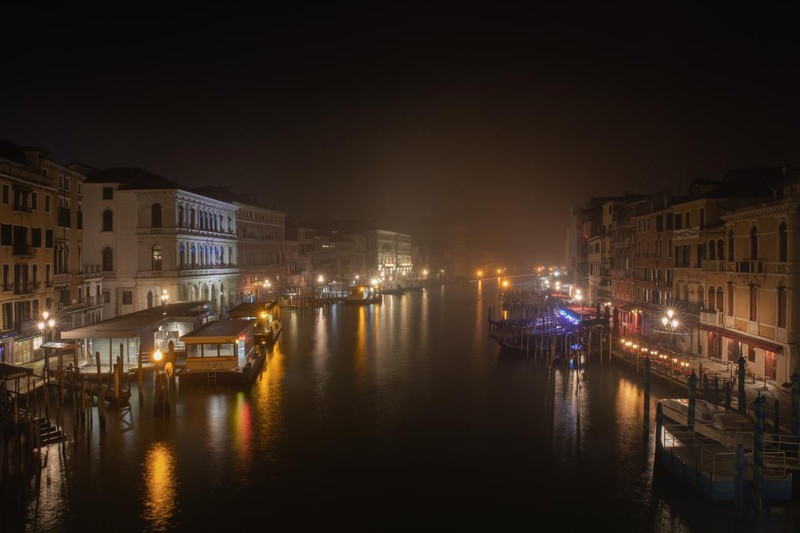 One of the most attractive places his the Canal Grande (big canal) - the main traffic circuit of the city.
Canal Grande has been crowned the most beautiful "streets" in the world many times.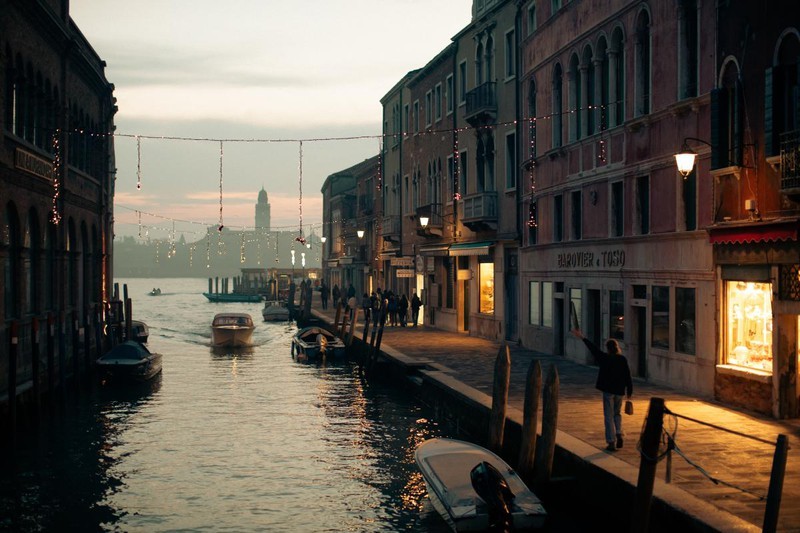 The main means of transportation in the city is the gondola.
The shopping district in St. Mark is quiet at night. Going further to the small and tricky lanes, visitors will have the opportunity to admire many ancient buildings such as Basilica di San Marco, Doge's Palace museum, Piazza San Marco...
For church members and occasional visitors of churches, it is often a surprising experience to check out a rather sober church now in full illumination, with music and incense accompaniment. But as a passenger, Nhat Anh, like many international tourists during the pandemic, chose to slowly take a stroll in the streets to take in a special atmosphere at a foreign land.
An estimated 100,000 tourists ply the city's squares daily. Earlier this year, Italian authorities announced that they would limit the number of people allowed into Venice to reduce over-tourism. In the near future, tourists might have to book tickets online for 5 euros, each ticket is valid for one day if they want to visit Venice.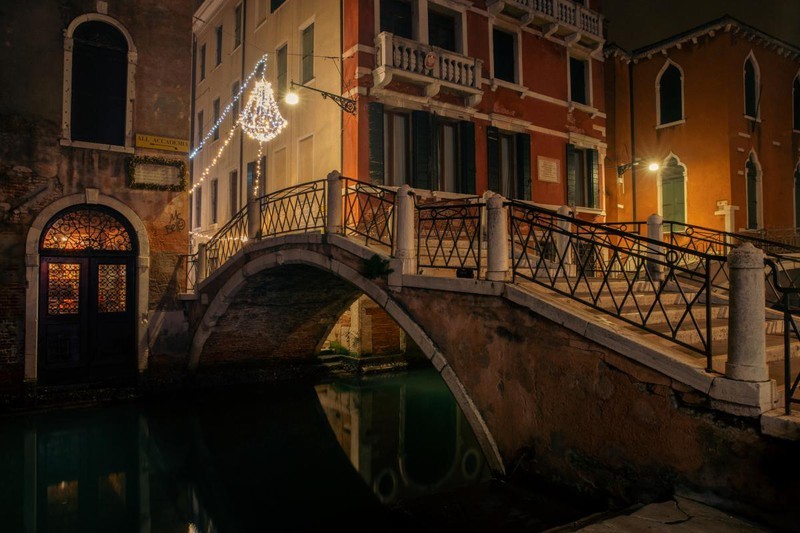 Photo: VnExpress
Photo: VnExpress
Useful tips when traveling Europe amid the pandemic
Italy is facing a new strain of Omicron, so the government has introduced stricter regulations to prevent the disease. Visitors are required to have a negative test to enter the country, even if they have a green pass.
Passengers traveling by plane, ship, or train must wear KN95 or FFP2 masks. Entering any restaurant requires a green pass.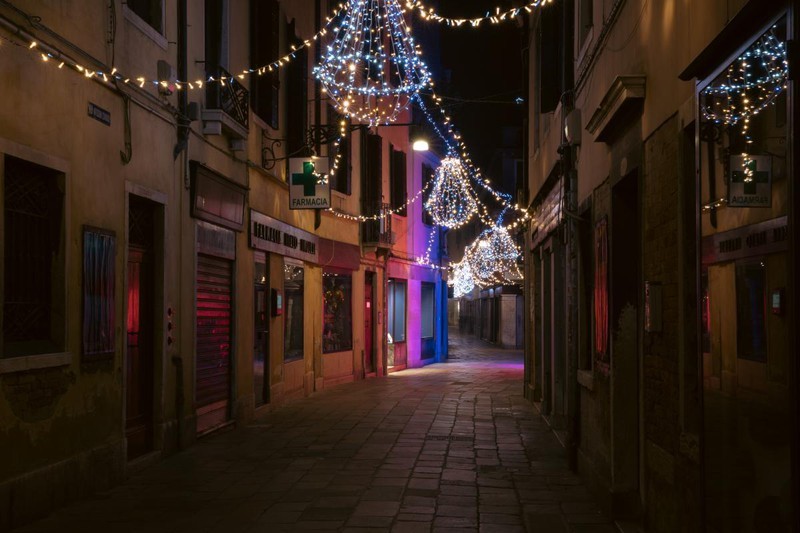 Photo: VnExpress
Nhat Anh is veteran traveler, who always pay attention to the local notices. She recommends Europe during this time because it is much less crowded than usual.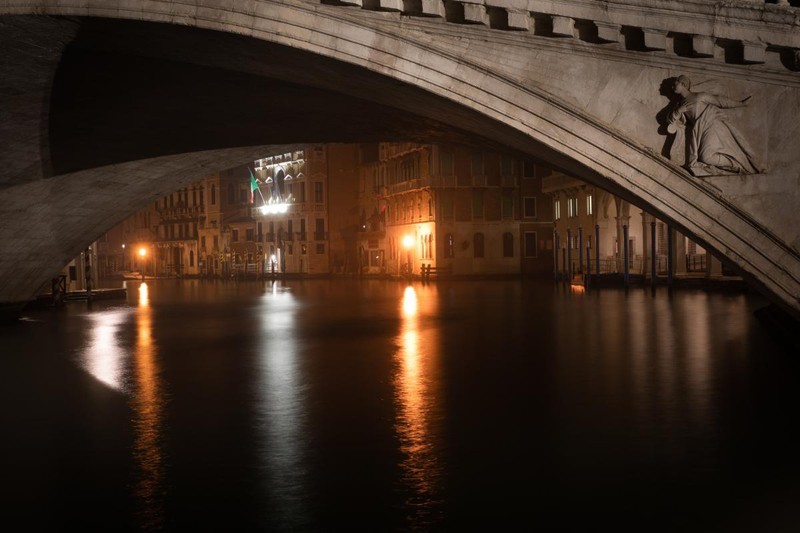 Photo: VnExpress
The female tourist also shares that currently traveling in European countries is not too strict, because the countries are determined to continue with the new normal amid the epidemic.
Photo: VnExpress
Currently, Nhat Anh is in Switzerland. At the end of the trip, she will return to Australia. As a travel enthusiast, Nhat Anh plans to continue receiving the 3rd dose of vaccine so that she can travel internationally with confidence in the near future. In February of 2022, she plans to return to Vietnam to visit her family and return to Europe in April.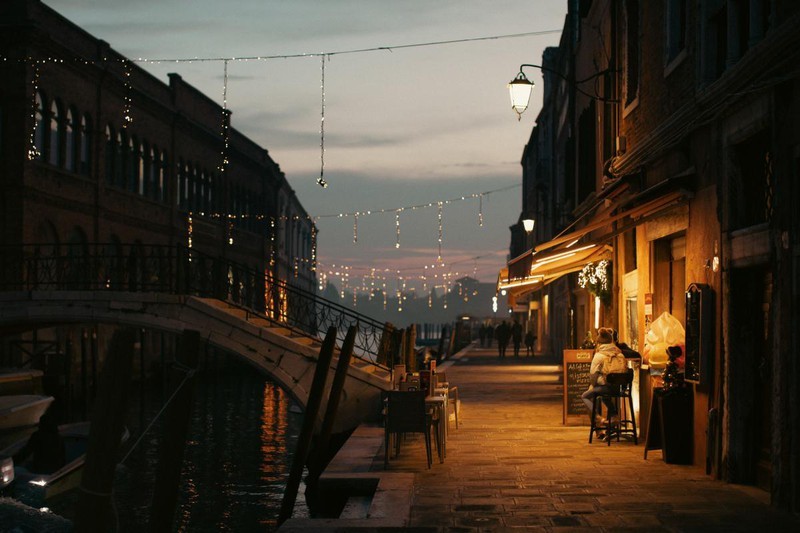 Photo: VnExpress
Photo: VnExpress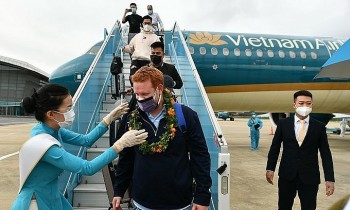 National
Vietnam News Today (Jan. 29): Vietnam records 14,892 new local Covid-19 cases; PM orders prioritizing pandemic control for safe and warm Tet; Vietnam scraps rapid Covid test requirements for int'l passengers; Vietnam-Australia trade hits all time high in 2021.