Photo: doanhnghiepvn.vn
Ta Dung Lake is situated in Ta Dung National Park of Dak P'lao and Dak Som communes in Dak G'long district, about 45km from Gia Nghia town.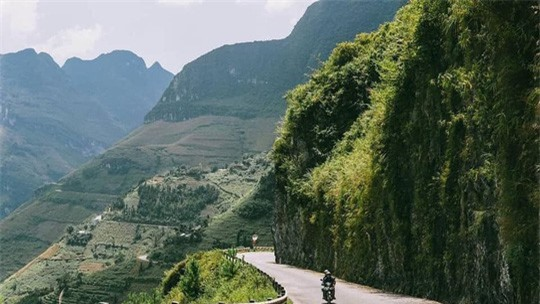 Photo: doanhnghiepvn.vn
From Gia Nghia Town, tourists have to head on National Highway 28 for around 45km to reach Ta Dung Lake – a masterpiece of the nature. Despite the long journey, the charming landscape and fresh atmosphere give tourists relaxing moments.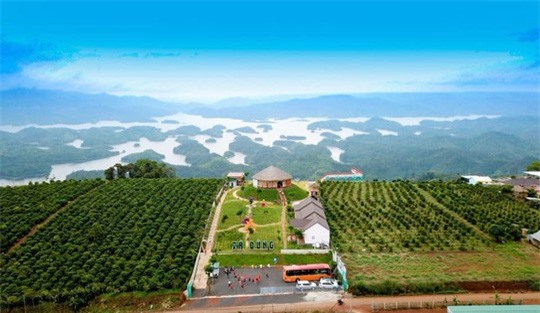 Photo: Minh Nguyet Le
Located in the premise of Ta Dung National Park that covers area of over 22,000 ha, the 5,000ha lake, with more than 40 islands, serves as the natural habitat of many species of birds.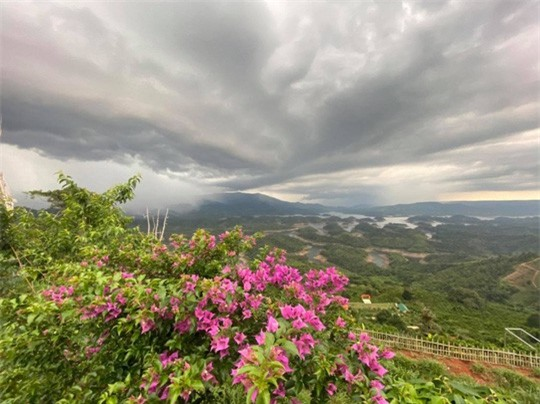 Photo: doanhnghiepvn.vn
Ta Dung lake is the upstream of Dong Nai river where Dong Nai 3 hydroelectric dam is located.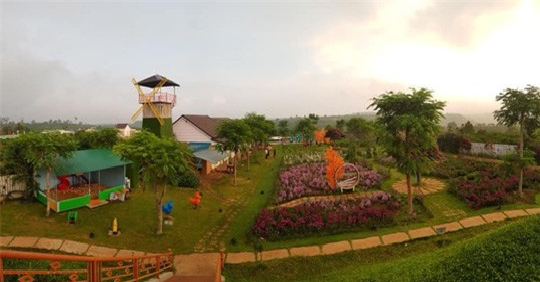 Photo: doanhnghiepvn.vn
Apart from eco-culture tourism, there are diverse tourist services around Ta Dung Lake such as entertainment areas, sports-adventure tourism, and ecotourism in combination with leisure tourism.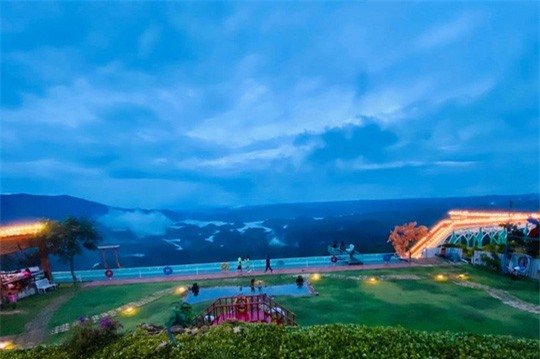 Photo: doanhnghiepvn.vn
Put into operation in 2016, Ta Dung Lake quickly became a favorite destination for many tourists thanks to its unique landscape. It is dubbed as "Ha Long Bay of the Central Highlands". Ha Long Bay is a UNESCO heritage site in the northern province of Quang Ninh.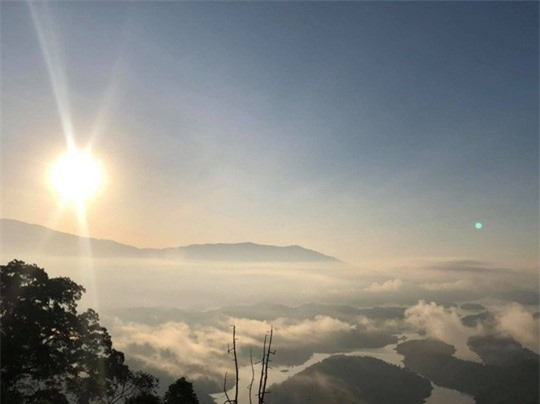 Photo: doanhnghiepvn.vn
Admiring spectacular sea of clouds has long been a favorite experience for nature lovers. Ta Dung is an ideal destination to "hunt" clouds in the Central Highlands.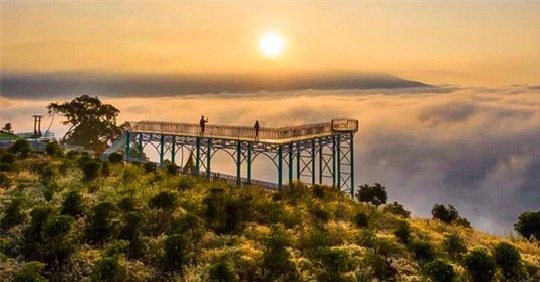 Photo: doanhnghiepvn.vn
In the afternoon when the golden sunlight shines, the islands look spectacular. The lake, hence, has been considered an ideal ecotourism destination.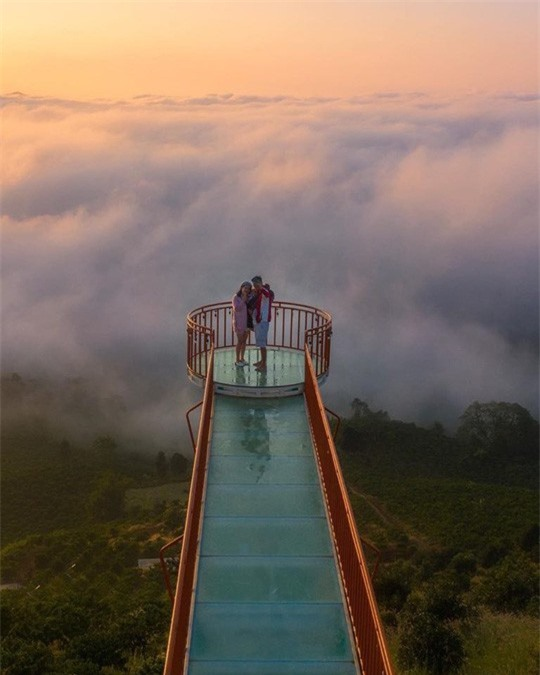 Photo: doanhnghiepvn.vn
To lure more travelers to Ta Dung, the local authorities build a ten-meter glass bridge where tourists can take in the entire view of the lake.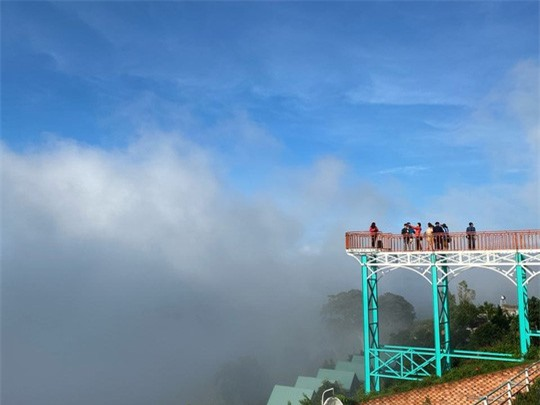 It is a hot check-in spot for many youngsters. Photo: doanhnghiepvn.vn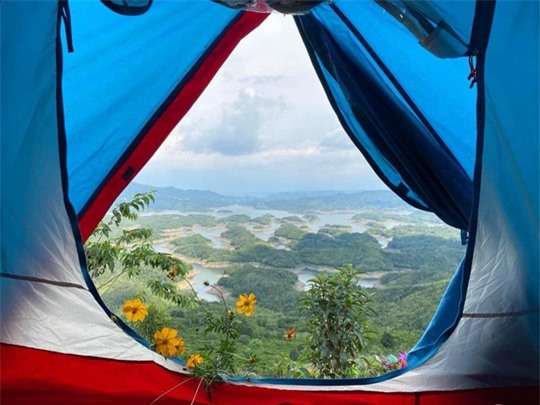 Photo: Nguyen Thong
Ta Dung Lake offers mesmerizing camping given its striking beauty, dotted with forest-green islands.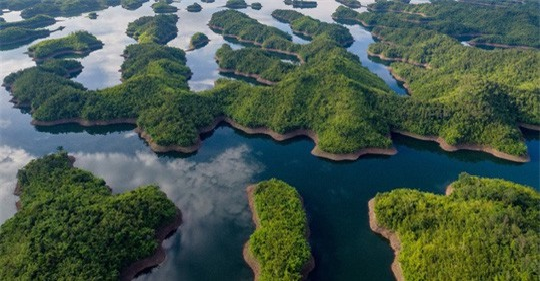 Photo: doanhnghiepvn.vn
Tourists can visit Ta Dung Lake at any time of the year but the most ideal time is from July to December annually as the lake's water rises and islets are fully covered by greenery./.
Rosy Huong