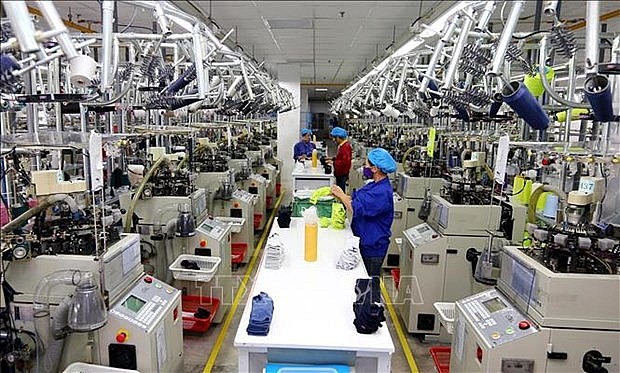 Vietnam recorded a trade surplus of $0.5 billion in September after five consecutive months of trade deficit, giving a hope for trade balance this year.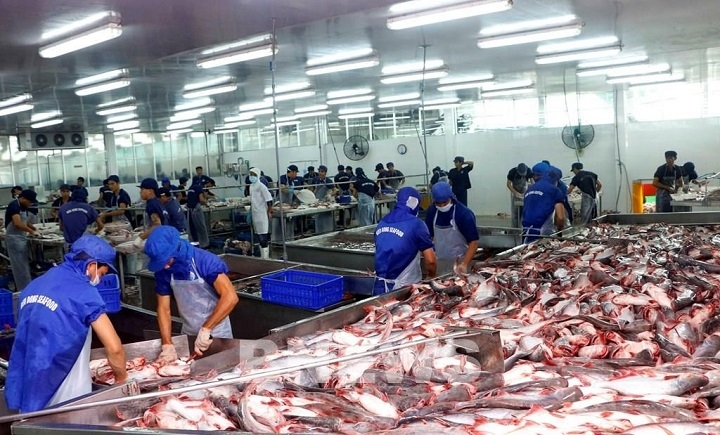 Vietnam posted a trade surplus of US$3.27 billion from agro-forestry-fishery trade in the first five months of 2021, down 28.3% year-on-year.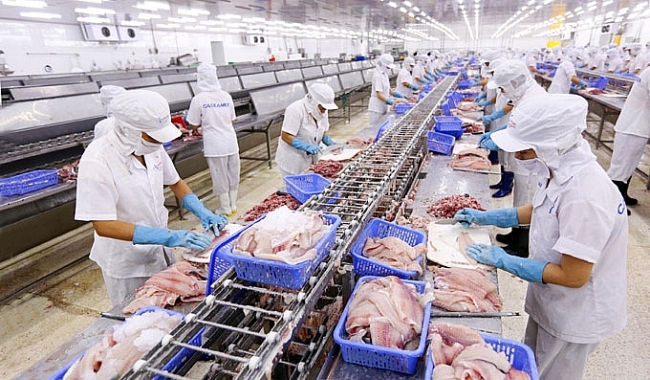 Vietnam's agro-forestry-fishery exports reached US$3.4 billion in July, up 4.6% from the previous month. Meanwhile, according to the Ministry of Agriculture and Rural Development (MARD), the sector recorded a trade surplus of approximately US$5.2 billion, an increase of 3.8% on-year.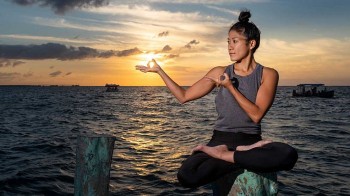 Overseas Vietnamese
With a view to inspire greater compassion, kindness, and empathy in the world, Caroline Vo left her high-paid job and came up with the idea to build an online yoga practice community.