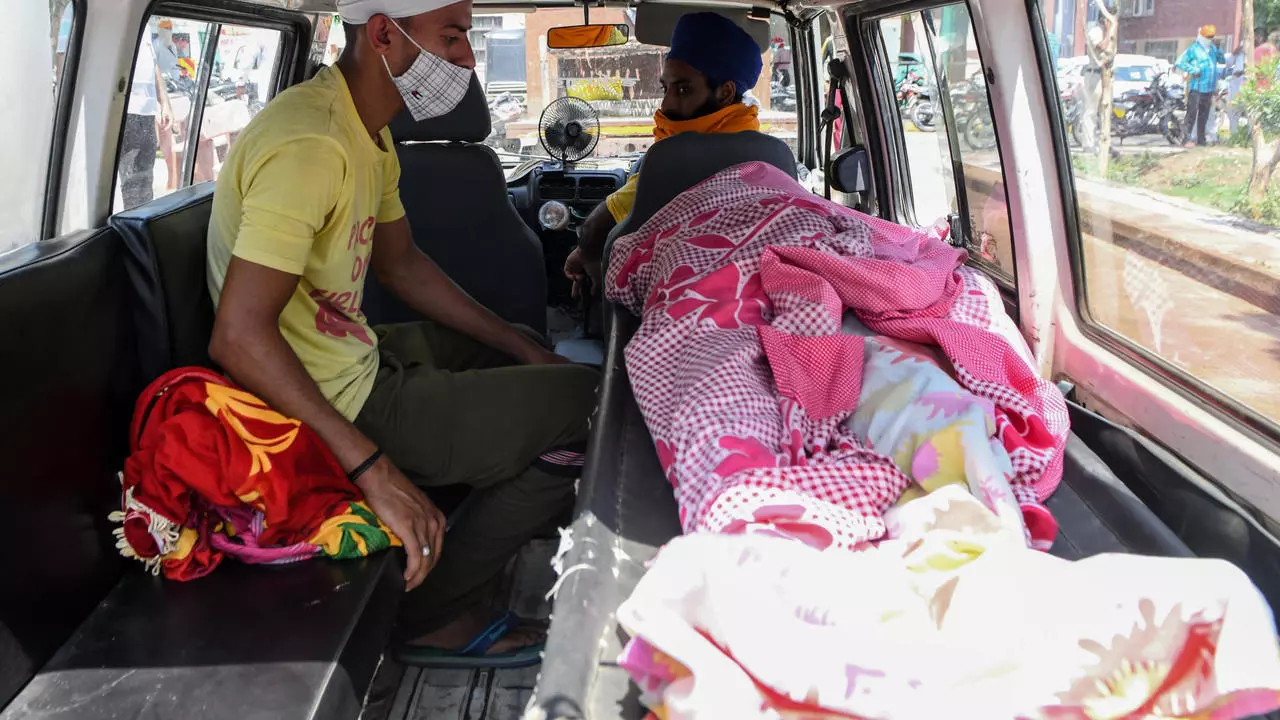 August 2, the number of Indians died of bootleg alcohol at Punjab, Northern India, has risen to 98.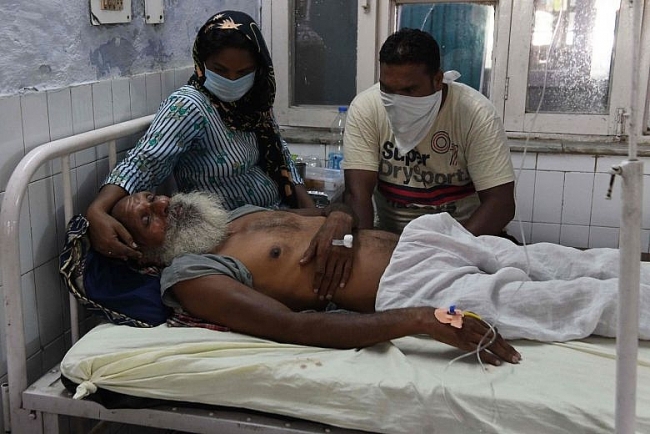 More than 80 people have died in recent days after drinking toxic bootleg alcohol in the Indian state of Punjab, officials and reports said on Saturday (Aug 1).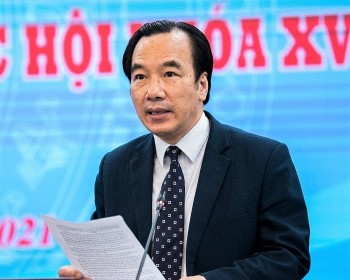 Focus
Consolidation of personnel; building and expanding the network of Malaysian partners; strengthening communication, and contributing to introducing to the people, especially the young generations of the two countries about the country and people of each side... are the focus of the Vietnam-Malaysia Friendship Association in the coming time. Chairman of the Association, Ngo Sach Thuc hopes that "people-to-people diplomacy will continue to be a pioneer in bringing the two countries and cultures closer to the goal of cooperation and integration".