Over 80 people died from poisoned alcohol in Indian state
More than 80 people have died in recent days after drinking toxic bootleg alcohol in the Indian state of Punjab, officials and reports said on Saturday (Aug 1).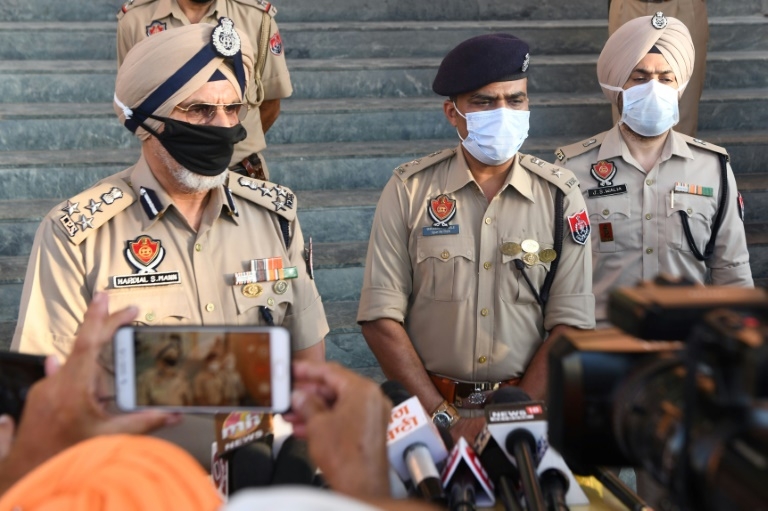 Punjab Police speak to media in Tarn Taran district on Saturday after dozens of people died from poisoned alcohol. Photo: AFP
The people died in three districts of the northern state and police have arrested 25 people, according to the Press Trust of India news agency.
Hundreds of people die every year in India from poisoned alcohol that is made in backstreet distilleries and sells for as little as 10 rupees (18 Singapore cents) a litre.
An official told AFP that 11 people had died in Gurdaspur district. Press Trust said Saturday the illicit booze had claimed 12 lives in the neighbouring district of Amritsar and 63 lives in Tarn Taran.
Other deaths were suspected in recent days but could not be proved as the bodies had been cremated without a post-mortem examination.
Punjab state chief minister Amarinder Singh said Friday he had ordered a special inquiry into the deaths and "anyone found guilty will not be spared".
The Indian Express newspaper said one of the suspects had died in Amritsar district after consuming the illegal liquor and that his wife had been arrested for selling the alcohol.
The case came after authorities in the southern state of Andhra Pradesh said on Friday that nine people had died after drinking alcohol-based sanitiser.
The victims drank the sanitiser as a substitute for alcohol which has been restricted during a coronavirus lockdown in India.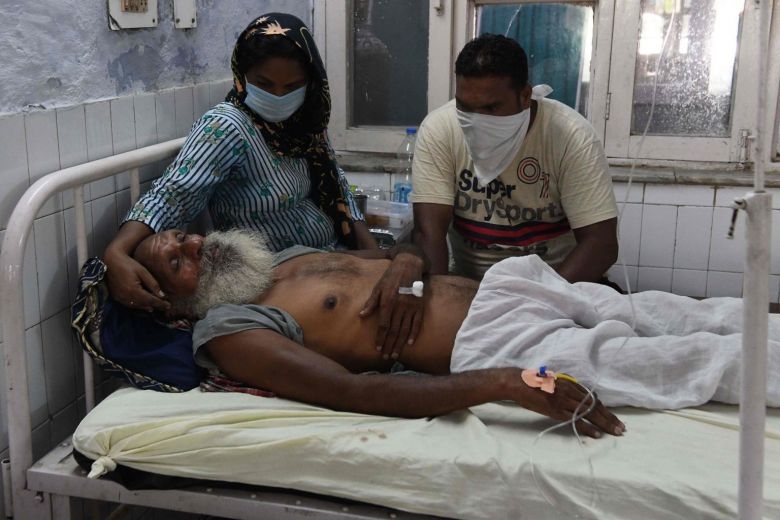 Relatives sit with patient Sawinder Singh after he allgedly drank spurious alcohol on Aug 1, 2020. Photo:: AFP
Meanwhile, AP reported that Indian police announced that they have arrested more than two dozen people on suspicion of selling tainted alcohol that killed at least 69 villagers and others in northern Punjab state.
Six police officers and seven other officials have been suspended for failure to prevent the sale of tainted liquor as a magistrate began an investigation into the deaths in three districts.
The government statement said the deaths were due to "spurious" liquor and a crackdown on illegal alcohol manufacturing in the state was ordered.
Deaths from illegally brewed alcohol are common in India, where the poor cannot afford licensed brands from government-run shops. Illicit liquor is cheap and often spiked with methanol to increase potency.
According to AP, at least 133 people died and around 200 were hospitalized after drinking tainted liquor in two separate incidents in India's remote north-east in February 2019.
The victims were mostly tea plantation workers in Golaghat and Jorhat districts in Assam state. The workers consumed the tainted liquor — laced with methyl alcohol, a chemical that attacks the central nervous system, and started falling unconscious.
Deaths from illegally brewed alcohol are common in India because the poor cannot afford licensed brands from government-run shops. Illicit liquor is cheap and often spiked to increase potency. That same year, another 80 people died from tainted liquor in northern Uttar Pradesh state.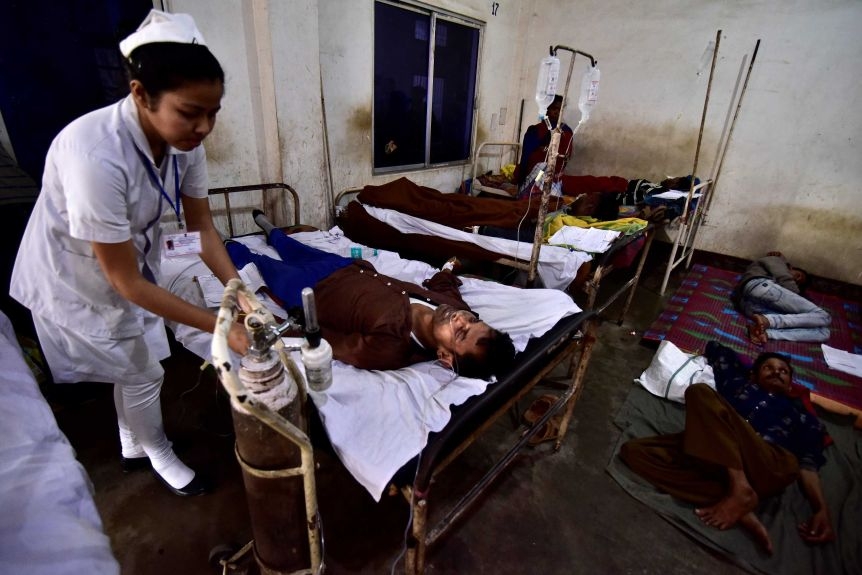 Hundreds of people, mainly tea plantation workers, have fallen ill or died from consuming bootleg liquor. Photo: Reuters/Anuwar Hazarika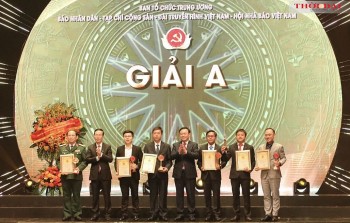 Viet's Home
The 7th National Press Prize on Party Building (named Golden Hammer and Sickle) - 2022 has been bountiful with thousands of entries on a variety of topics, rich in genres, closely following hot topics, outstanding events, key tasks of the political system and the country. Content relating to party building process was clarified and further exploited compared to previous years.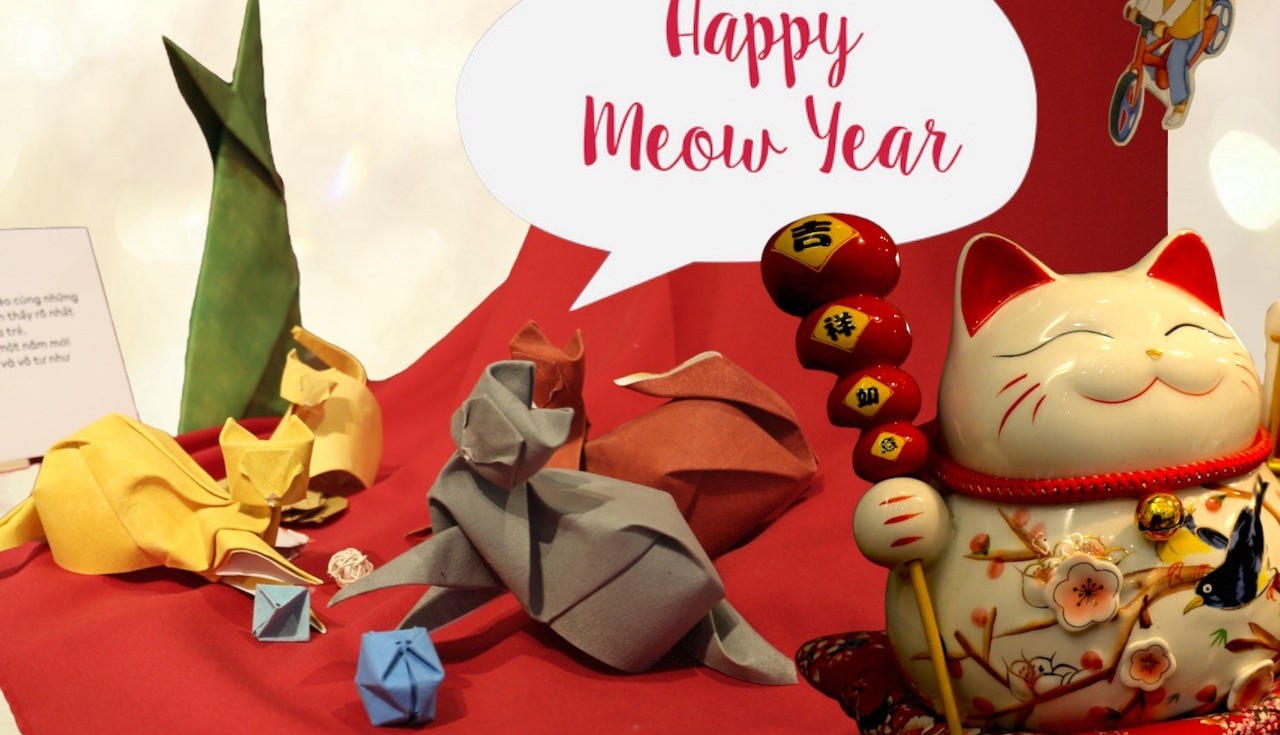 Handbook
The Year of the Cat is right at the corner and it is time to celebrate for all you cat lovers out there. This holiday season, check out how you can enjoy the company of furry feline friend, from cute cafe to personalized gifts in Hanoi.
January 20, 2023 | 08:22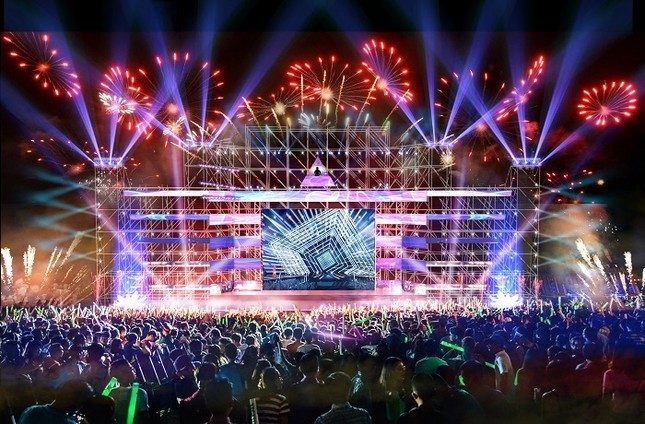 Handbook
Hanoi's young people are eagerly inviting each other to watch fireworks on New Year's Eve. Here are a few things to keep in mind and places with great views for people to watch the fireworks display.
January 17, 2023 | 07:41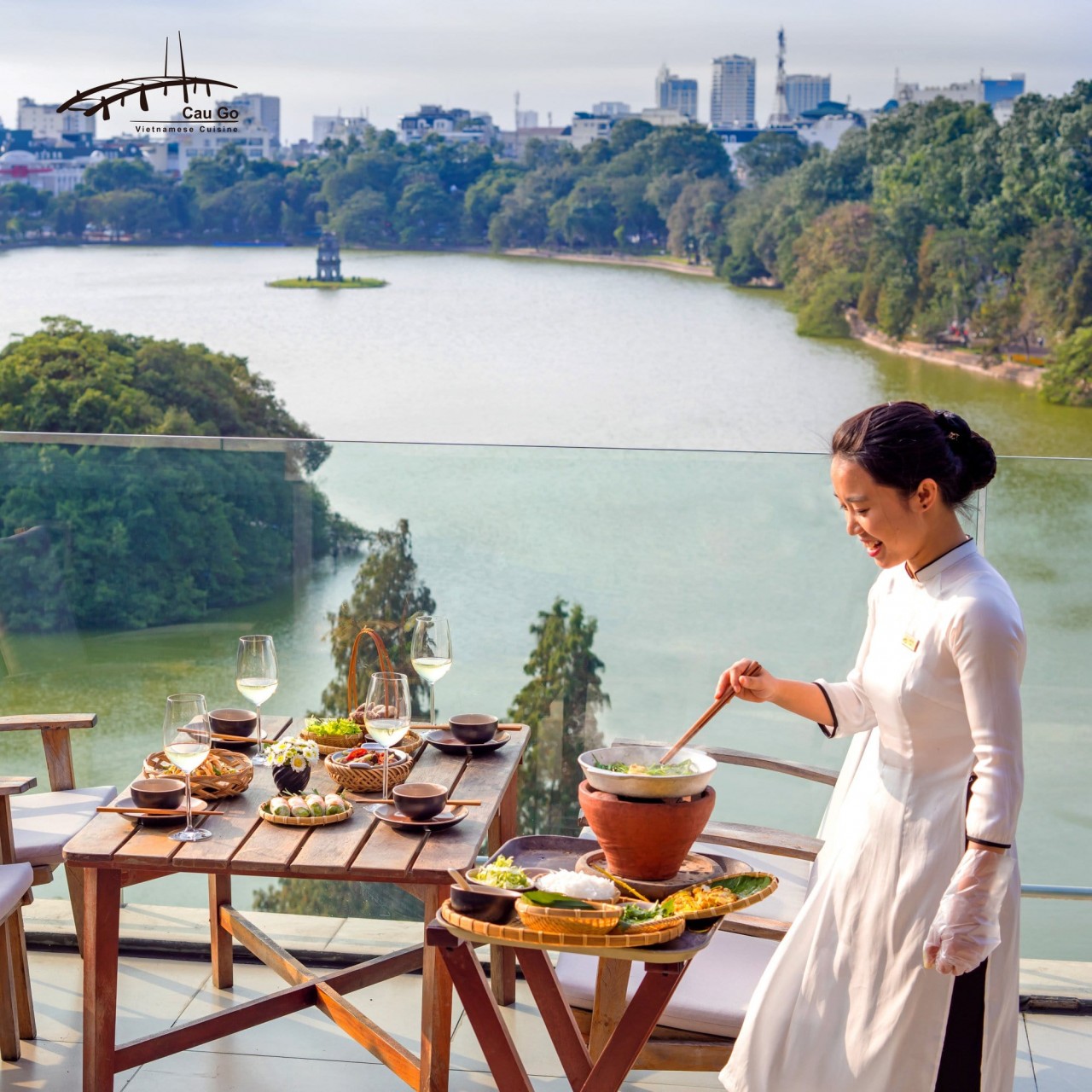 Handbook
Hanoi captivates visitors from all over the world with popular foods like pho, bun cha, etc. If you have a chance to visit the city during the Lunar New Year, try dining at restaurants serving traditional Hanoi dishes to immerse yourself in the culture of Tet in the North of Vietnam.
January 16, 2023 | 08:21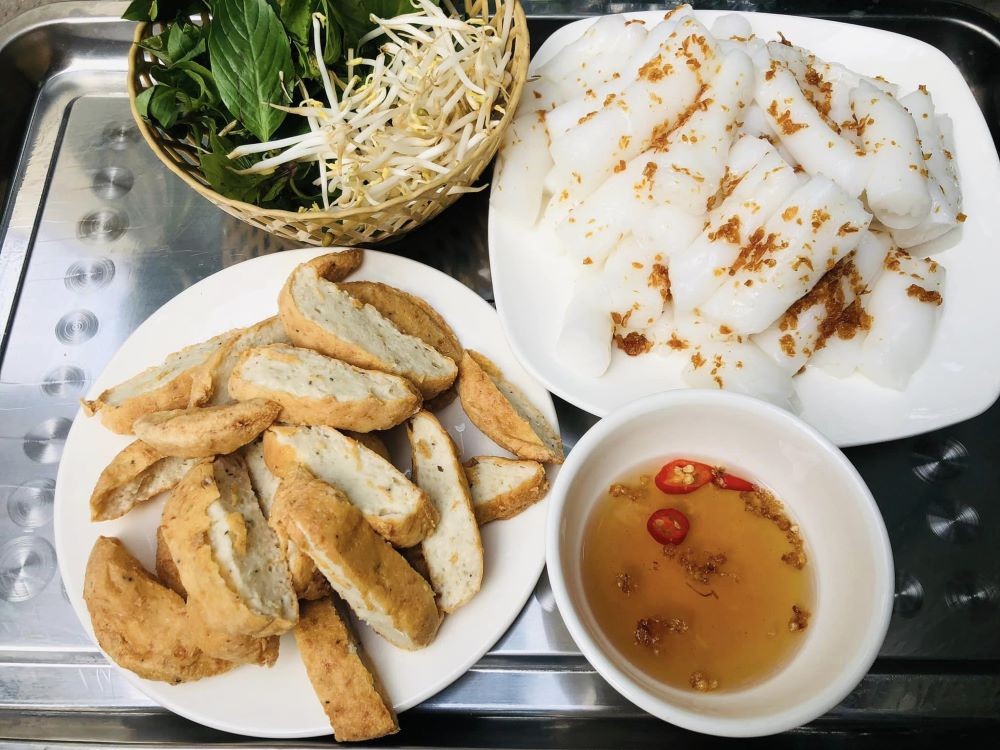 Handbook
The following Nghe An dishes are rated by many diners as delicious, nutritious, and cheap
January 09, 2023 | 06:56