It's no wonder that the United States is home to many fantastic shopping places, as it is the origin of the mega-mall and many of the world's most well-known brands and merchants.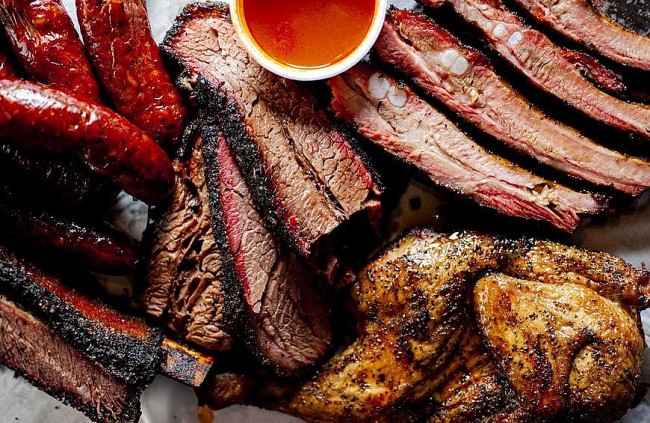 Barbecue has been a staple dish not only in America but all around the world, with the methods and styles have been changed to match each country's culture. Here is what we probably never knew about this famous plate.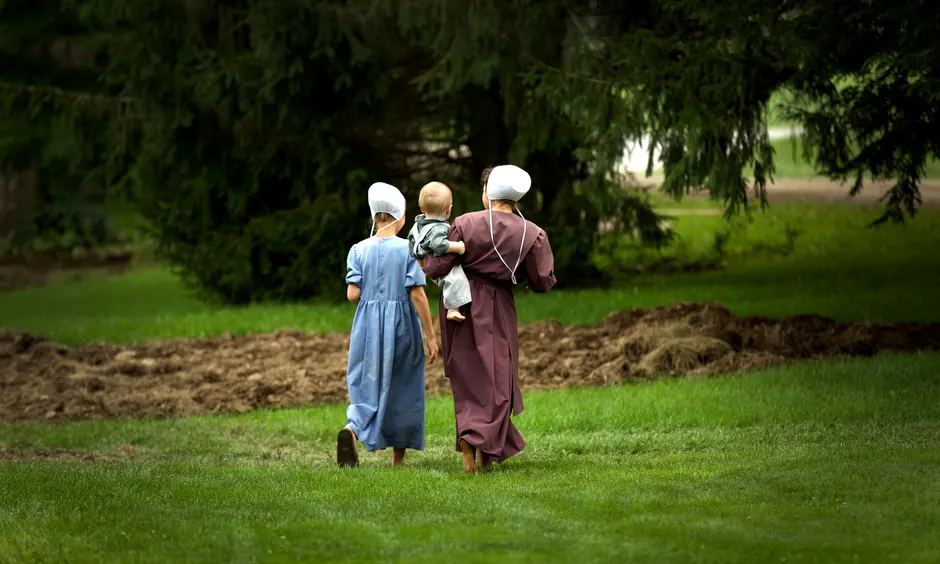 Hidden away from America modern world, technology and chaos, there is a community called "The Amish" that is famed for their famed worldwide for their plain clothes and use of horse-drawn buggies.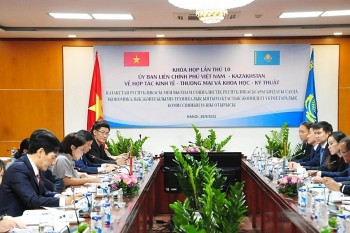 Friendship
The 10th session of the Vietnam-Kazakhstan Intergovernmental Committee on economic-trade and scientific-technical cooperation was held in Hanoi on September 26.