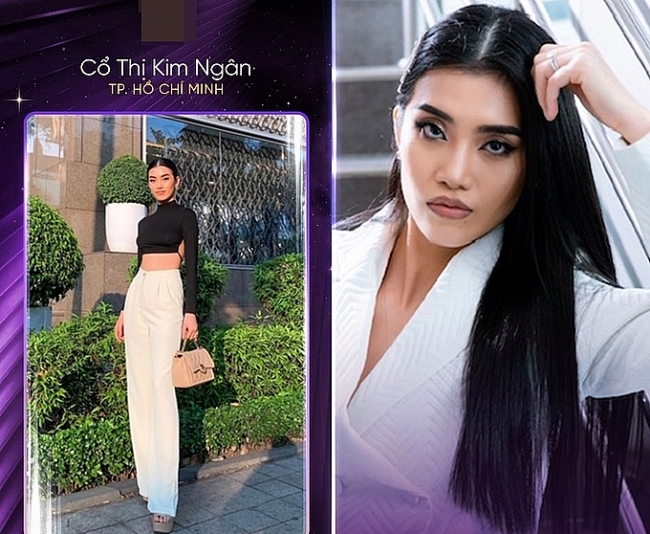 Co Ngan, 27 year old Vietnamese hotgirl, drawing attention through a love story with a 73-year-old American billionaire, has just registered for 'Miss Universe Vietnam' 2021.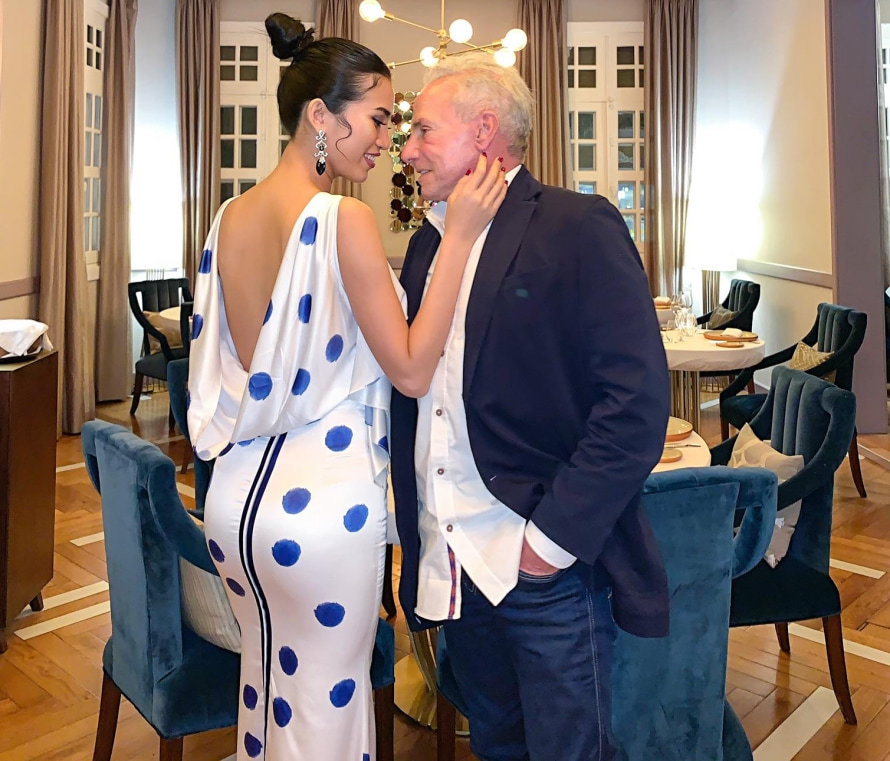 Despite already being engaged with 73-year old foreign billionaire at a luxury hotel, the 27-year old Vietnamese girl decided to break up with unexpecting reasons.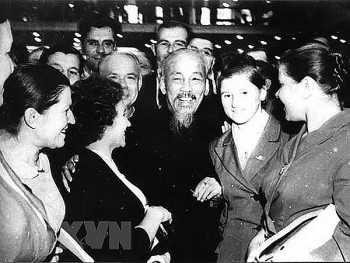 National
Throughout its history Vietnam has come into contact and exchanged with many cultures and civilizations.