27 yr-old Vietnamese hot girl broke up with 73-y old American billionaire
Despite already being engaged with 73-year old foreign billionaire at a luxury hotel, the 27-year old Vietnamese girl decided to break up with unexpecting reasons.
In the past several days, the unusal relationship between Co Ngan (27 years old, living in HCMC) and Wynn Katz, and American billionaire who is 73 years old, draws netizens. Previously, Co Ngan has posted on her social media that she already broke up with her fiance after their constant fights.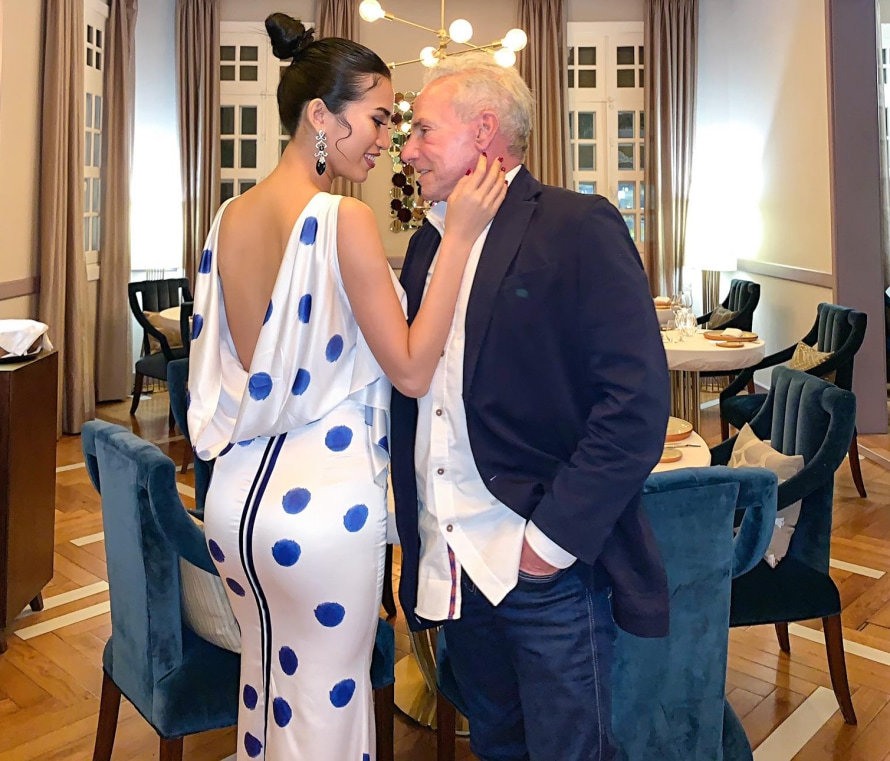 Photo: Vietnamnet
Her announcement fell on April's Fool (1 April) as an coincidence, and many people assumed that this was just a harmless joke sent to her fans. However, when asked, Co Ngan revealed that it was the truth, and the couple have make up their decision.
"We have officially broken up. This is not an April's Fool joke. We fought, and broke up like many other normal couples", she said.
Ngan shared that, in the past months, because of Covid-19 pandemic, the two werent allowed to meet each other. However, they still talked and called each other via video calls, and Ngan even "stay up all night and sleep in the morning" to talk to Katz.
But the girl admitted, being in a distant relationship ruined their love, even though it was not the only reason that led to them breaking up.
"We never had to worry about cheating. But we are both easy to lose our minds when we are angry, and when conflict happens, either us would back down. It was just a minor argument and disagreement, but have been repressed for so long."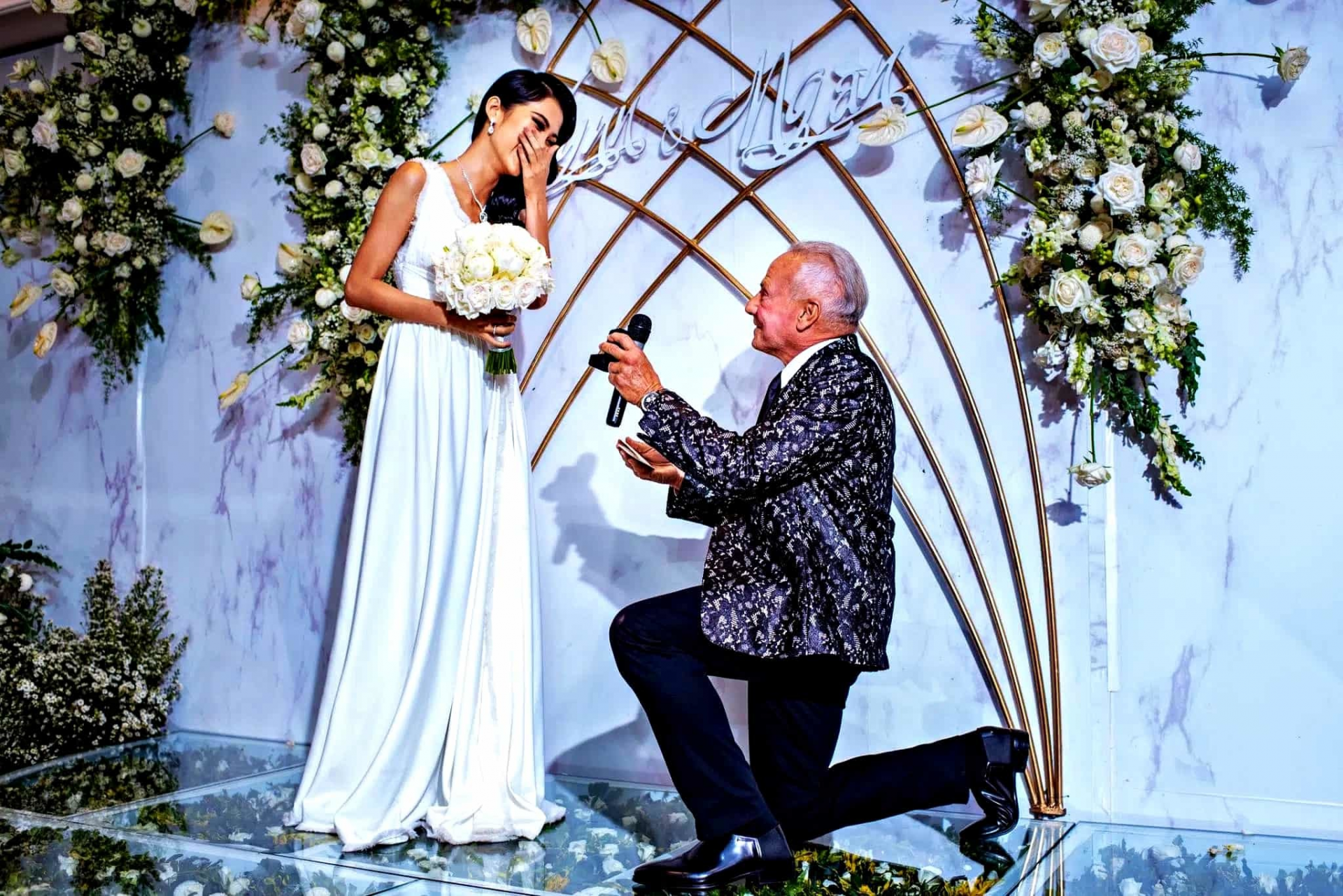 Photo: Vietnamnet
"I have a strong personality. I despise sharing my love with anyone else. Meanwhile, Katz is a family man. He loves his daughter so much. Having been through so much, I always feel like I was invisible when there was a conversation between the three. People can be selfish when in love, and I am no exception."
"I no longer feel like I am the only girl in his heart. And I'm scared that he would choose someone else but me. That's why we verbally fought, then decided to break up", Ngan said.
If their relationship went well, Ngan said she would move to America to live with her husband. However, thinking about being alone in a strange country and not having Katz's constant love and attention, Ngan felt terrified.
After two weeks in a "cold war", at Katz's birthday, the couple talked again through video calls. This time, the inner conflict and disagreement between the two have gone too far without finding mutual feelings, Co Ngan decided to cut ties with Katz.
Ngan told that when hearing his girlfriend want to break up, in his anger, the American billionaire refused to fix their relationship. "You are crazy, but alright then, as you wish. Goodbye and good luck.", Katz said angrily.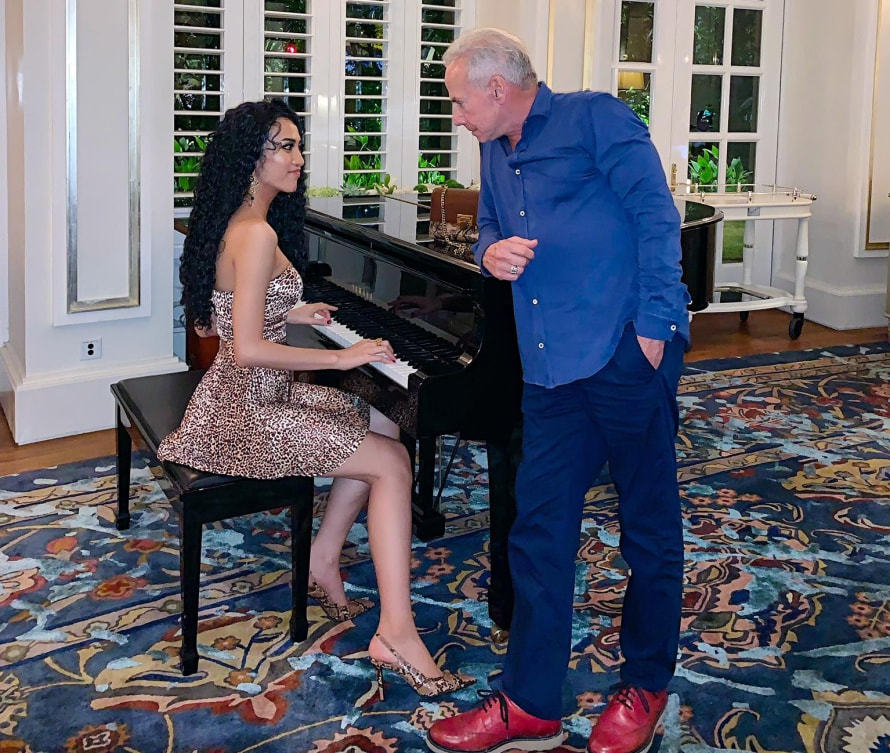 Photo: Vietnamnet
Ngan also told that, until now, she believed they still had feelings for each other. She regretted making up this decision over small and petty reasons. However, the couple could not solve the problems together and move forwards.
"My mom was surprised when she heard the news. She told me to forgive him, so we could be together again. But if I did that, I would feel unwanted by him, and he would rather choose someone else to be with, and that thought drained me", Co Ngan added.
Being in conflicted feelings, the young girl noted that, even though she was the one who said goodbye, she still missed their days together. Ngan said, the time they were with each other were filled with happiness. When having to part ways, her heart was drowned in regret.
Her story with the American billionaire have received a lot of criticism, and false accusation without telling the truth of the matter.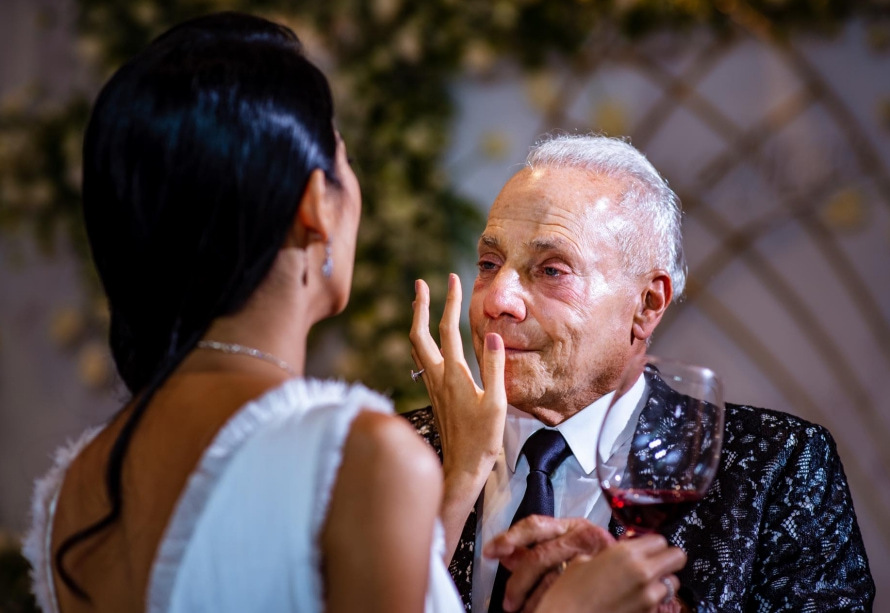 Photo: Vietnamnet
"People said I love him for money, and now when I have enough, I do not need him anymore. This is not true. If it was, there was no reason for me to break up with him. There is comments accusing me of cheating on Katz... Some articles even misunderstood and twisted my words, spreading lies about us."
As told by some sources, after breaking up with Wynn Katz, Co Ngan did not plan to be in a relationship again anytime soon. She shared that she would participate in Vietnam Miss Universe to come over this. "It was my dream when I was young. I will try to fullfill it in the near future", she said.