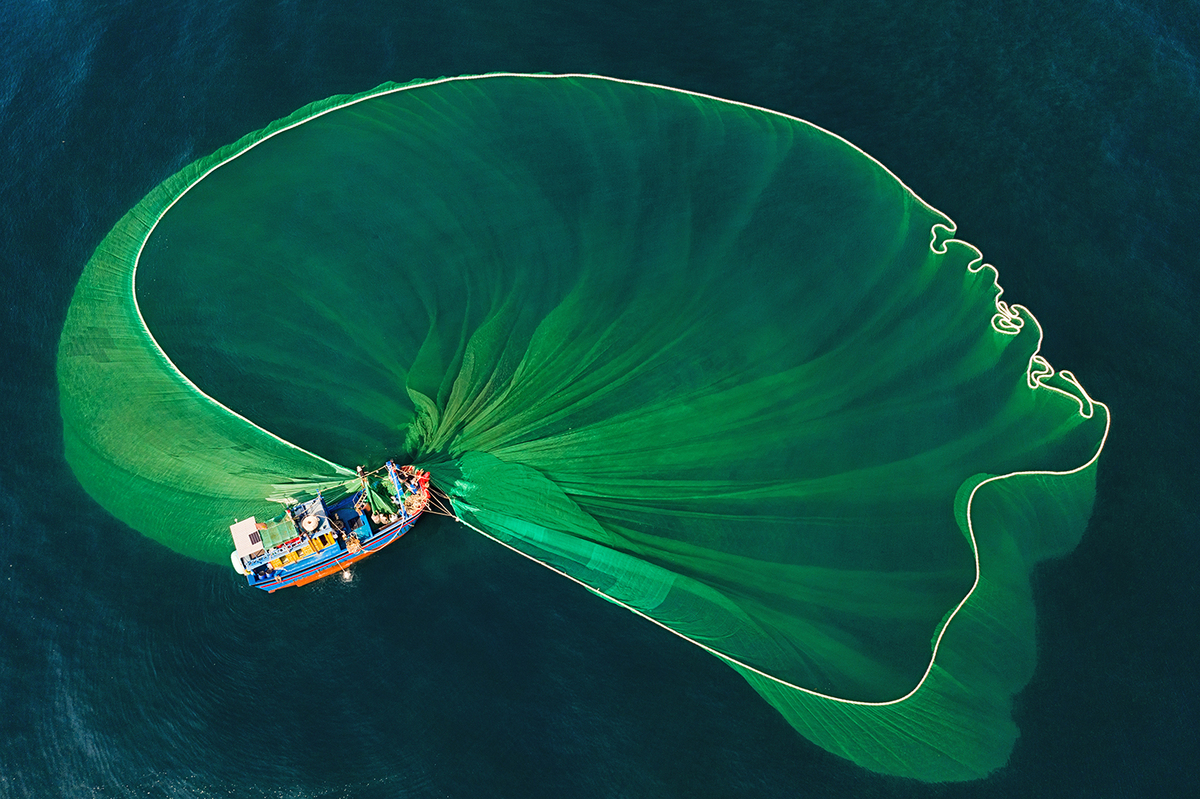 Striking pictures of fishing nets by Quoc Huy are introduced by British and German newspapers like Daily Express, The Times, Bild…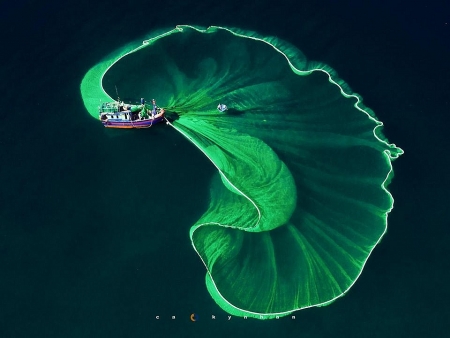 Anchovy catching, the main livelihood of many locals in Phu Yen province, southern Vietnam, has unexpectedly made alluring artworks when fishing nets are cast into the sea. The work of local fishermen, thus, draws countless attractions from tourists and photo hunters alike.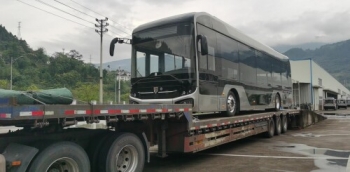 Economy
Ev Dynamics (Holdings) Limited is a pioneer and a prominent player in China's new energy commercial vehicles market, as well as a whole-vehicle manufacturer of specialty passenger vehicles and new energy passenger vehicles.