Vietnam News Today (December 20): Coastal localities brace for super typhoon Rai; Vietnam's trade value to hit record high in 2021; Vietnam can help connect EAEU, ASEAN; Genome sequencing required to detect Omicron variant.
A conference has been held in Moscow to discuss the outlook of the Eurasian Economic Union (EAEU) and the role of Vietnam and Belarus in the expansion of the Asia-Europe development space.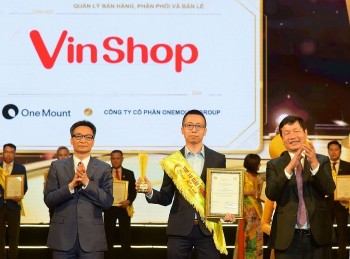 Viet's Home
The One Mount Group was recently been honored by Google as the industry's best practice in digitally transforming logistics and supply chains in 2021 at the Google Cloud Customer Award. This is also the only business in Southeast Asia to receive this award.