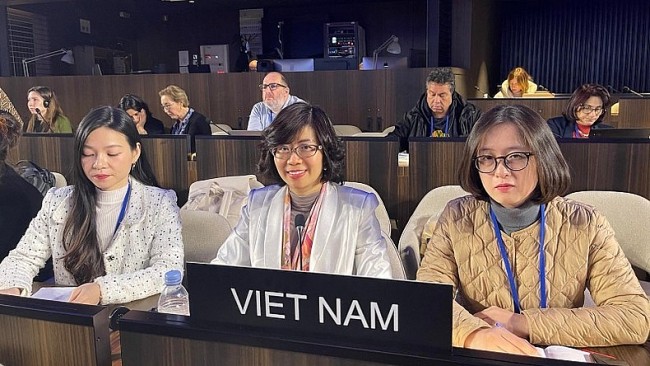 Vietnam has been elected vice chair of the 24-member UNESCO Intergovernmental Committee of the 2005 Convention for the Protection and Promotion of the Diversity of Cultural Expressions, representing the Asia-Pacific region, as part of the committee's 16th session.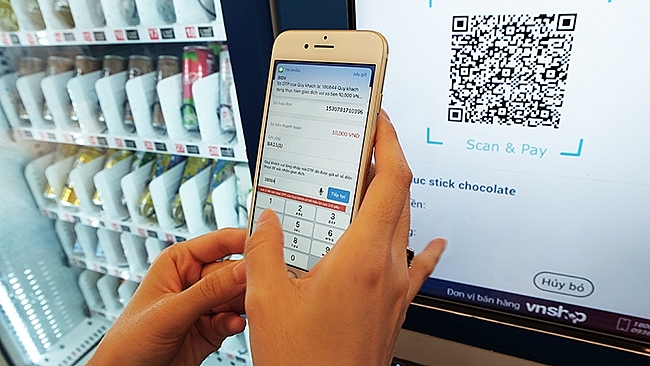 FICO, a global analytics leader, recently released its second annual Consumer Digital Banking study that found Vietnamese tend to be more open to digital banking services than people in other countries in the Asia-Pacific region such as Singapore, Malaysia, New Zealand or Australia.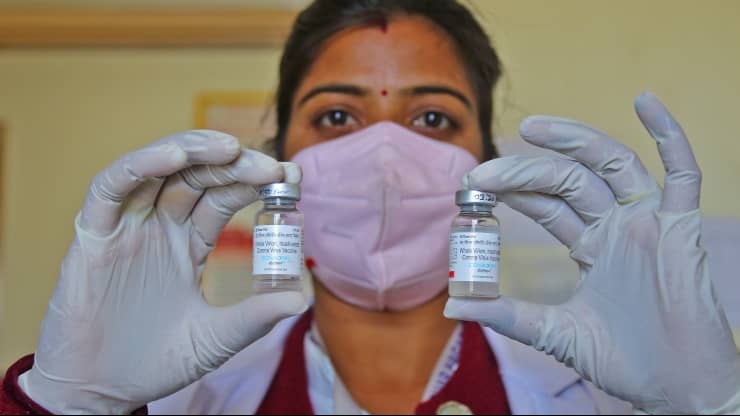 Achieving herd immunity against Covid-19 could be difficult for developing countries in the Asia-Pacific region.