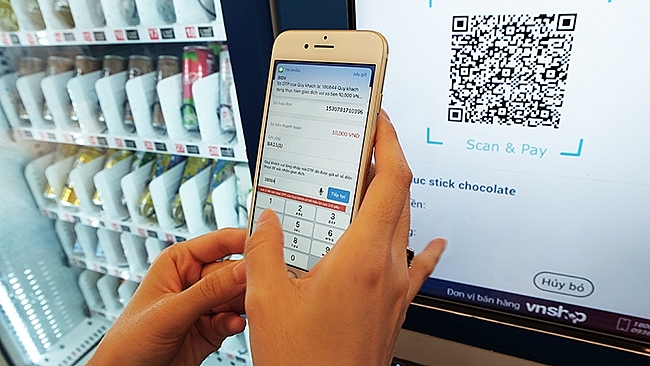 FICO, a global analytics leader, recently released its second annual Consumer Digital Banking study that found Vietnamese tend to be more open to digital banking services than people in other countries in the Asia-Pacific region such as Singapore, Malaysia, New Zealand or Australia.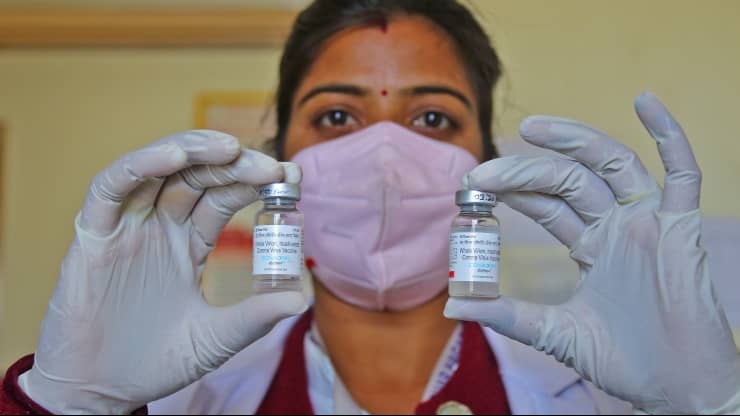 Achieving herd immunity against Covid-19 could be difficult for developing countries in the Asia-Pacific region.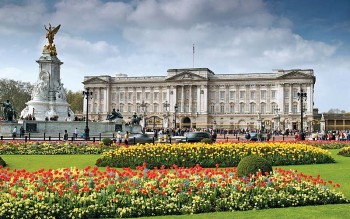 World
From the classic Buckingham Palace to Seven The Pinnacle, these luxurious houses are considered the most expensive houses in the world.