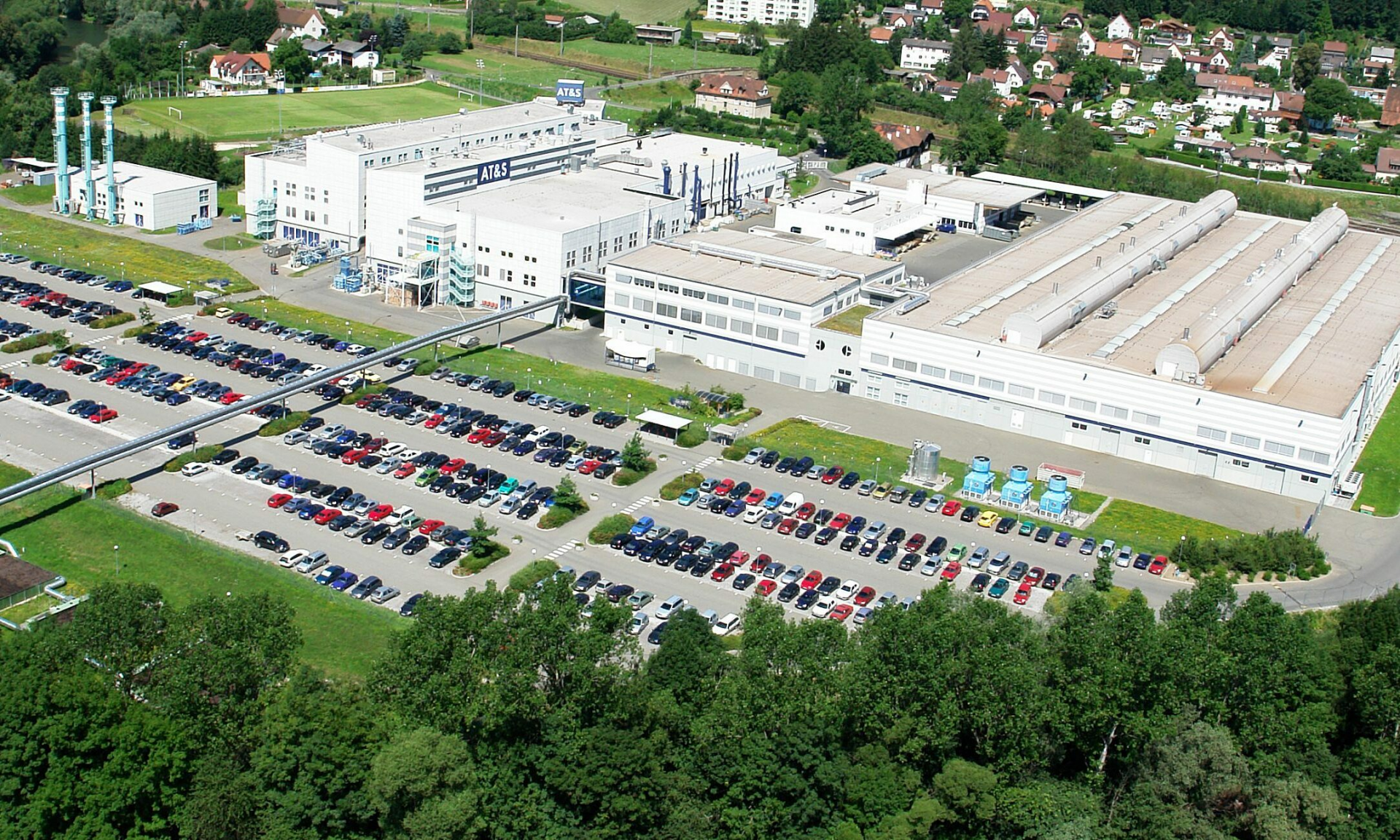 Austria printed circuit board manufacturer AT&S has been studying several locations in Vietnam to build two factories worth €1.5 billion ($1.78 billion).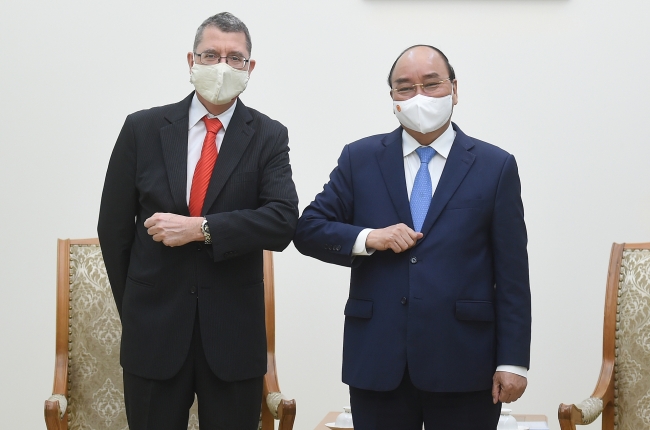 Prime Minister Nguyen Xuan Phuc hoped that AT&S will soon finalise its investment decision during a reception hosted for Austrian Ambassador to Vietnam Thomas Schuller-Gotzburg and AT&S Chief Operations Officer (COO) Ingolf Schroeder on March 23, reported VNA.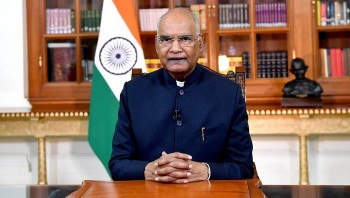 World
Shri Ram Nath Kovind was sworn in as the 14th President of India on 25 July 2017. A lawyer by profession, he had been the Governor of the State of Bihar before he took over the highest constitutional office.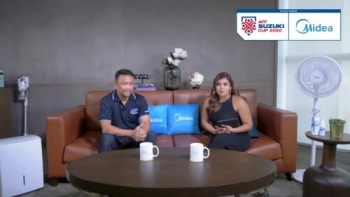 Economy
Midea, one of the world's leading home appliances producers, has announced its official sponsorship of the ASEAN Football Federation (AFF) Football Championship, also known as the AFF Suzuki Cup 2020, on the day of the official draw.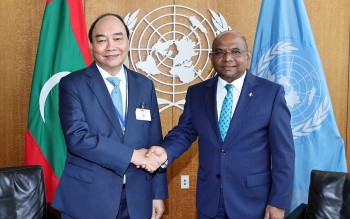 National
State President Nguyen Xuan Phuc attended a high-level general debate of the UN General Assembly (UNGA)'s 76th session opening in New York on September 21 and has implemented activities during his work in the United States.