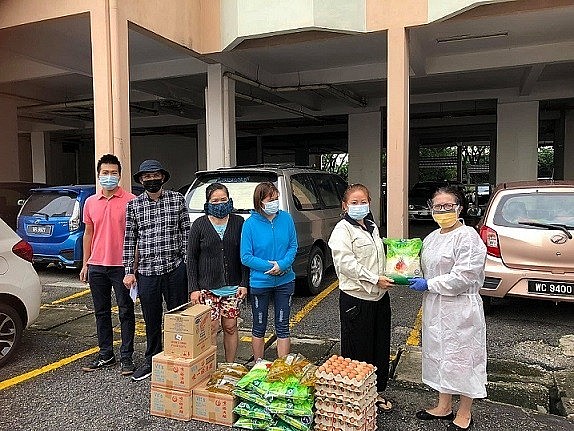 No matter where they live, Vietnamese women still maintain their own beauty, and shine even more amid hardships, especially in the context of the current Covid-19 pandemic.
Lensman Cao Ky Nhan, a Ho Chi Minh City resident captured photos of the daily life of Vietnamese women throughout the S-shaped country.
Focus
Vietnam has so far detected 108 Omicron cases returning from overseas in 10 localities, including 68 cases in Ho Chi Minh City and 27 cases in Quang Nam.